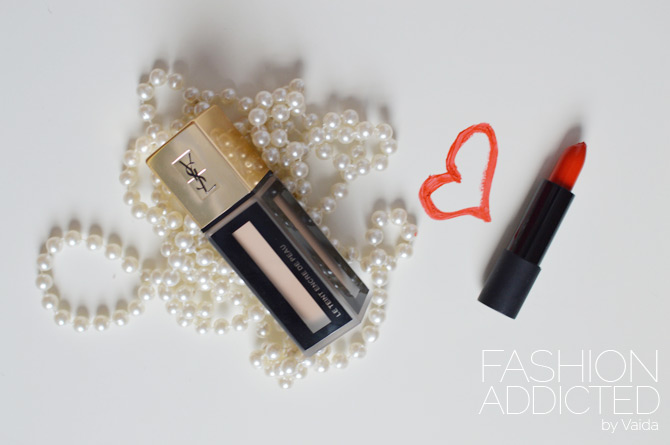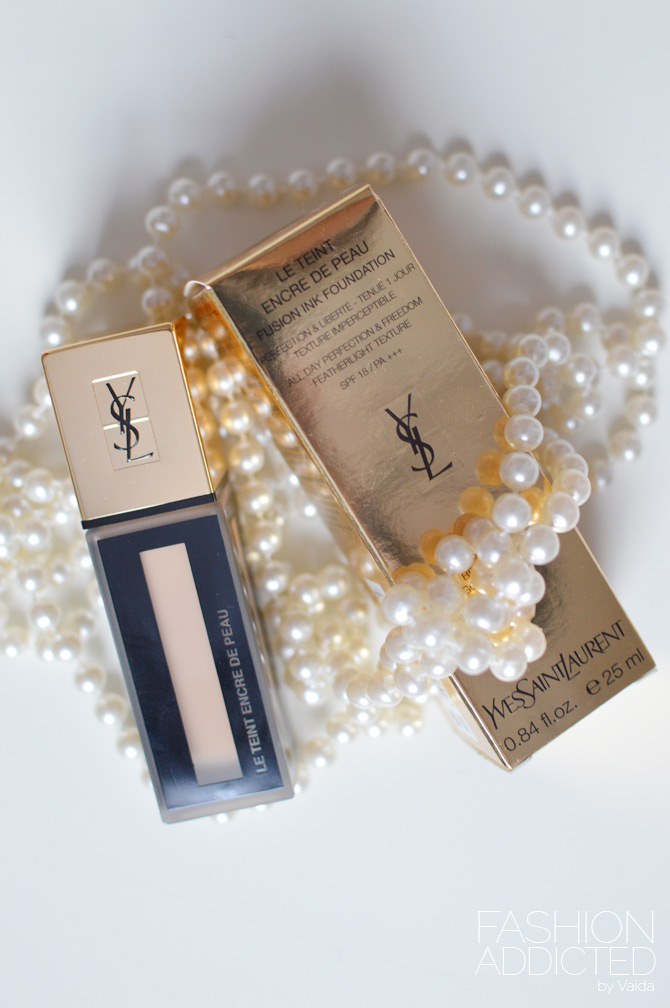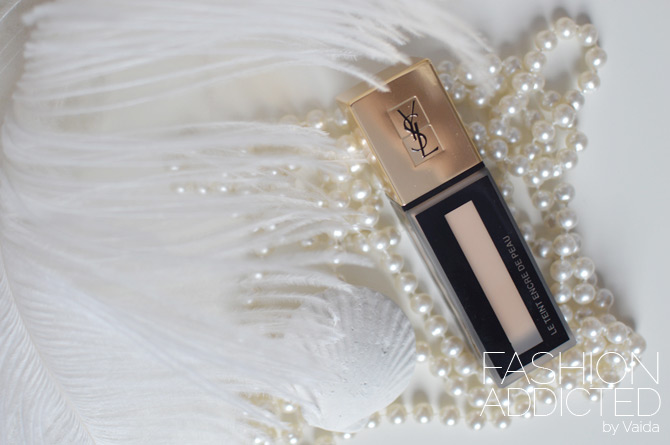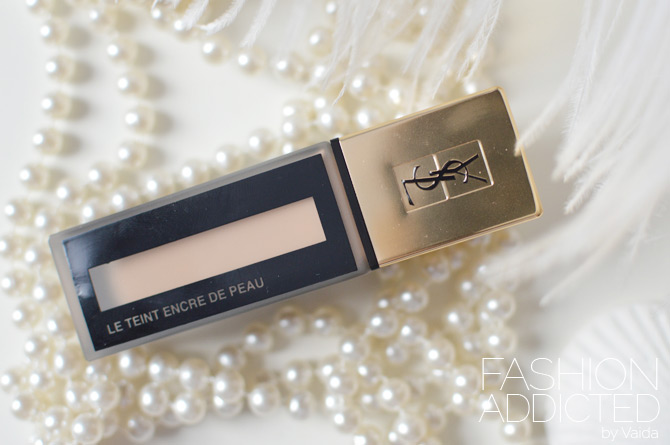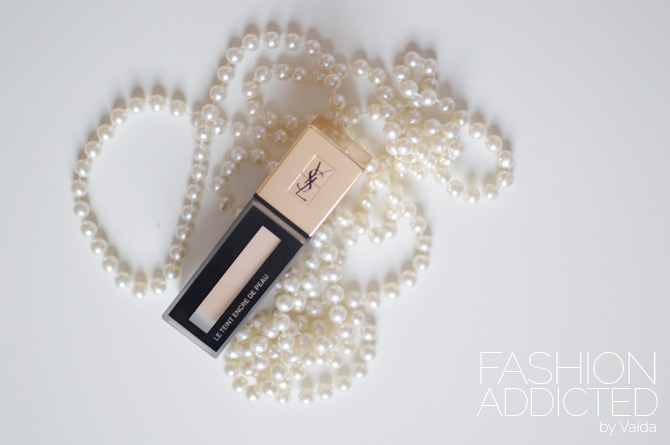 I've been looking for oil free foundation suitable for my skin for a while. After trying YSL Fusion Ink Foundation for a month I can say that's it! I found it. It's so smooth and light, you can hardly feel anything on your skin, but on the same note the coverage is build-able and it stays ages on your skin. What else could you want from your foundation?
YSL Fusion Ink Foundation comes in 21 shades and three categories: B (neutral), BD (Beige Golden), BR (Beige Pink). It's suitable for oily and combination skin and has SPF18. My dream foundation!
Pros:
– Lightweight
– Long lasting
– Velvet finish
– Build-able
– Do not clog pores
– Wide range of colours
Cons:
– Applicator (I prefer pump)
Get it at here.