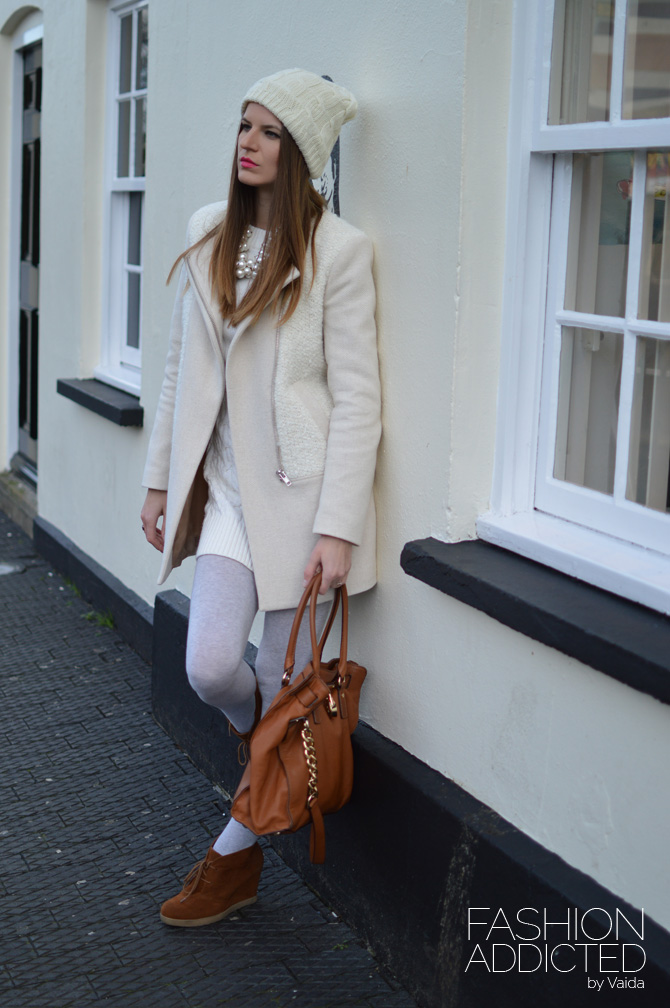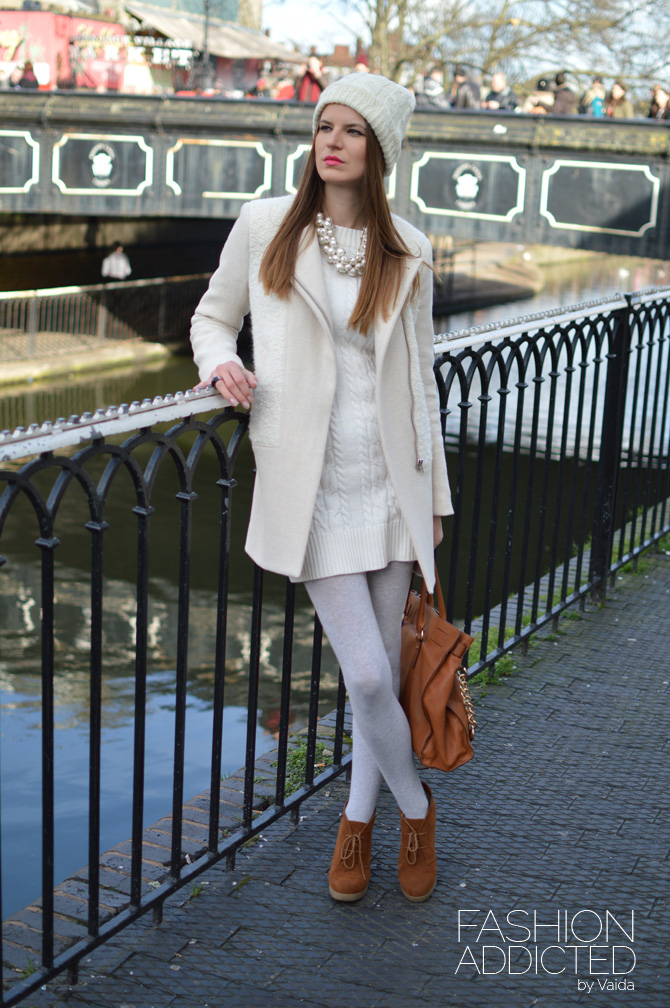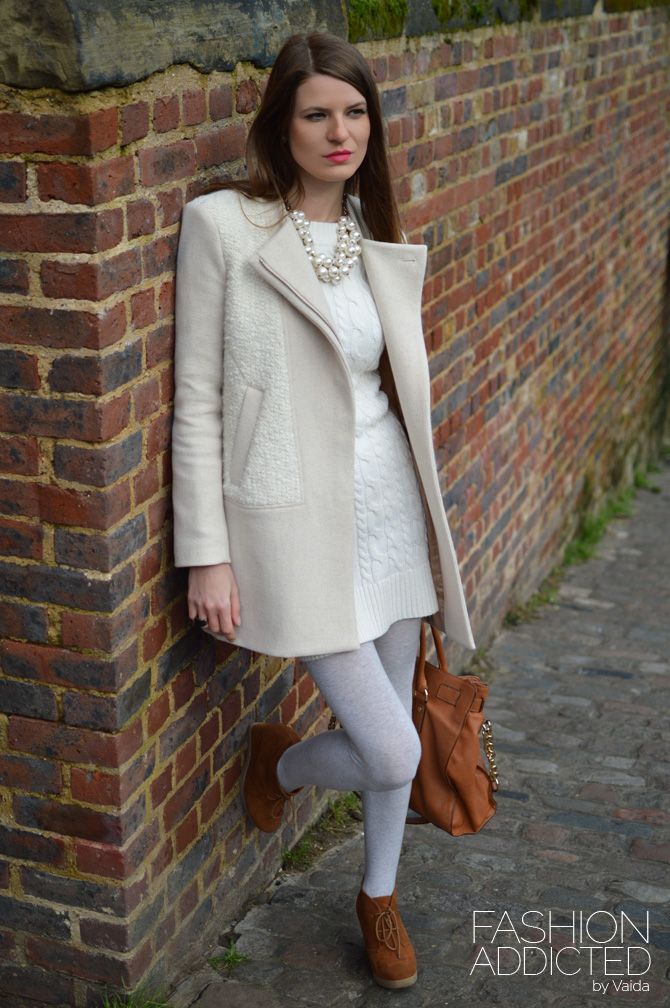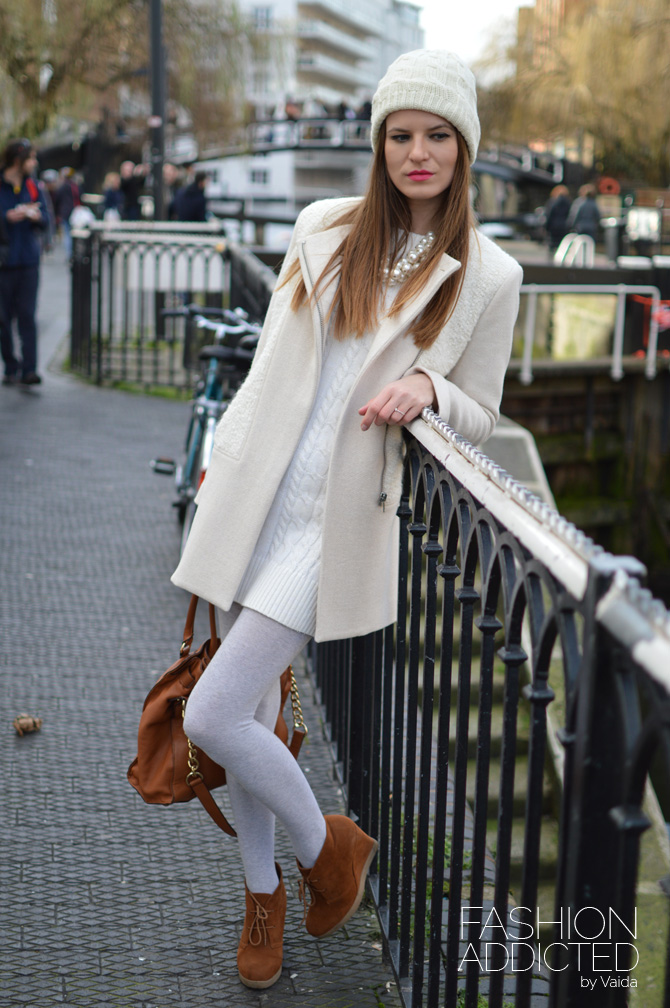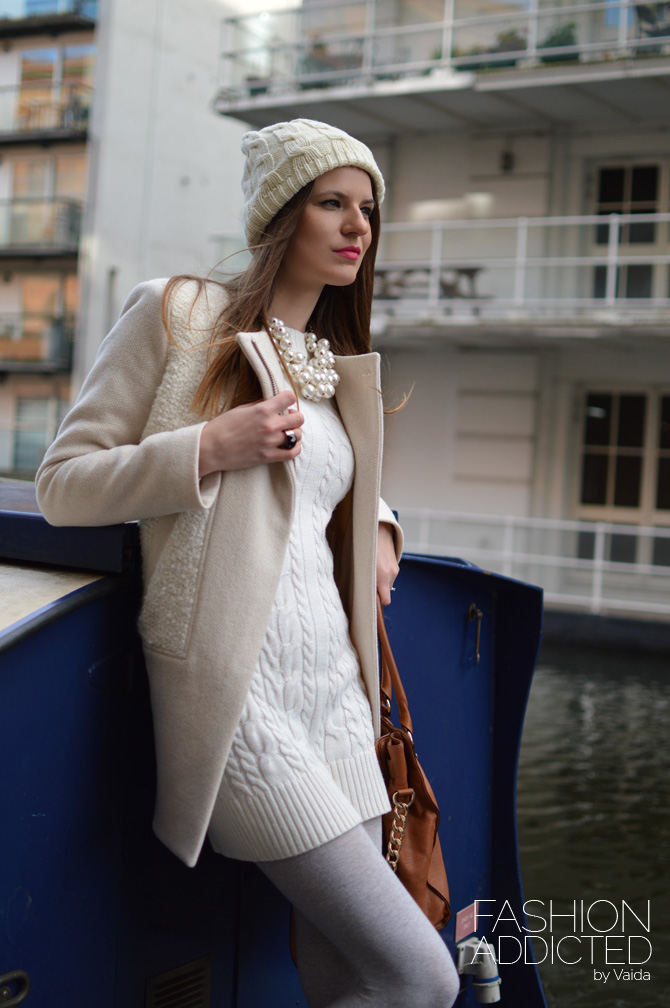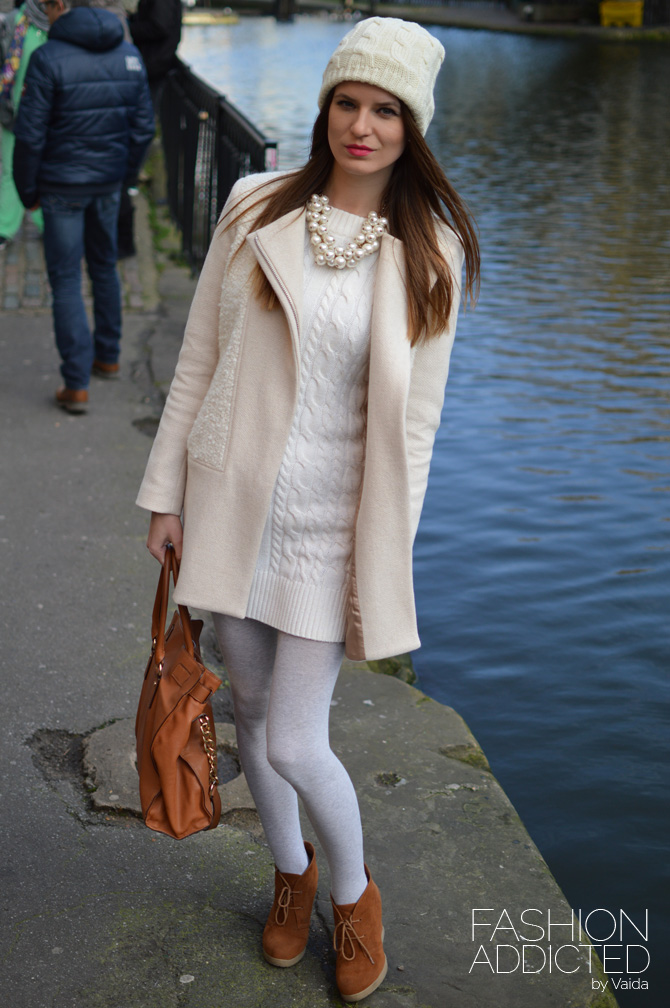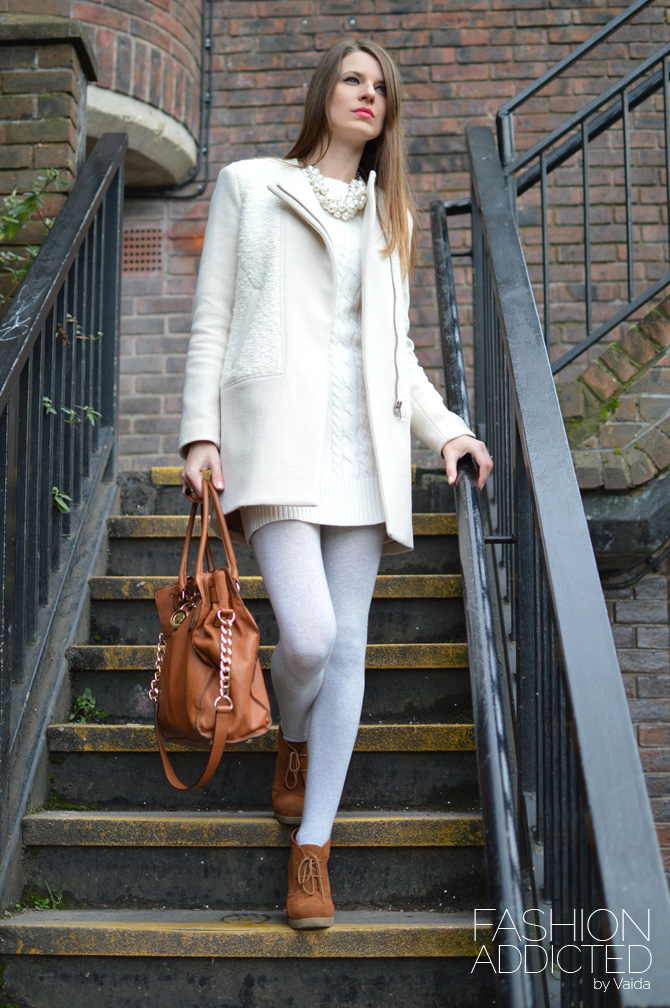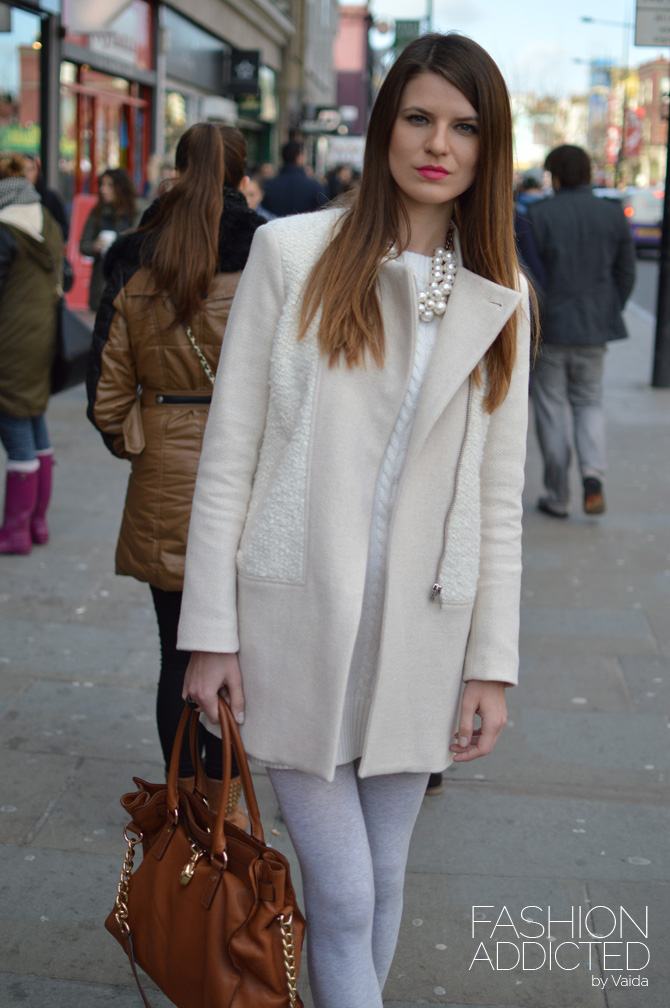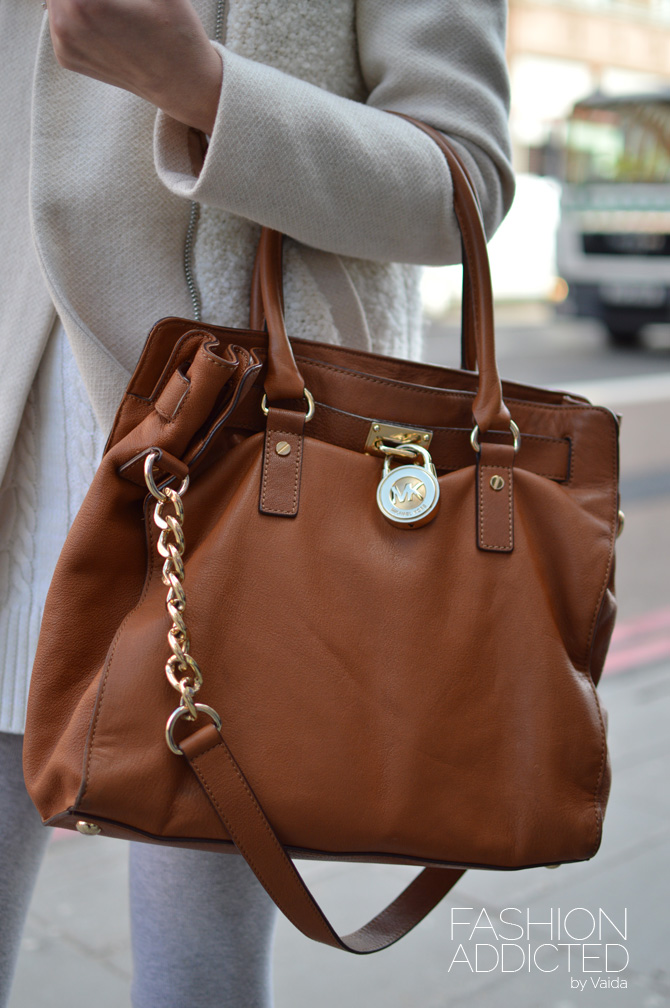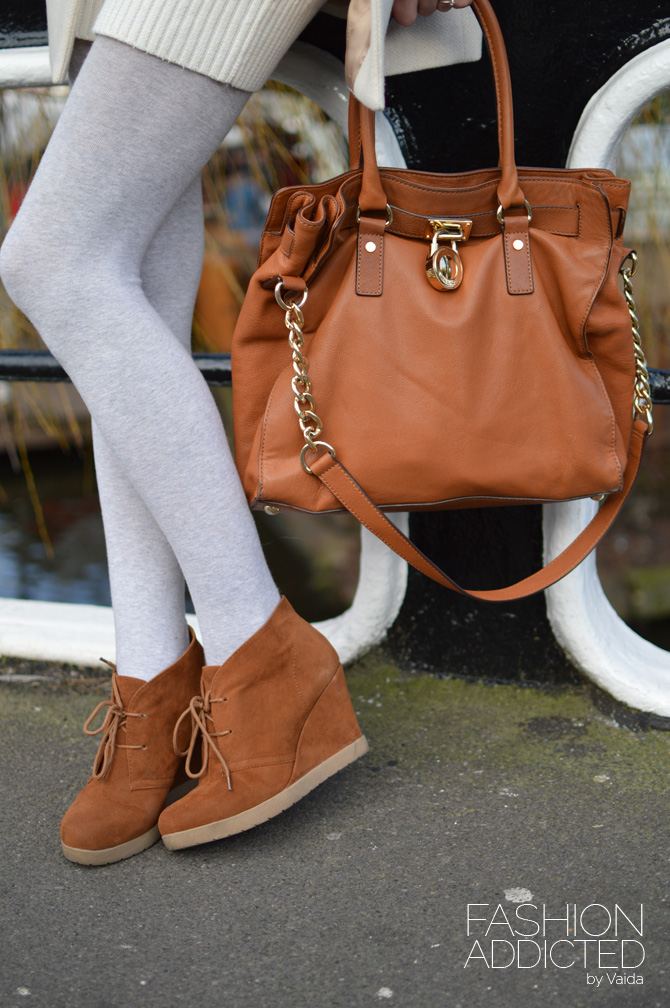 Hello all.
Did anybody say to you don't wear white in winter? Well they were wrong. White in winter is not a mistake. It's a perfect colour to brighten up your winter wardrobe.
Select a white or ivory coat, cozy up with the cable knit dress and warm up with white beanie.
Wear white in winter without a doubt. It's just a matter of the right fabric. You can choose wool, cotton or silk. Add a bit of a colour and you are ready to shine bright like a diamond.