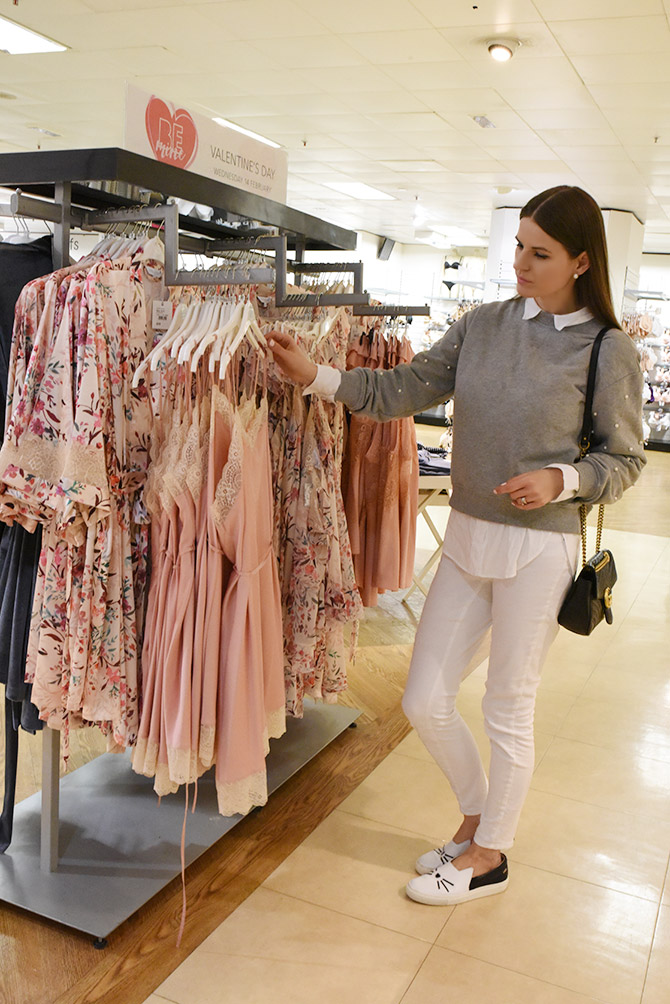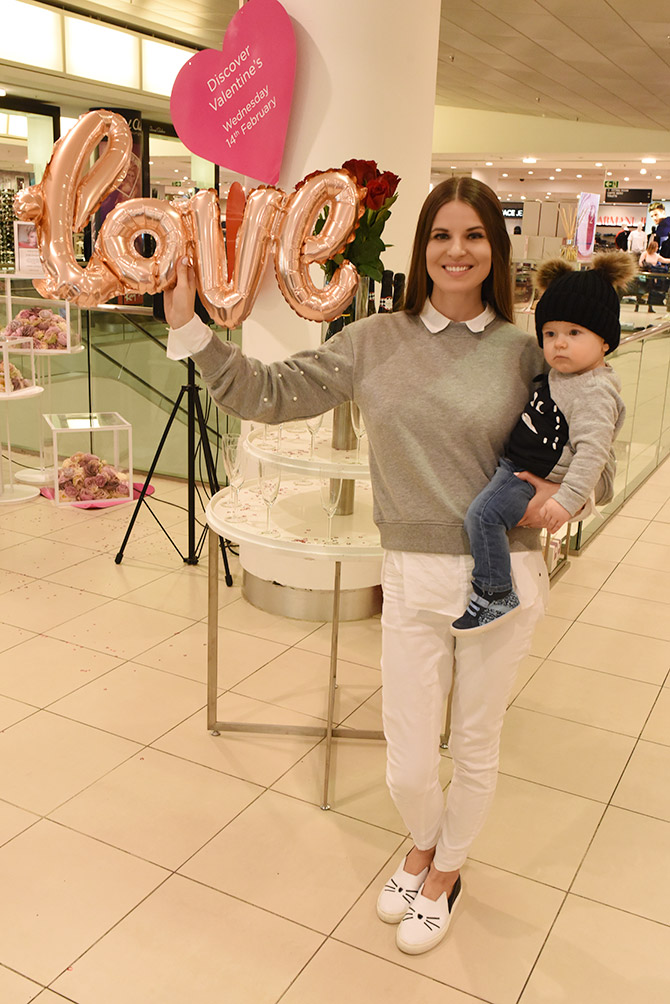 Valentine's Day is just two days away but you still don't have Valentine's gift? No worries, Centrale & Whitgift shopping centre has to offer the wide variety of Valentine's gift ideas. I was so busy with my baby especially the last few weeks that I didn't have a chance to get a gift for my husband so I decided to visit Centrale shopping centre and choose some low, medium and high budget gifts for both men and women. I found a gift for my husband and did a little gift ideas research for you my lovelies (there is a saying take two pigeons with one bean so that's what I did lol).
I started with low budget shops. Clintons is a great choice as you can find here so many cute things and for a really low budget. Teddy bears, balloons, mugs, cards and much more simple but lovely things to buy for Valentine's Day.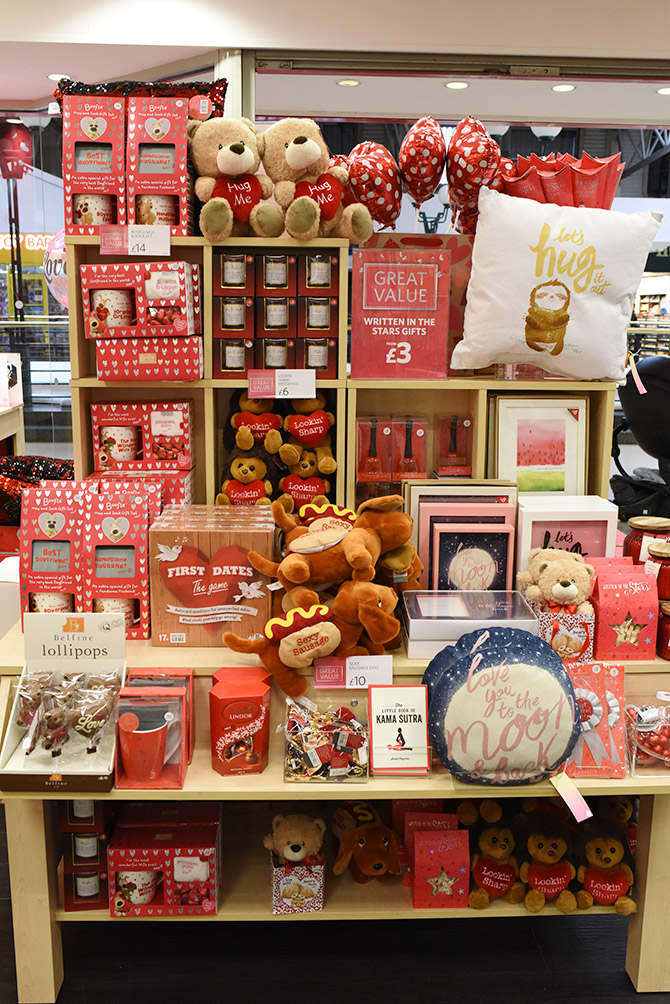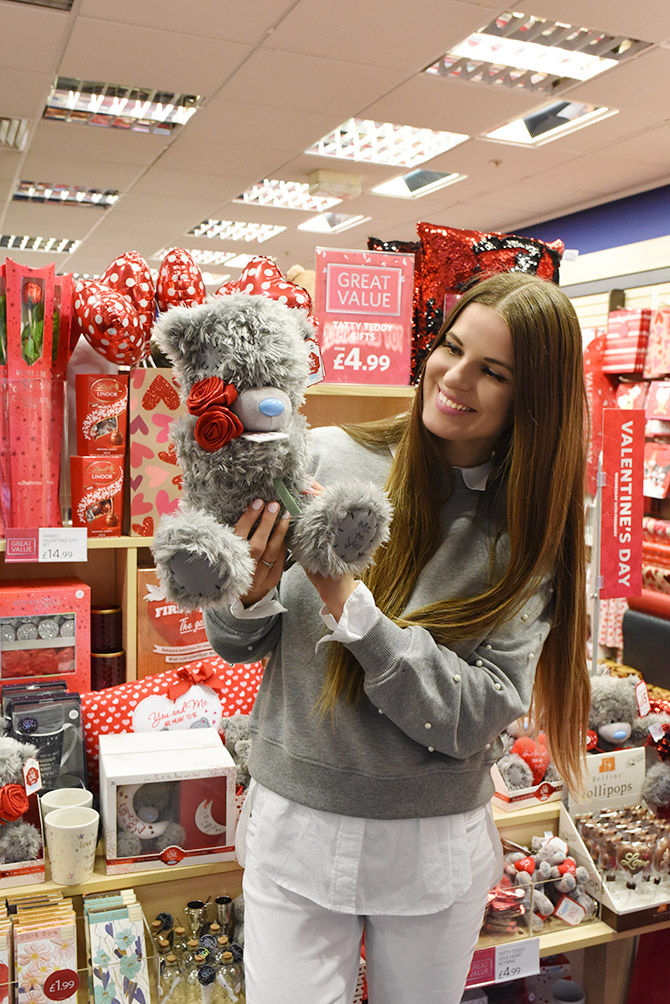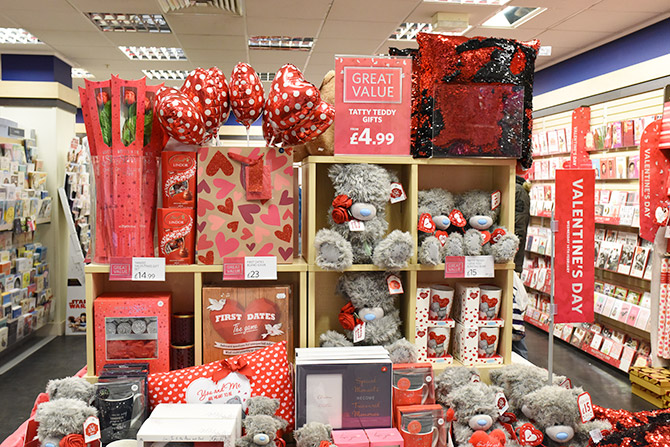 Accessorize was the second low budget shop I visited. If you are looking for a budget gift for your lady, this is a great place. You can get a floral notebook, a colourful water bottle or a budget jewellery. If you are looking a gift for your boyfriend, fiance or husband, skip this shop as no men section was found.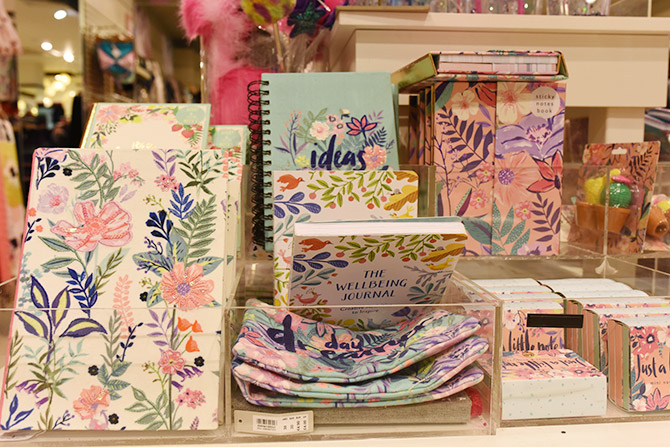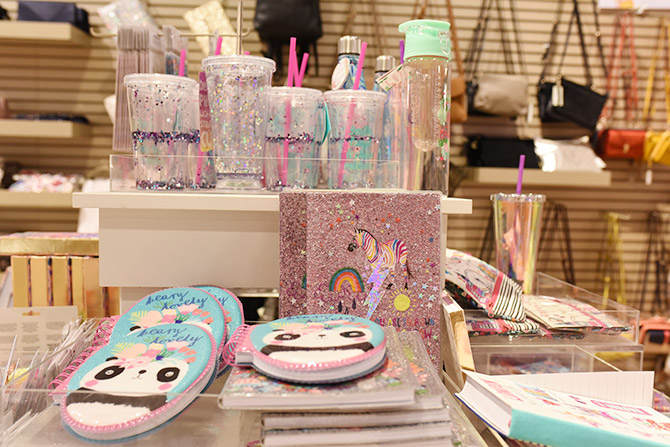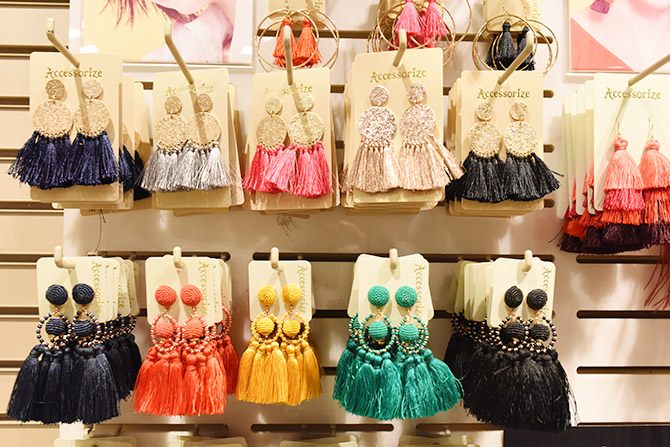 The Body shop is my favourite budget shop. Whether it's a gift for your loved one, just friend or yourself, it's a must visit place. Adorable packaging with amazing products inside.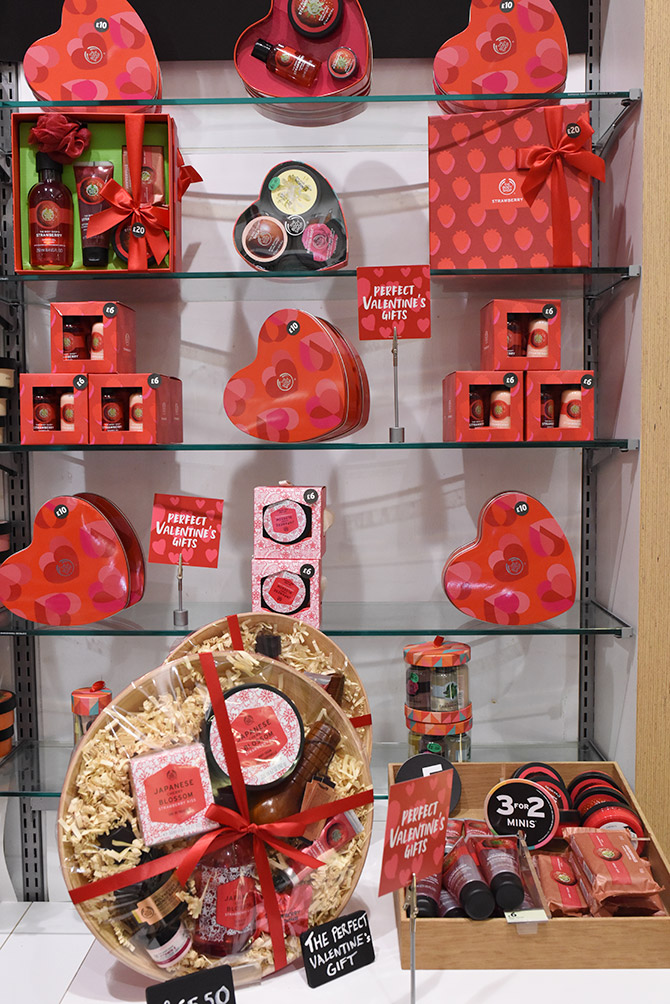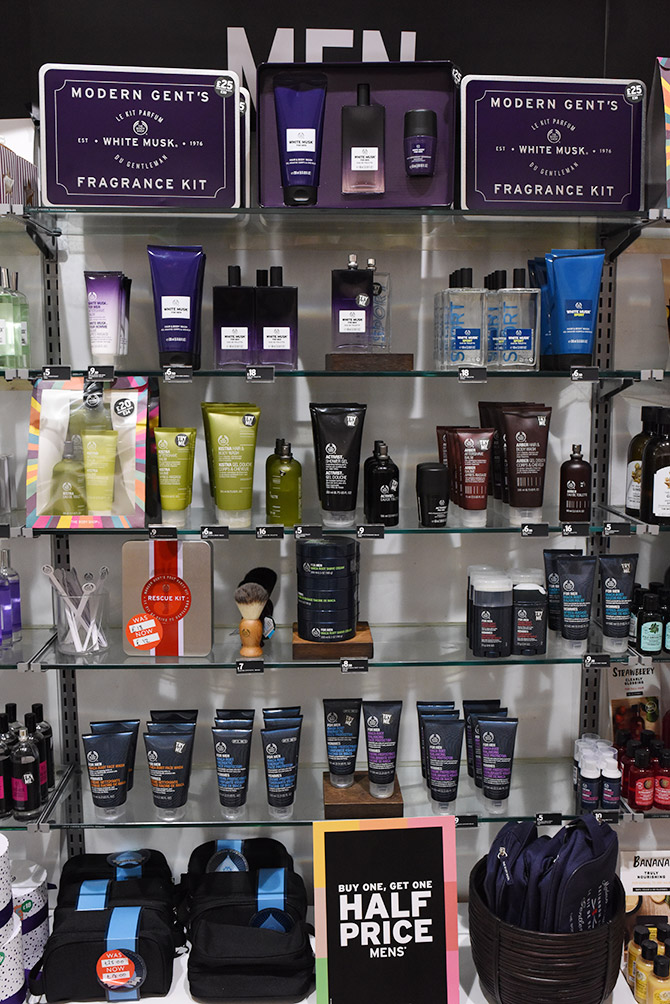 I then moved to department stores like M&S, Debenhams and House of Fraser. To be honest, I would recommend these stores for both low and medium budget Valentine's gifts.
Silk nightwear and gorgeous lingerie from Debenhams. It is one of the best things to get on Valentine's Day. Isn't it? Looking for a gift for your man. The leather bag is a great choice. Looking for something in a budget, you can get glassware or bath sets too.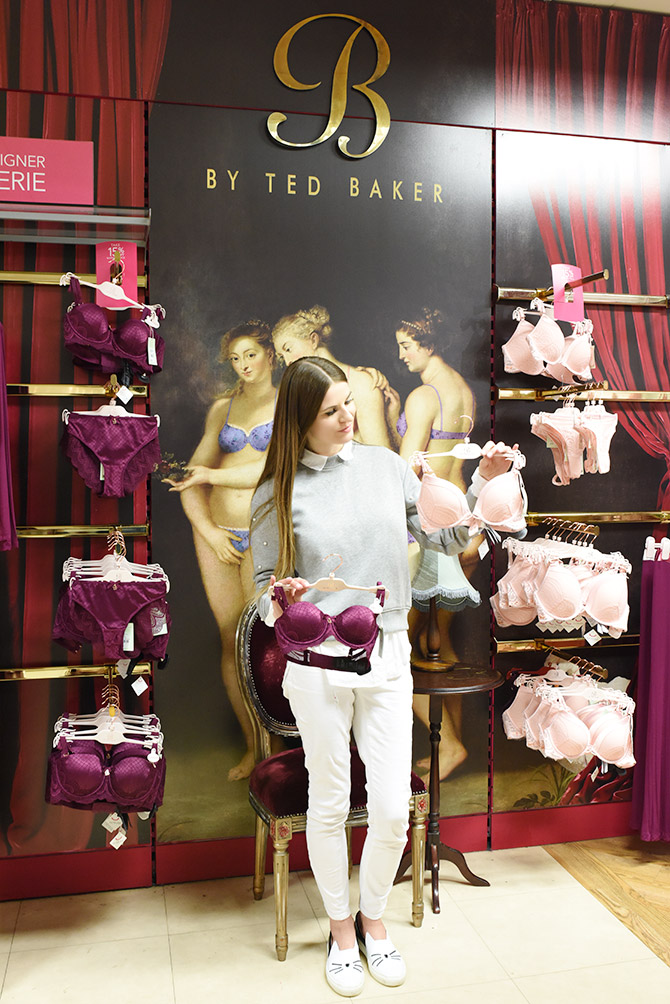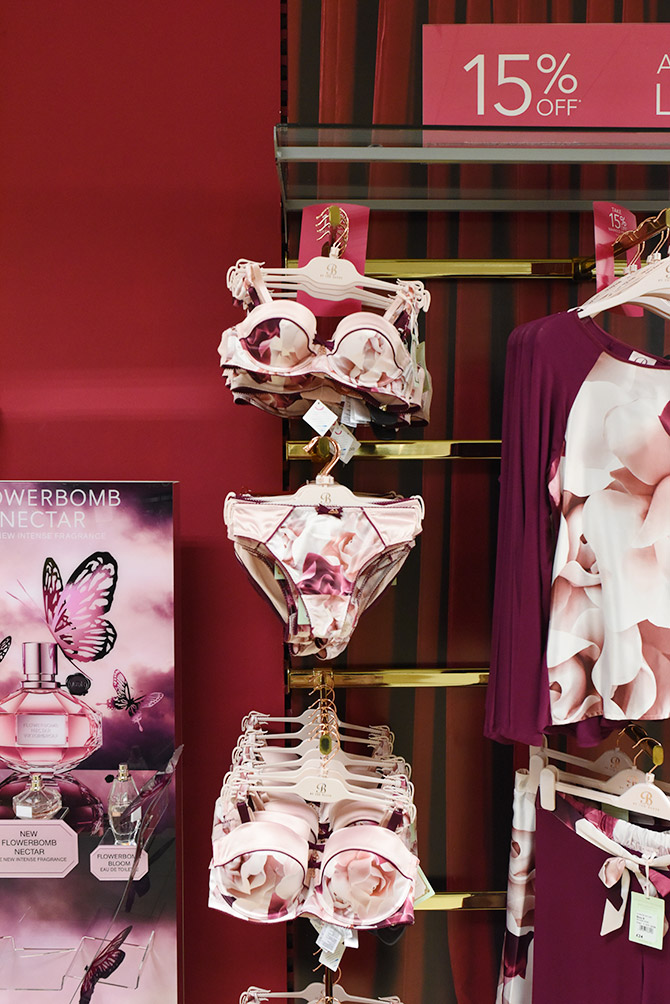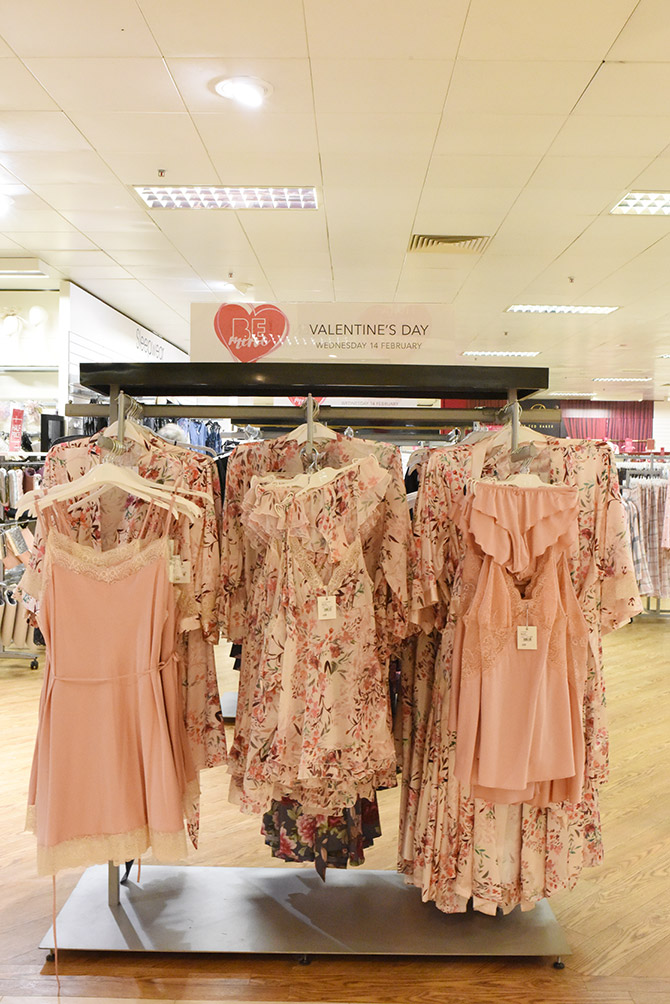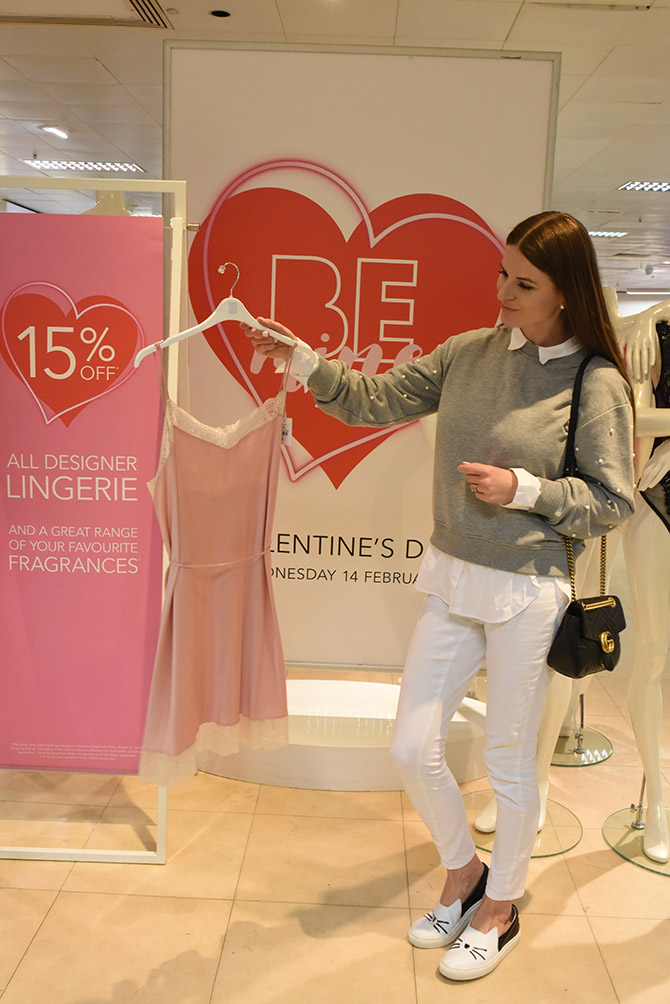 Ted Baker cufflinks, ties, wallets will make every man happy. Gorgeous bag and photo frame with a picture of you both will melt every woman's heart.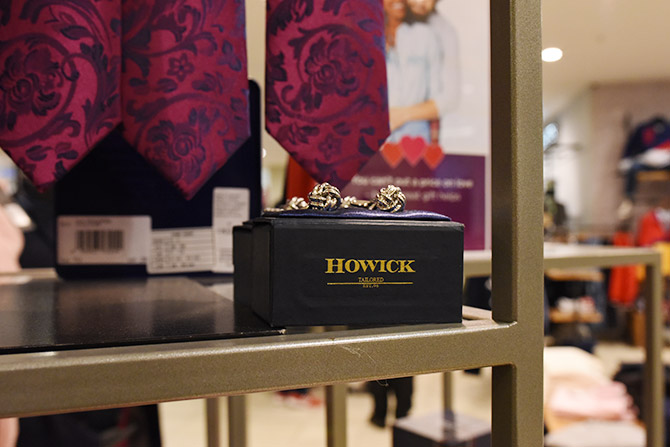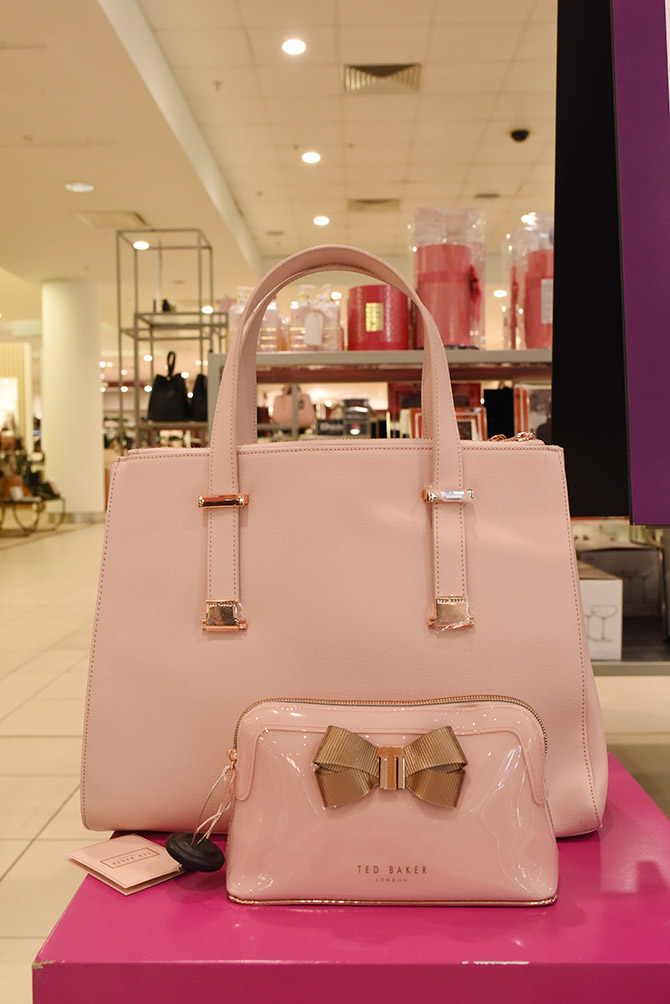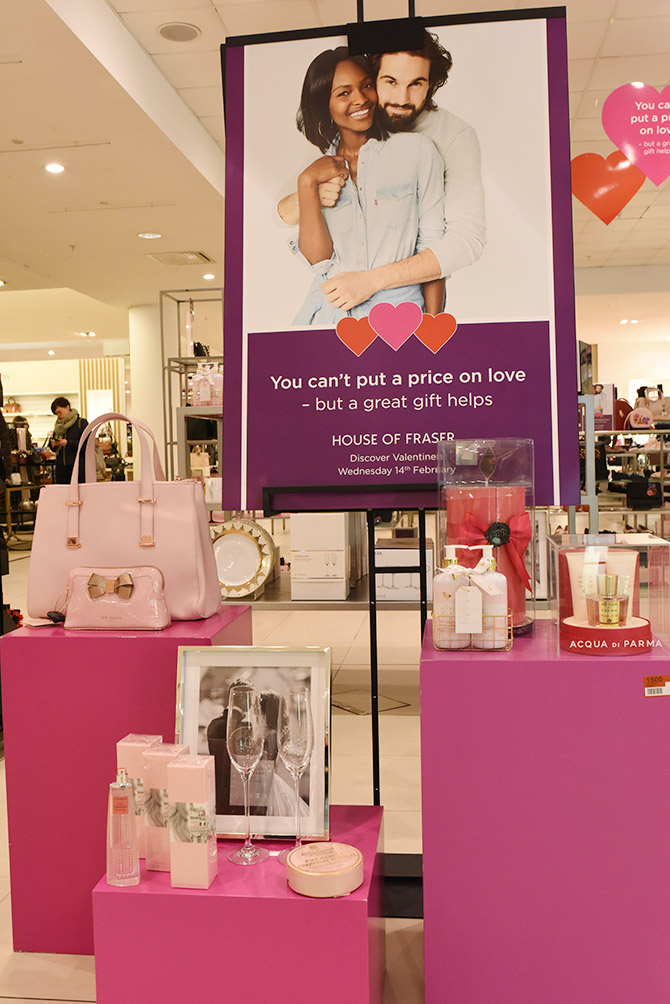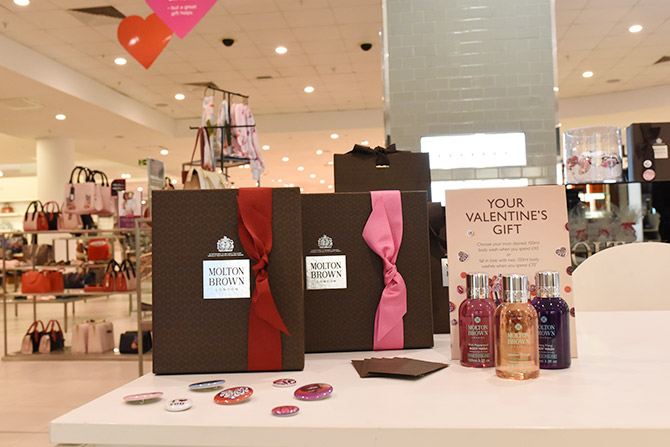 Silk lingerie, flowers and lot's of champagne – oh yes M&S. Bath foams, cute cushions and mugs. Anything from low to medium budget.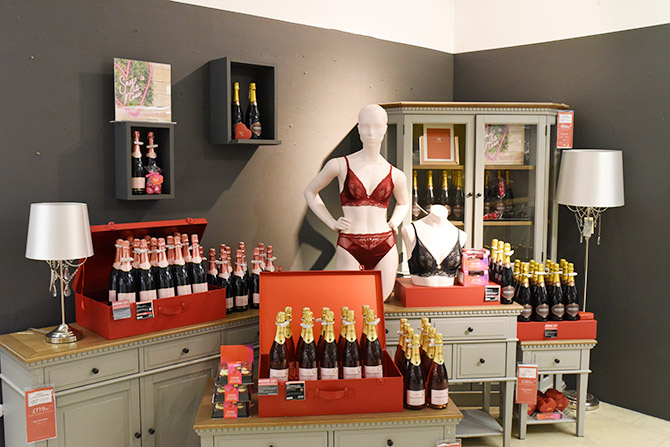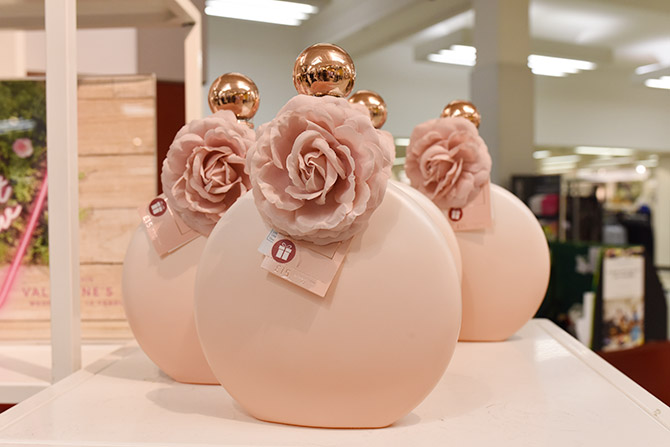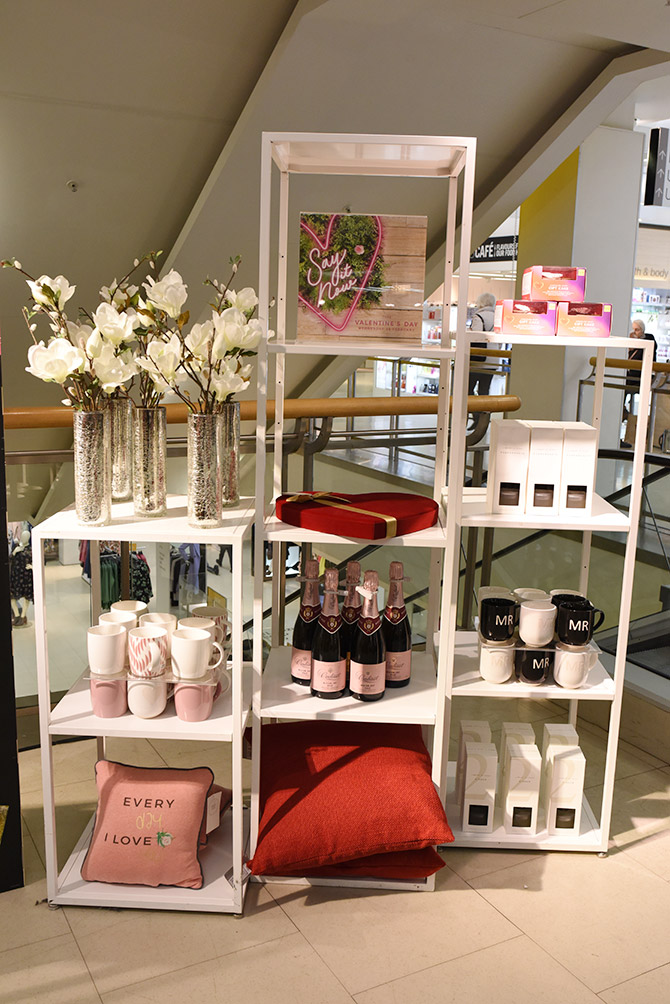 Perfume is always a good idea as long as you know what scent your loved one likes. Perfume shop has to offer from low to medium budget perfume and perfume sets.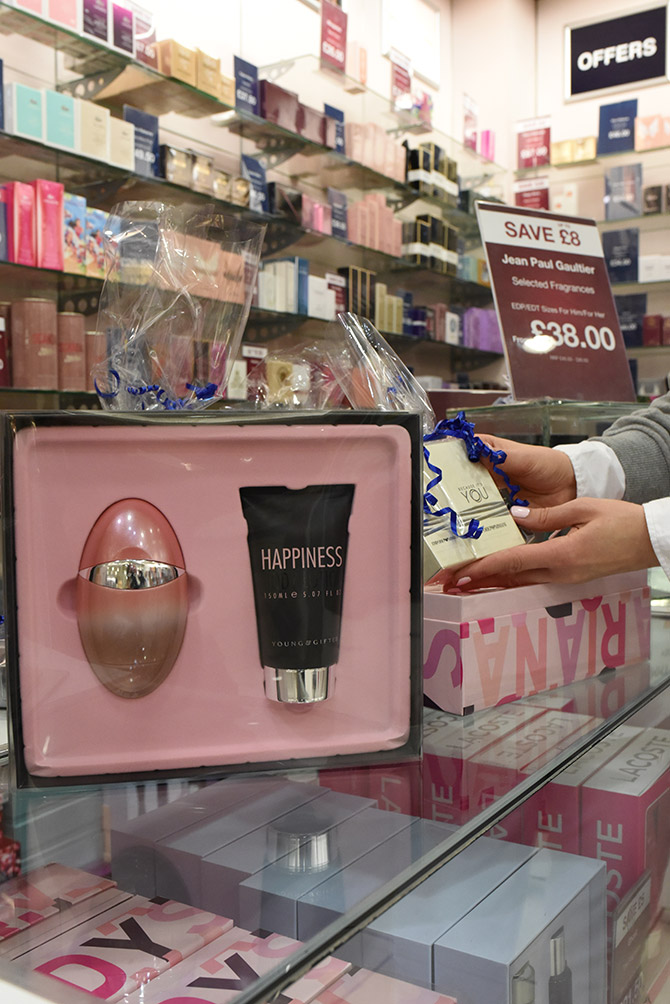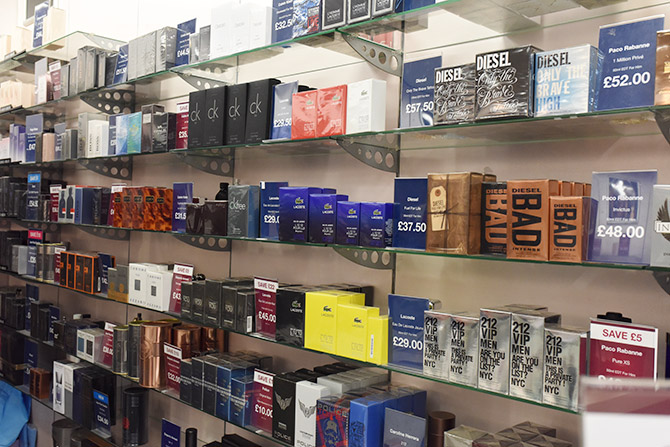 And at last, if you are looking for a high budget gift, Centrale shopping centre is a right place too. You can find Swarovski jewellery here and Lyons, which offers precious stones, jewellery and watches from hundreds to thousands. If you can't find that perfect piece of jewellery in Lyons, you can check Ernest Jones.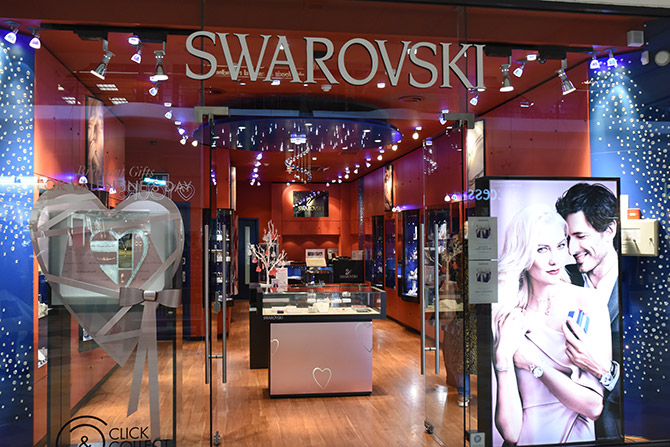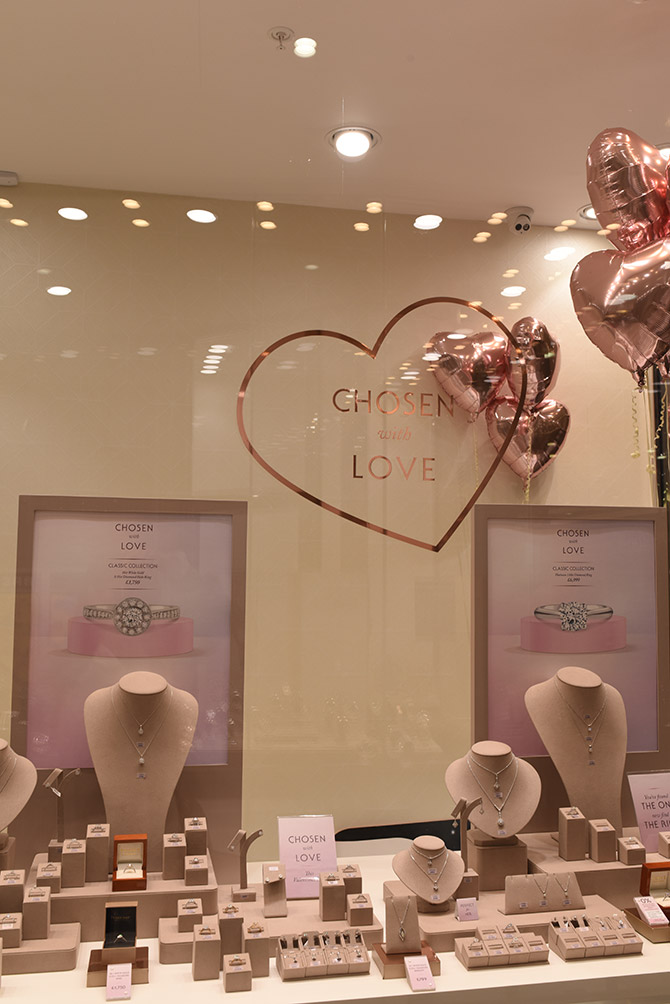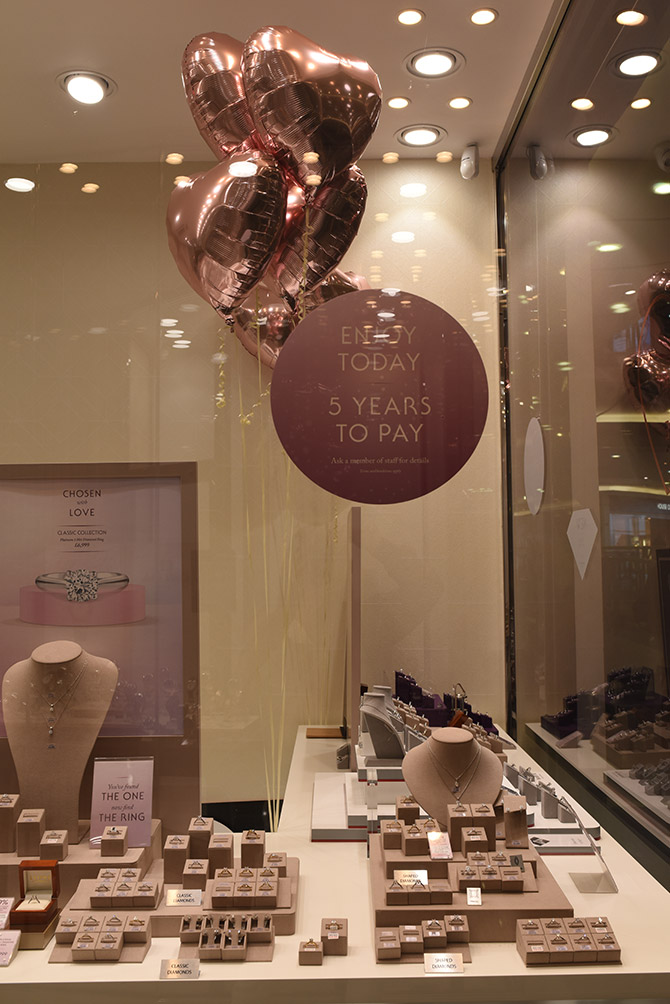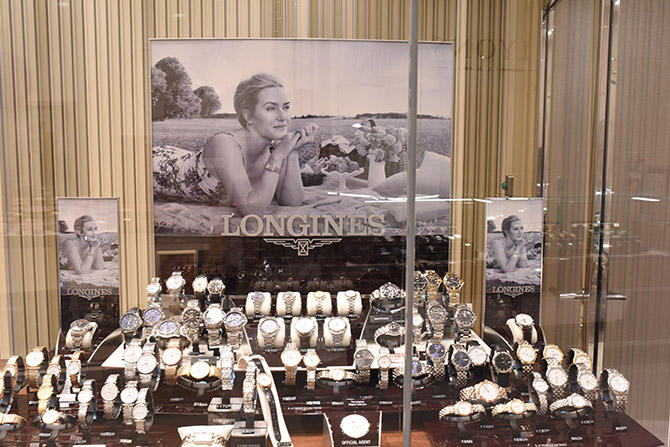 I spent a great day at Centrale and Whitgift and found so many Valentine's gift ideas. Hurry up if you don't have a gift for your loved one yet, Centrale and Whitgift is waiting for you with a lot of great choices.