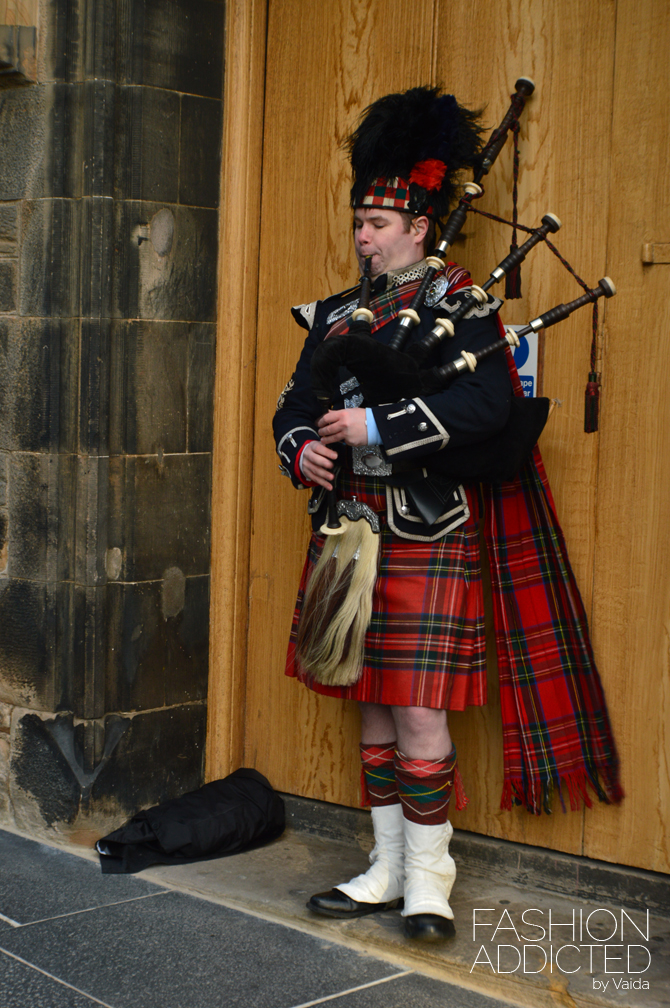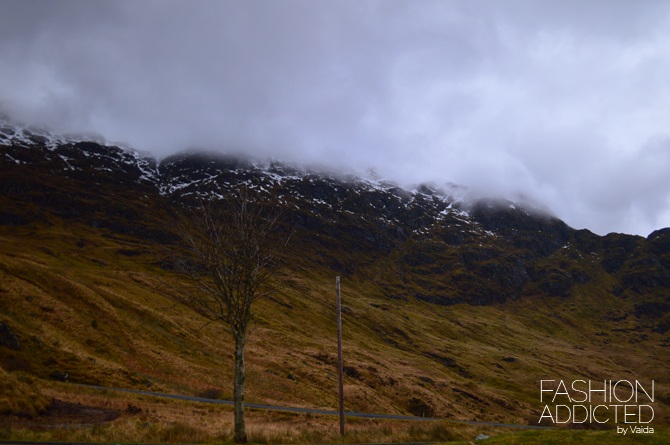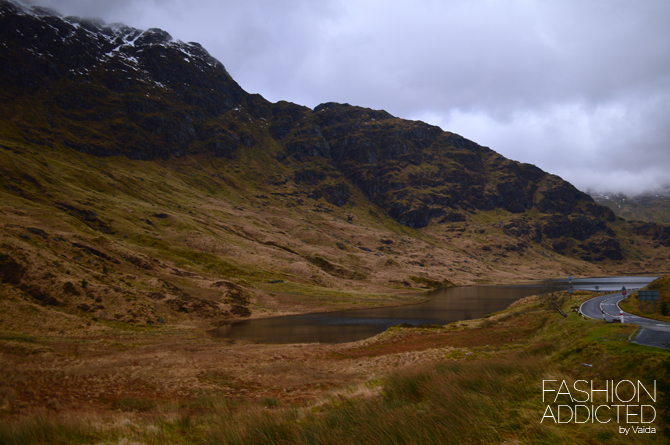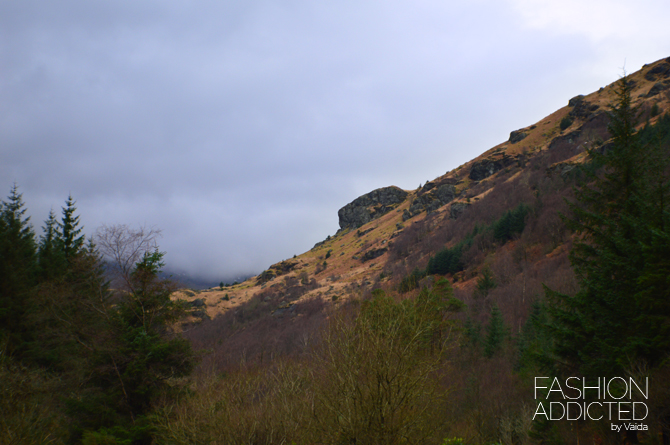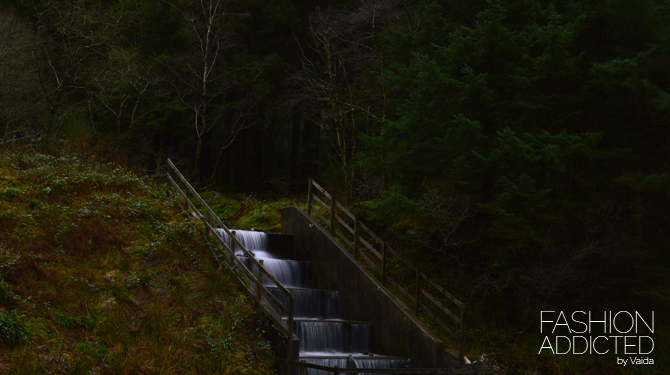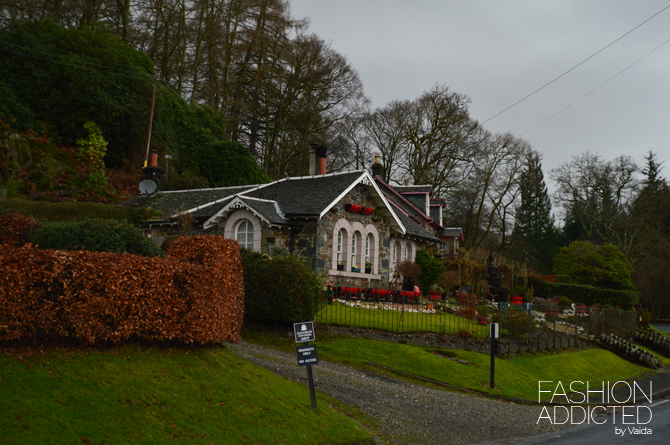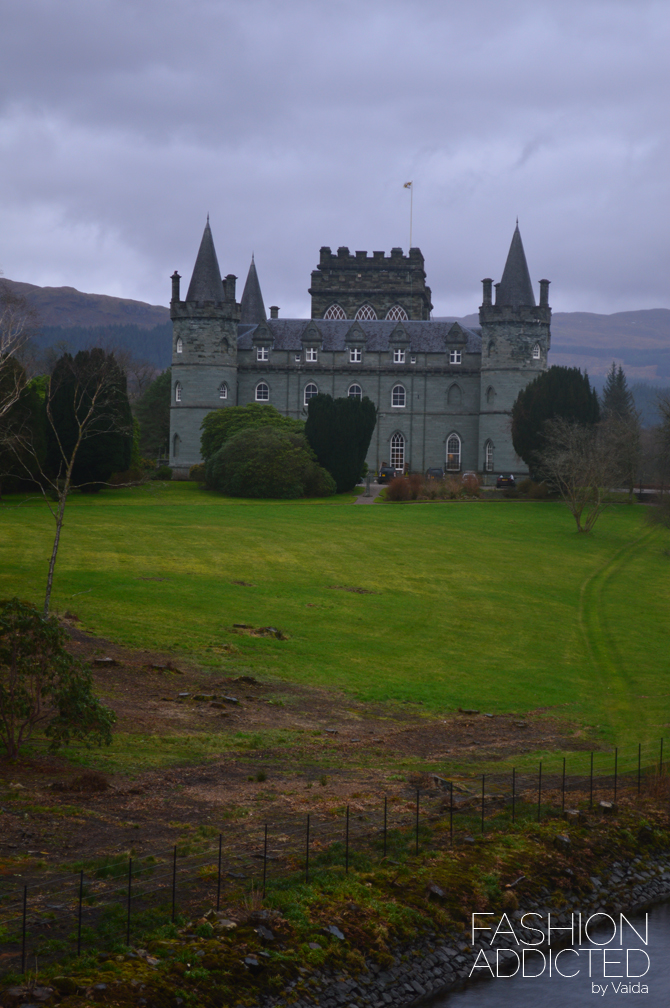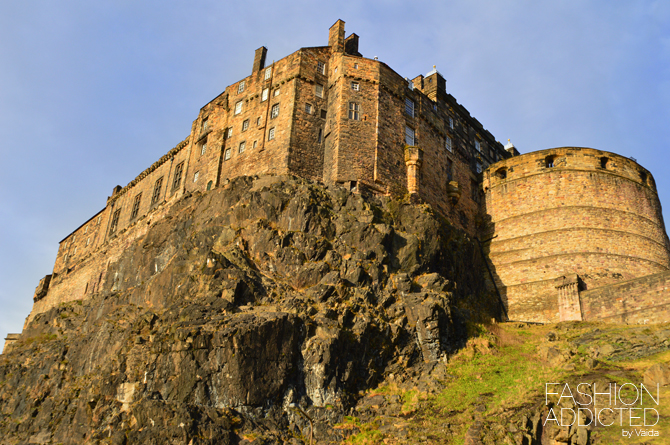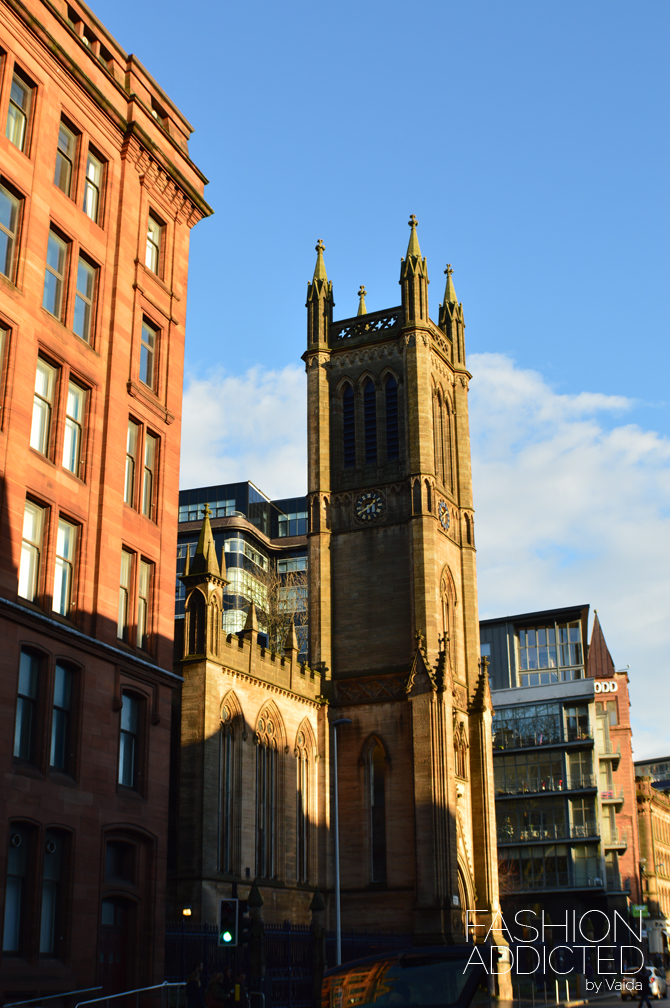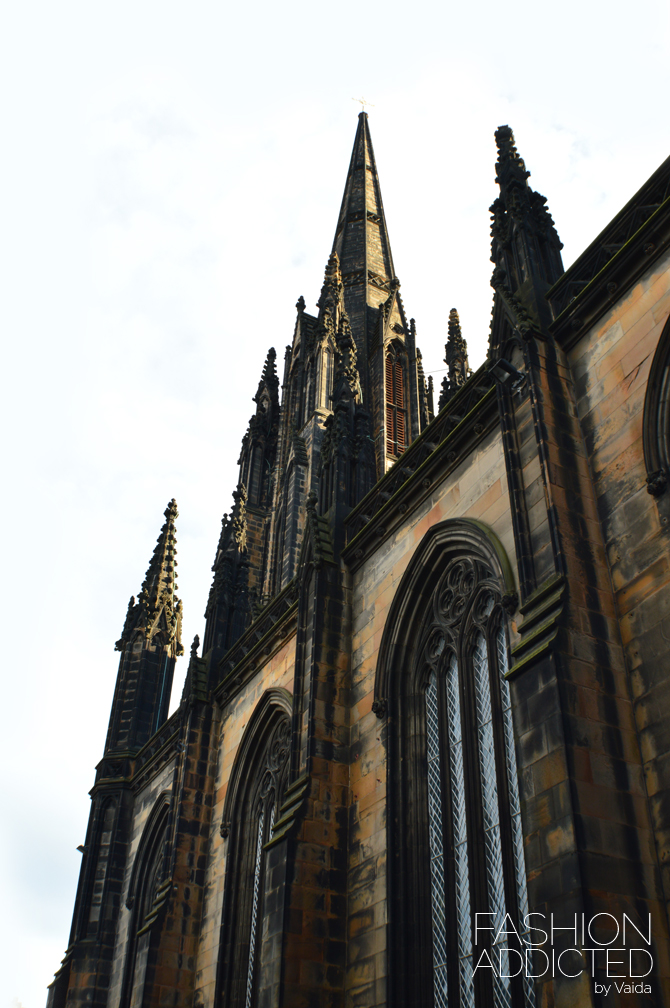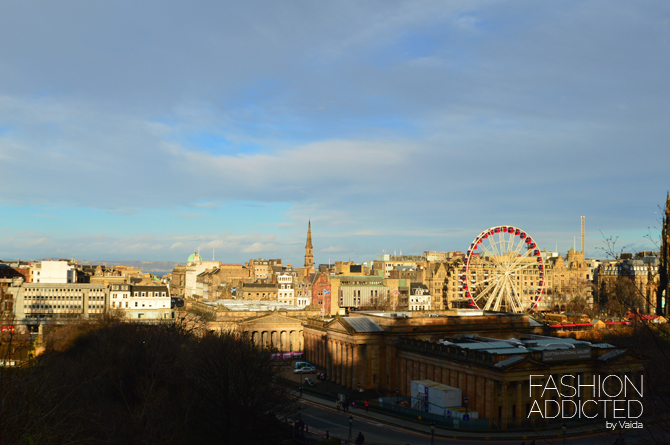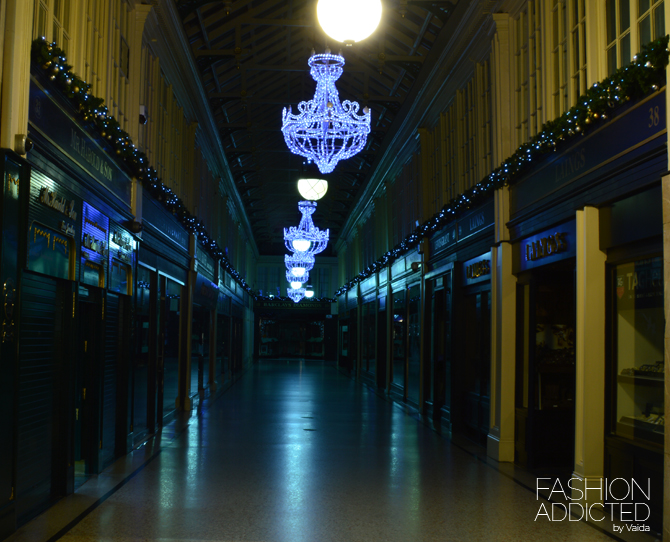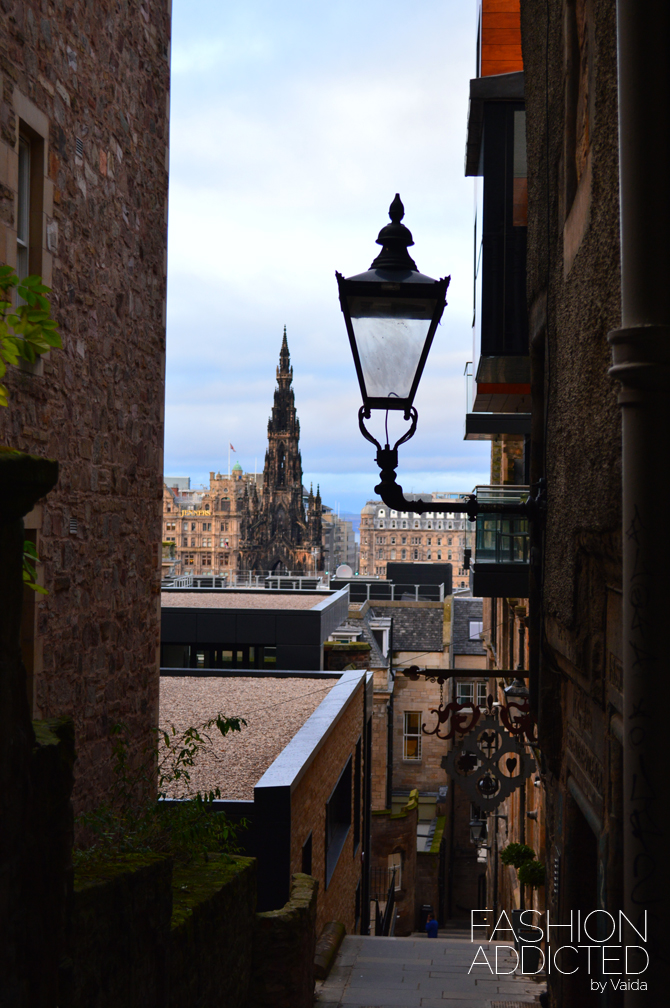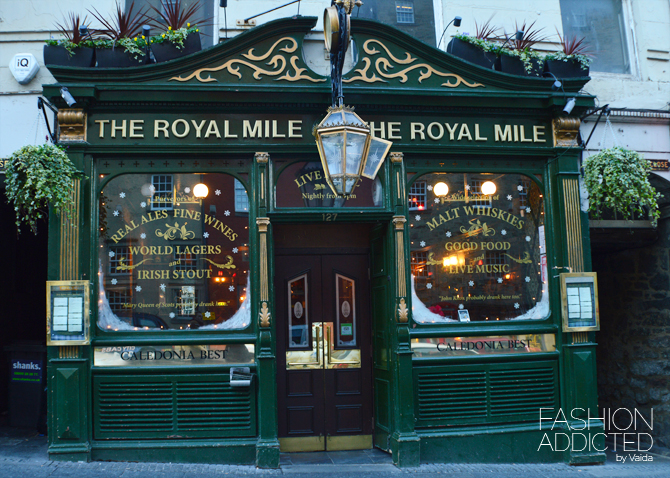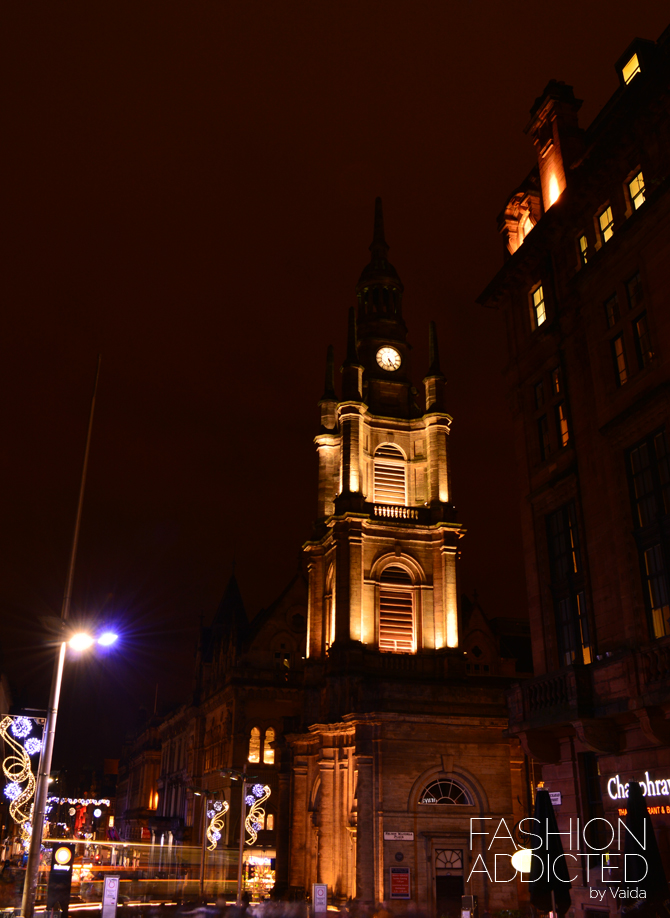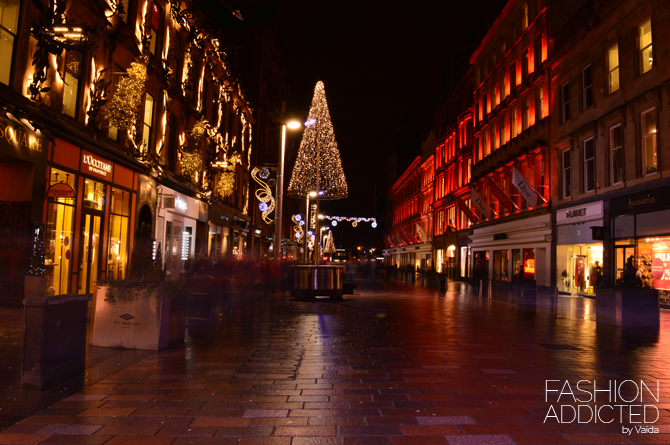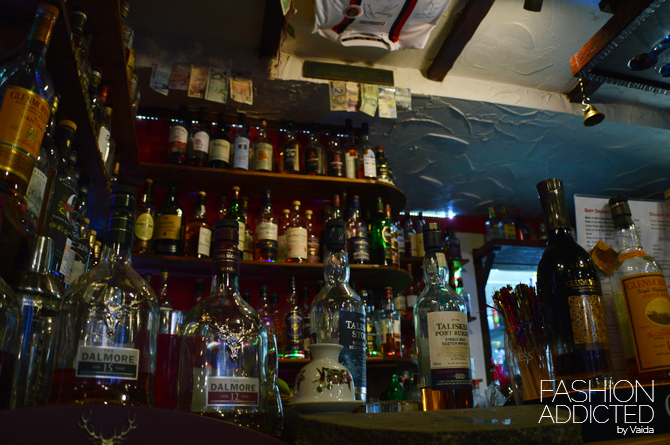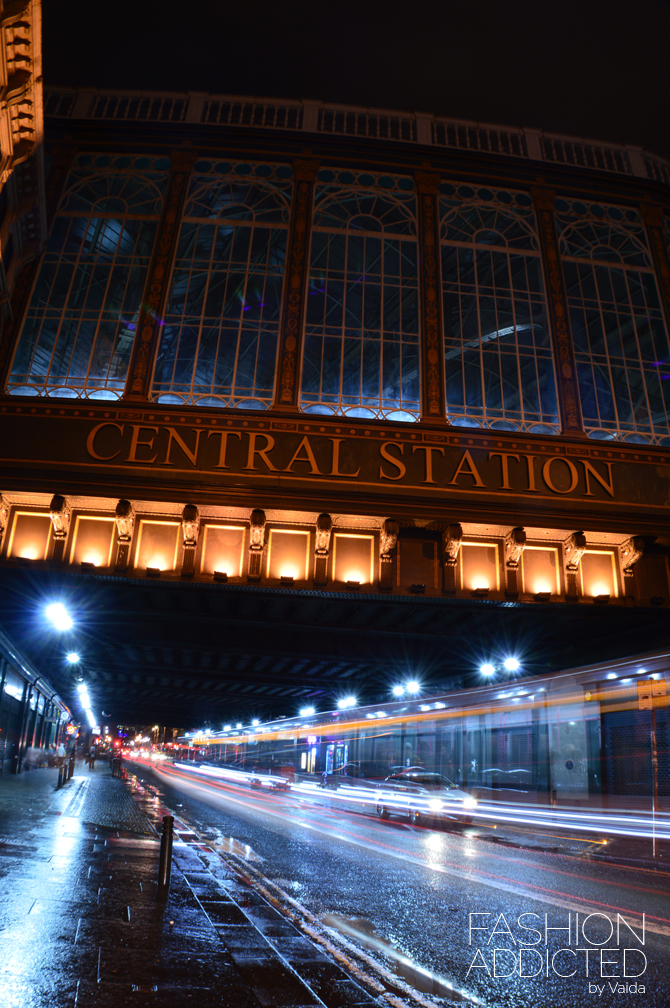 Hello all. Wish you all a very happy and a prosperous New Year! Welcome to 2014!
I chose to celebrate this New Year's Eve in Scotland. As I mentioned before, I am not just fashion addicted, but addicted to traveling as well.
My actual plan was to celebrate New Year's Eve surrounded by snow. But plan doesn't always turn out the way you want.
But even we had a lot of rain, we enjoyed every minute in Scotland.
We visited Glasgow. An old city, with amazing architecture. City of past, present and future.
Edinburgh is a city with lot's of history, castles and whiskey. We had a chance to try a proper malt whiskey. It was served by little pub's owner. He sat with as and explained what is the real whiskey. I felt in love with the people in Scotland.
We were traveling to the north of Scotland, towards the town of Inverness. Along the way, we enjoyed the views of mountains, lakes, castles and little towns.
Scotland is such a beautiful country, that we decided to come back in spring to explore more.