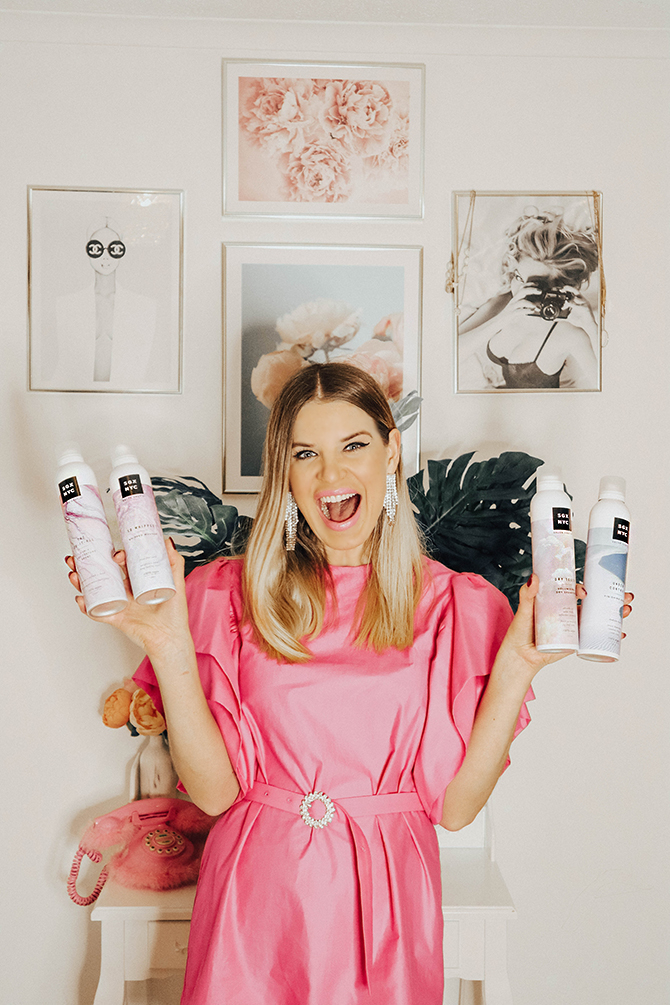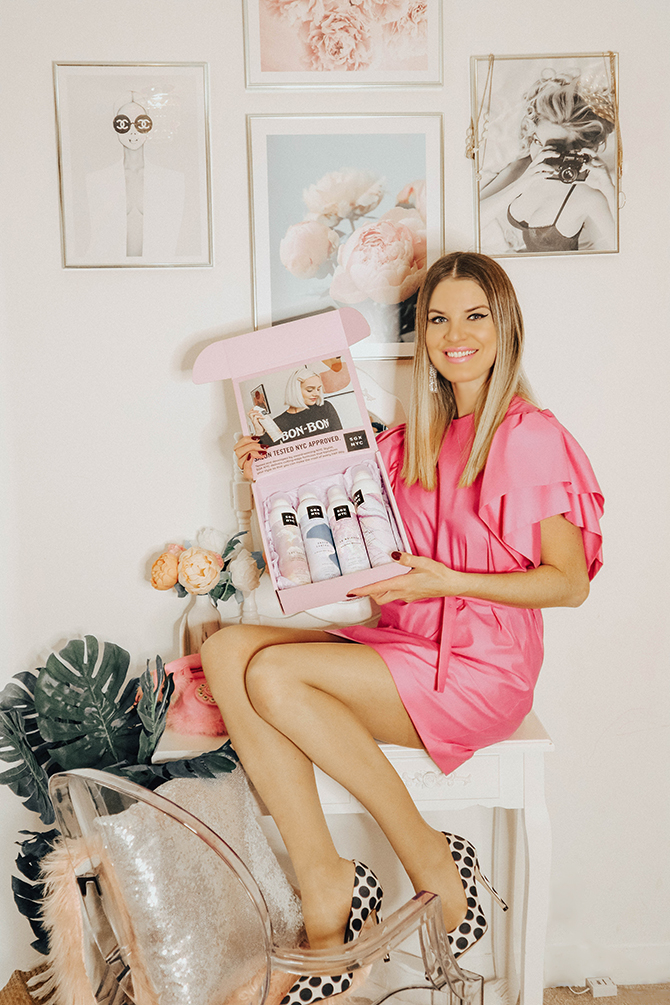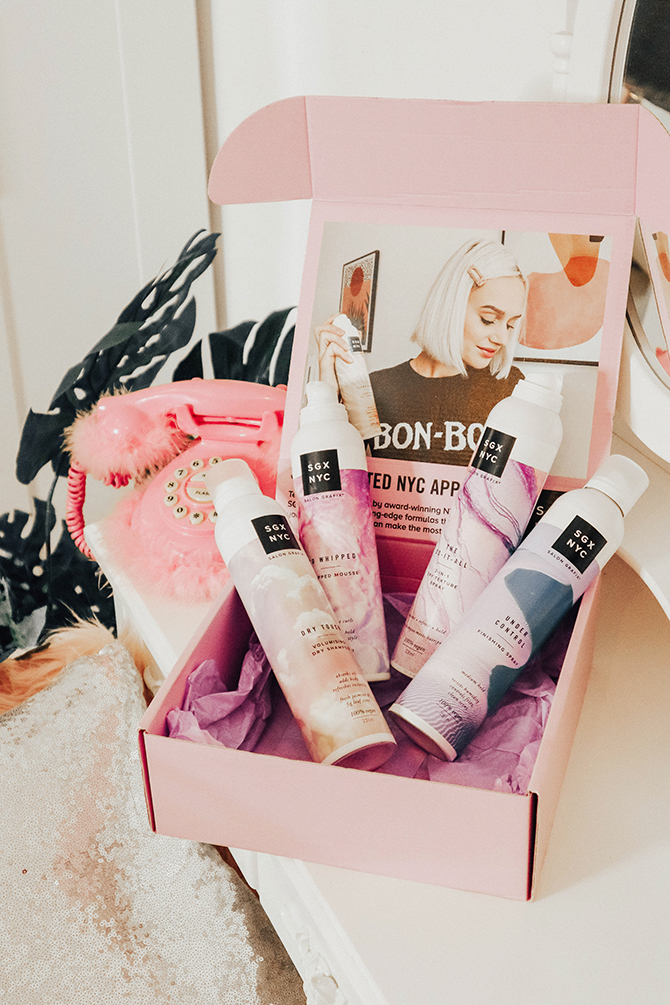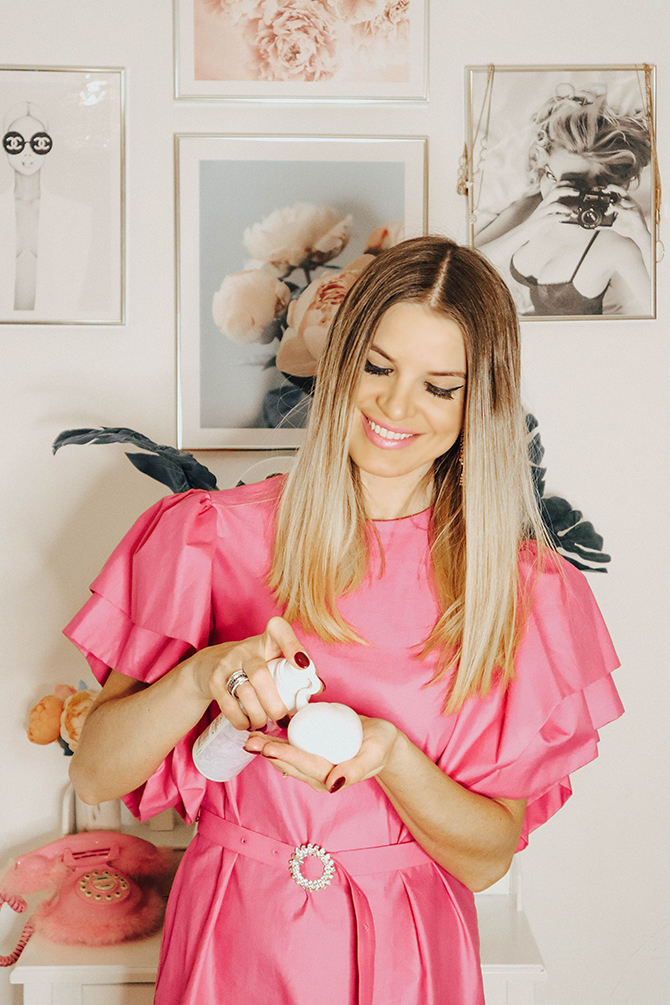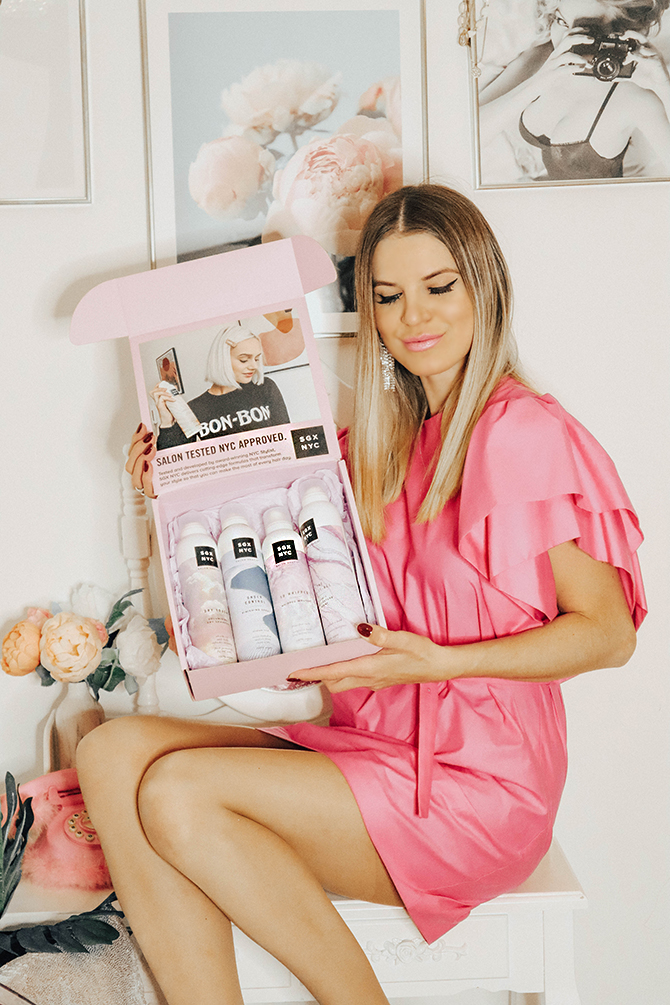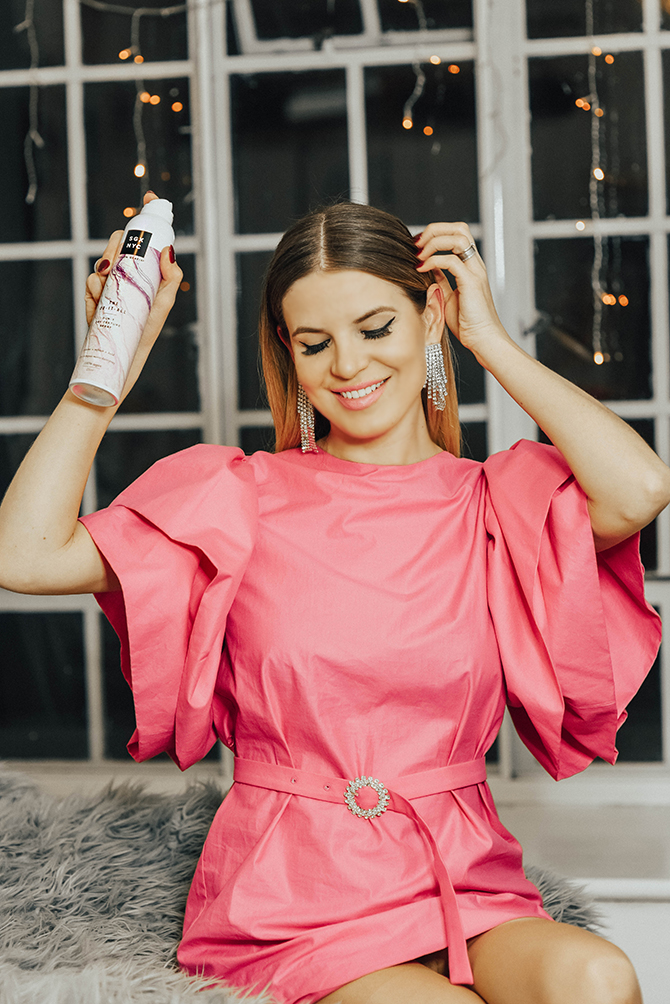 The secret of good looking hair at all times, including several days after washing it, has finally been revealed! And the answer is SGX NYC Hair products! Tested and developed in collaboration with Frank Rizzieri, an award-winning New York City celebrity stylist, a range of cutting-edge hair styling products that match the standards of premium salon brands and all at affordable prices!
I tried the products myself and I can honestly confirm that SGX NYC products made the most of my hair every day. The most impressive product I would say is The Do It All 3 in 1 dry texture spray. We are constantly on the run and looking for products that make everything better quicker and easier. The Do It All offers volume, refresh and hold in one bottle. What could be better? When you are out and about in meetings for several days in the row, it's a hair savior. Or when you are a busy mum like me, I always go for 3 in 1 products. The Do It All 3 in 1 instantly refreshes your hair, revives tired flat hair and gives some volume. Hell yes! Stocking up my bathroom cupboard and handbag with these bad boys for the rest of my life haha!
Ok, I hear you saying 'I am not that kinda girl who uses 3 in 1 products'. No worries, SGX NYC offers all features separately too. I tried Dry Touch volumising dry shampoo, Under Control finishing spray and So Whipped whipped mousse and this is what I think:
Dry Touch Volumizing Dry Shampoo. One of the best dry shampoos in the market. It instantly refreshed my second, third and even fourth-day hair. Hey, don't give me that judging look, I am a super busy mum running from my toddler to meetings so yeah there are times that I do not have time to wash my hair for 2-4 days and I am not ashamed especially when SGX NYC hair products are always with me. Oh and let's not forget fresh jasmine and fig leaf scent. Divine!
Under Control finishing spray. Let me say that just a handful of sprays from hundreds keep my hair from humidity and SGX NYC is one of them. Humidity resistant finishing spray keeps any hair in style while providing a clean, fresh scent.
And last product but not least is So Whipped Whipped Mousse. This whipped styling mousse weightlessly enhances curls and waves while boosting body in fine, flat hair. Works both ways for me, either with my curled hair or natural flat. It gives me just the right amount of volume!
Btw did you know that all products are 100% vegan, free from nasties and cruelty-free? Well, you know now. So what are you waiting for girl? Get it now in time for those Christmas parties. The range is available to purchase at Boots UK stores and Birchbox UK.
*This is a paid collaboration with SGX NYC, however, all views and pictures are my own.