Mallorca, with its pristine beaches, vibrant culture, and breathtaking landscapes, is a paradise that beckons travelers from around the world. While planning your dream vacation to this beautiful island, choosing the perfect accommodation is crucial.
Two outstanding 5* hotels that cater to both families and adults-only travelers are Aubamar Suites & Spa and Zafiro Palace Andratx.
Aubamar Suites & Spa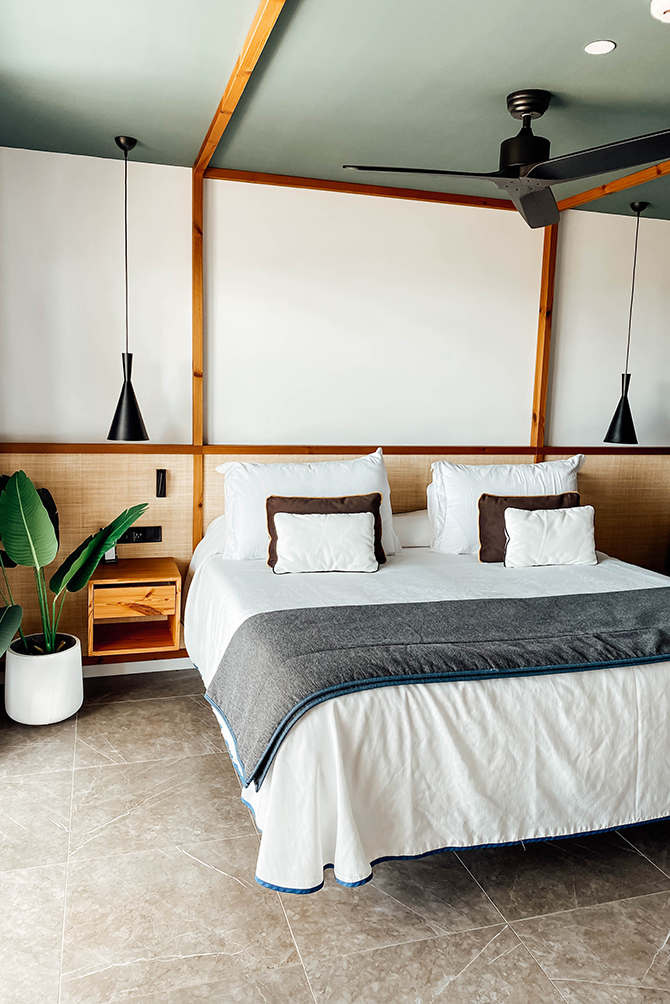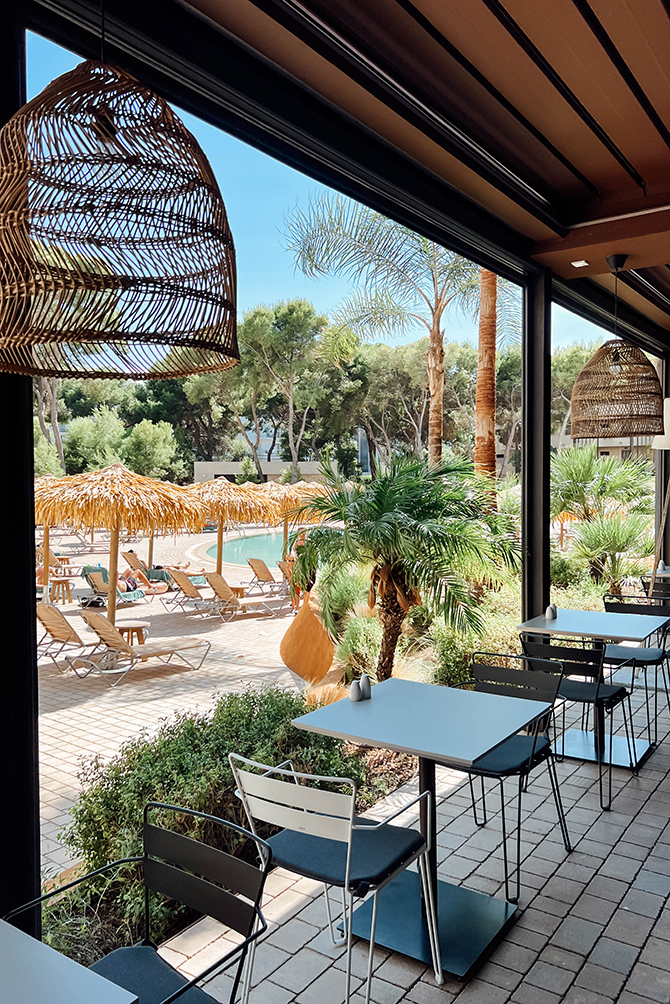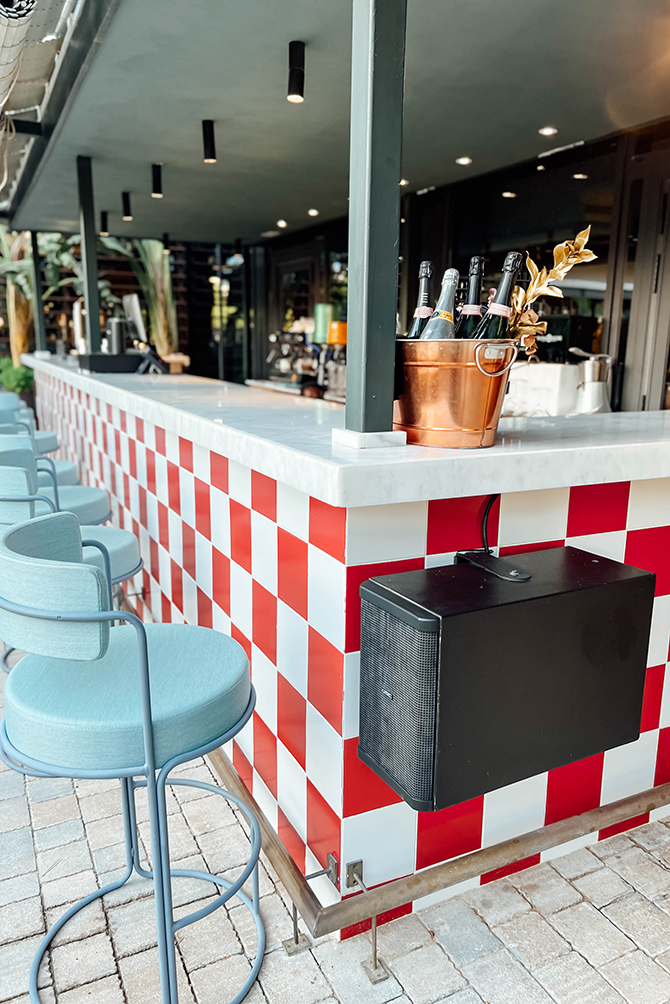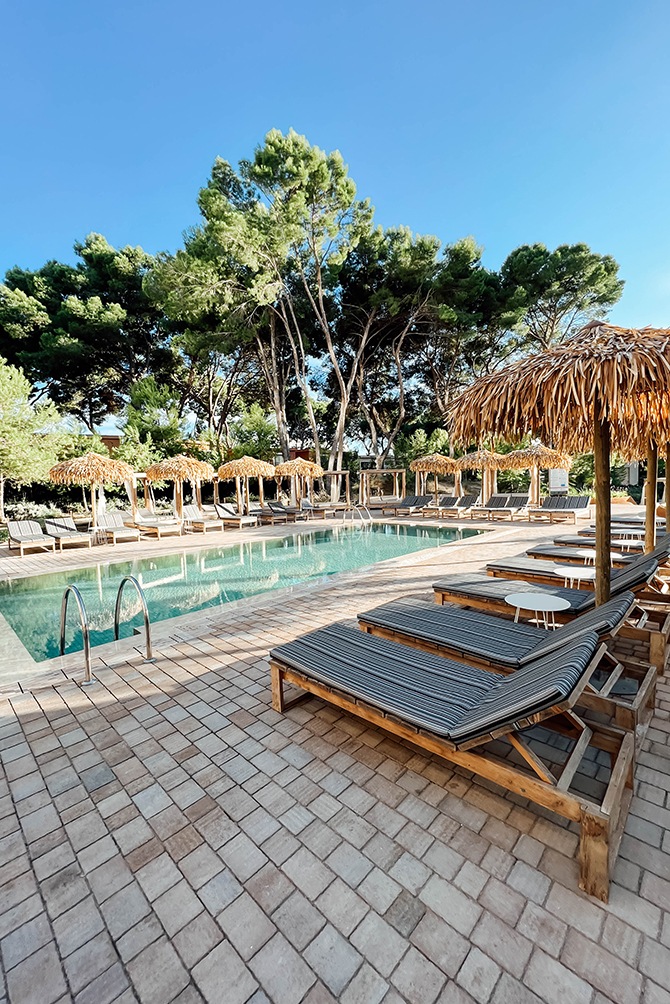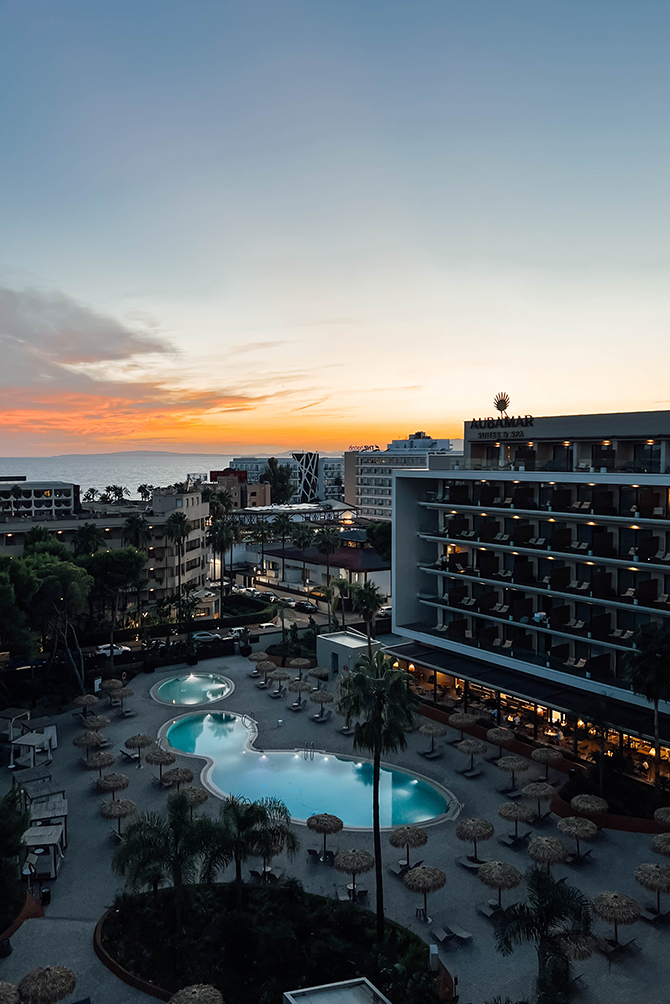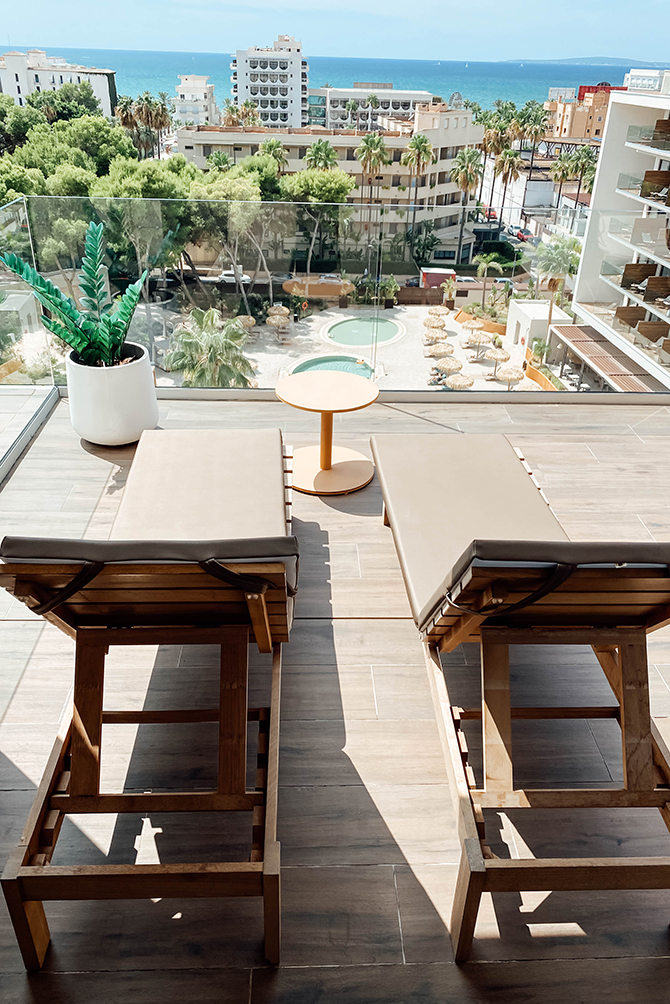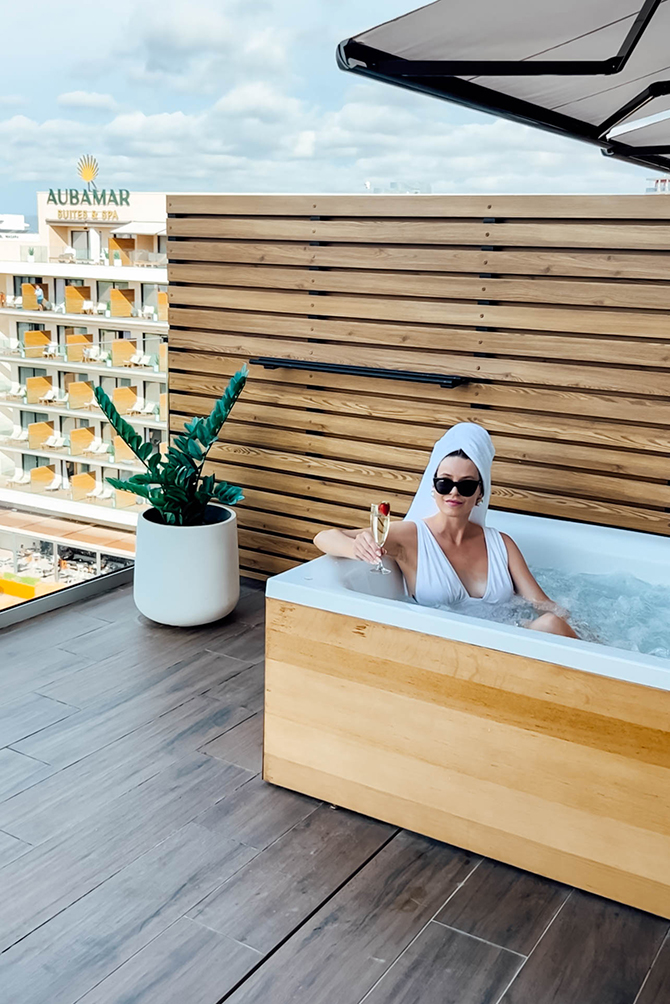 Nestled in the heart of Mallorca, Aubamar Suites & Spa is a luxurious escape that combines elegance with relaxation. Here are some of the standout features:
1. Private Jacuzzis on Your Balcony: Imagine unwinding in your own private Jacuzzi on a tranquil balcony with panoramic views. Aubamar Suites & Spa offers this unique experience, perfect for couples seeking romance and relaxation.
We had the pleasure of staying in a Rooftop Suite with a Private Jacuzzi, and our family loved it.
2. Lavish Pools: Whether you're in the mood for a refreshing swim or lounging by the pool, Aubamar's options cater to your preferences. At Aubamar, you can take your poolside relaxation to the next level with their incredible luxury pool lounging beds. These comfortable and stylish loungers are the perfect spot to soak up the sun, read a book, or simply unwind by the pool.
3. World-Class Spa: Pamper yourself at the spa, where skilled therapists offer rejuvenating treatments, massages, and wellness experiences. It's the perfect place to unwind and recharge.
4. Culinary Delights: Aubamar Suites & Spa boasts a variety of dining options. Savor international and local cuisine prepared with the finest ingredients.
Zafiro Palace Andratx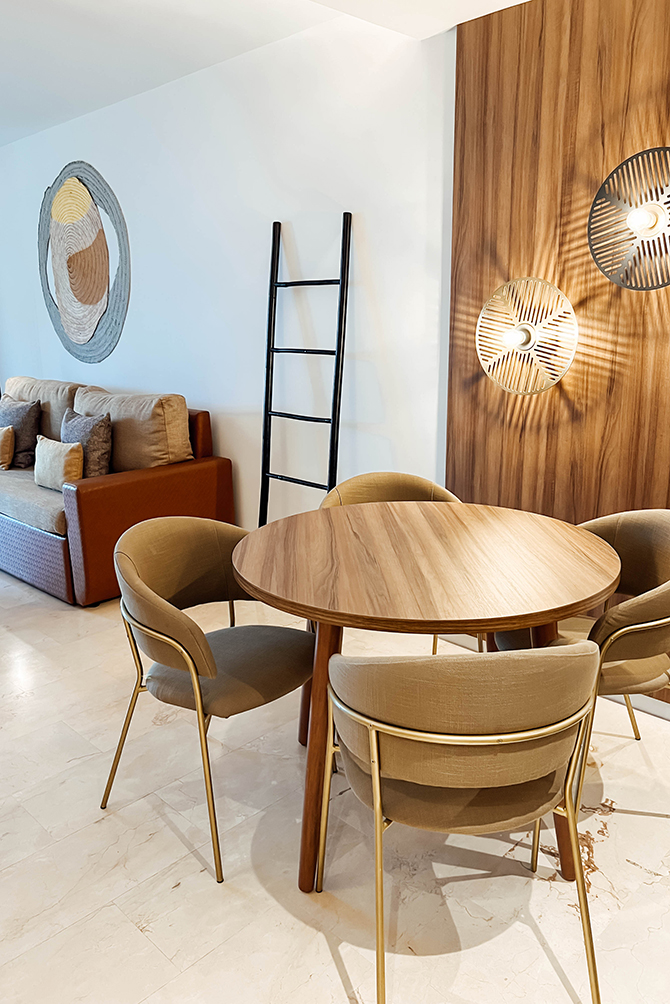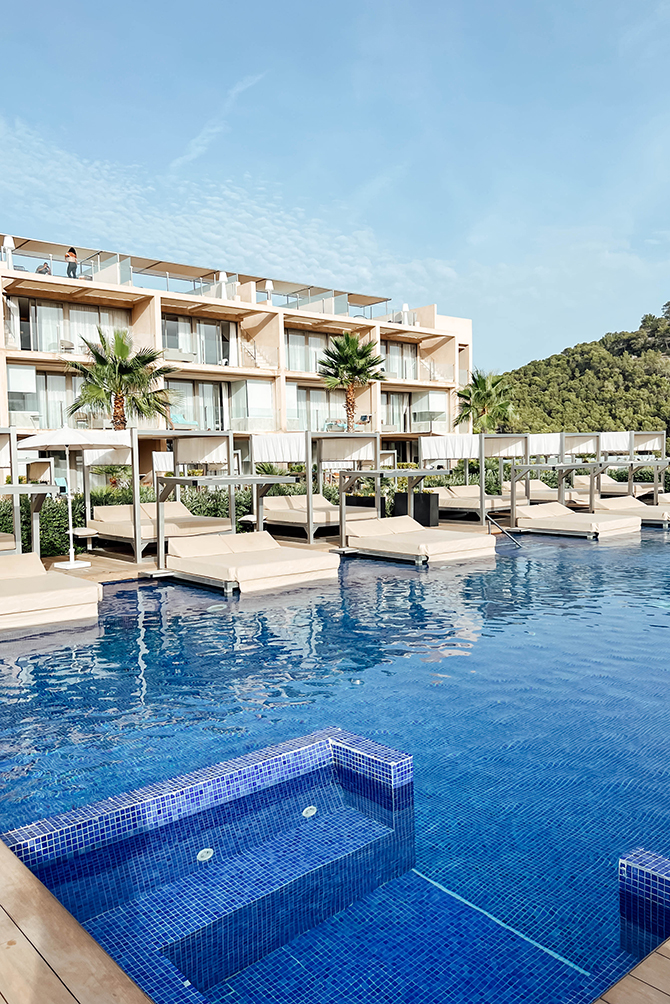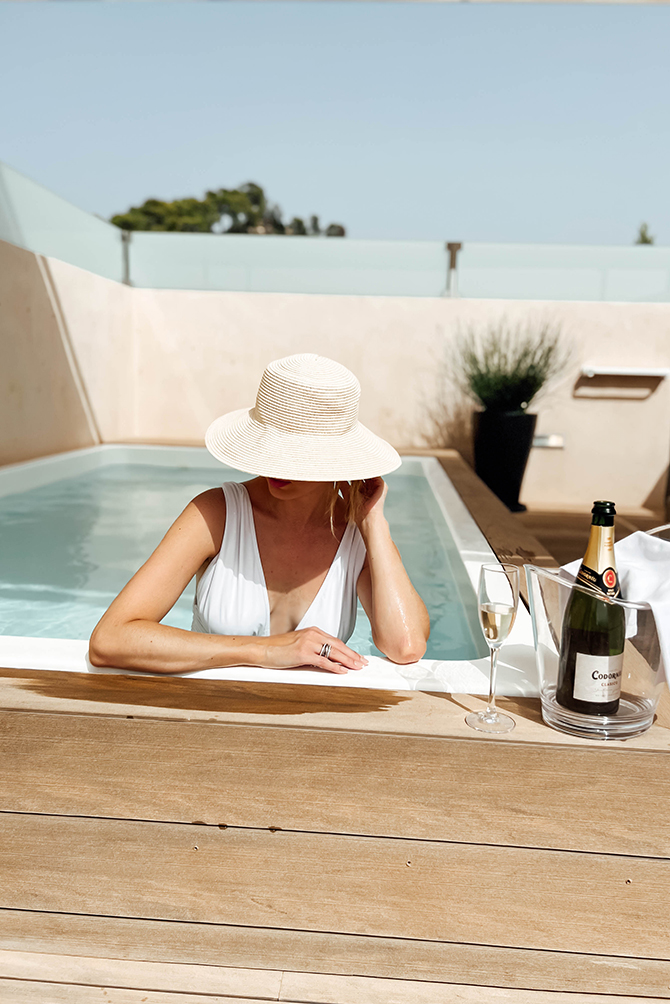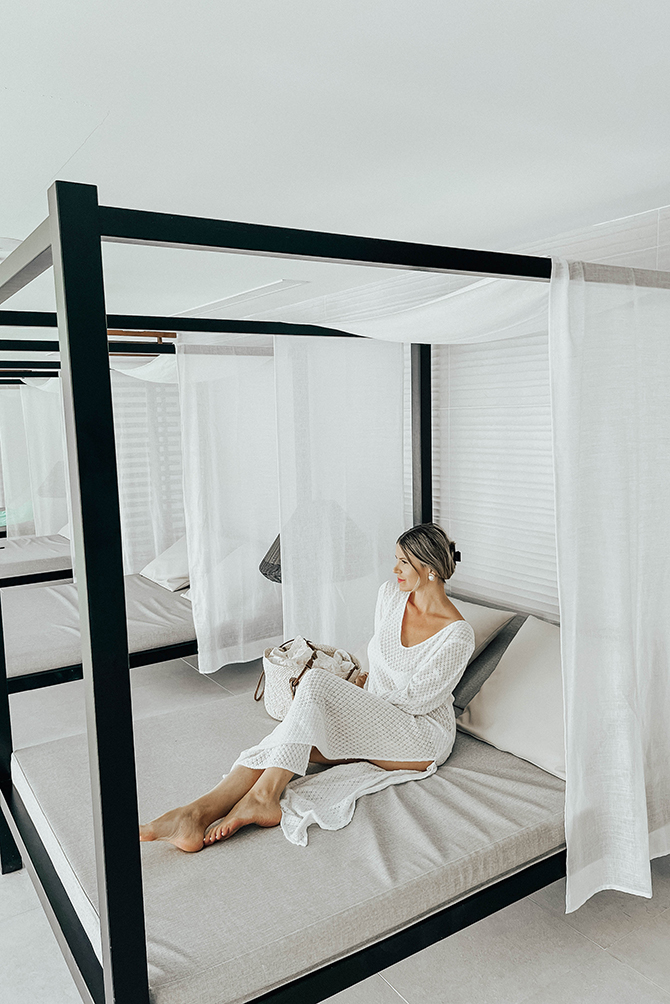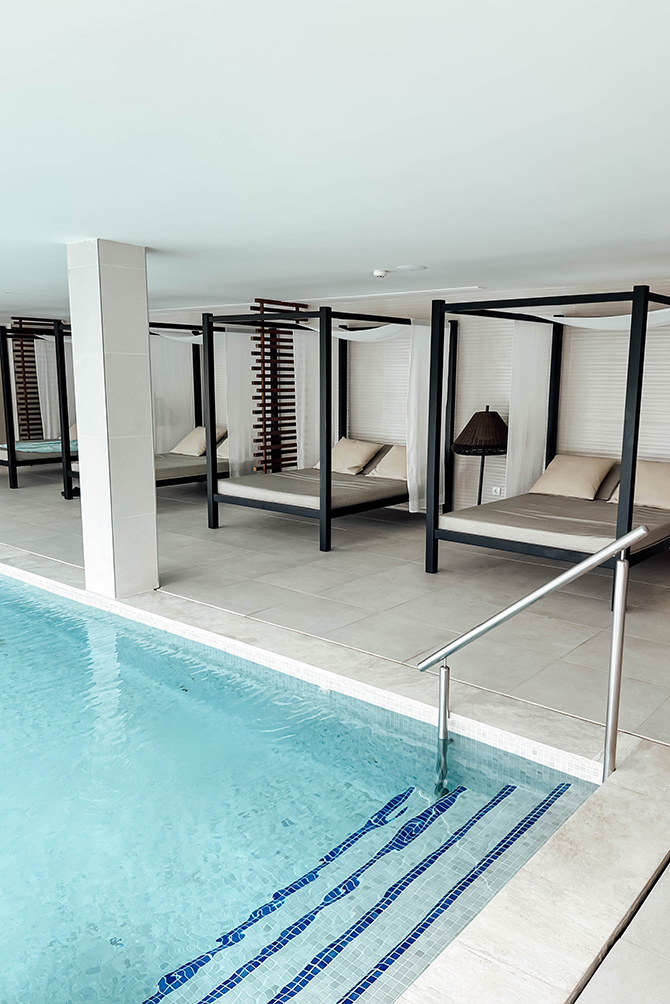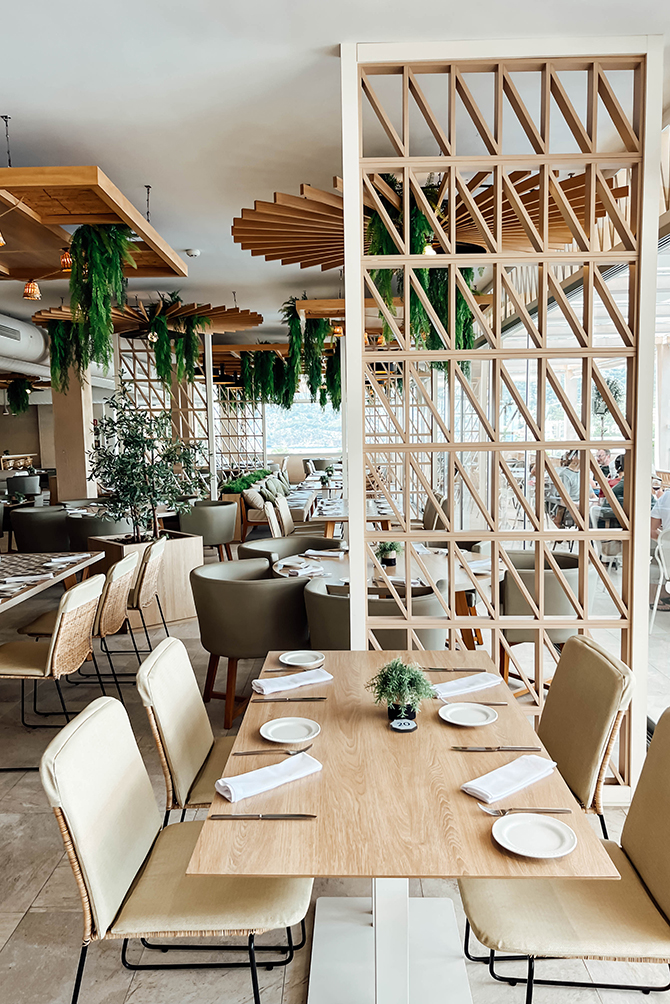 Located in the picturesque Andratx region, Zafiro Palace Andratx exudes opulence and sophistication. Here's why it's a top choice:
1. Adults-Only & Family-Friendly Amenities. For those seeking an adults-only retreat, Zafiro Palace Andratx delivers tranquility and refinement. It's a haven for couples and adults looking for a peaceful getaway. Families are welcomed with open arms at Zafiro Palace Andratx. The playground, and family-oriented activities ensure that young ones have a fantastic time while parents enjoy their own moments of leisure.
2. Exquisite Pools: Dive into the crystalline waters of the stunning pool areas, each with its unique charm. Whether you prefer swim-up bars, adults-only pool, Jacuzzis, or serene lounging, Zafiro Palace Andratx has it all.
3. Gourmet Dining: Culinary enthusiasts will be delighted by the gourmet restaurants that offer a gastronomic journey through various international cuisines. The quality of food is simply outstanding.
4. World-Class Spa and Wellness: Relax, rejuvenate, and revitalize your body and mind at the on-site spa. Enjoy tailored treatments, and wellness programs.
5. All-Suite Accommodations: Zafiro Palace Andratx offers spacious, stylish suites that provide the utmost in comfort and privacy. Each suite is designed to create a sense of exclusivity. Some of the accommodations at Zafiro Palace Andratx offer the ultimate luxury of private swim-up pools. Imagine stepping out of your suite and directly into the refreshing waters. Alternatively, if you prefer a more elevated experience, the penthouses feature rooftop swimming pools, providing a breathtaking panorama of the surrounding landscape. We had the absolute pleasure of staying in both the One Bedroom Private Pool Suite and the Penthouse, and we absolutely loved both!
Both Aubamar Suites & Spa and Zafiro Palace Andratx offer unforgettable experiences in Mallorca.
No matter which you choose, you're guaranteed an incredible Mallorcan vacation filled with relaxation, fine cuisine, and unforgettable memories. It's time to book your dream getaway to the enchanting island of Mallorca!
Aubamar Suites & Spa
Suite Sea View with Jakuzzi from £500/night (*subject to season, number of guests, meal choices, and daily rates)
Zafiro Palace Andratx
One Bedroom Private Pool Suite from £850/night (*subject to season, number of guests, meal choices, and daily rates)
— APPROVED BY VAIDA —
*Press Stays sponsored by Aubamar Suites & Spa and Zafiro Palace Andratx, all views and opinions are my own.