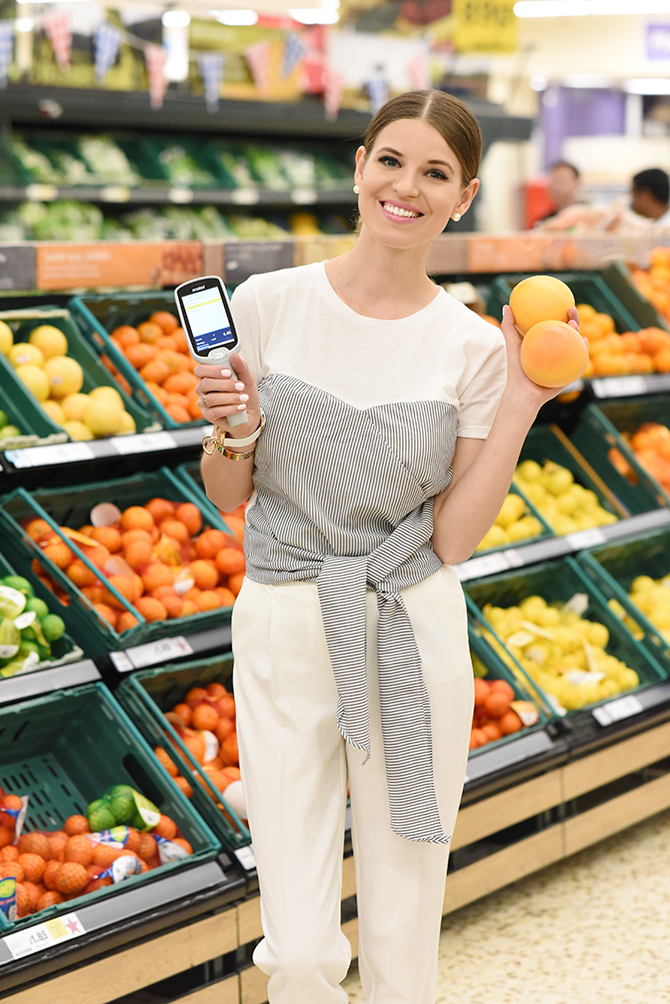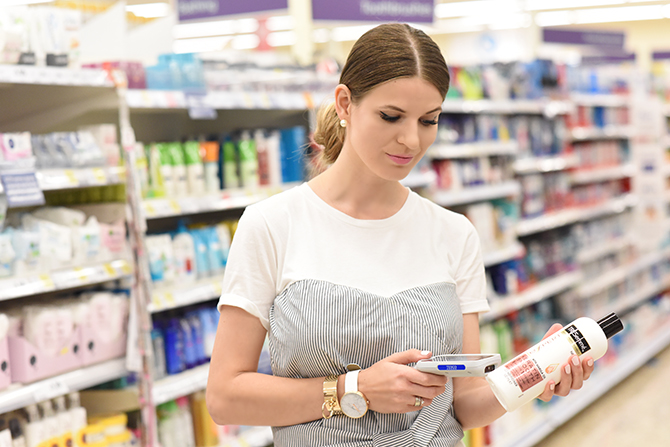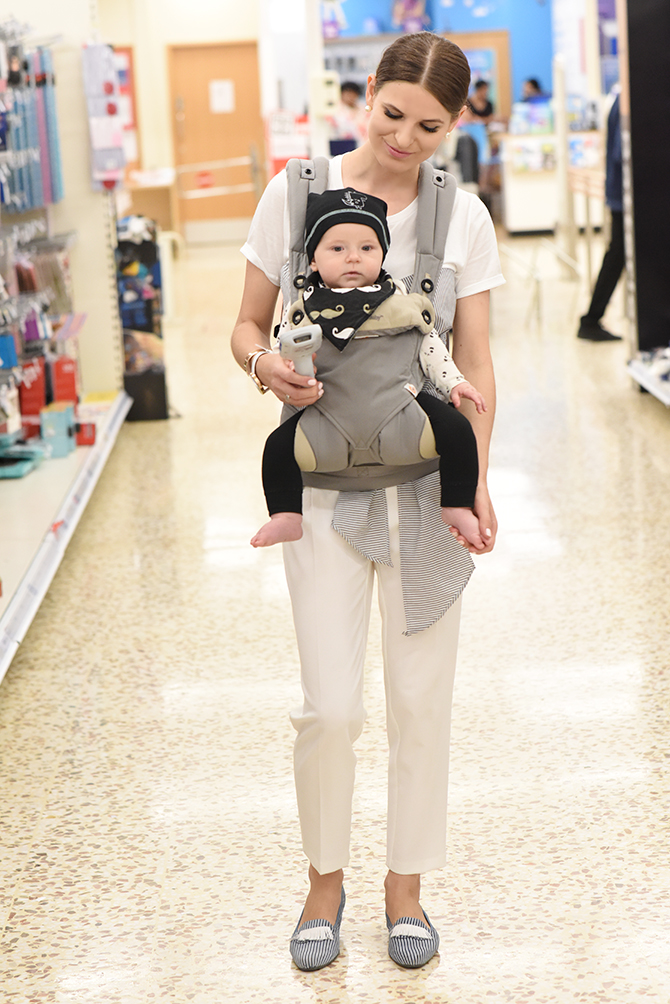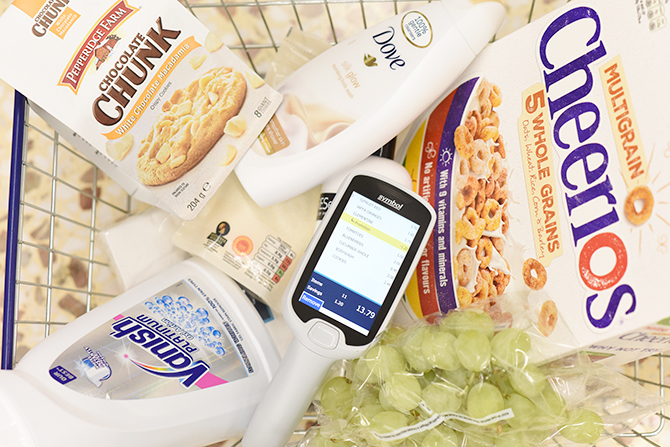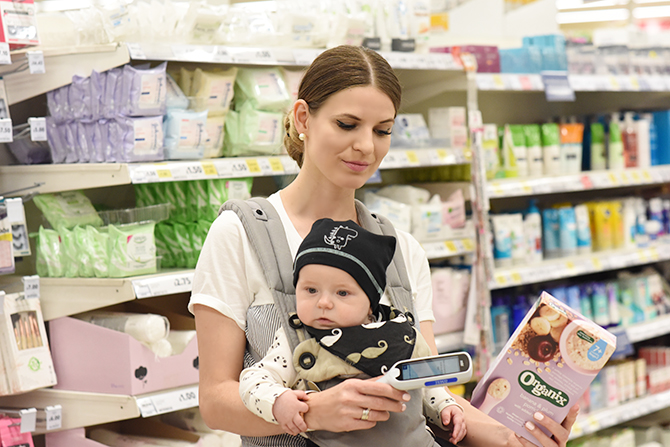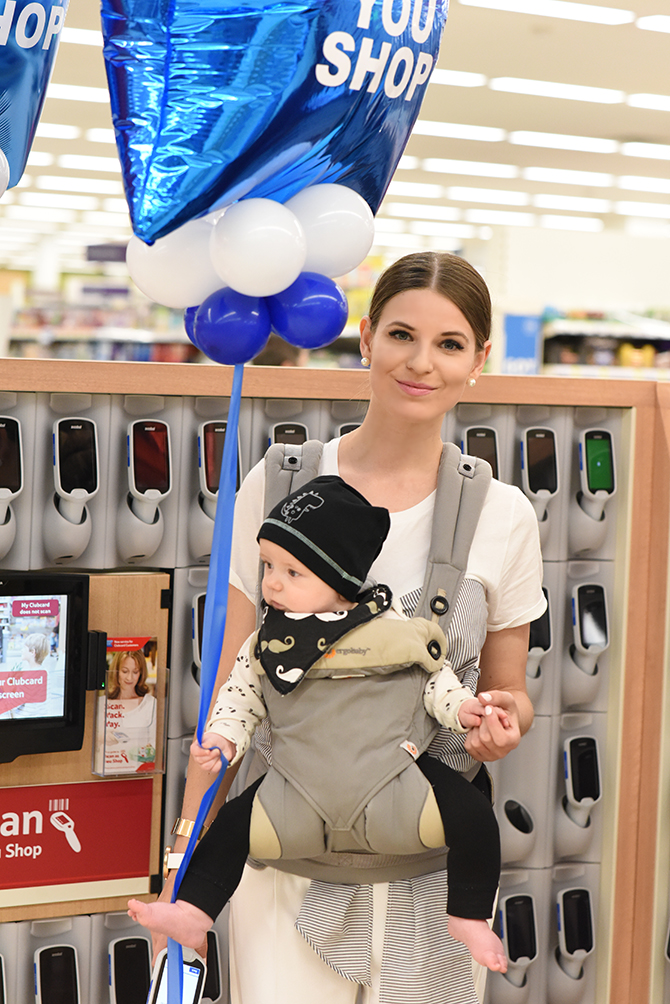 With a busy blogger and mummy life it's really hard to find time for household chores. Food shopping has never really excited me until I used the Tesco Scan As You Shop system. It's quick, fun and helps you to save money.
As a mum of a five-month-old boy it's not easy to juggle motherhood, blogging and looking after a household, so any little discovery that helps make my life easier, I want to share with my readers. It's been really hard to organise food shopping, as the process would take a really long time and my baby would start crying before I even pay for my shopping. But with Tesco Scan As You Shop, everything goes smoothly, and it's super quick. I am back home with my shopping in less than half an hour whereas before it would take me twice as long.
Tesco sell not just groceries, but clothing too. Fashionable and affordable clothing for both men and women and super cute clothing for babies. So for me who is not a food shopping fan, it's a great benefit. It's so much more fun to shop groceries together with little cute baby clothing and something for myself. And with Tesco Scan As You Shop, I don't need to wait in a long queue to pay. Also I don't need to pack all my shopping into bags at the check-out, instead I can just pack everything as I go.
Another good thing is that the scanner will track your spending, so no embarrassing moments when you don't have enough cash to pay for your shopping. It actually happened a few times to me (yes yes shame on me:)). And Scan As You Shop really helps to fit in our family shopping budget. You know how sometimes is tempting to add things to your basket that you don't really need, but with Tesco Scan As You Shop it's not happening anymore. Instead of unnecessary things, you can just grab more things from your shopping list with promotions as this little scanner shows you all the deals and promotions. One more pack of Cheerios goes into my basket as it's on promotion. And of course Pampers (always buy them with promotion and most of the time you can buy 2 for 1 at Tesco).
Finaly when you've finished shopping, just go to the Scan As You Shop payment area, scan the barcode at the top of the till, pay and off you go. Time saving, money saving and fun experience.
Get the Look:
White Trousers (sold out, similar) £11
Lace Top £15
Pearl Stud Earrings £6.50
Stripe Shoes (sold out, similar) £57
This post was sponsored by Tesco, but all opinions and photography are my own.