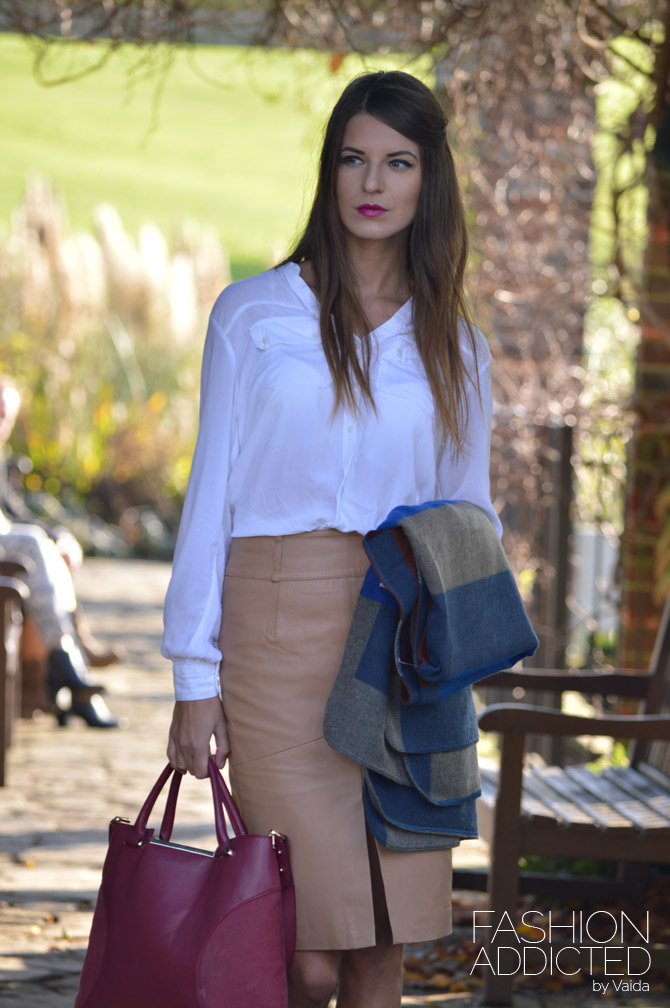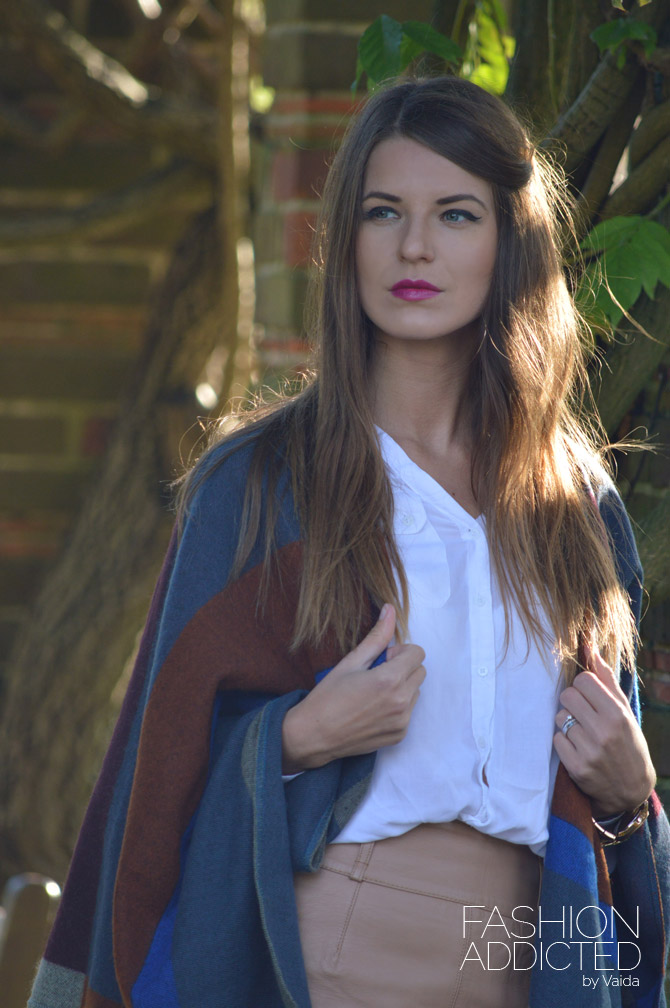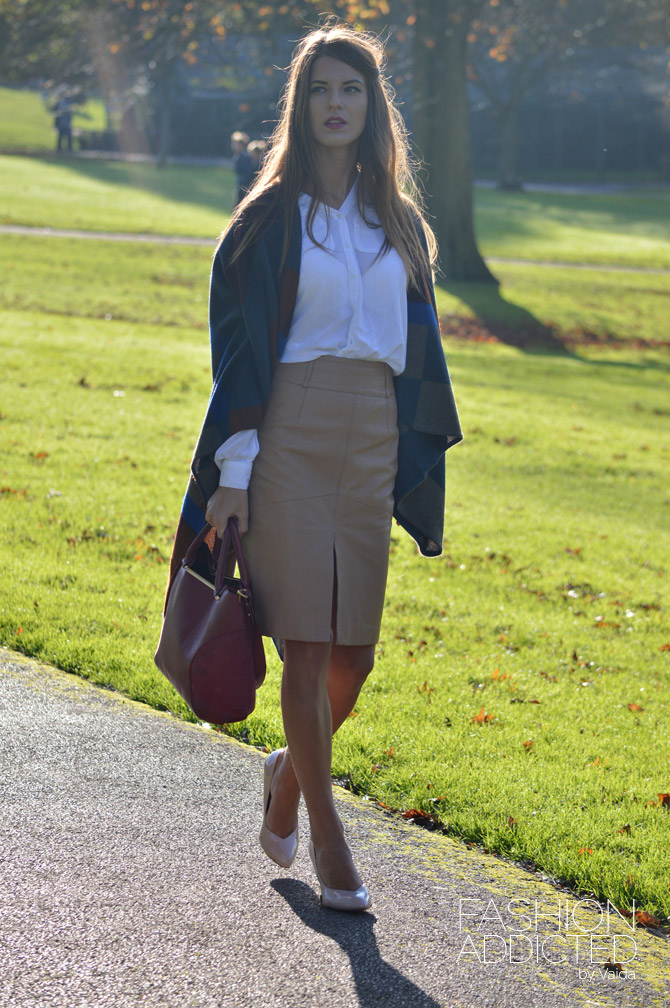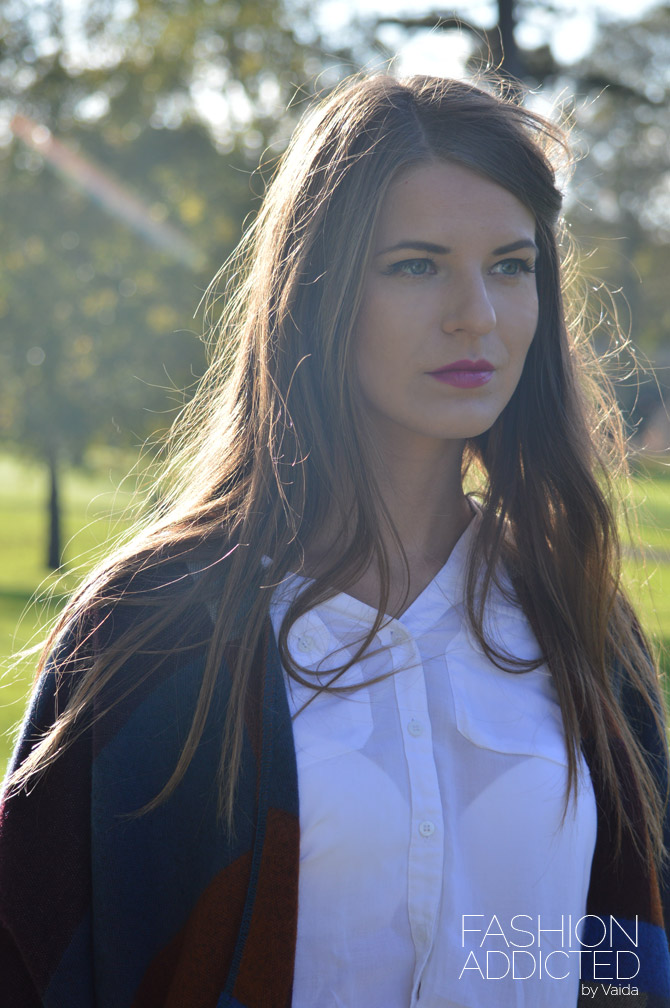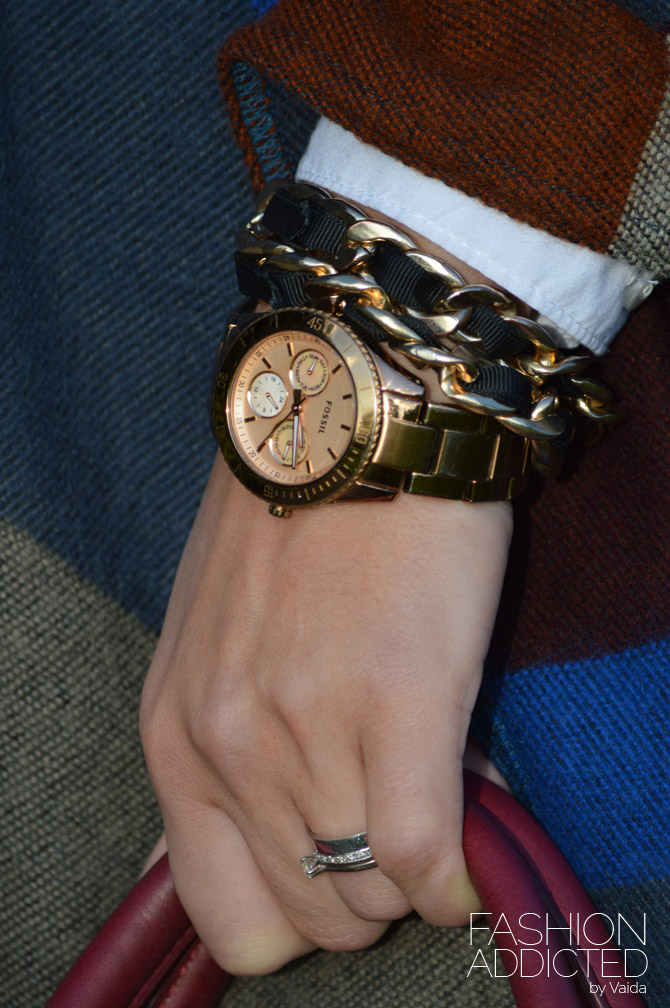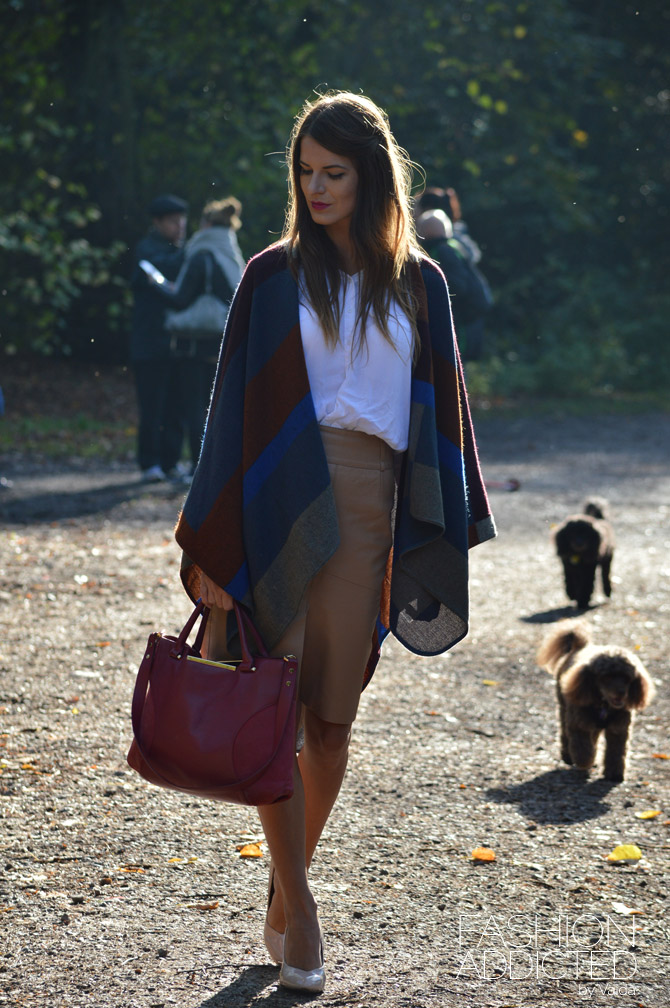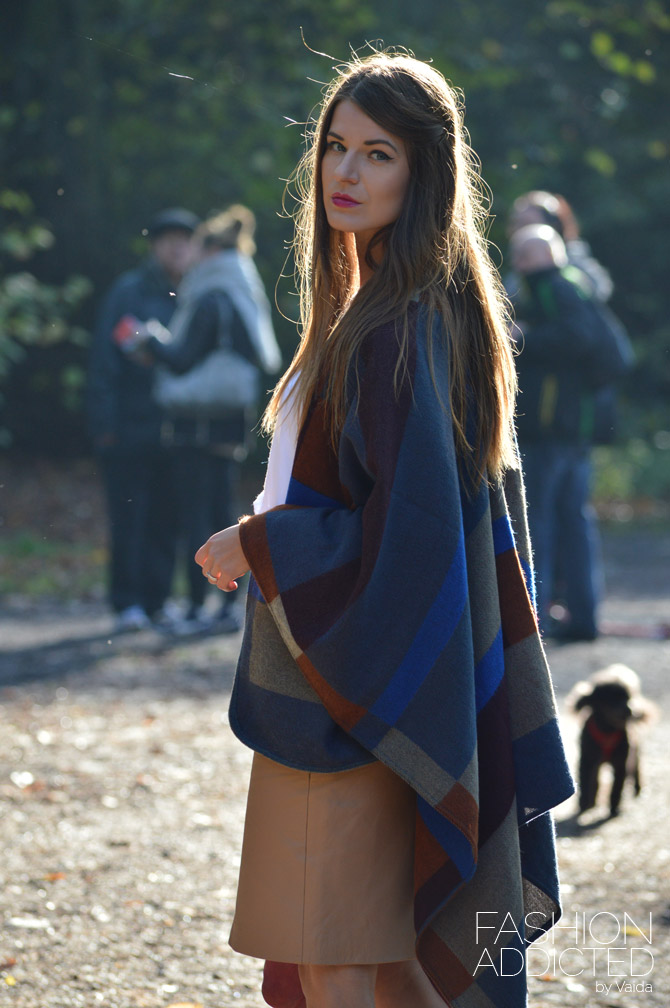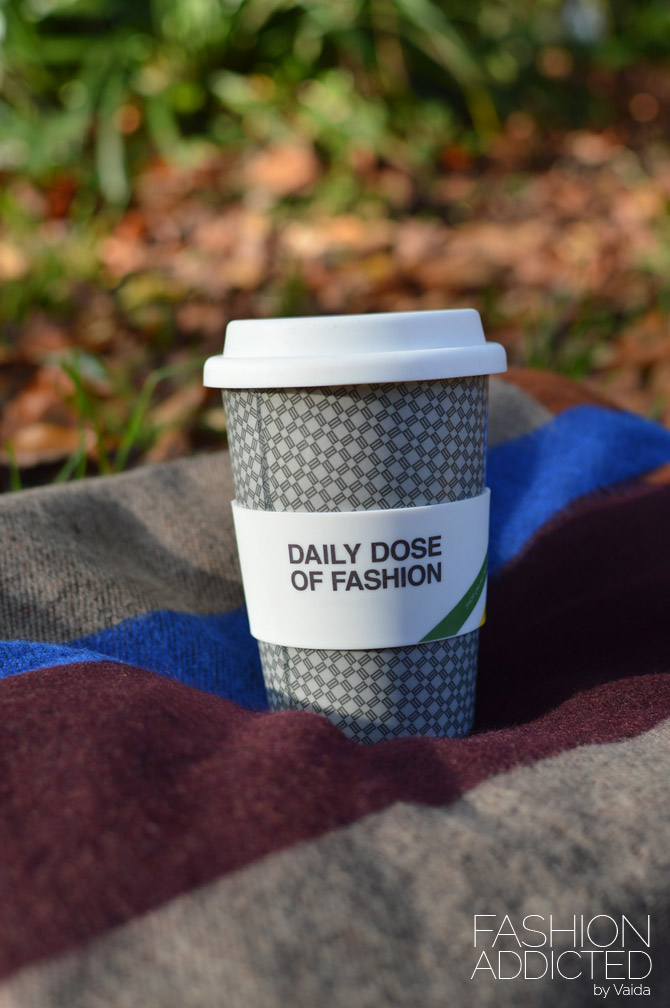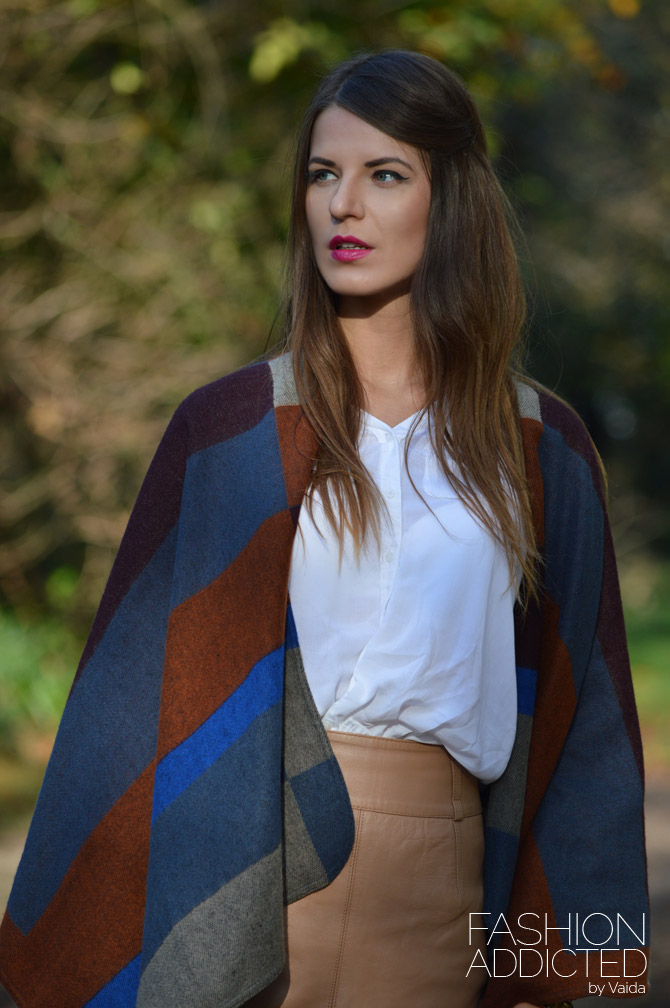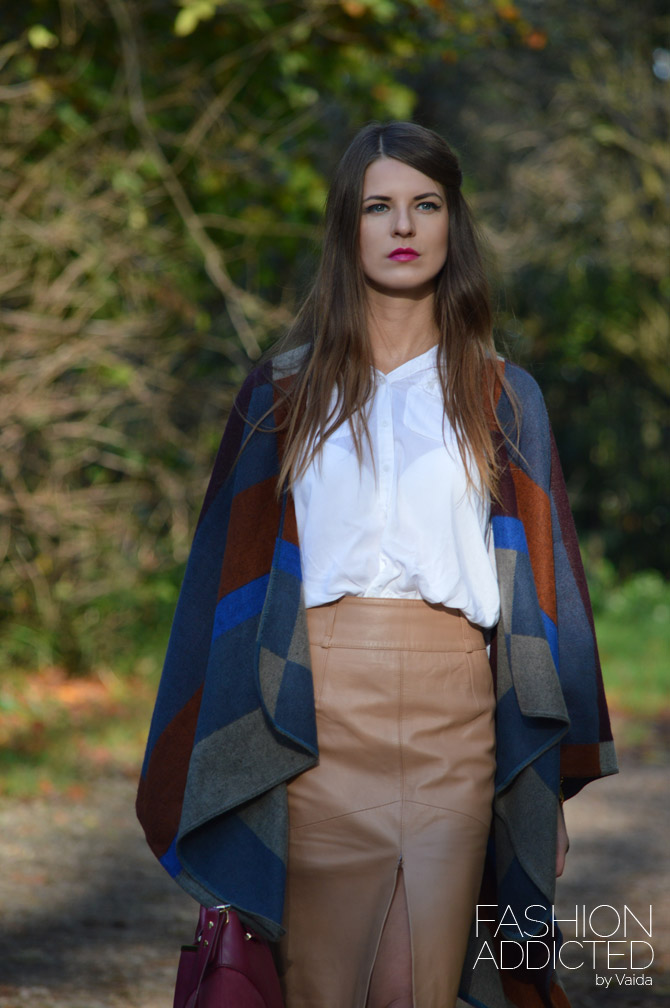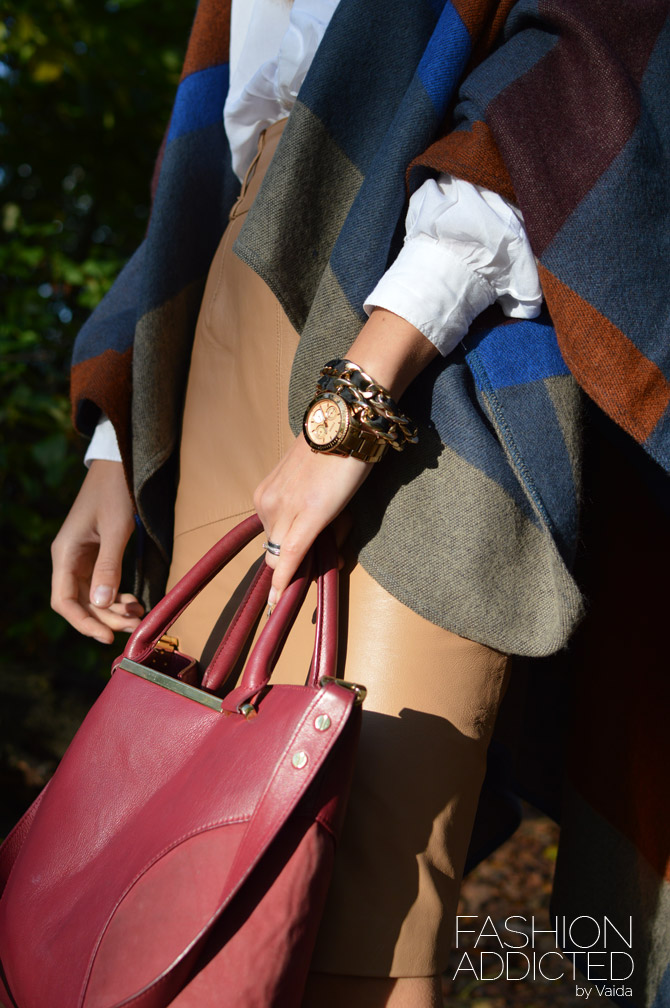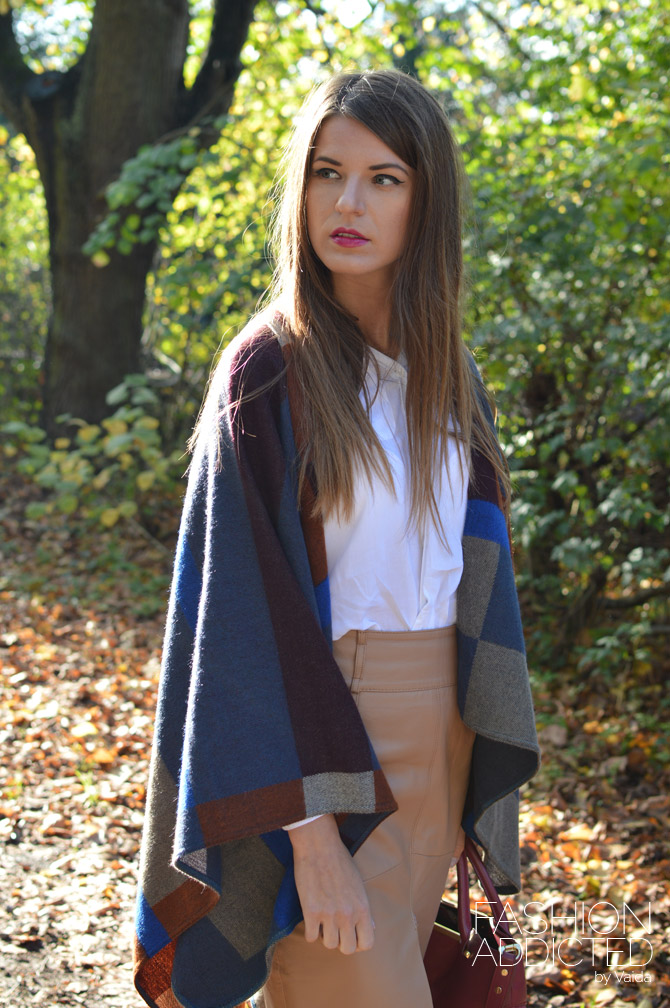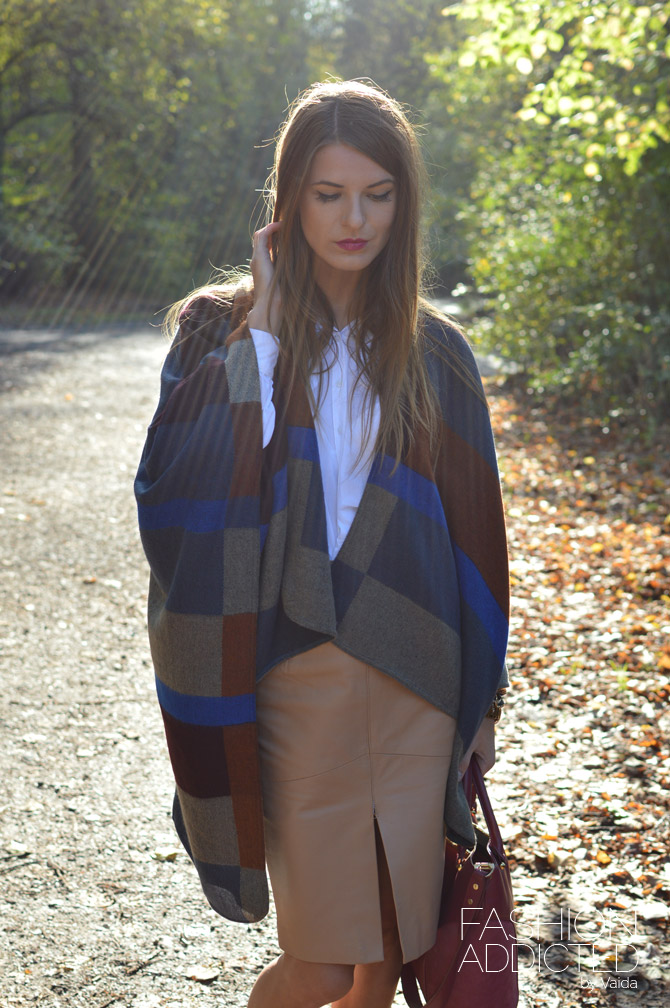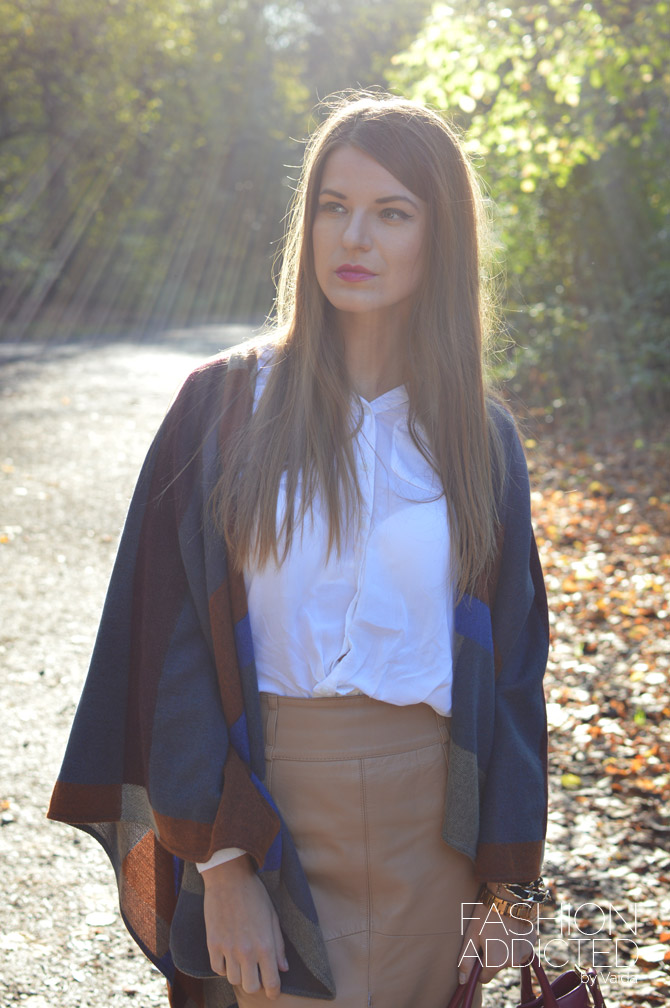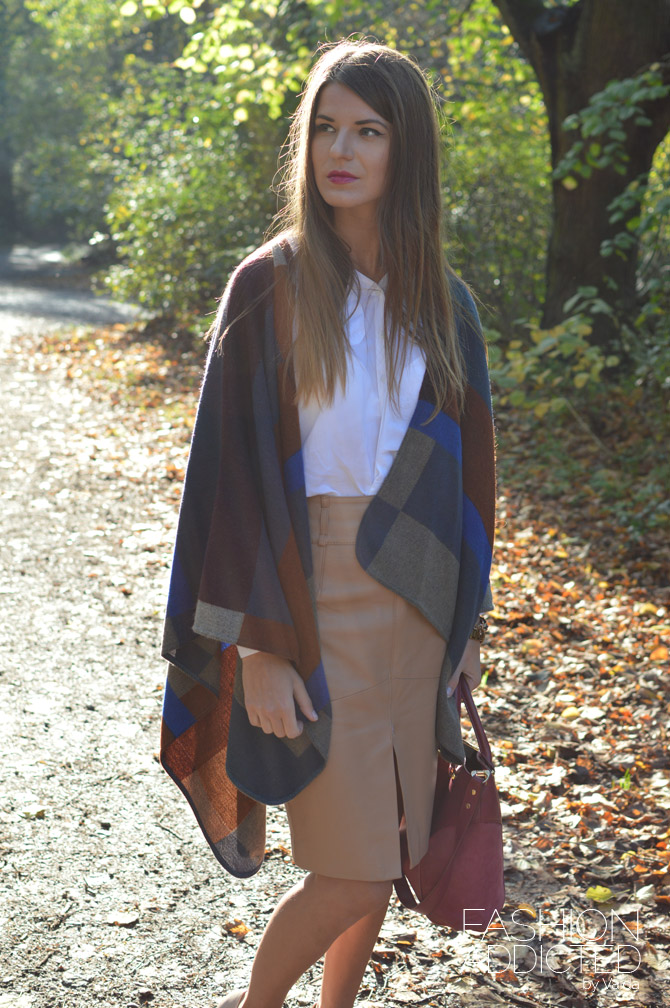 Hello all,
Statement Blanket Wrap is this autumn's must-have. First seen on the Burberry catwalk, then on Cara Delevingne and Olivia Palermo and now it's rocking on the streets. I bet you got one. If not what are you waiting for?
I am loving my M&S COLLECTION Statement Wrap. It's an amazing piece of clothing. It helped me to warm up this chilly afternoon, I felt like snuggling under the cover :) Though I am not sure if it's still available at M&S, but you can find some awesome pieces at ASOS.
ASOS Stripe Blanket Cape is not just chic & trendy, but warms up you really well. Or maybe something more colourful? What about New Look Printed Blanket Cape?