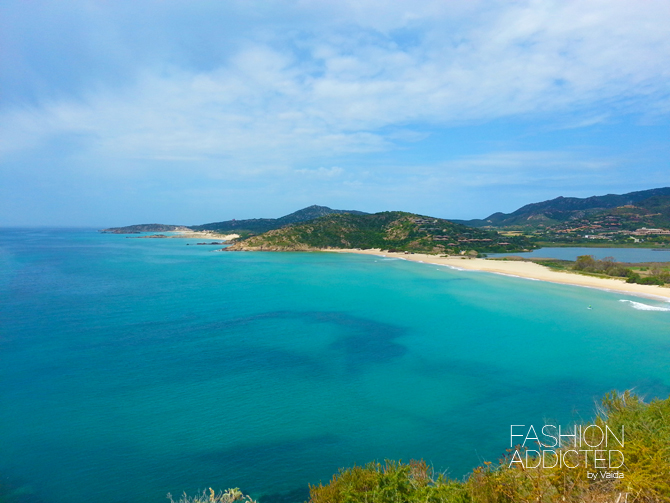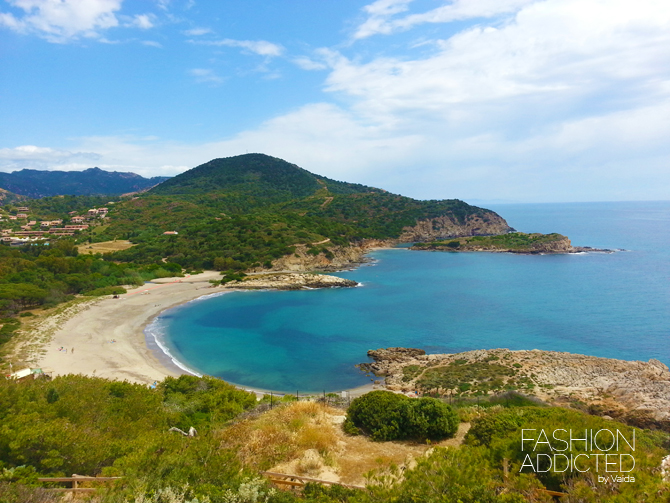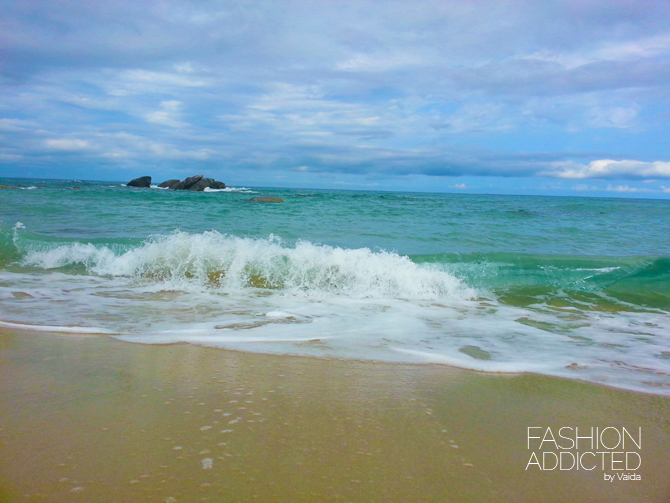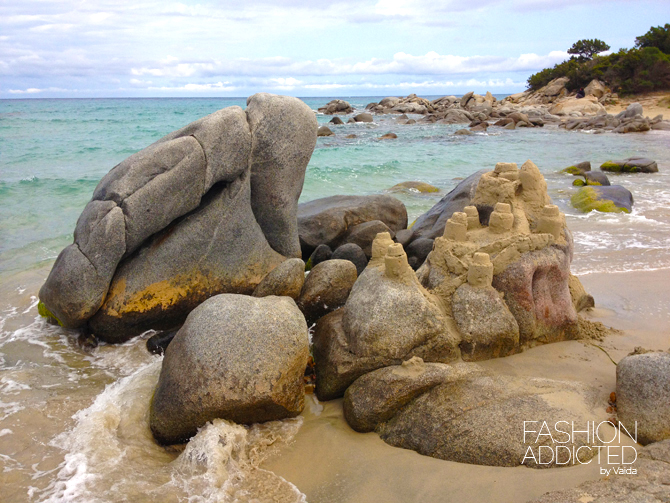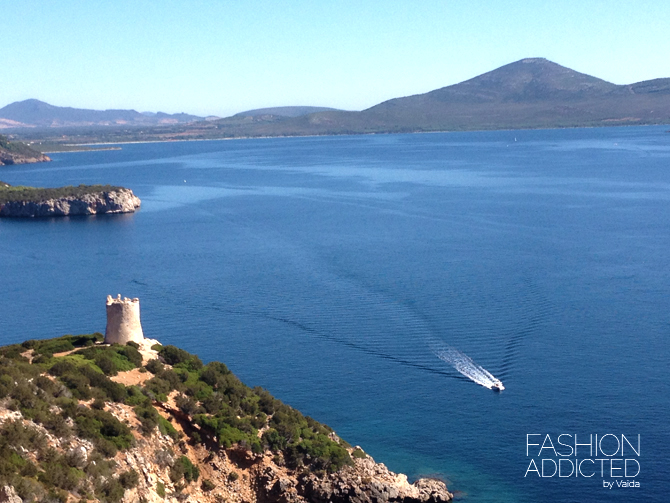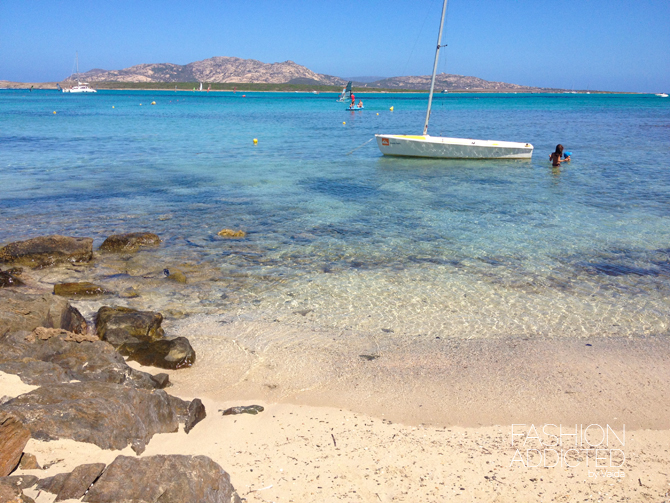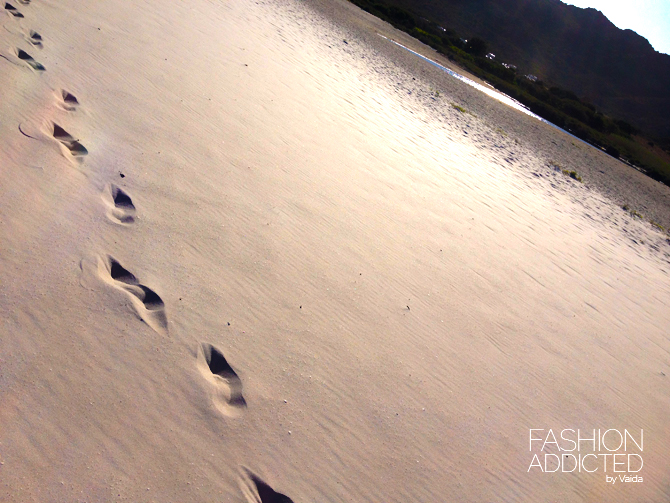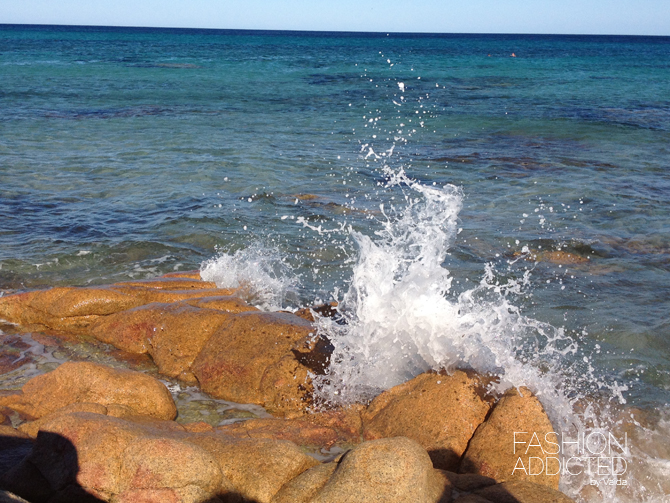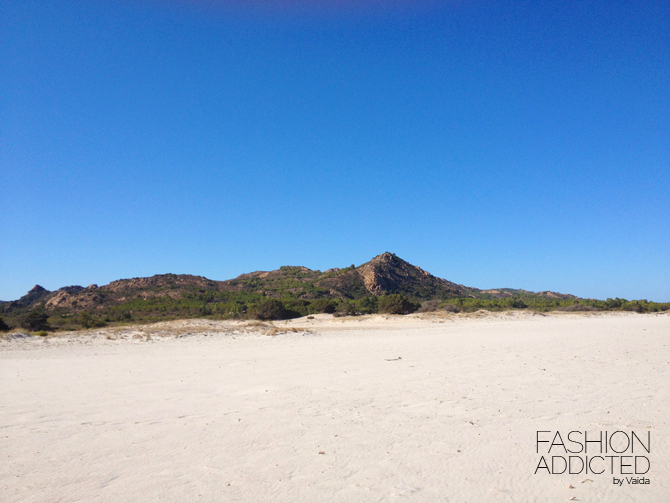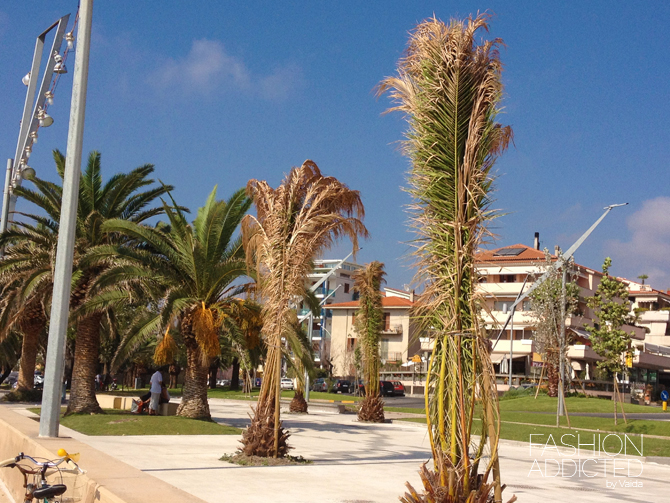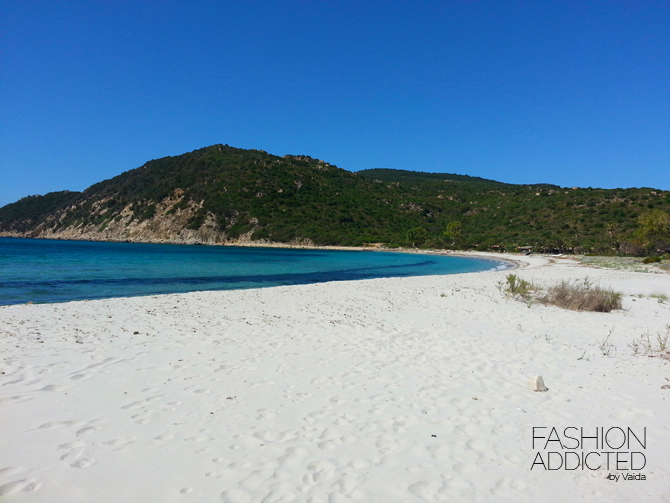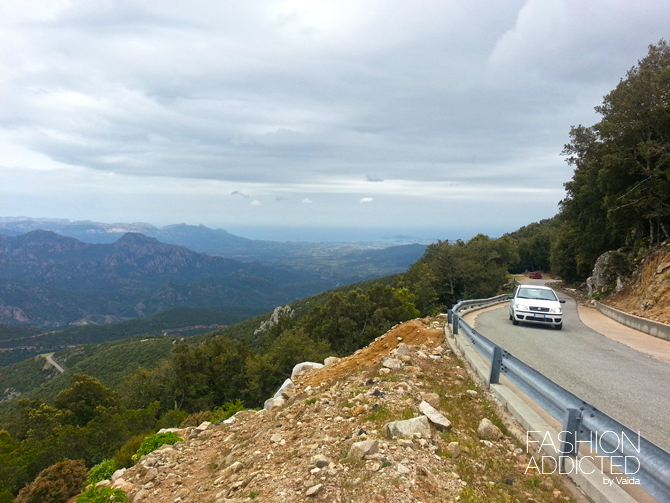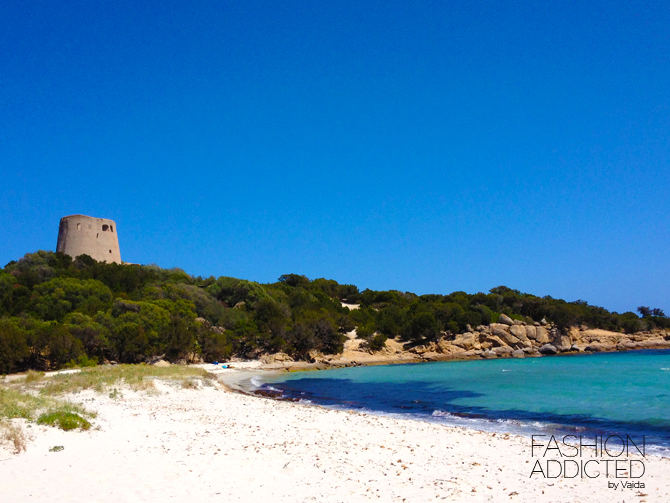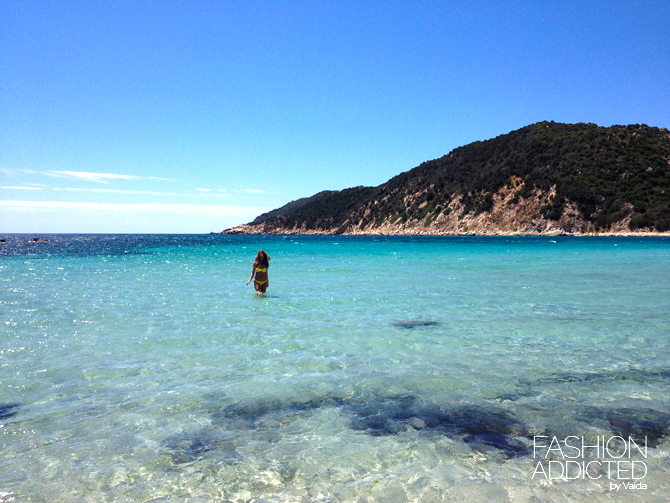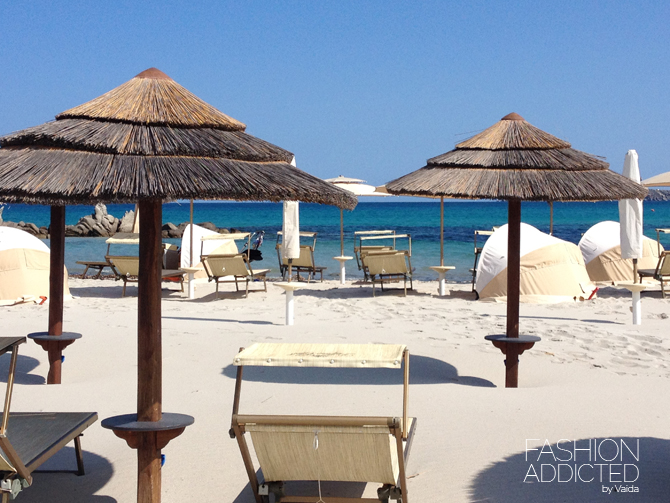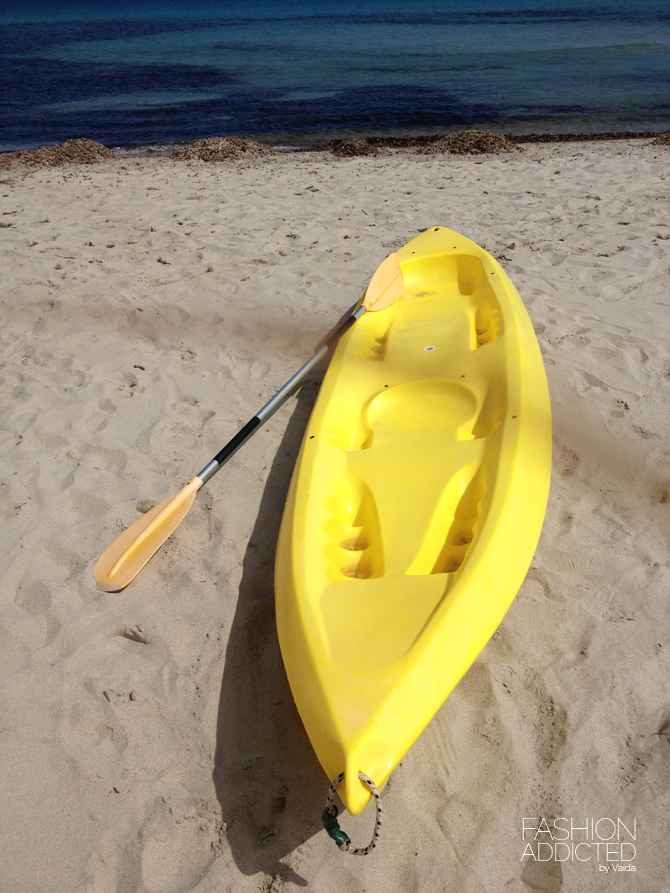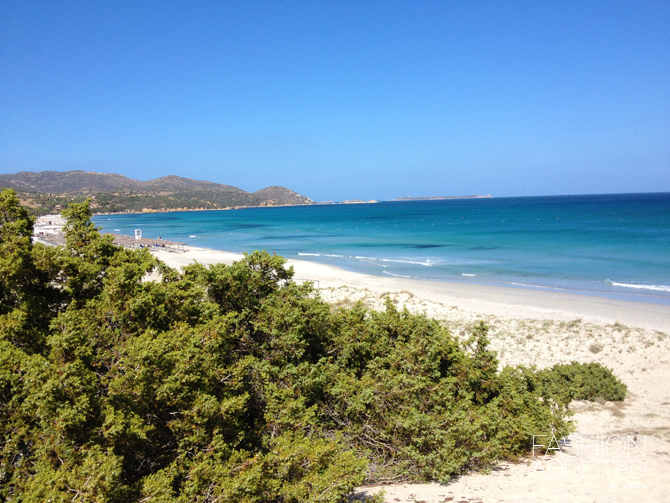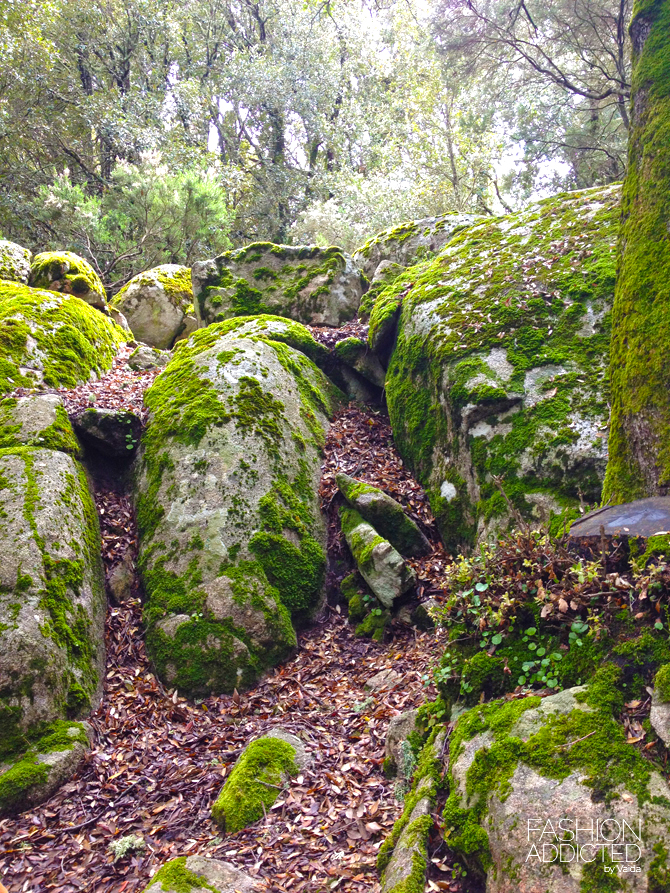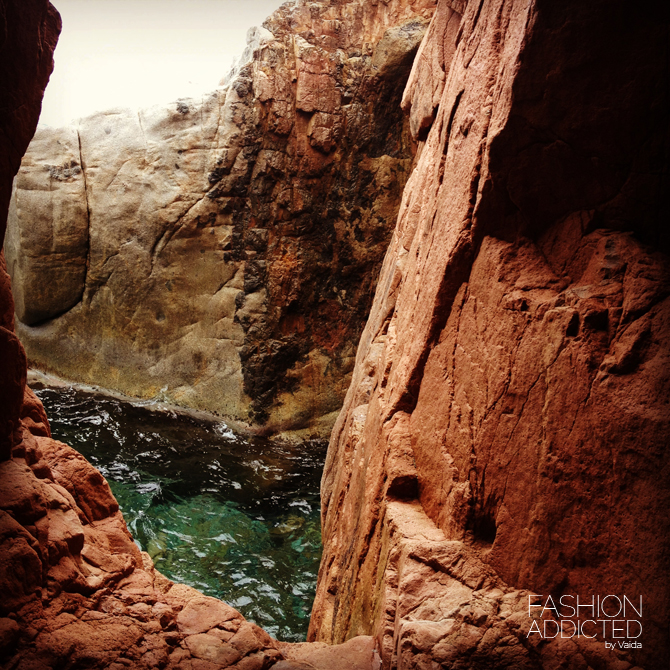 Hello.
Somebody told me that beaches in Sardinia are nearly the same like in Maldives. I have never been in Maldives, but I can agree that beaches are just stunning. White sand and crystal blue sea are simply amazing.
Before I bought this trip I have read a lot about it, but all the things were even better. And of course it's not just beaches, but Italy itself amazed us. And not to forget Italian ice cream. Best ice cream ever.
I was amazed by Sardinia so much, that after a year, I came back again.
White sand, crystal blue sea and just two of us in all the beach. What else would you need. It was a miracle.