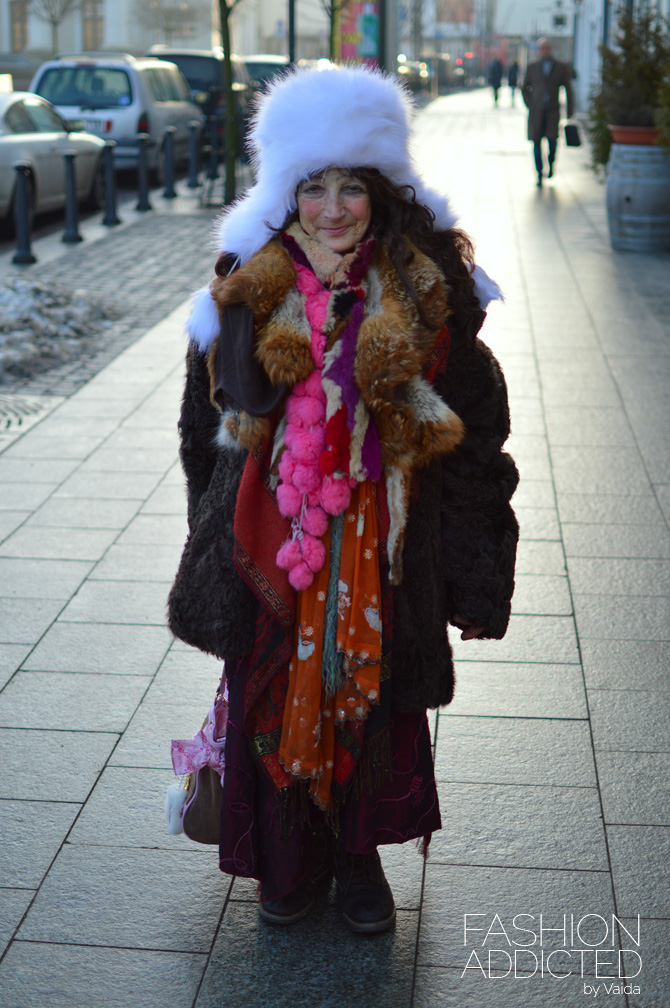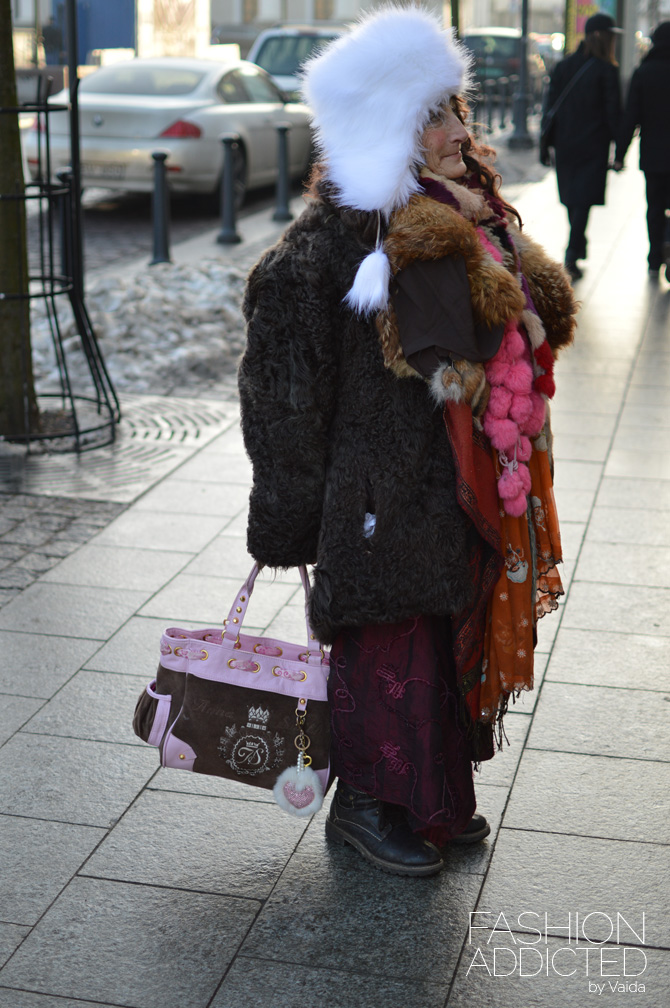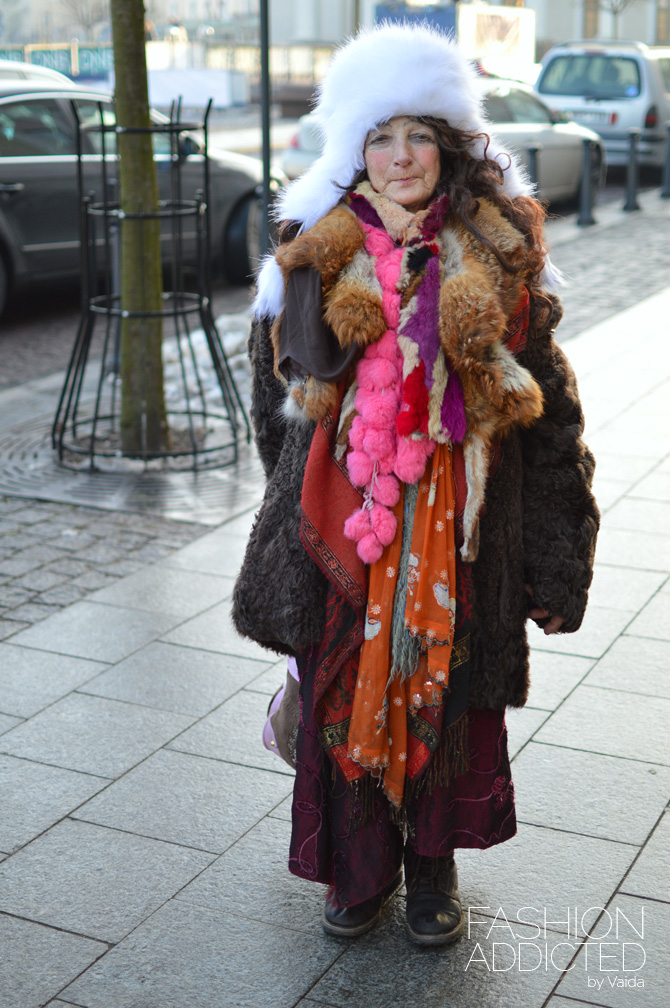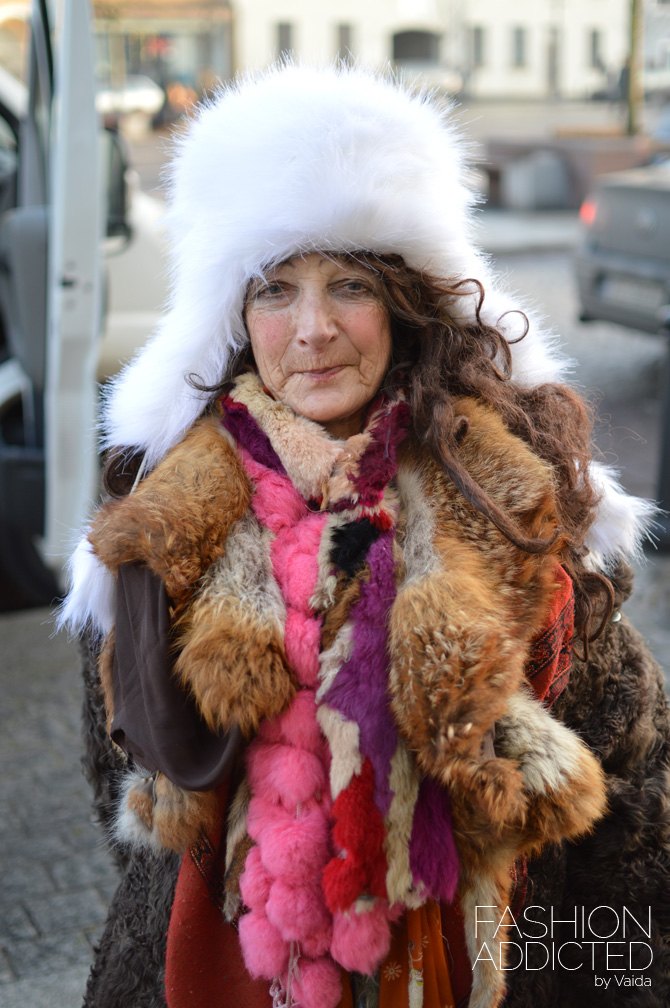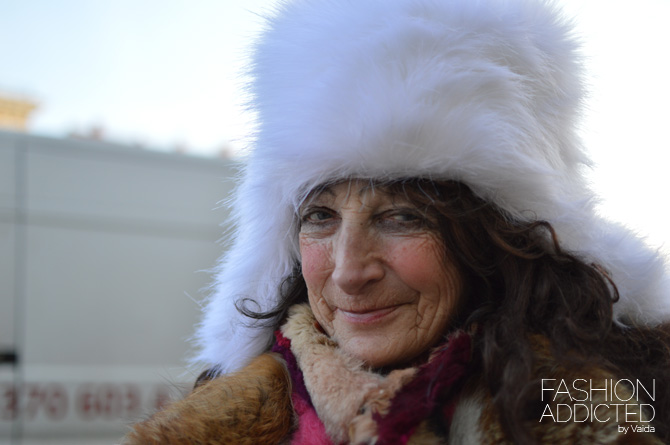 Hello all.
Today I would like to introduce you a one fashionable lady. She is as part of Vilnius Old Town (Lithuania's capital). Her name is Rozyte.
I know there are a lot of opinions about her. Some would say she is just a beggar, some would not pay attention at all and some would love her for her style. She is always with make up, always dressed up well and tidy. Every time I saw her she had a different outfit and always bright, colourful and tidy. Myself I just see her as an artist.
When I asked her if I could take a picture, she smiled at me and said for sure if I donate some money.
I did gave her some change and she started to pose. After few pictures she asked me if she could see it and asked to take few more. What a diva :)
She is a part of Lithuania's capital and I would say she is even a part of Vilnius culture and style.