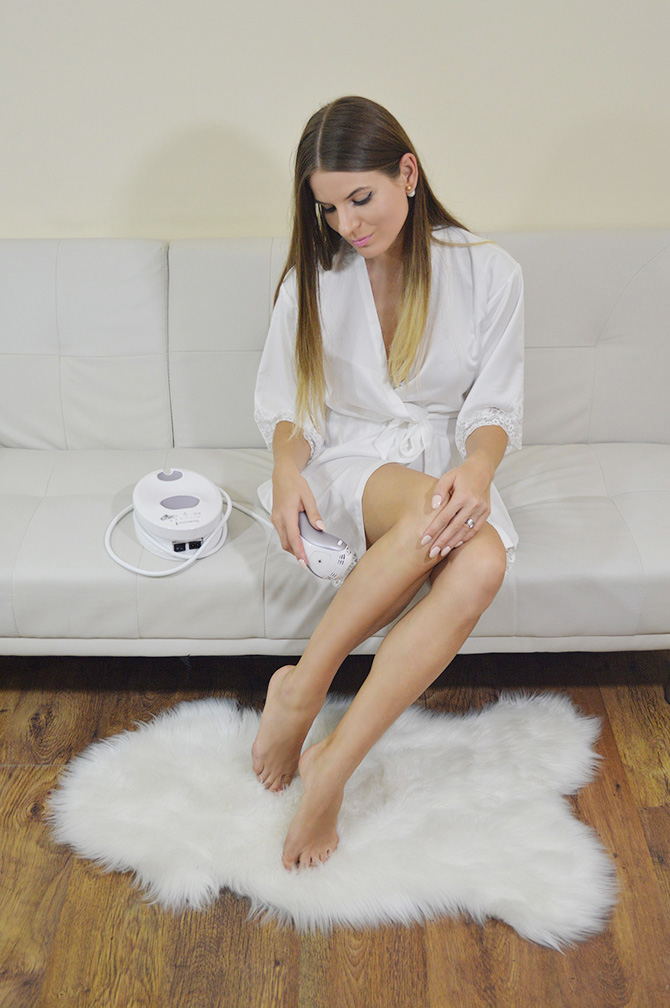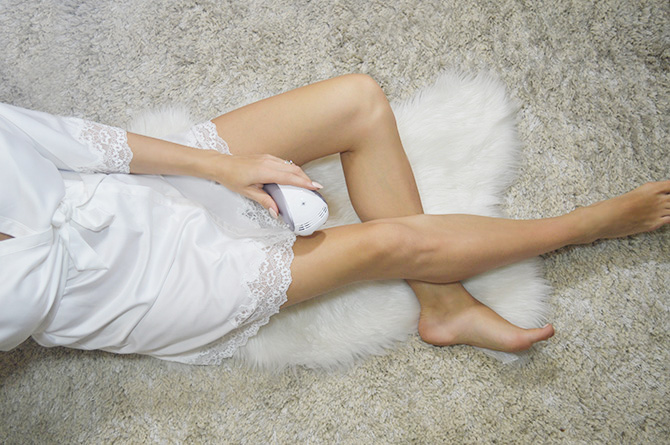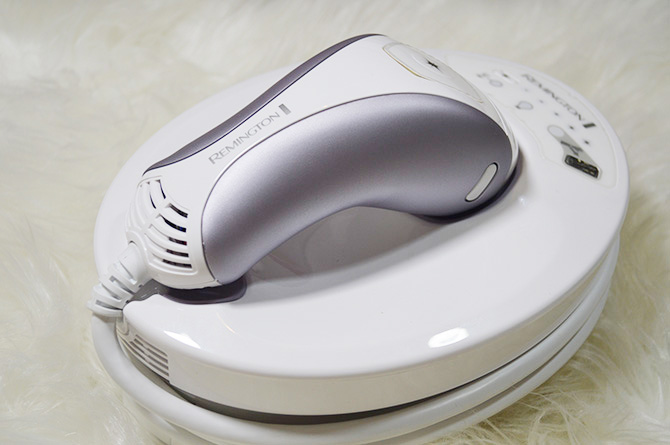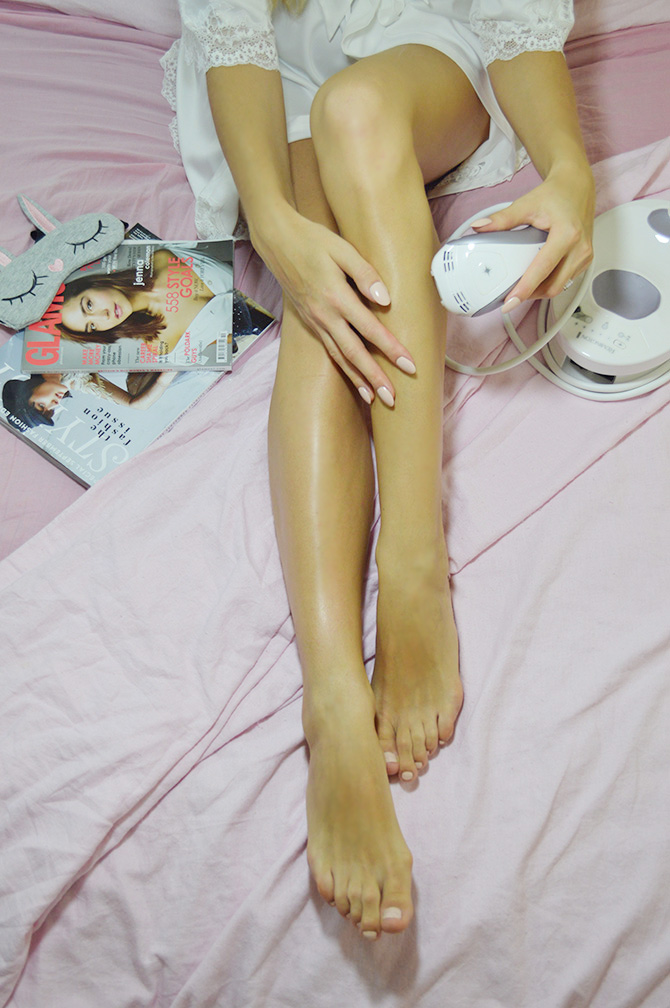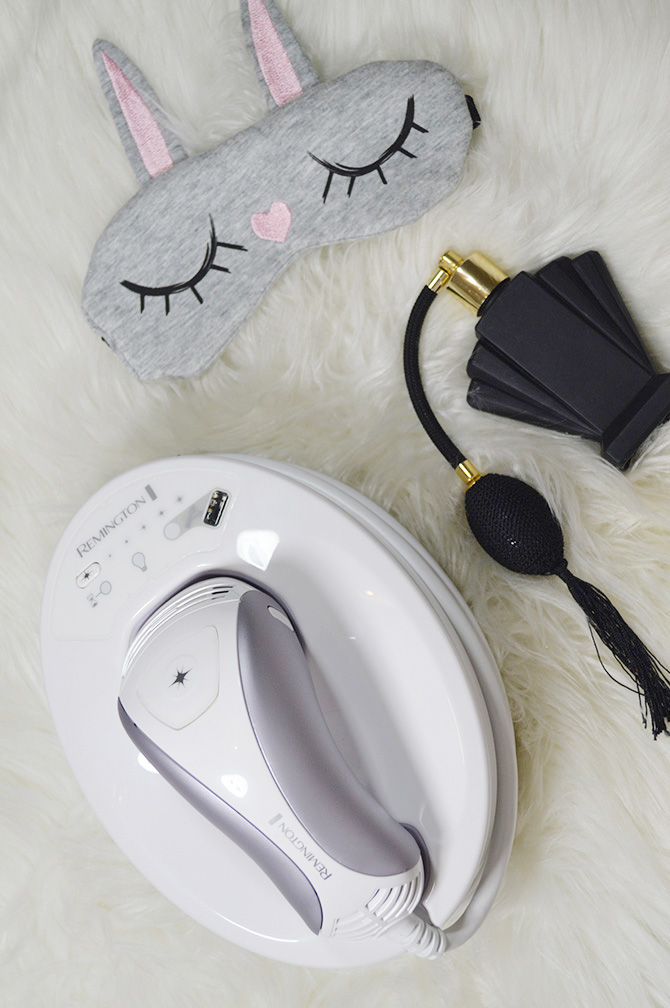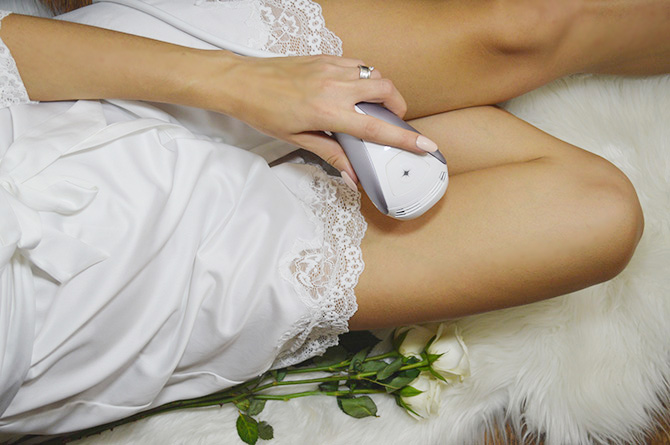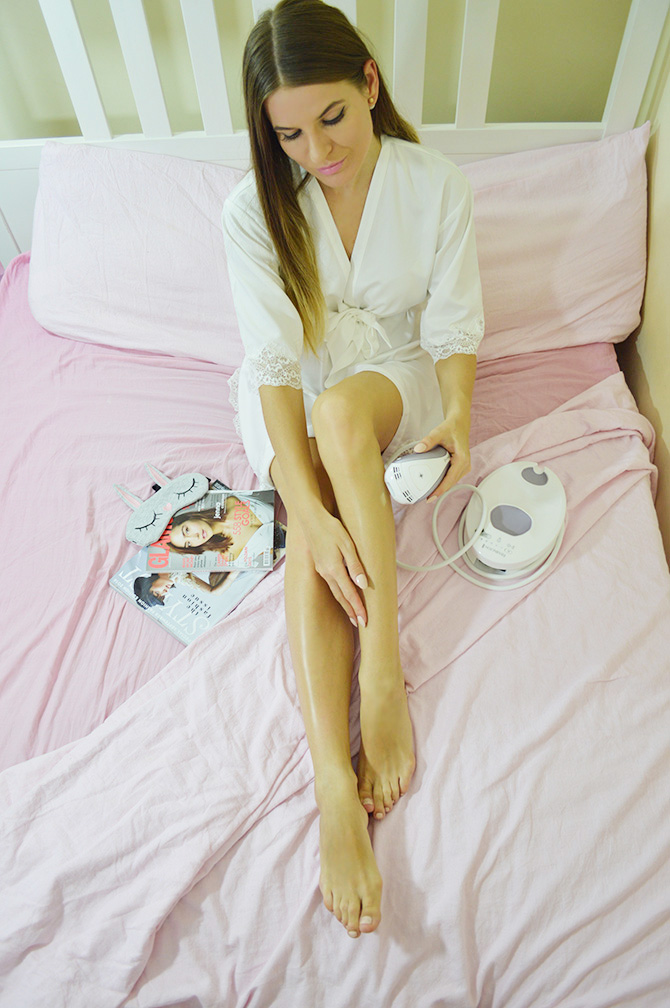 You can't image how excited I was to get Remington IPL6500 to review. It's probably the best IPL home system. It's compact and easy to use. There are five settings to use between 1 and 5 depending on your skin colour and the area of the body. For more sensitive areas, such as bikini or facial hair use lower settings and higher settings for areas like legs. Just hold it against your skin and move it along after each flash. And oh yes, after few treatments you can say goodbye to your body and facial hair.
Pros:
– Permanent hair reduction in just few treatments
– Lifetime cartridge
– Suitable for both men and women
– Facial attachment for delicate facial hair.
Cons:
– Less effective on red, light blonde, white and grey hair colours.
– High Price Tag
Get it at Remington or Boots .