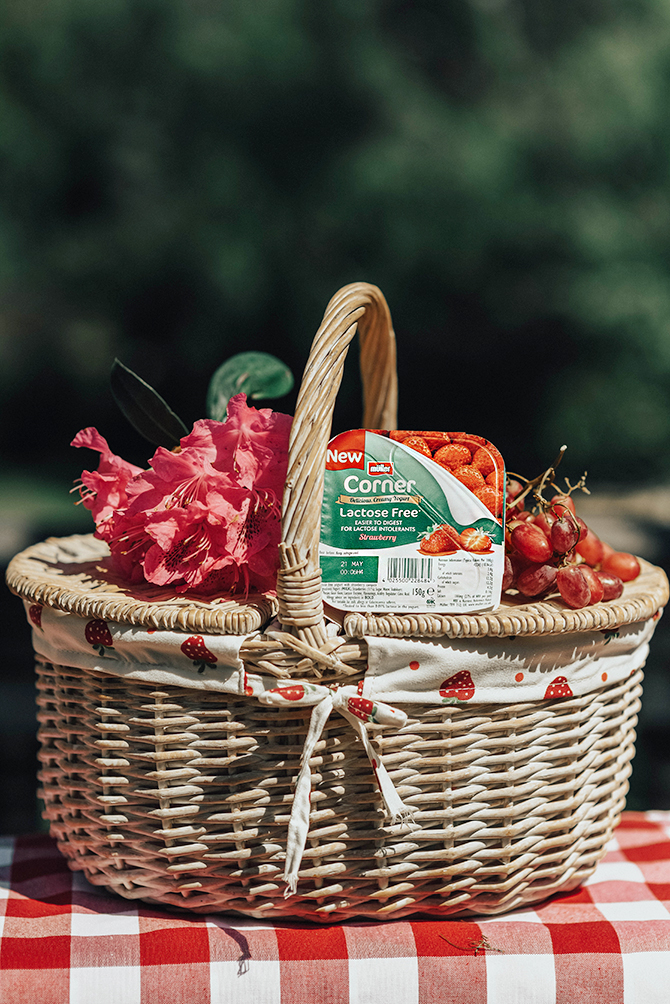 As a busy mum and blogger, I value every minute of my free time and my perfect moment of pleasure is with Müller Corner Lactose Free.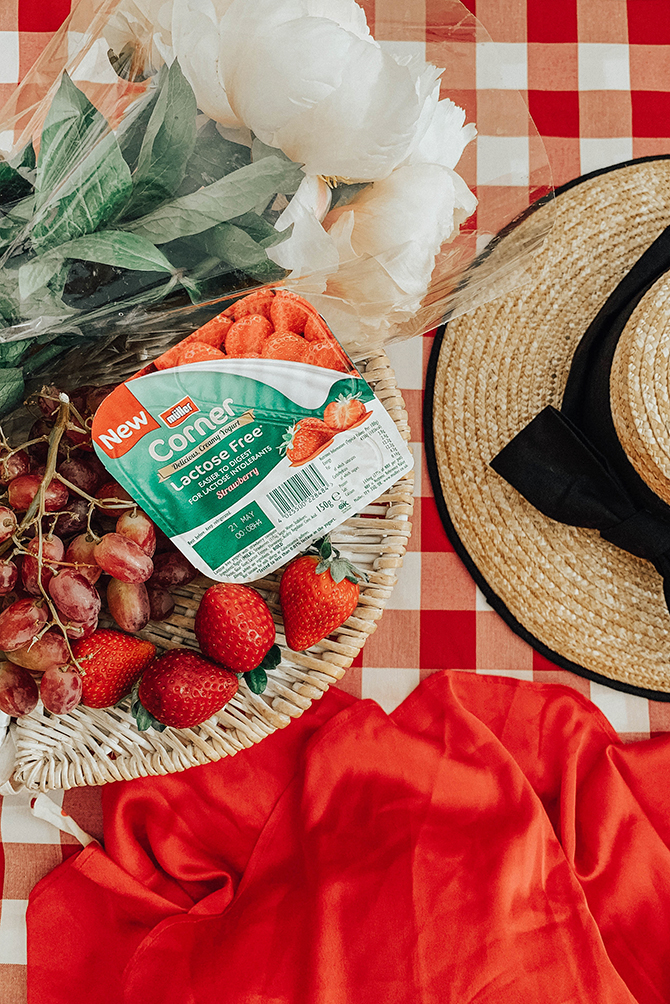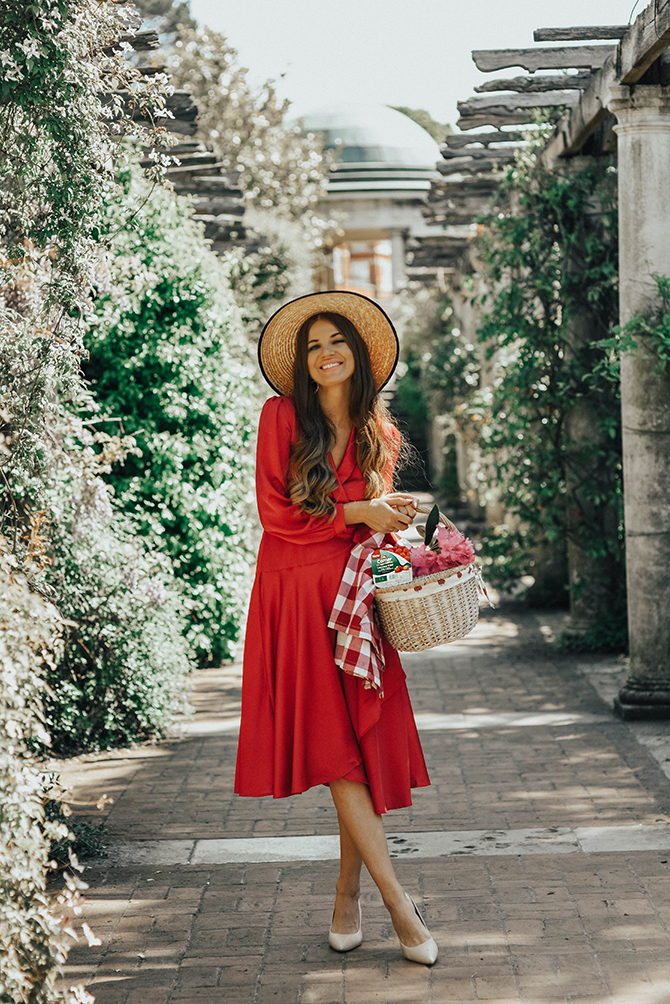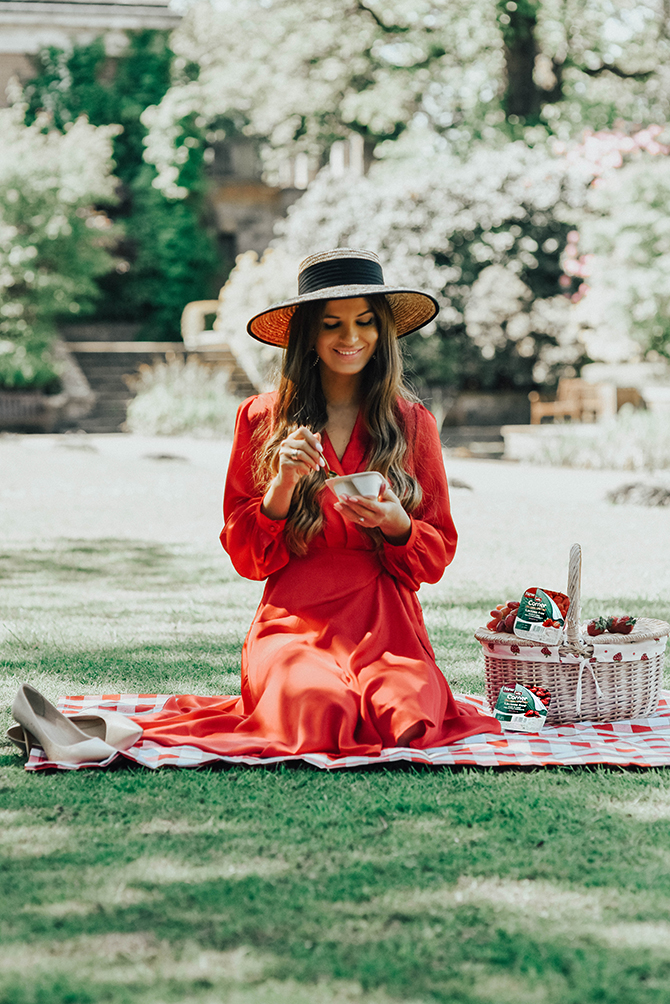 @MullerUKandIreland has just launched its first free-from product and this launch was awarded Product of the Year 2019 in the free-from category*. And no wonder why, it's so delicious with no compromise on the taste even though it's lactose free. I love to take time to relax and indulge in strawberry and red cherry Müller lactose-free yogurt.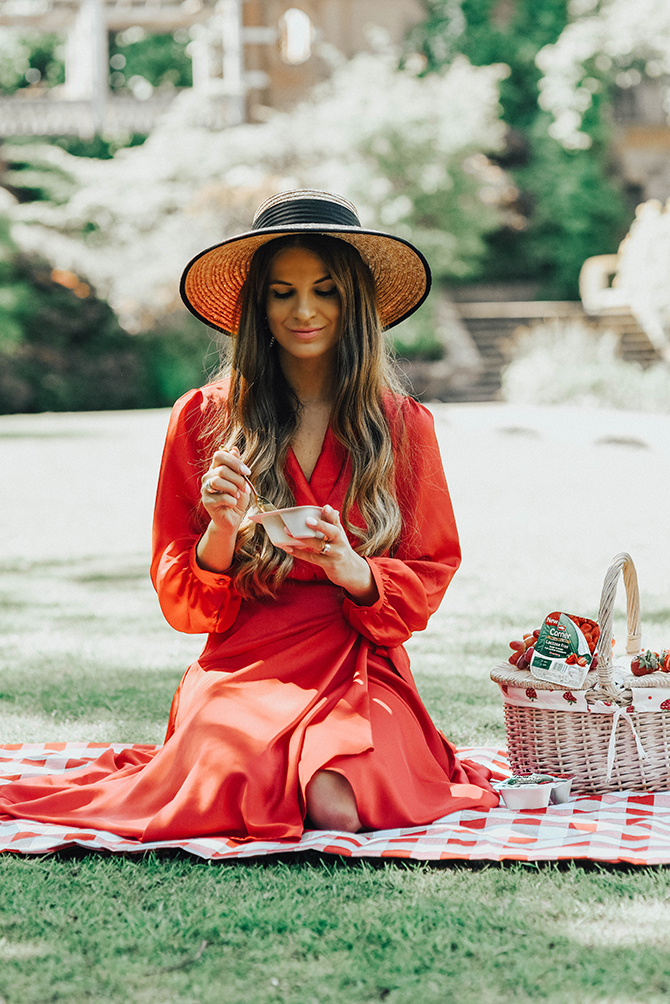 As the sun is out more and more, it's a great idea to grab some yogurts to the picnic or on the go, just don't forget to put them in a cool bag if you are out and about for the whole day.
I am happy to know that more people can enjoy Müller Corner yogurt including myself and some of my family members who are lactose intolerant. Although these yogurts are not suitable for milk allergy sufferers, I still think that Müller had a great step in their business and a very successful one. It gives you an opportunity to enjoy the perfect moment of pleasure even though you are lactose intolerant.
You can get Müller Corner Lactose Free in strawberry or red cherry flavours at main grocery shops. And the RRP is £2.89 for single flavour four-packs.
Have you tried it yet? If you have, let me know what do you think? If you haven't, I can highly recommend doing so.
*Survey of 10,399 people in UK & ROI by Kantar TNS
***This is a paid collaboration with Müller Corner Lactose Free, however, all views and pictures are my own.