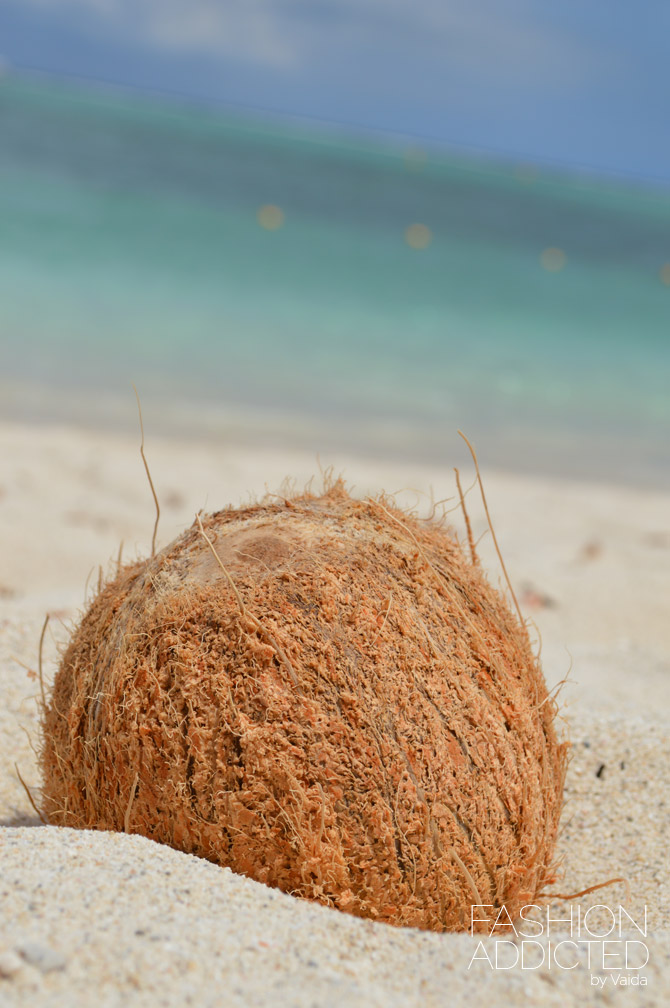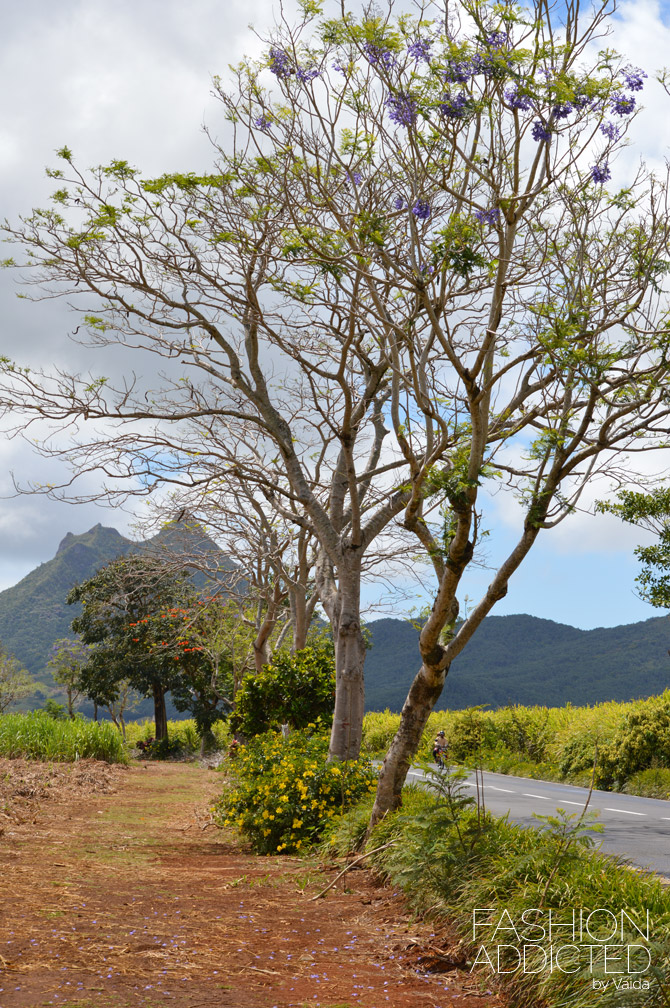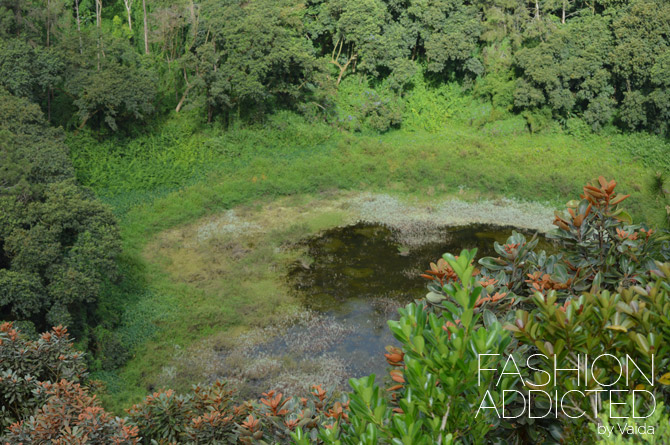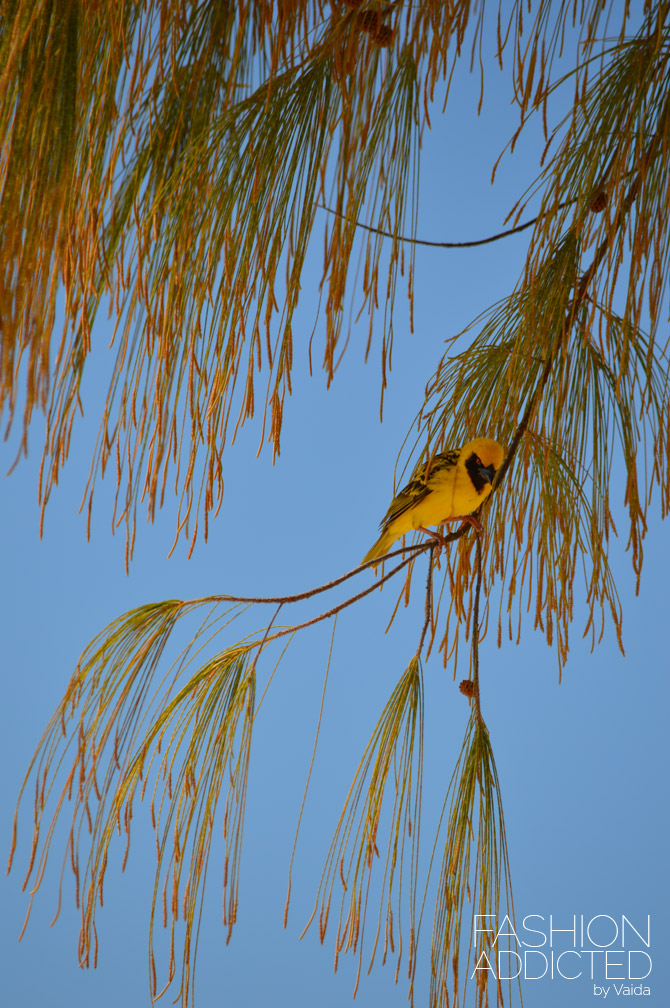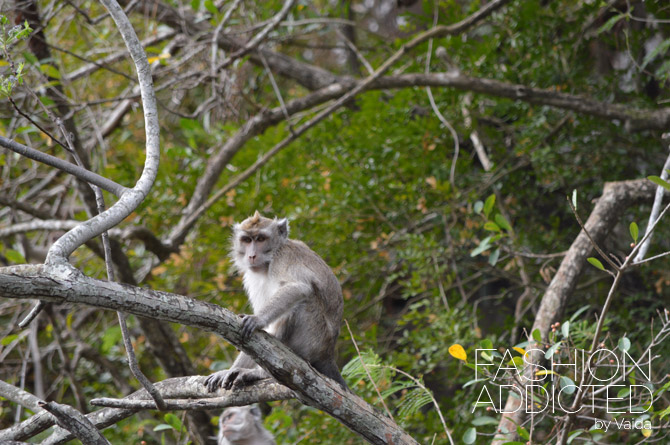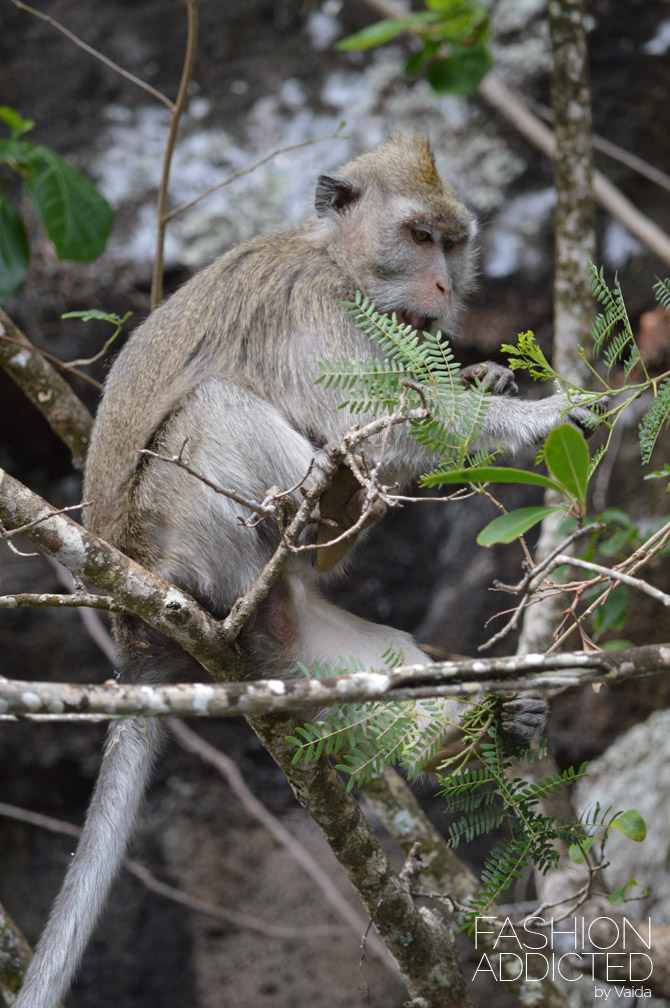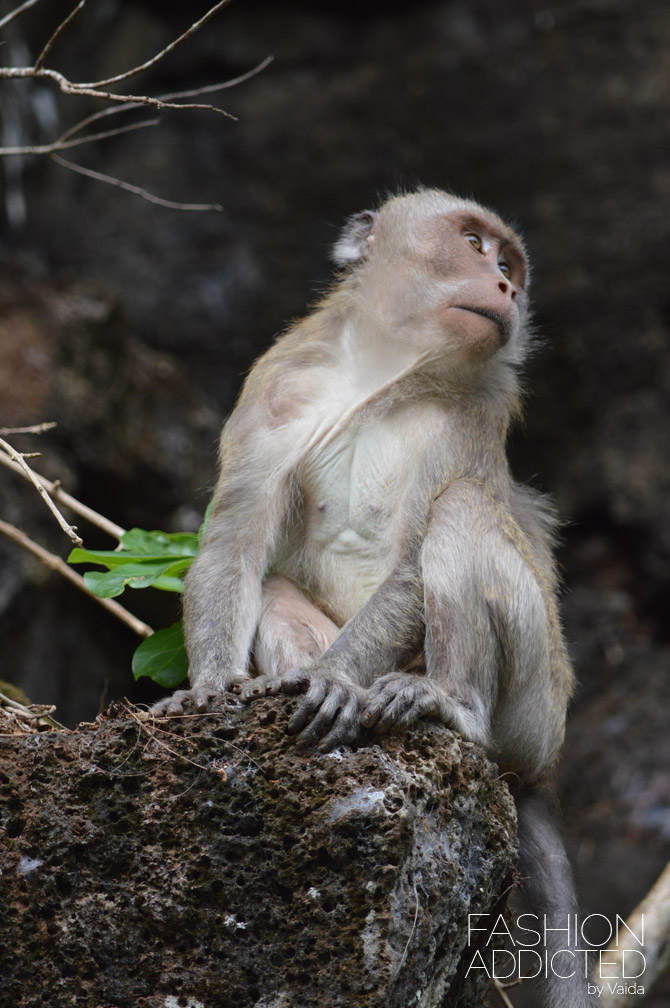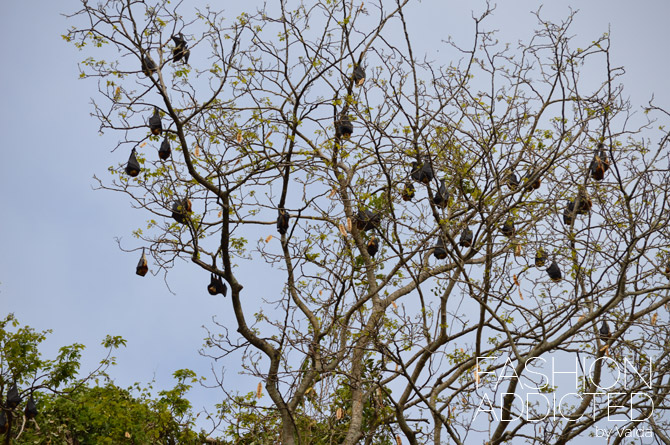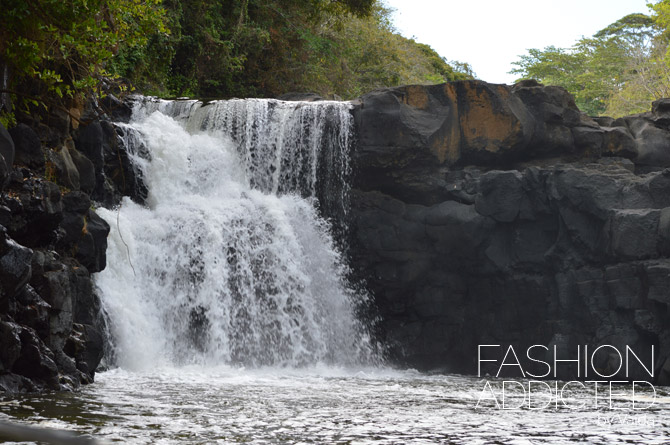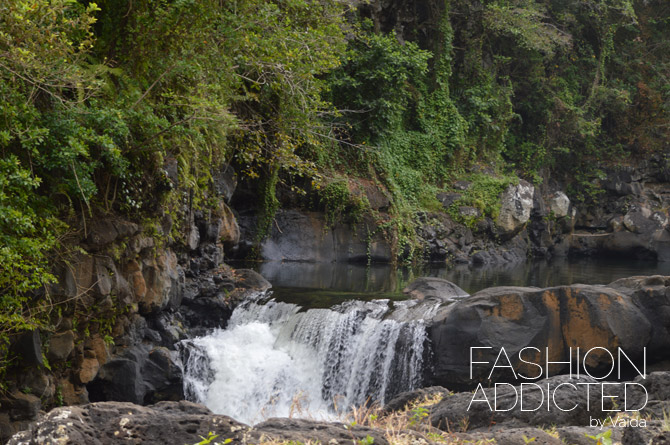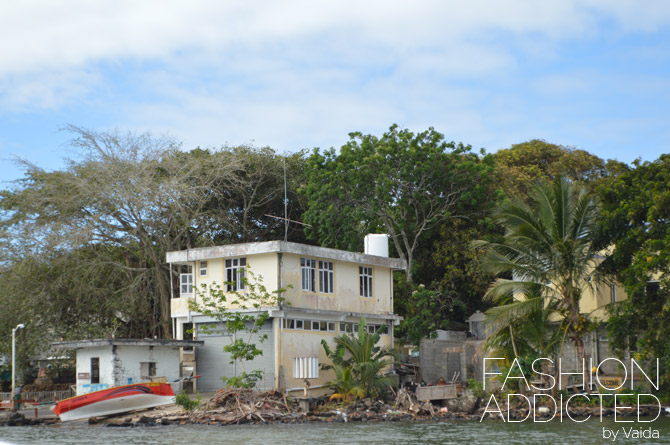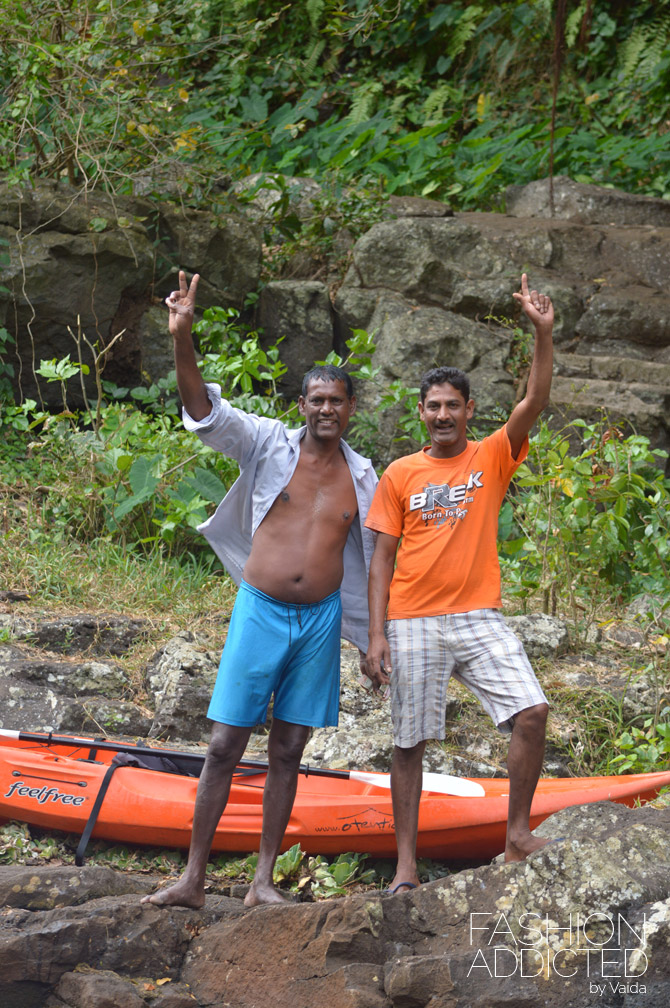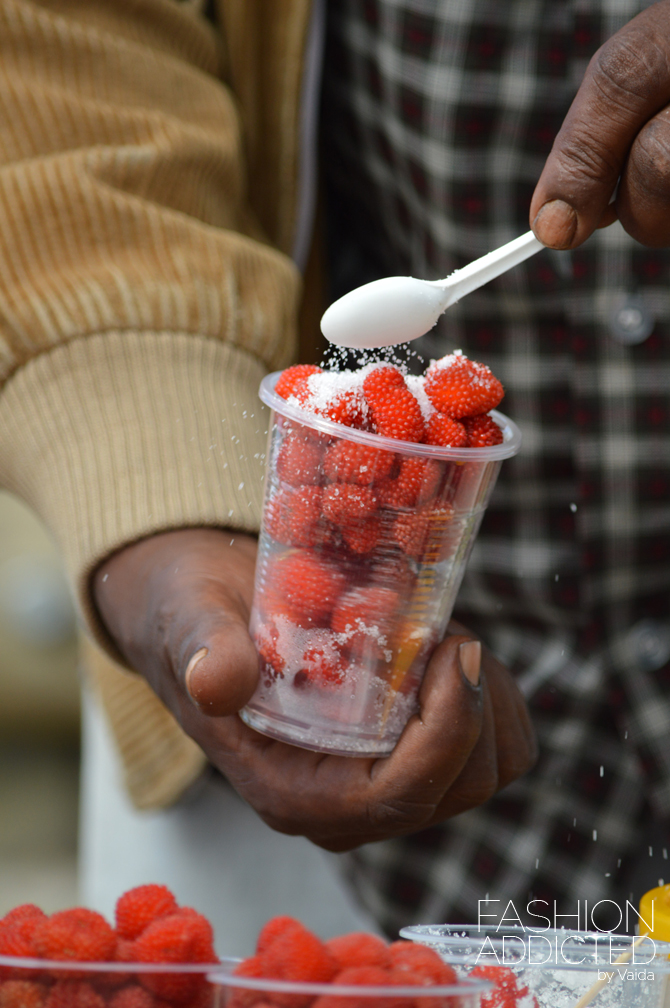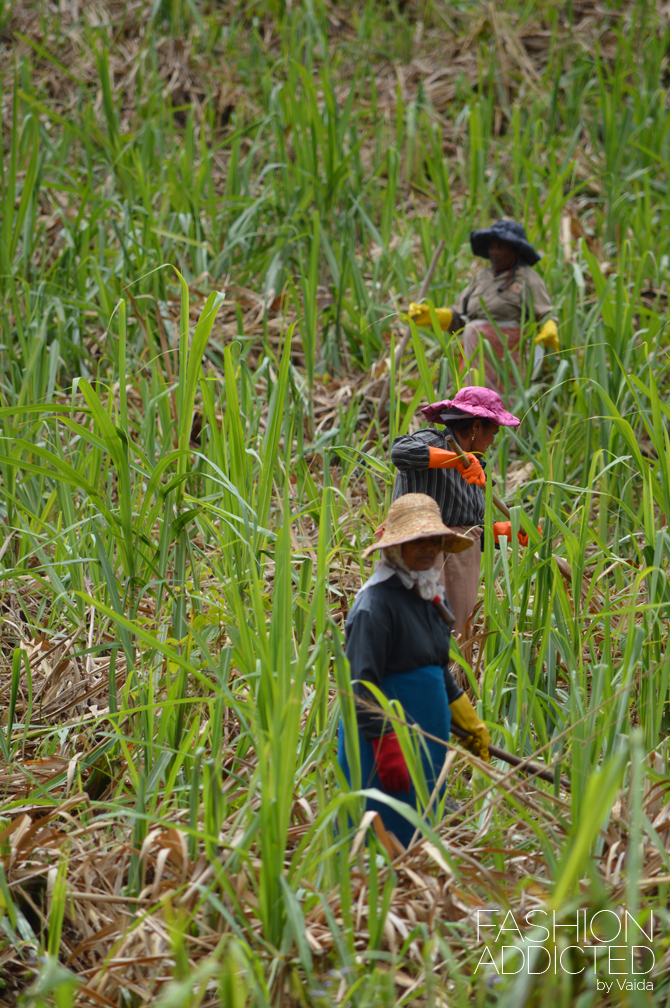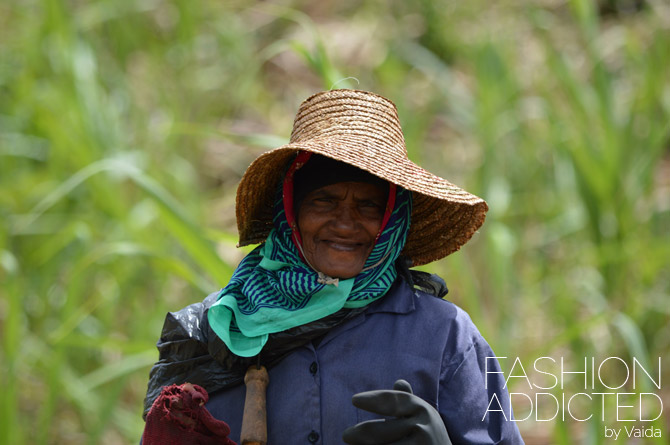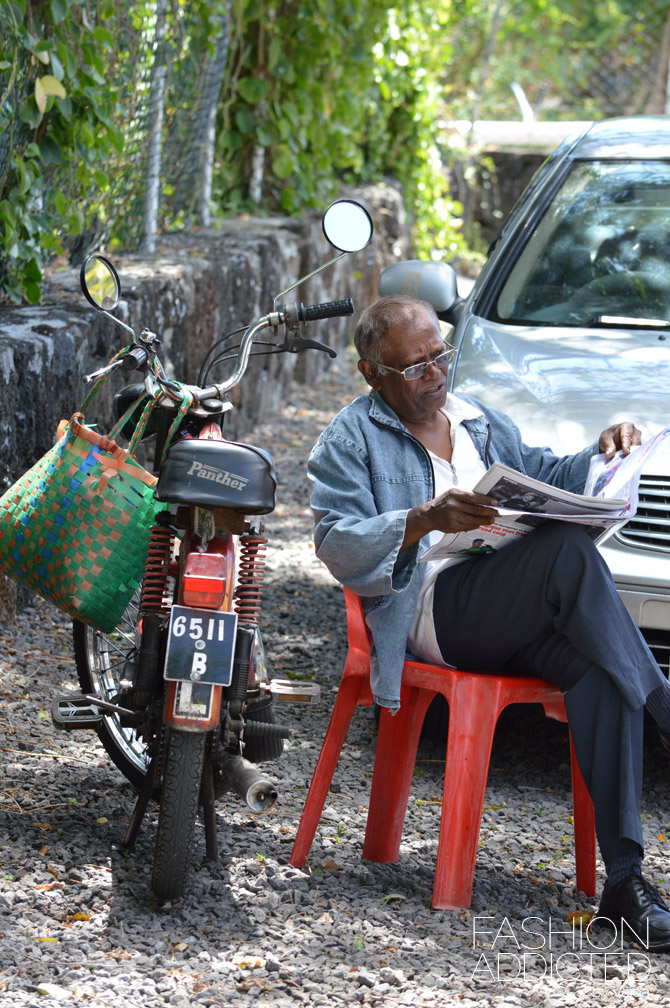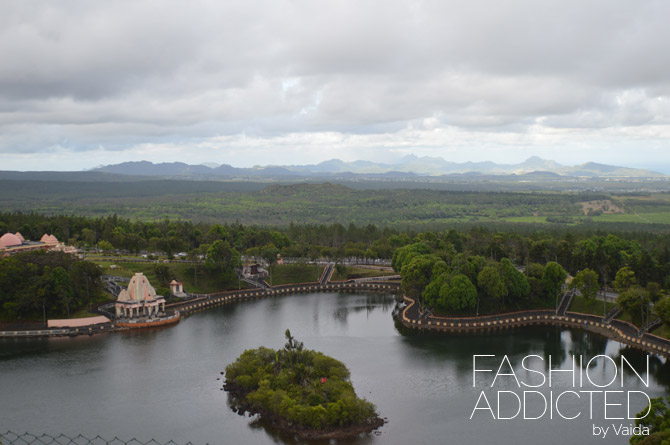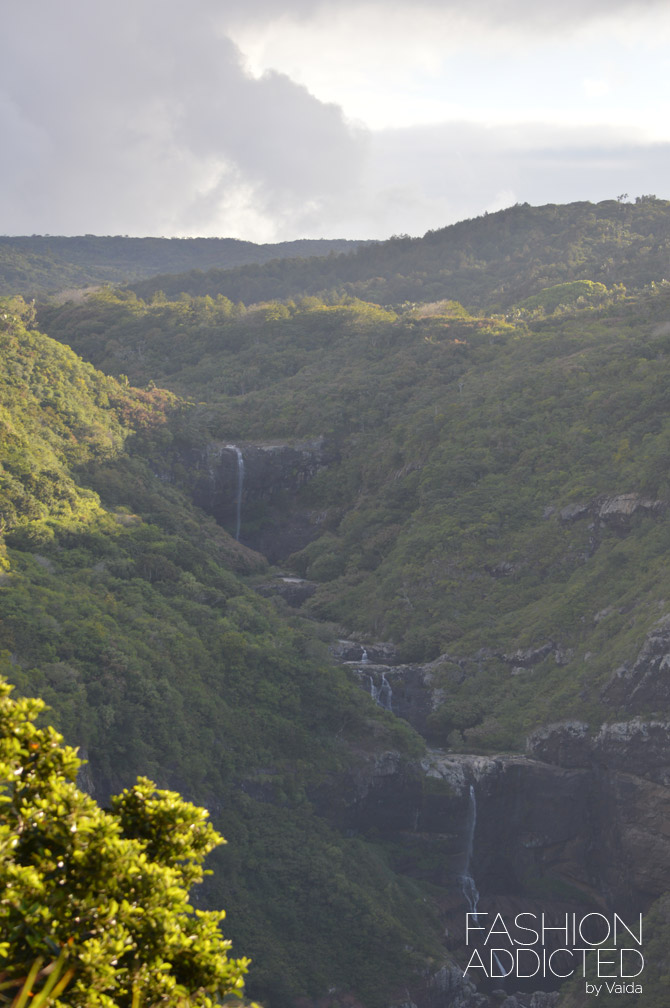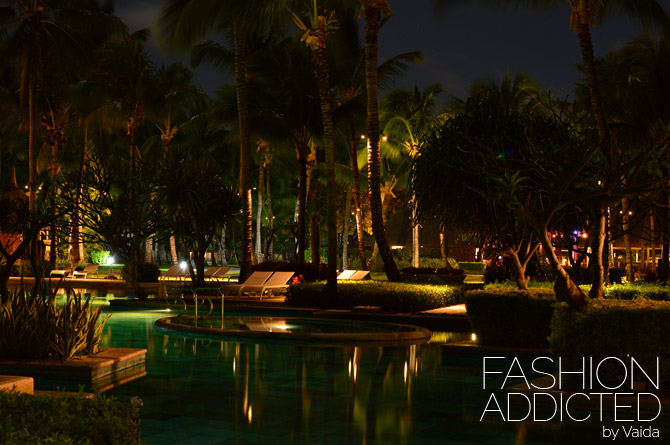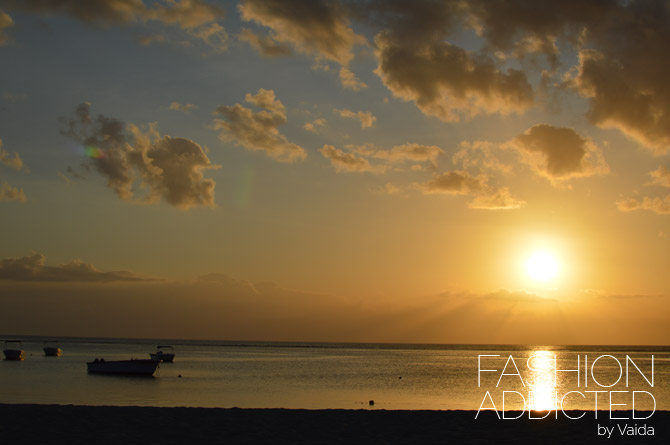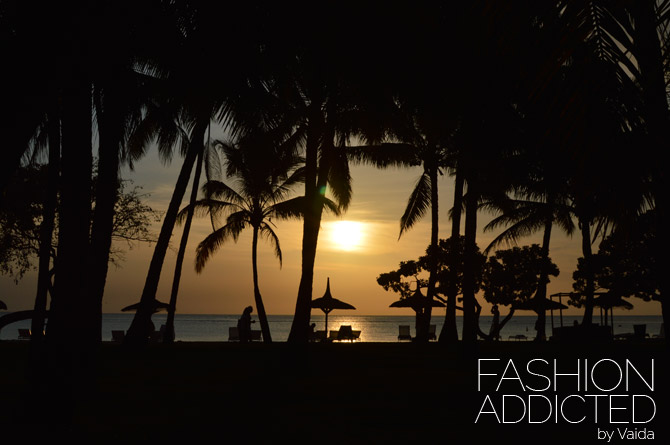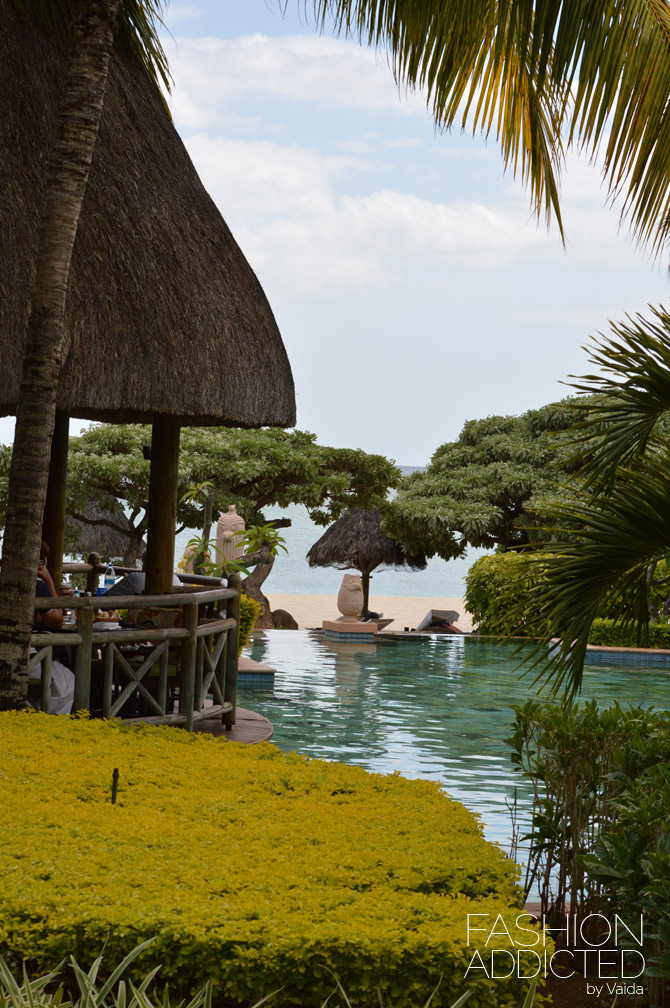 <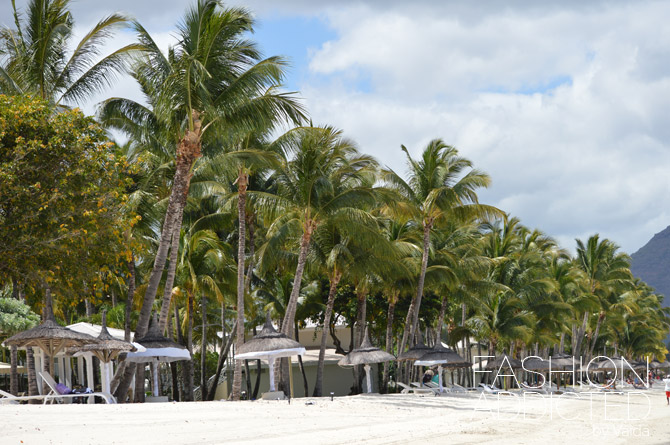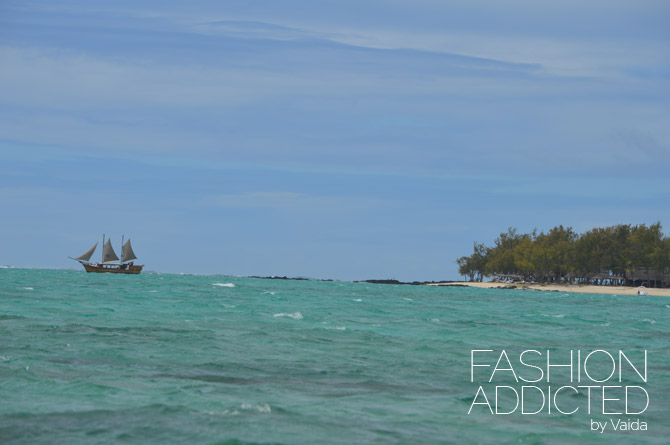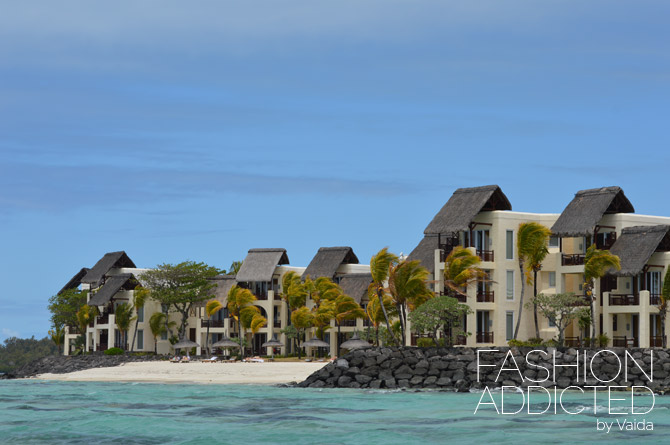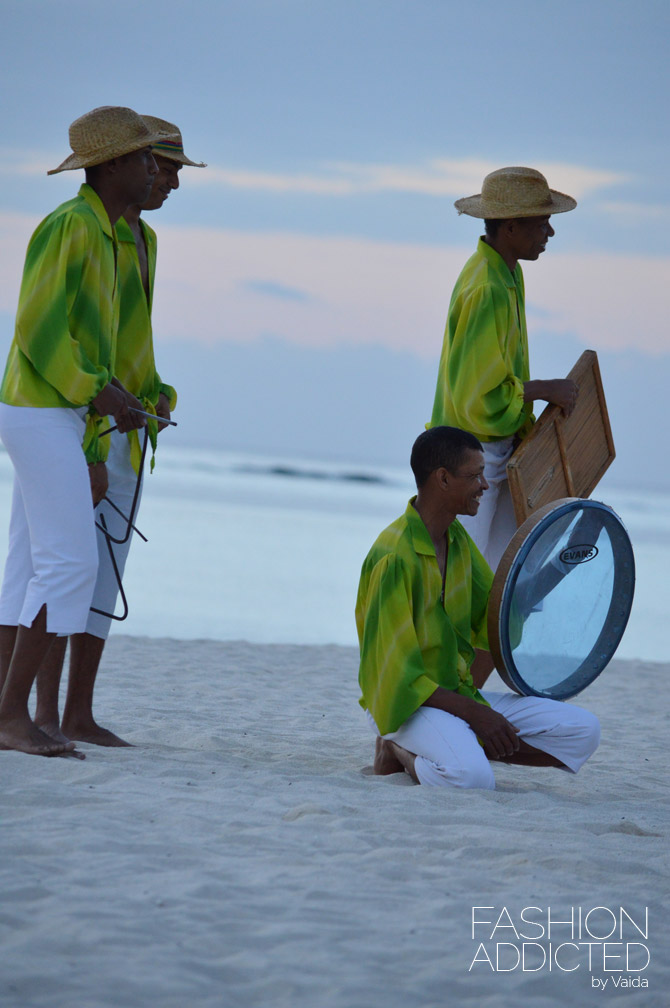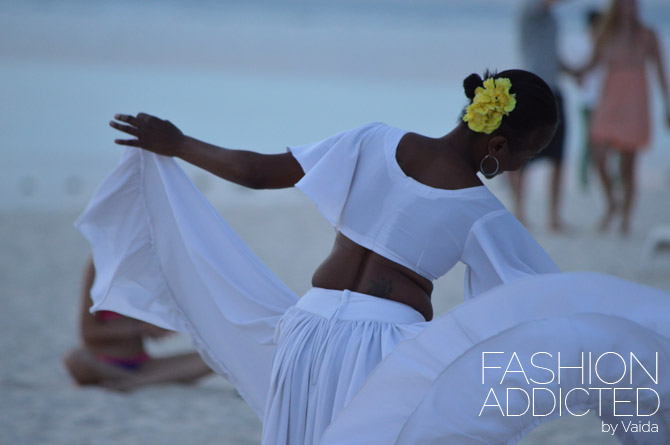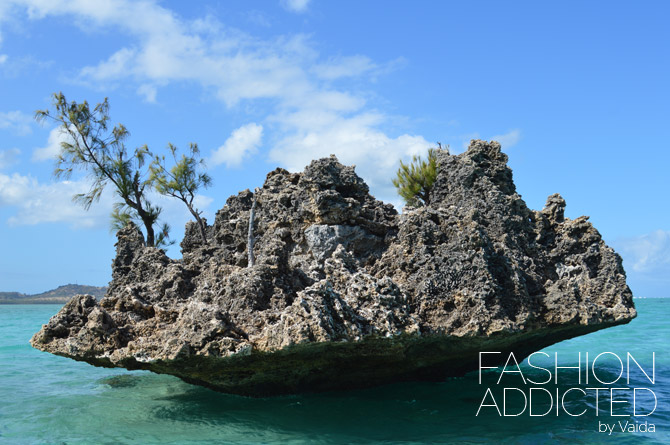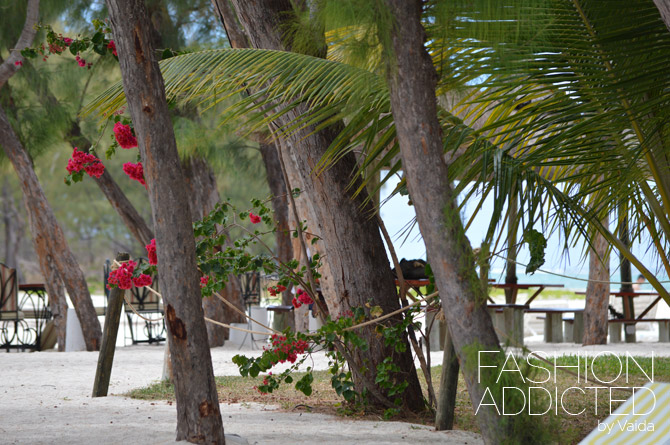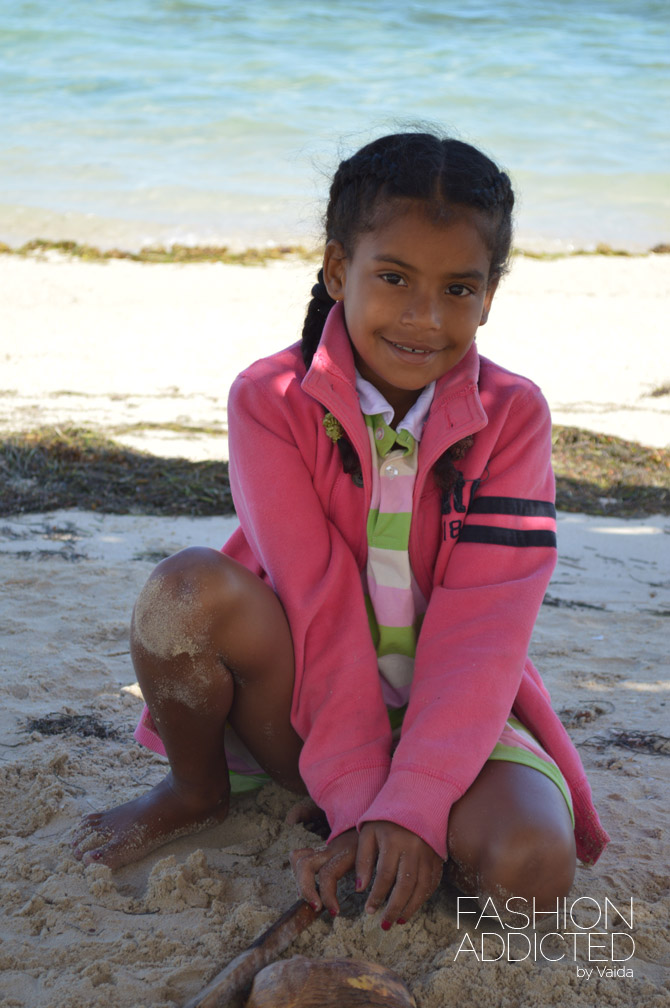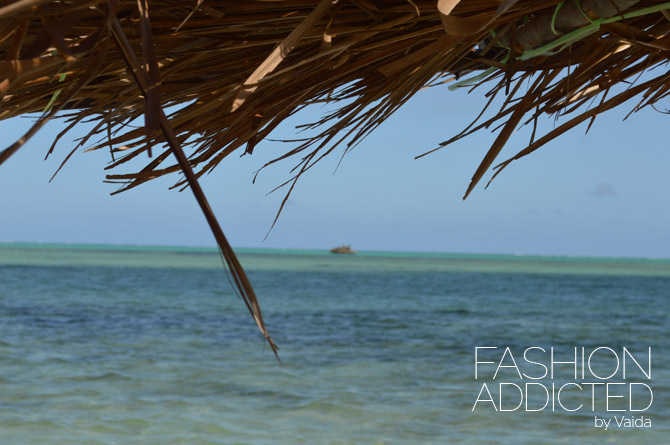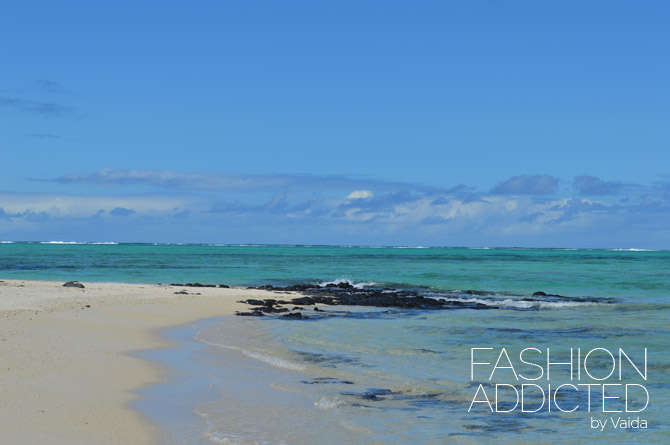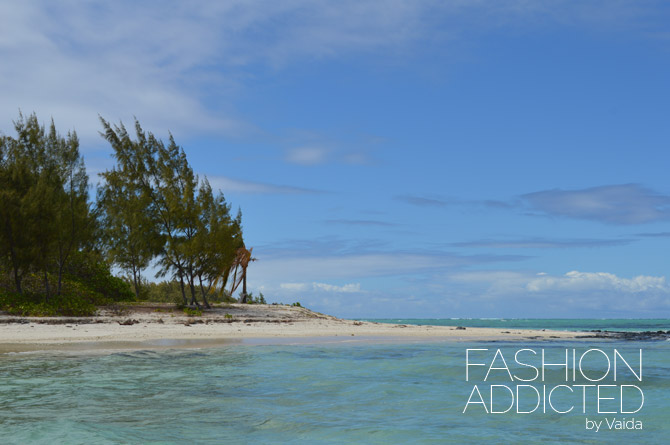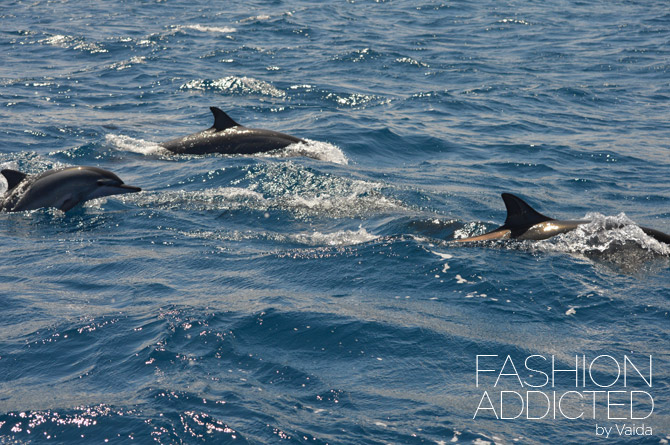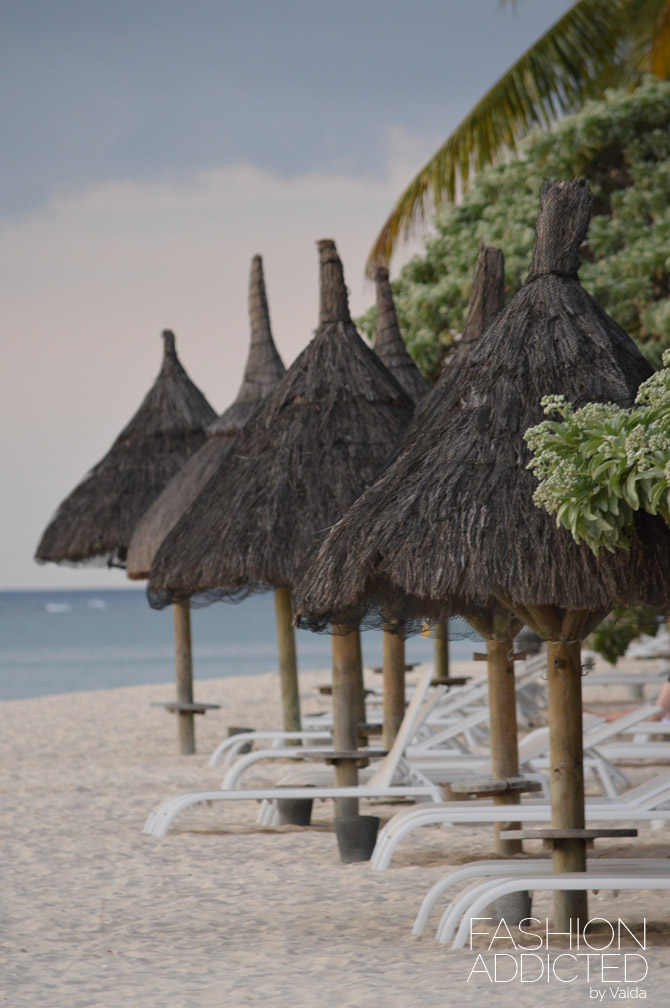 Hello all,
I believe that many of you had a though of beautiful island of Mauritius. I would probably never had a chance to visit it if not my wedding. But this time is not about me, it's about this beautiful island.
We arrived on 6th October at La Pirogue hotel in Mauritius. After long journey we were welcomed by outstanding staff and with a little treat, a pot of ice cream. After all formalities we went around and I had to hold my breath when I saw the huge pool looking to the blue ocean. Little traditional bungalows with access to the coconut grove, facing one of the most beautiful Flic En Flac beach. Simply amazing!
After we unpacked our suitcases we had a meeting with a travel agent. She explained about trips around an island and offered quite a lot things to see but of course for a price that wasn't that good. As I read a lot reviews before I knew it's much cheaper to rent a car or book a cab.
Just a tip: the trip to Ile aux Cerfs would cost us €100 for two of us with a travel agent. We decided not to take a trip but hired a car. A car to get to the east of an island cost us €30, plus €10 for a petrol and €10 for a boat, so we saved half of money the travel agent asked for. Another tour of the south of Mauritius would cost us €70 each, we took a cab and paid €70 for both.
Tour of the south of Mauritius
All travel agencies offer a trip to see volcano and makes a big deal of it. I imagined that we will see rocky mountain with some burnt red stones, maybe lava, but oh no. It was just a damp between mountains. Nothing special really, so would not recommend a trip. Even our taxi driver said it's not worth to visit, we didn't believe him but we should. Tamarin waterfall is a beautiful waterfall between mountains. Just a bit disappointing as you can see it just from very far away. Grand Basin is Hindus temple with surrounded lake. It is quite impressive example of Hindu culture. Worth to visit.
Ile aux Cerfs,
Another tour we did ourselves was a trip to Ile aux Cerfs. Beautiful island with amazing ocean around, definitely worth to visit. We hired a car and went through all Mauritius island to reach east coast. On a way we saw a lot of things and some not in a good way. We saw little poor houses, probably can't even say houses, more like slums. We saw women working in sugar cane fields. Looked like we were back in 18th century. Although they were quite nice and waived to us. As we reached middle of an island it started to rain like madness. The area is between mountains so guessing that rain is very common in this part of Mauritius. But afterwards we saw lush and green vegetation. After we reached an east coast we took a boat. A lot of local guides welcomed us in the island. As we wanted to see more, we agreed a tour with a local guide. We got a deal for €100. A private boat with a driver took us to local waterfalls, snorkeling, around a private island and gave us a lift back to east coast. It was more than worth it. We had such an amazing time. We had a speedy ride with a boat, saw monkeys, bats, we had a chance to swim near waterfall, to dive, to snorkel, it was simply wonderful.
Another day we took a speedy boat to see dolphins. We didn't book a trip, just saw a speedy boat passing, stopped it and agreed the price. No other people just two of us. It was amazing. I have never been a big fan of dolphin's shows but what I saw it made my jaws drop. It is so much different when you see animals in a wild nature. It was spectacular to see dolphins swimming and spinning in a wild Indian ocean.
We hired a car to go to north of Mauritius to explore beaches. We found some really beautiful beaches but all beaches were overcrowded as it was weekend. So a tip for you: if you want to visit public beaches, take a trip on a weekday.
Although after all travels we understood that we have the best beach just in front of us. Flic en Flac would recommend to everyone. White sand, blue ocean and the most spectacular sunset.
And the last but not least thing that amazed us were stars. It was astonishing view at night. I have never seen such a beautiful night sky view. We just laid and watched stars. Indian Ocean Paradise.