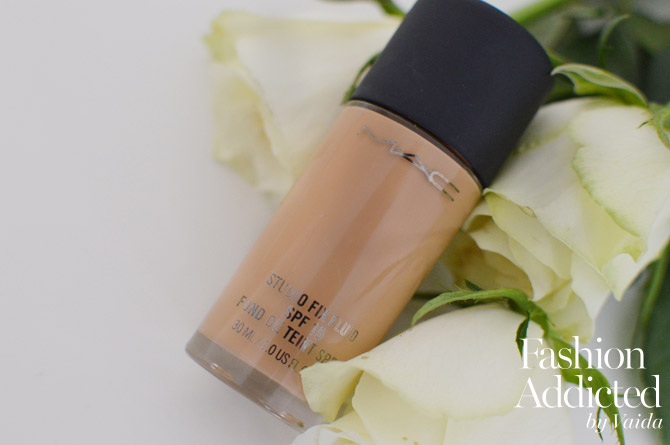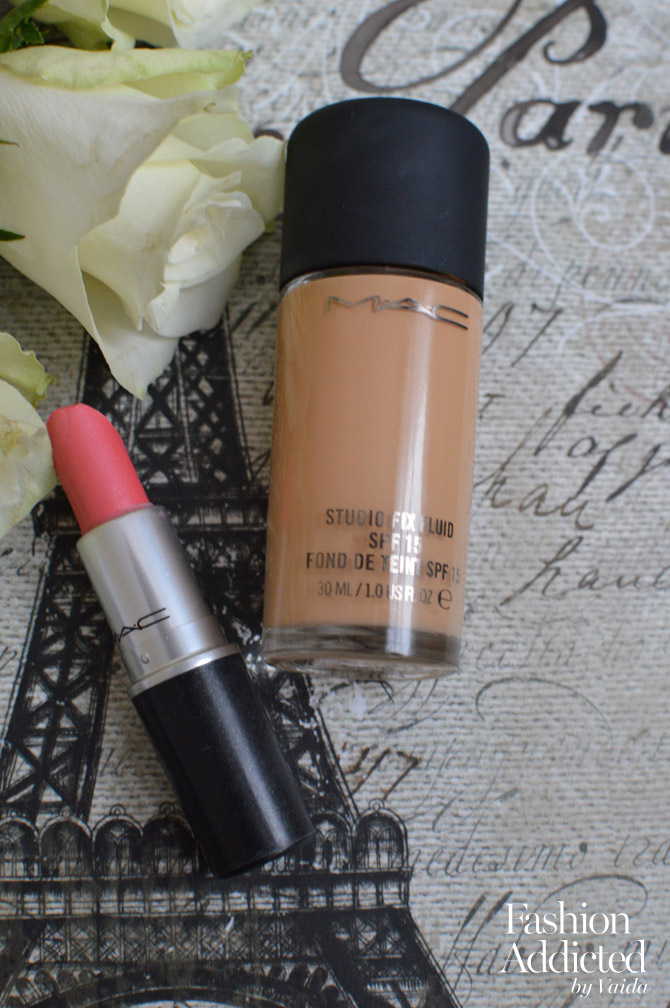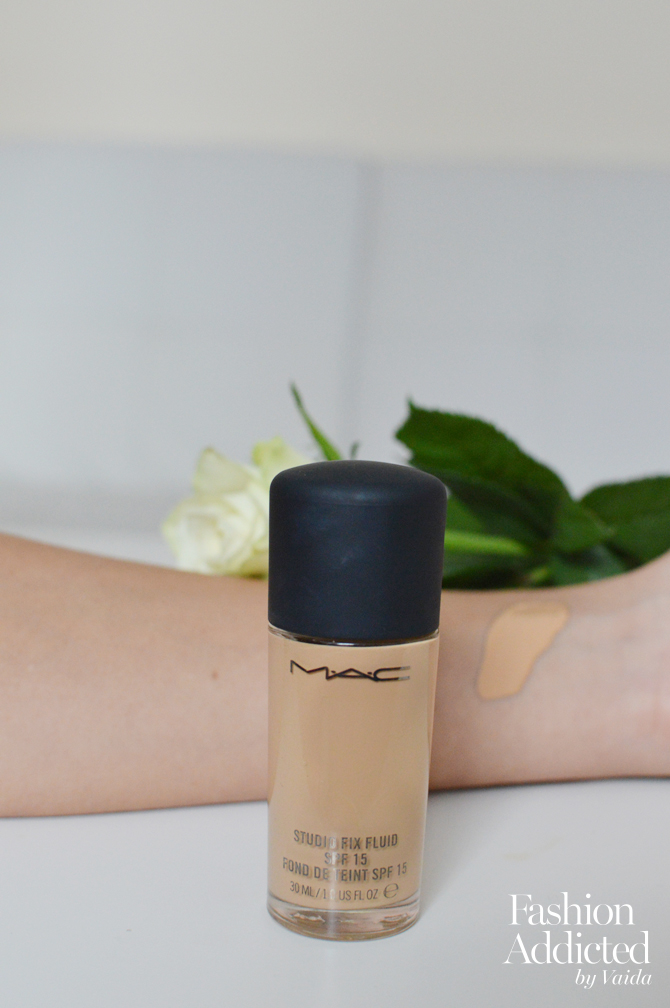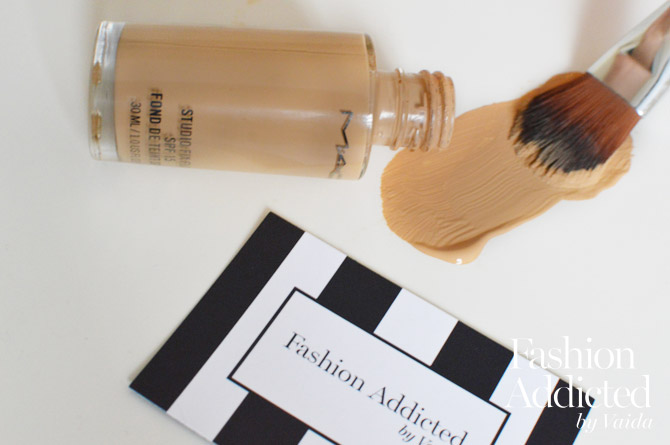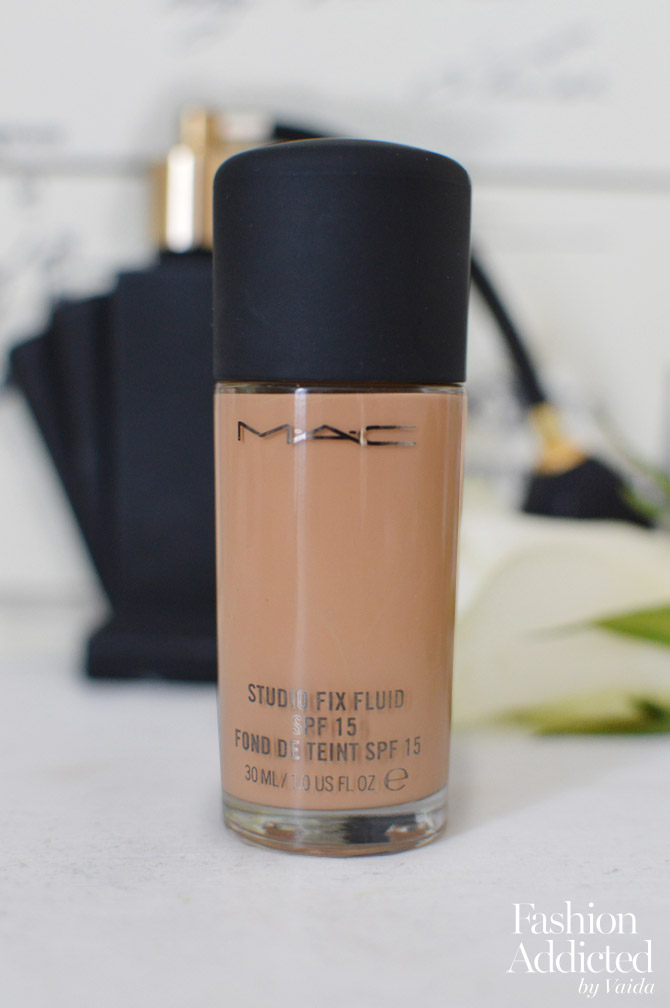 MAC cosmetics are loved by many and I am no exception. I was browsing all foundations in House of Fraser Beauty Event and MAC Studio Fix Fluid was in my basket within few first minutes. This Mac foundation is well know for a while but somehow I got it just now. I do love their lipsticks and I fell in love with this foundation immediately. Great coverage, long lasting and lots of shades to choose from.
Pros:
– Long lasting
– Medium/Full Coverage
– Build-able
– Wide range of colours
– SPF 15
Cons:
– No Pump
Get it at House of Fraser.