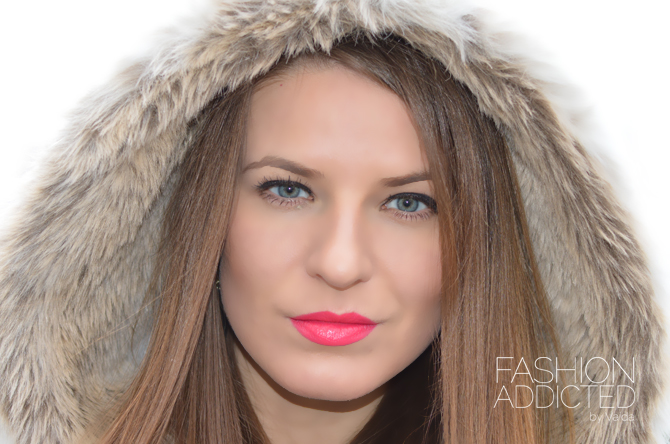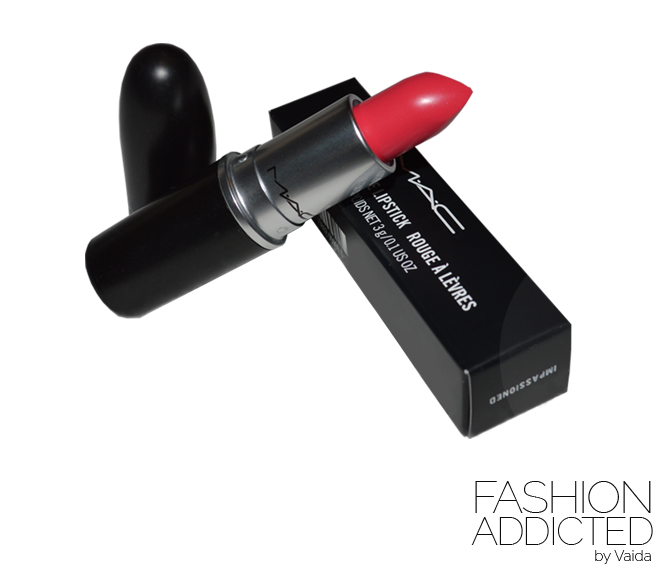 Hello all. Today I have a lovely Mac Amplified Cream lipstick on my beauty table.
I wanted to try a lipstick from Mac, but somehow I always ended up with Boots variety and their offers 3 for 2. I know it's a bad habit to buy just because its discounted but I can't help it.
Well at last I decided to get a Mac Lipstick.
I was looking for something similar to Lord & Berry Crayon Lust Shade. I chosen Impassioned shade.
What can I say I LOVE IT. It's brilliant. Very smooth and creamy, but at the same time strongly pigmented. Love the colour, love the texture.
Pros:
– Creamy
– Strongly pigmented
– Shiny
– Long lasting
Cons:
– Price £15.00. It's a bit more expensive than high street brands like Maybelline, Loreal, Rimmel, ect
But it's worth it.