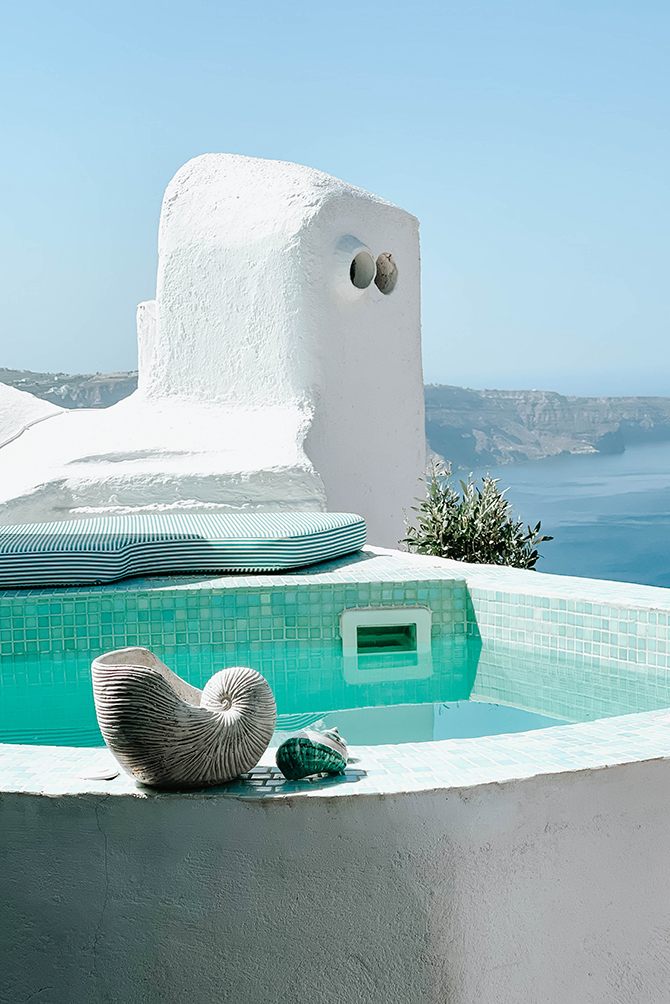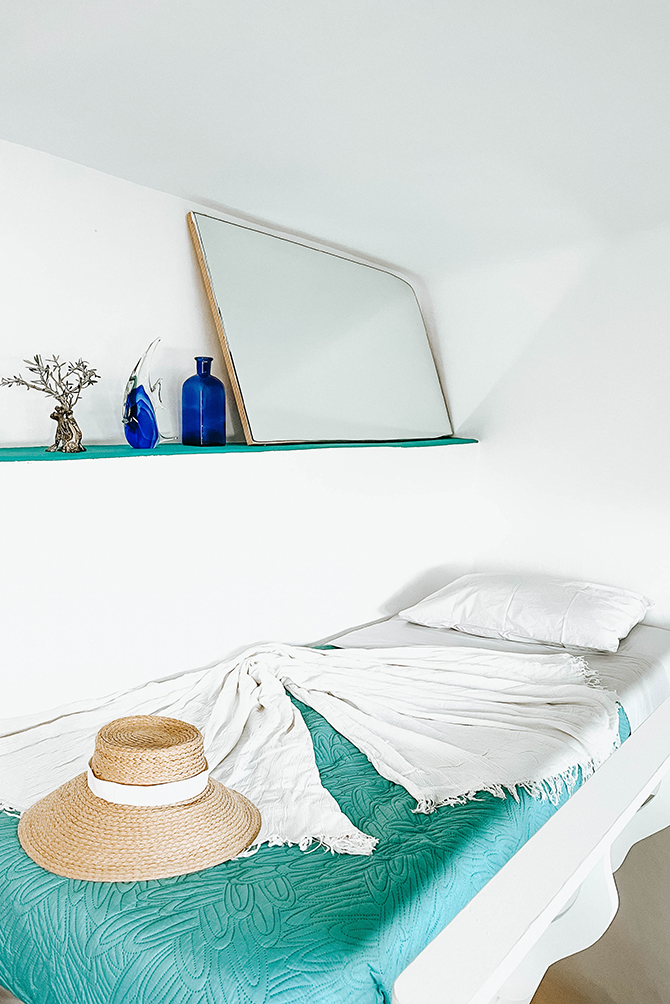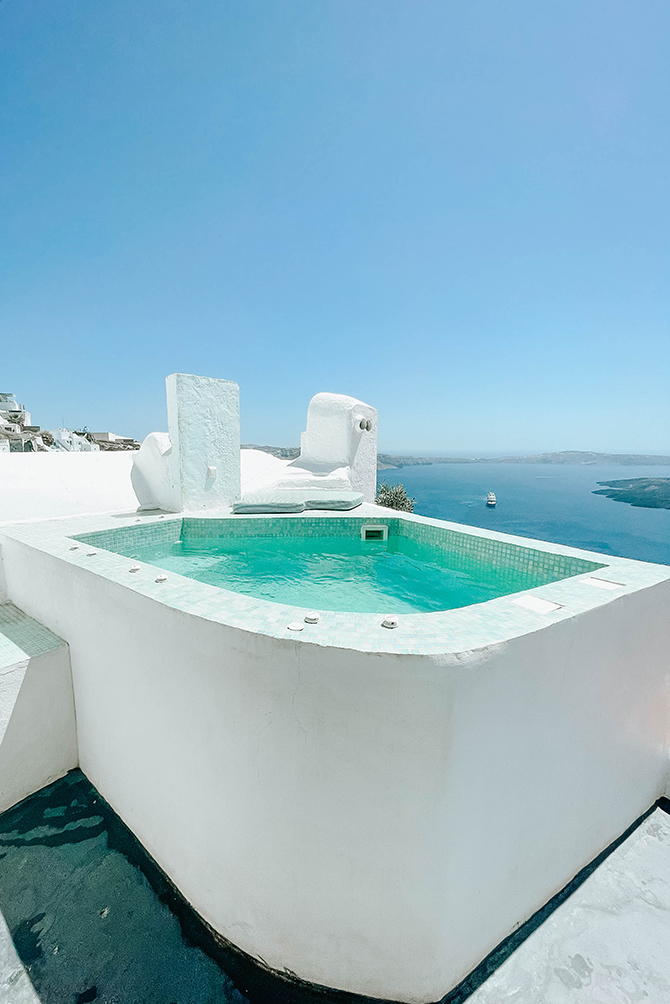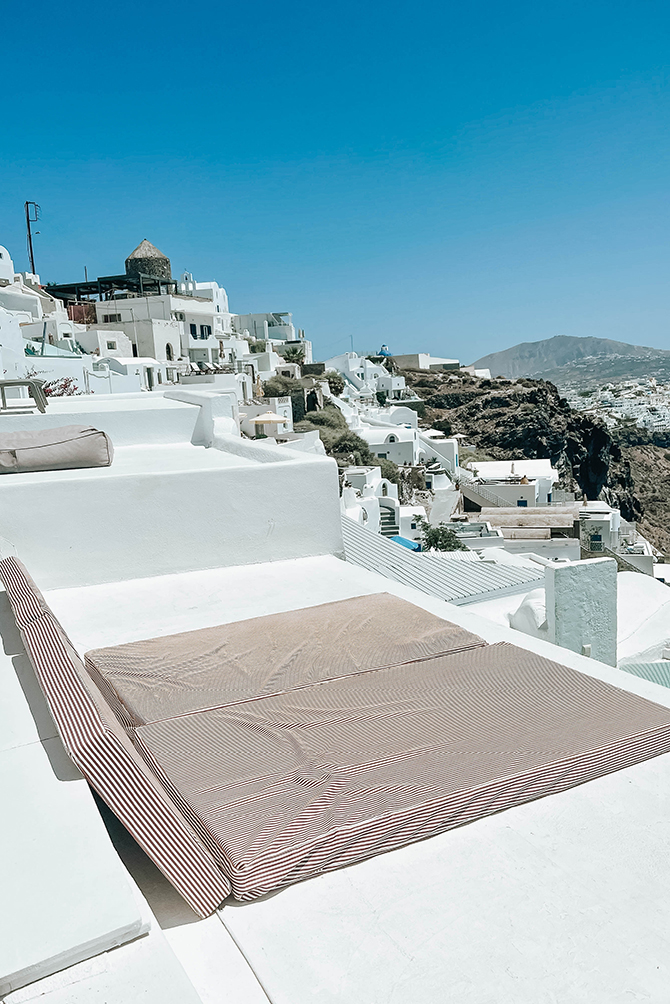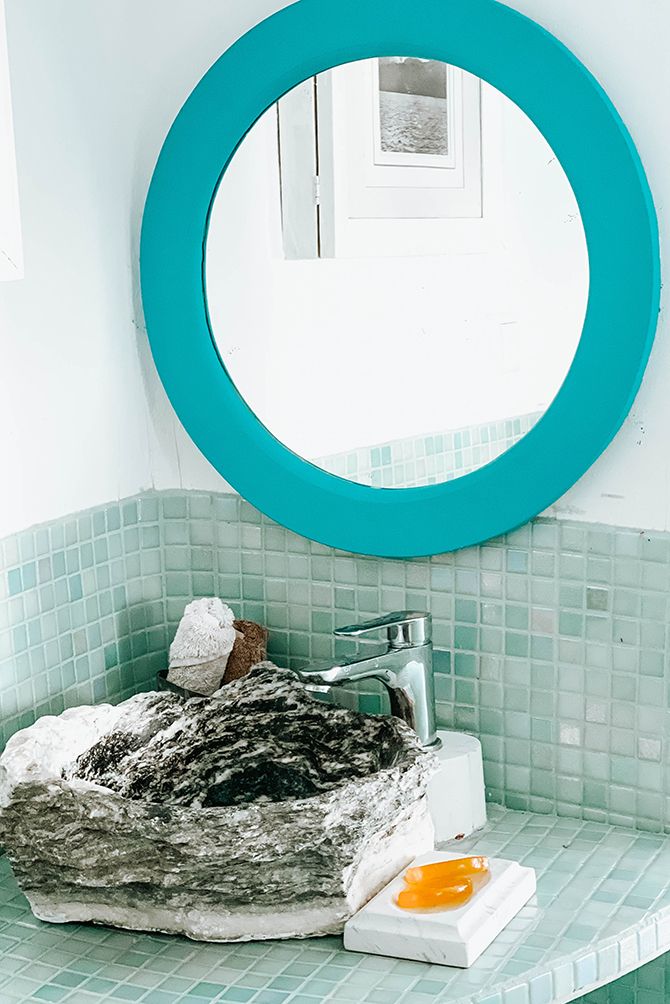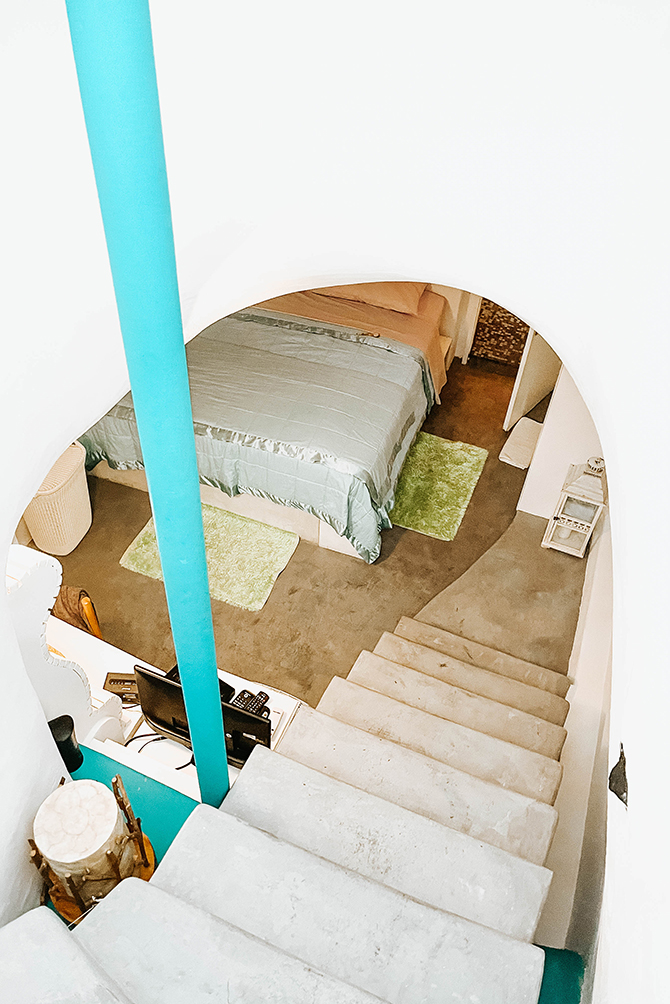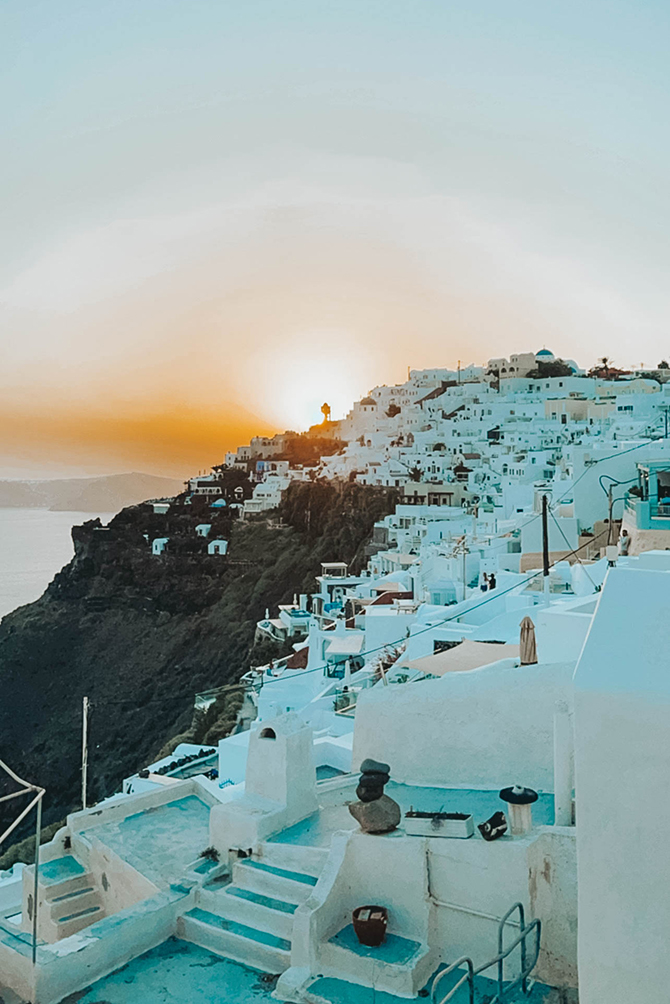 Santorini was on my bucket list for awhile. As soon as I spotted reasonable flight prices, I bought the tickets without hesitation. Well of course due to pandemics the flight was canceled twice, but I am so glad I postponed the dates, and thankfully I was able to visit Santorini with my husband.
We stayed at Maria Paradeiso Resorts and I can truly say it was absolutely magical. Private jacuzzi tucked away from tourist's eyes with mesmerizing views of Caldera. We had ocean view studio and it didn't disappoint us. The studio itself was like a little cave and had super comfy beds. It also had a huge roof terrace where you could lie down on the sun loungers and enjoy breathtaking views. There was also a private seating area right beside the jacuzzi. It was so handy as it was in the shadow so we could relax after walks around Imerovigli.
As always it is really important for me not only for the room itself but the staff too. As it's a pretty small boutique hotel, there is no reception, but the managing lady met us on arrival and gave us contact details to contact her anytime we needed something. She took care of our in-room breakfast and answered all the questions we had.
I can gladly say I would give 5* from 5 to this beautiful boutique resort in Santorini.
Stay at Maria Paradeiso Resort
*Press Stay sponsored by Maria Paradeiso Resort, all views and opinions are my own.