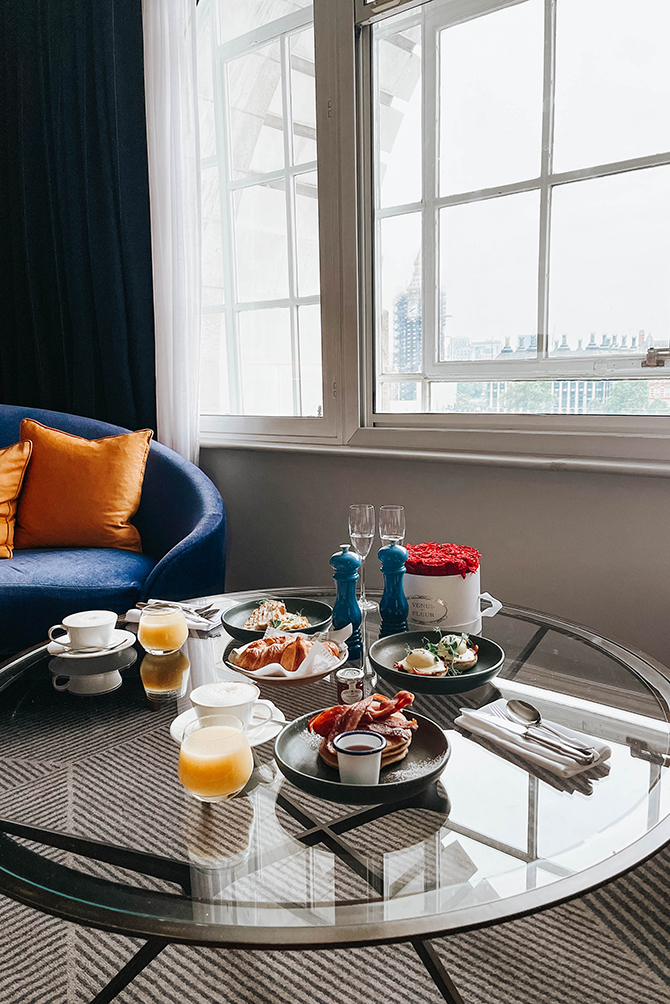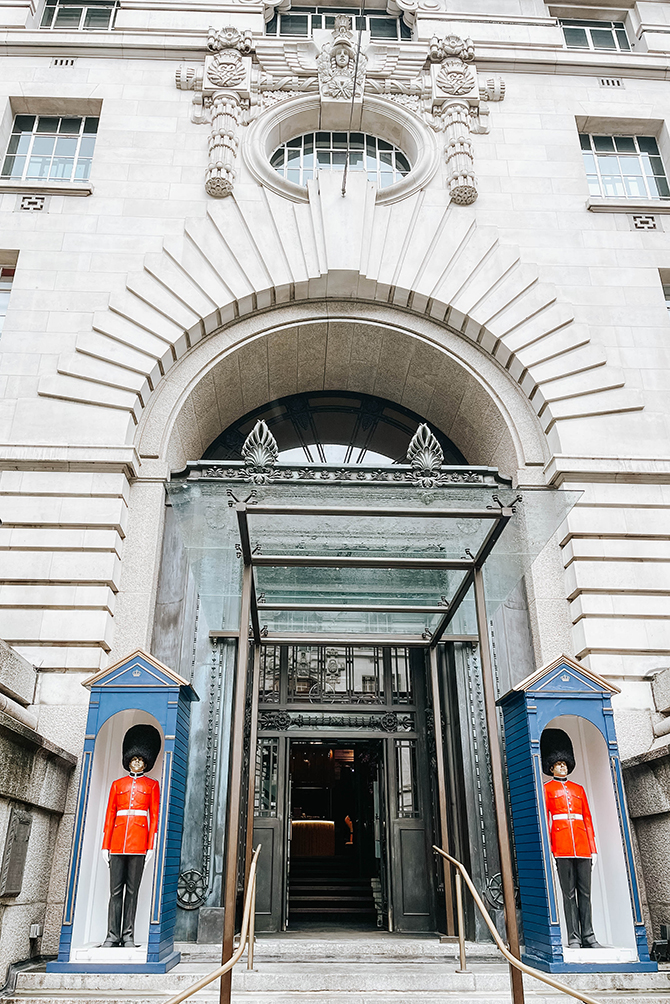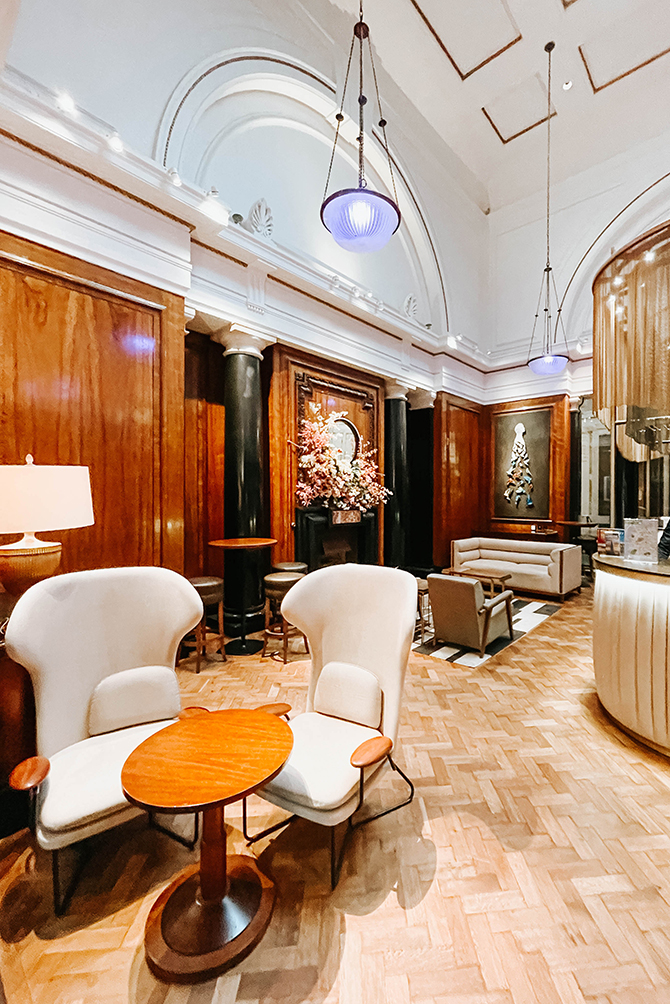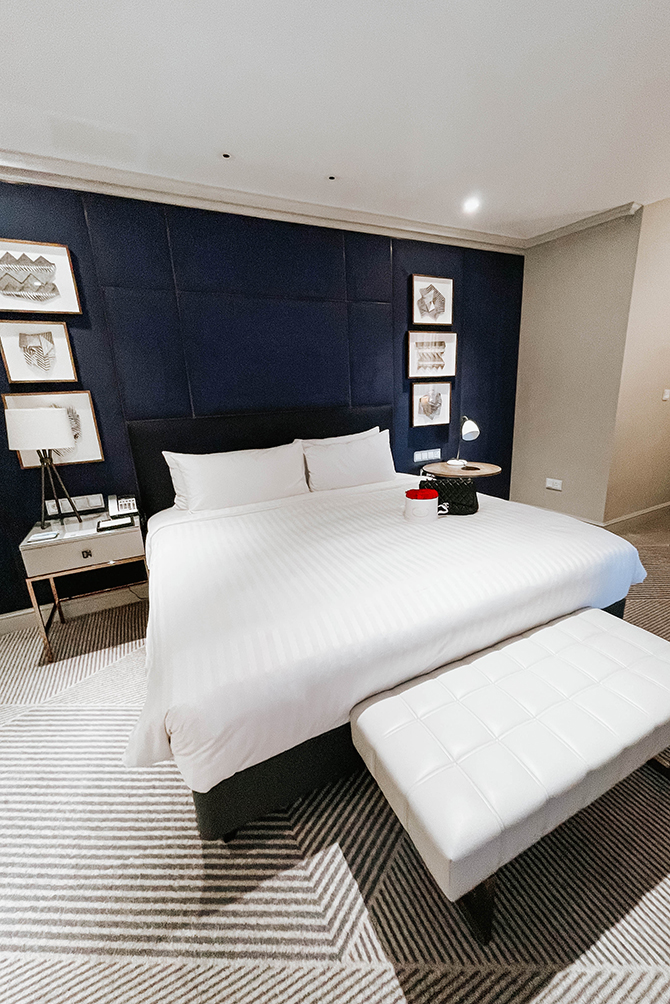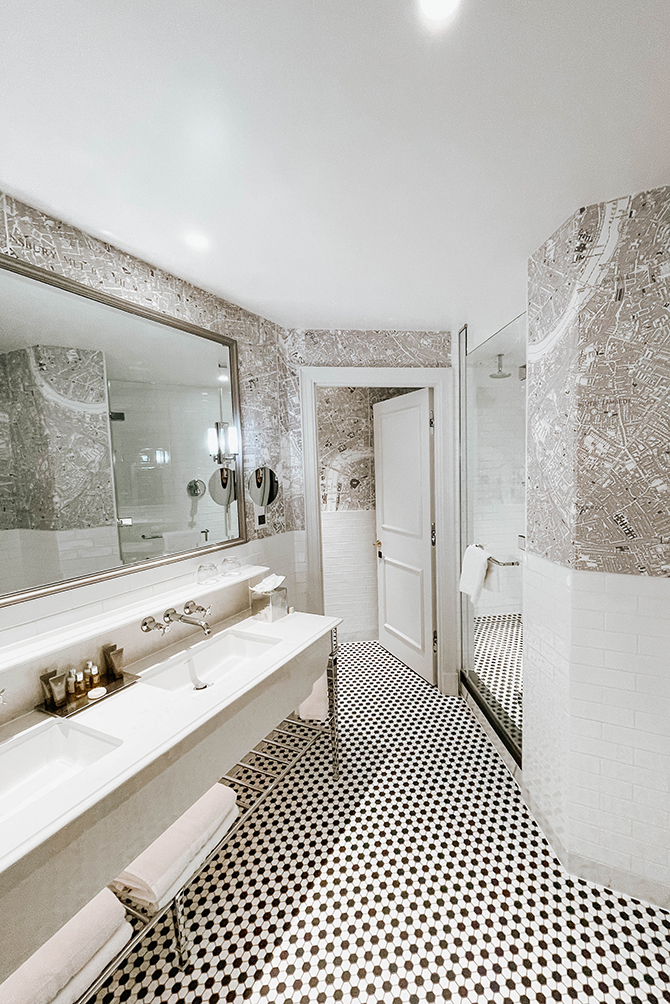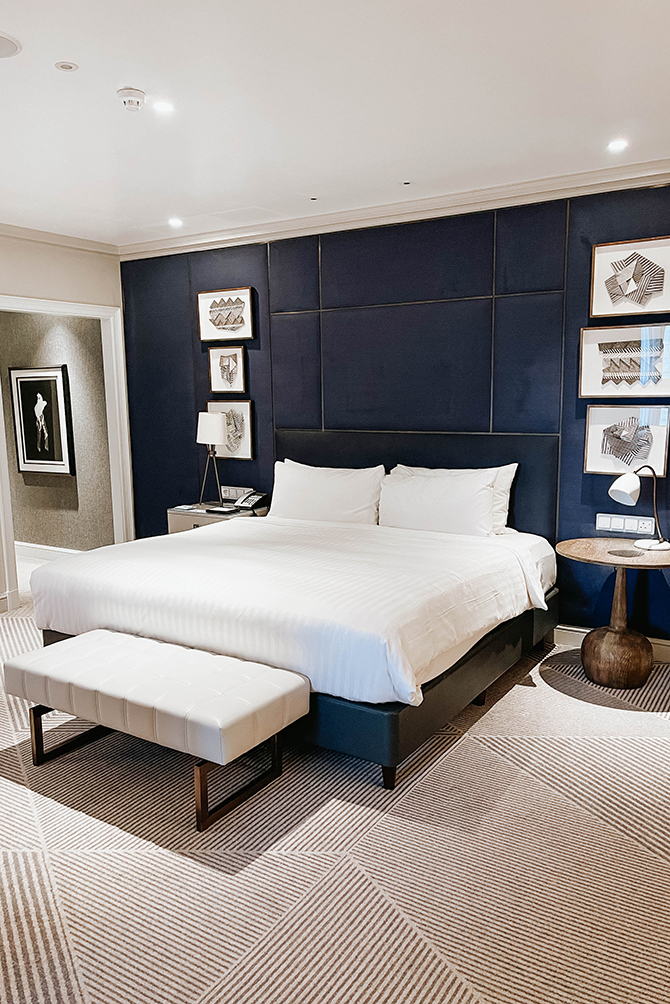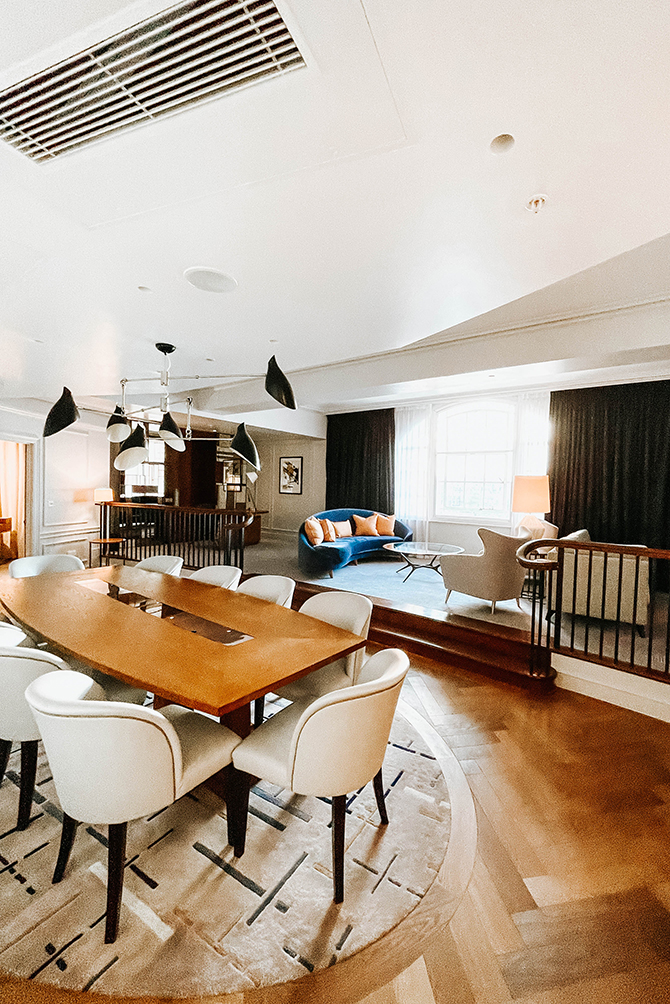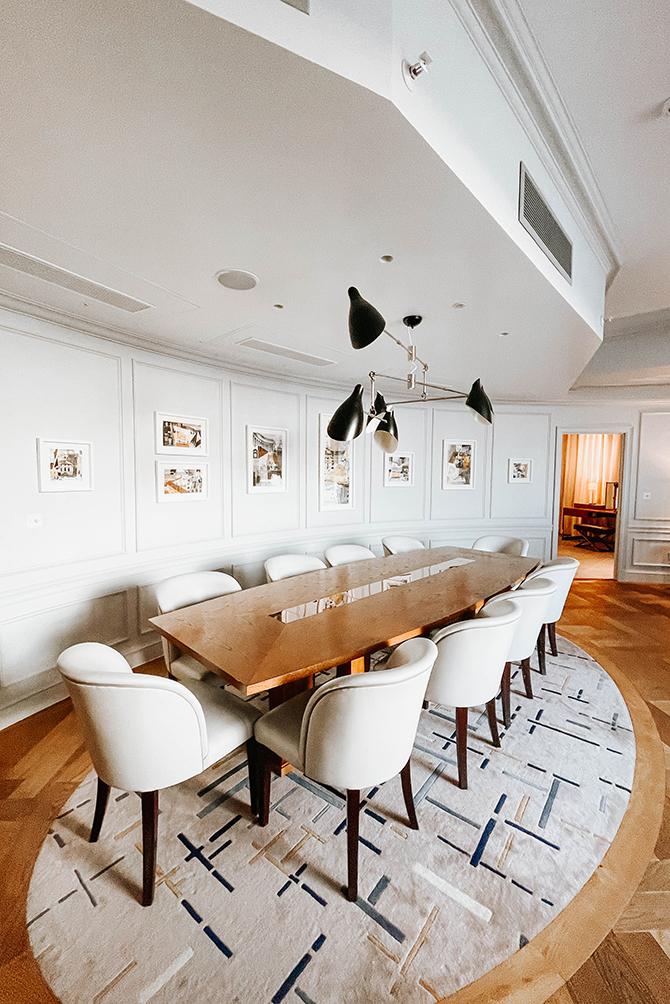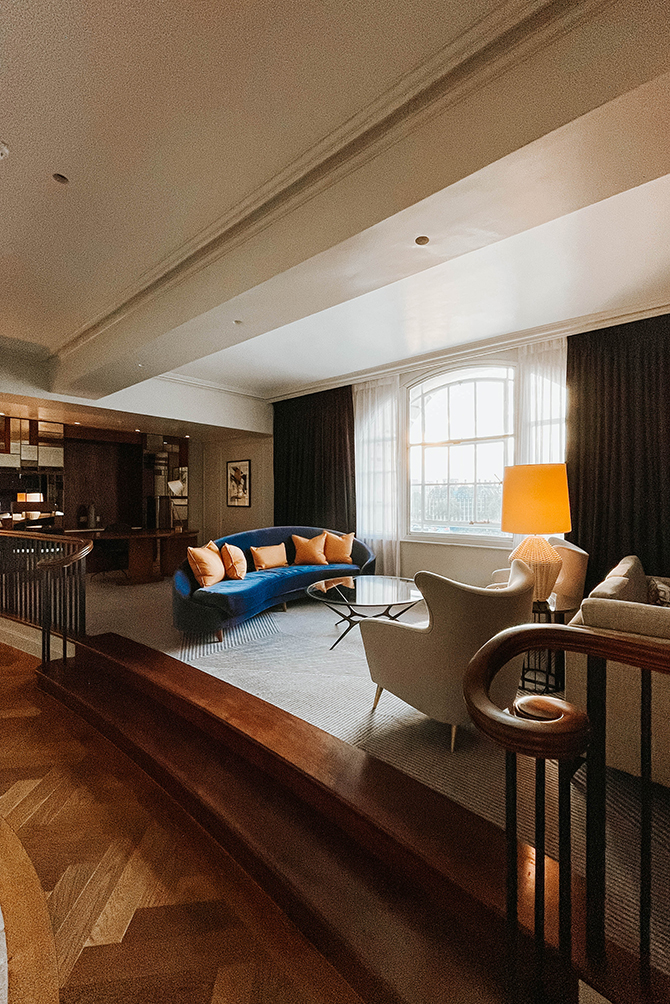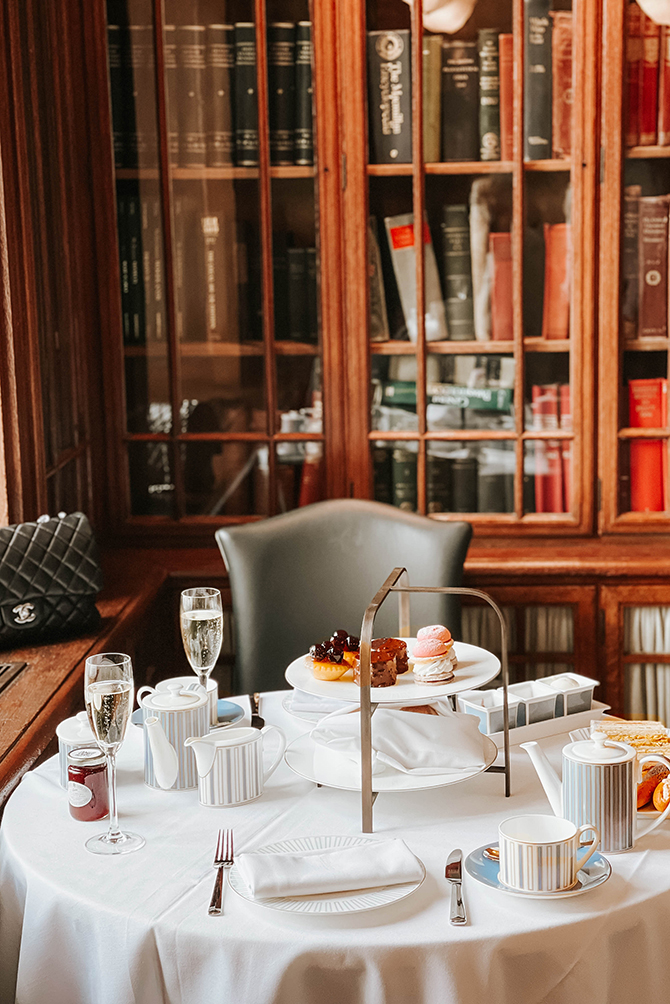 We chose London Marriott Hotel County Hall – 5* Luxury Hotel – for our 7th Wedding Anniversary and our expectations were exceeded. It was a luxury experience in the heart of Westminster with wonderful views of Big Ben and the River Thames.
Whenever I visit historical places and buildings I am always interested in knowing the story behind them. County Hall was opened in 1922 by King George V and Queen Mary as the local government headquarters. It's a Grade II listed building that has witnessed many important moments in London history. London Marriott Hotel County Hall was officially opened by Mr. J.W.Marriot Jr on 23rd September 1998.
I am sure you are curious to know how it looks inside. Well, I can truly say it's charming. It's been entirely renovated in 2016 and features a subtle British style and a touch of history and luxury. All rooms have a comfortable bed with soft Egyptian cotton linen that ensures a comfortable night's sleep. Rooms are equipped with the latest technology, luxury, and high-end amenities. Most of the rooms have wonderful views of the river Thames.
We had the pleasure to stay in one of the best rooms in the hotel – The Westminister Suite. It has a splendid living room with the workplace, sofas for relaxation, and a beautiful large dining table that can seat up to 10 guests to enjoy a meal with family, friends, or work colleagues. The large windows offer breathtaking views over the River Thames, Big Ben, and the Houses of Parliament. The bathroom needs extra attention as it has everything one could ever want from the bathroom. Luxurious marble, beautiful bathtub, spacious shower room, opulence sinks and a washlet. Let's not forget the kitchen, second bathroom, and walk-in wardrobe. A truly amazing experience.
We also tried Gillray's Steakhouse & Bar and the food was mouthwatering. The restaurant offers over 100 gins and locally sourced steaks. We tried fillet steak with truffle chips and it was succulent.
And last but not least we had a chance to try iconic Afternoon Tea in the Library. The atmosphere there is just mesmerizing. The books around, the views through the windows, selection of award-winning teas, and flavourful bites. Fascinating experience!
Deluxe Room from £250 (*subject to availability and day rate)
Westminister Suit from £1250 (*subject to availability and day rate)
*Press Stay sponsored by London Marriott Hotel County Hall, all views and opinions are my own.