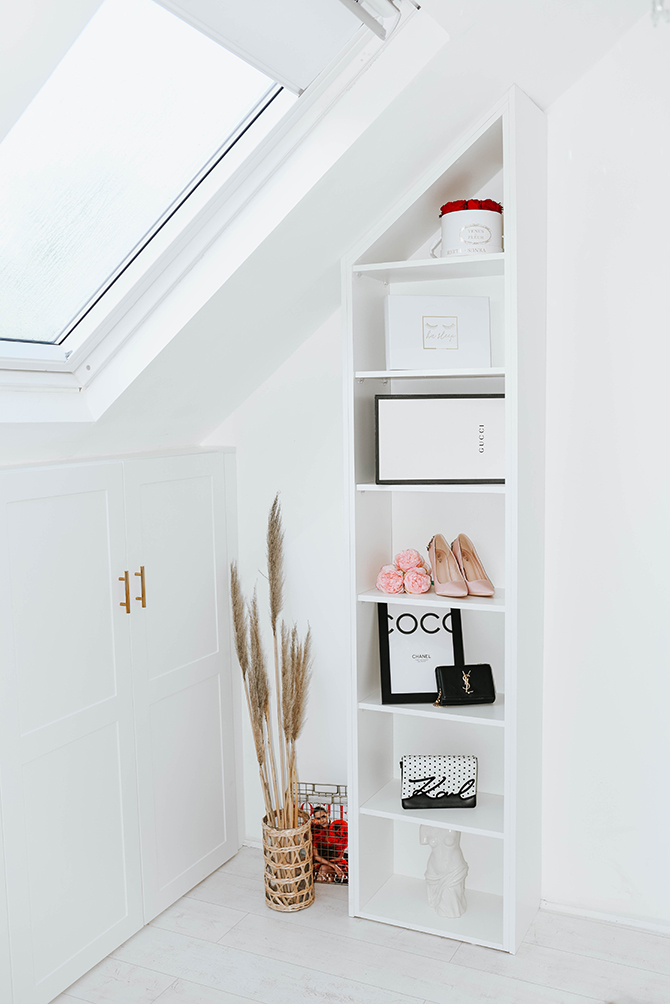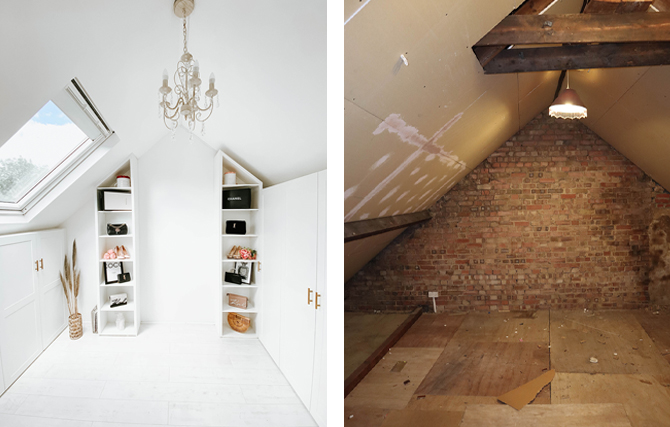 I've always had a dream to have a walk in wardrobe. And finally, I do! After house purchase with a loft space, there was no doubt that we'd make the loft conversion into Walk-in Wardrobe. I was so excited and planned every aspect of how my wardrobe will look. However, the loft space had sloped ceilings and it meant that to make a perfect dream walk-in wardrobe won't be an easy job.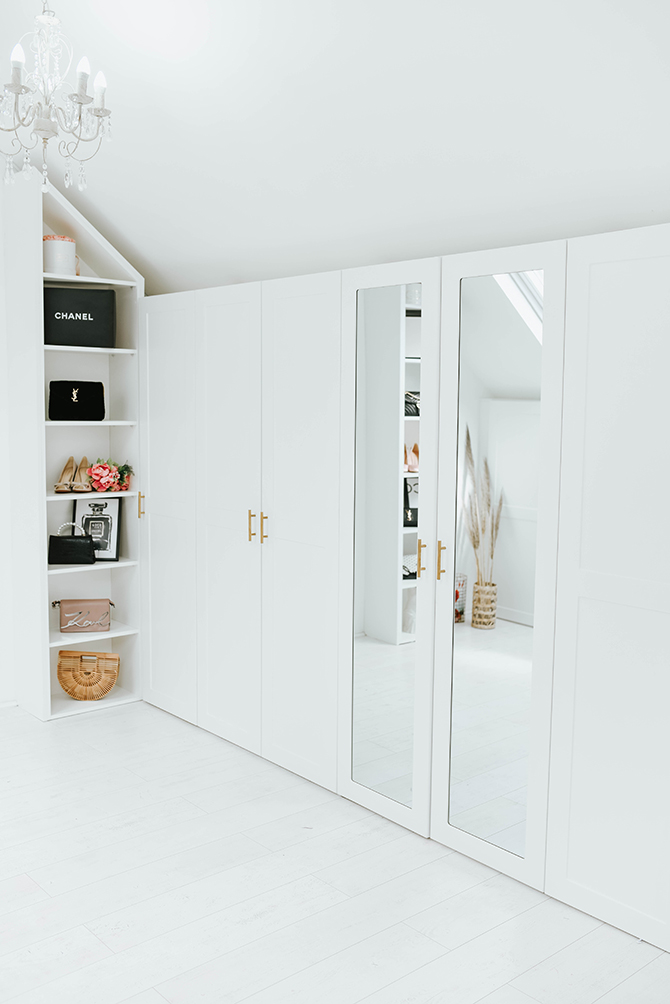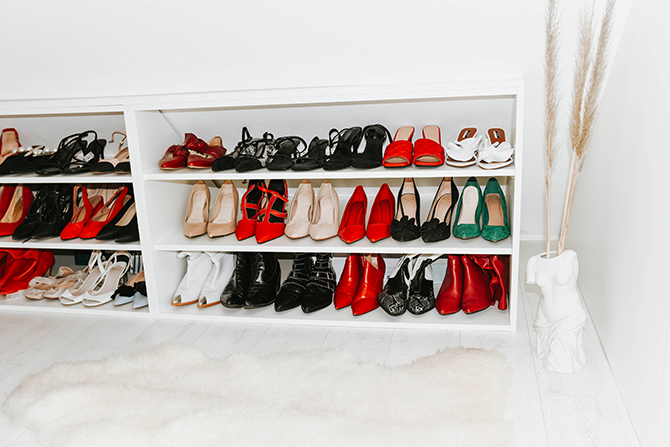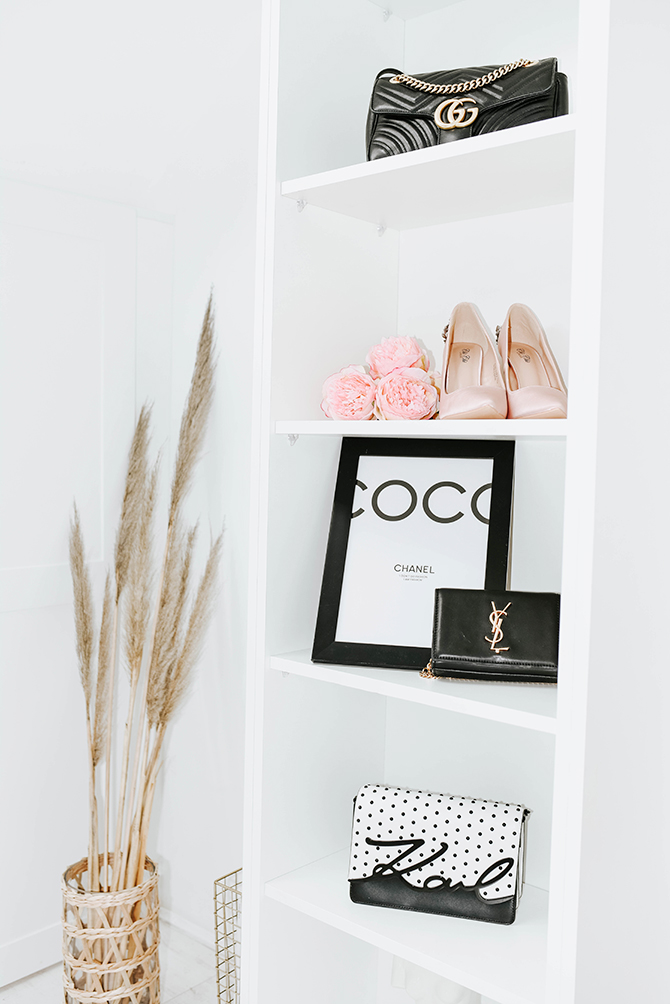 We had to find the right company with lots of experience that could make the right solutions having in mind that loft had sloped ceilings, timber supports, and I had some special requests too including hanging space. I was looking for a mix of spaces including shelves, drawers, hanging space, and storage space. I was looking around for a while however I couldn't find the right balance between quality and price tag.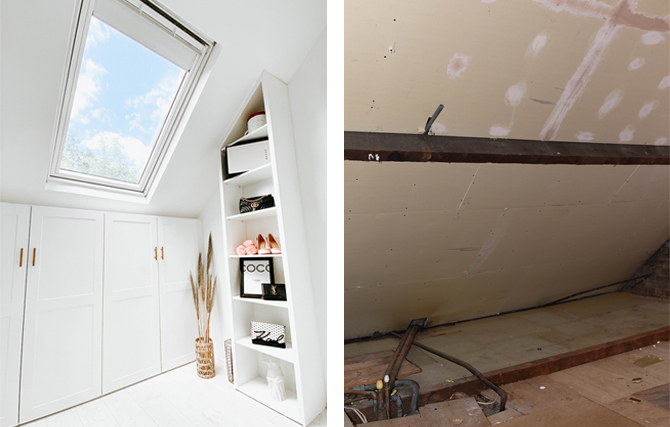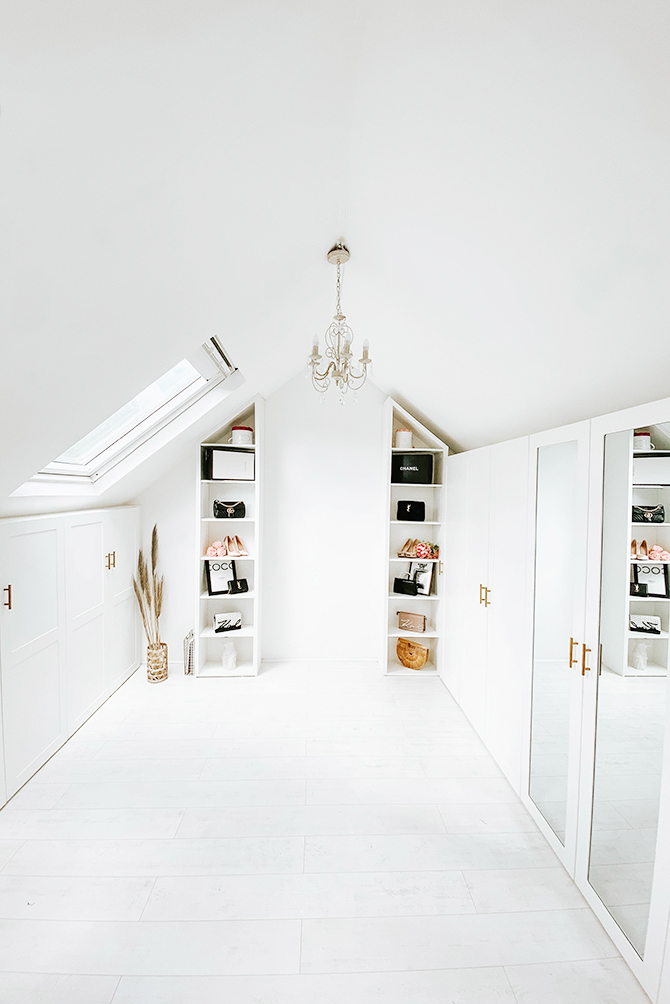 After a long search, I finally found Smiths Fitted Wardrobes ([email protected]) and I can truly say it was the best decision! From the very first steps, having a phone conversation to the final results, the team was extremely helpful and professional. The team heard out my vision and requirements, visited the site several times to make sure they have the right measurements. After a couple of weeks fitting jobs started and a few days later I had the wardrobe I've always dreamed about. I had it in my mind but the result was even better.
I opted for a classy look and chose shaker style doors and golden brass handles. I also incorporated mirror doors in the middle of wardrobes so I can take selfies haha. All my requests were heard and fulfilled 100%.
The result was more than I could want. My own walk-in wardrobe dream came true! I finally got all the space to fit hundreds and hundreds of clothes, shoes, and bags and moreover my high-end bags can now be displayed nicely instead of sitting in the boxes in a closed up wardrobe.
I still, however, need to upgrade my dressing table and I have an eye on something already, so hopefully, I can share with you very soon too. And as for now, I can truly recommend Smiths Fitted Wardrobes Team whether you are looking for a simple wardrobe or have in mind a big project, give them a shout and they will help you.
Get the Wardobe:
Smiths Fitted Wardrobes (get a free quote now, call 020 7993 4346)
*This article is sponsored by Smiths Fitted Wardrobes, however, all views and pictures are my own.