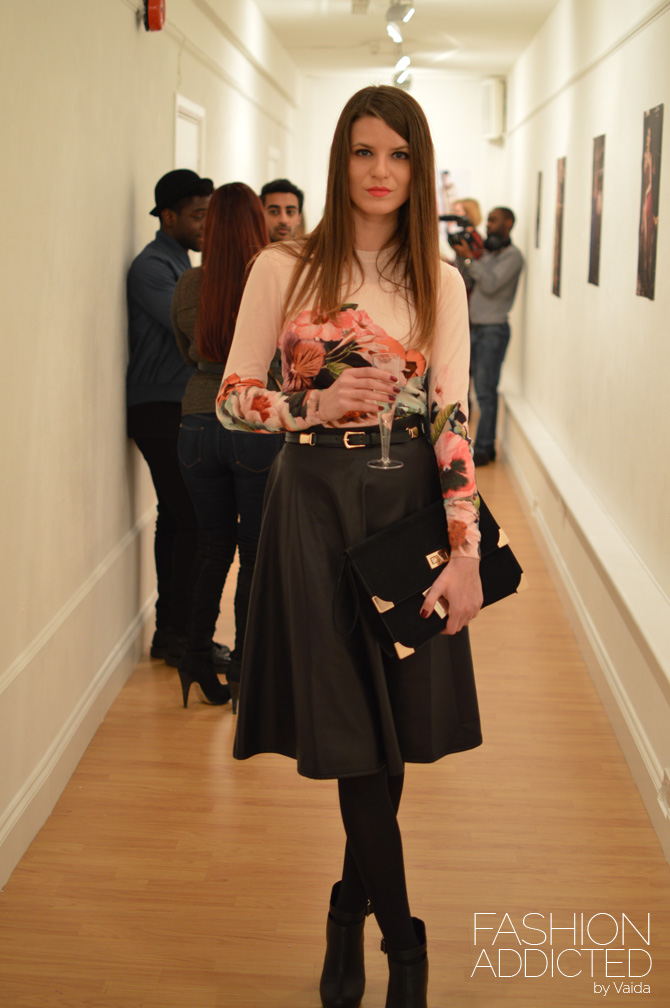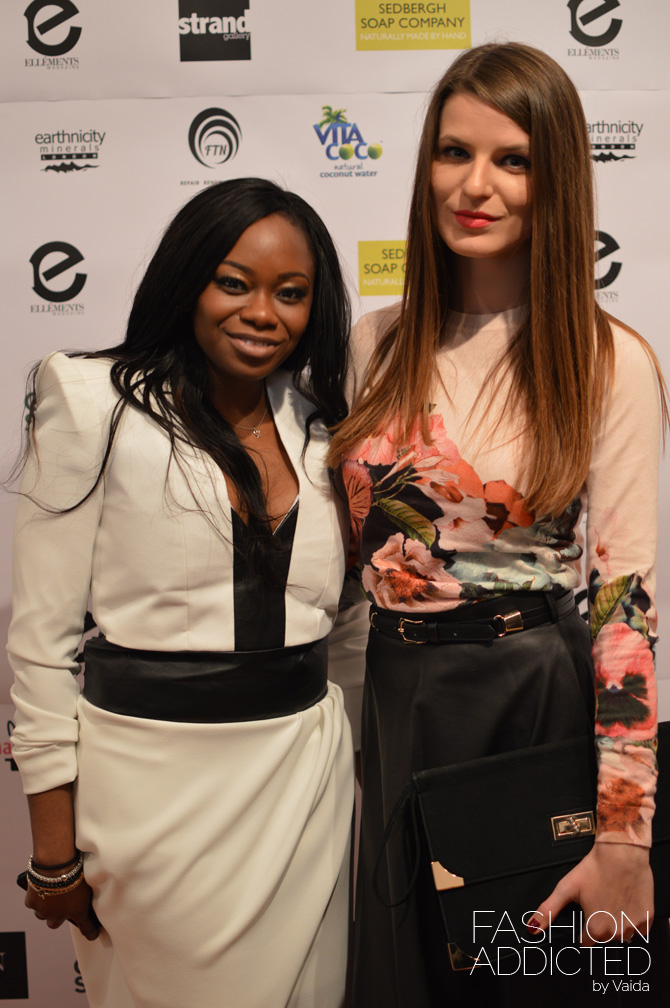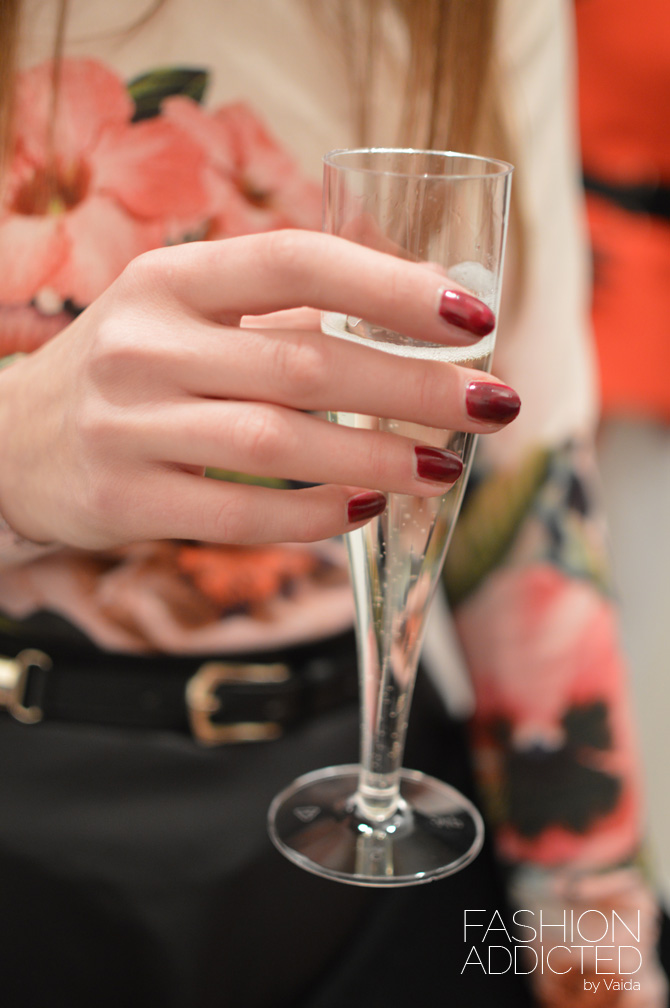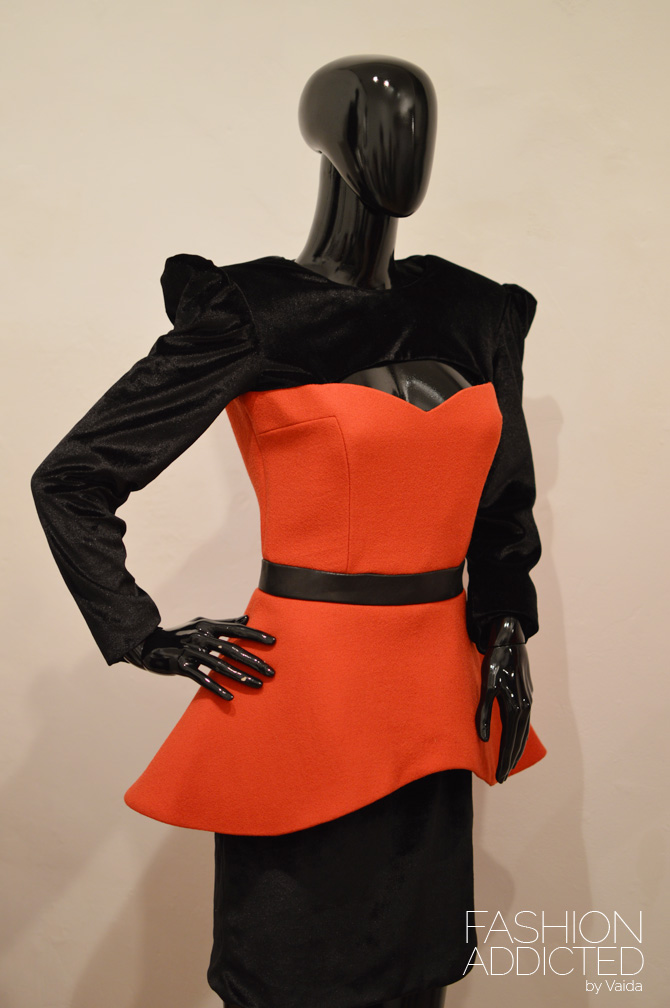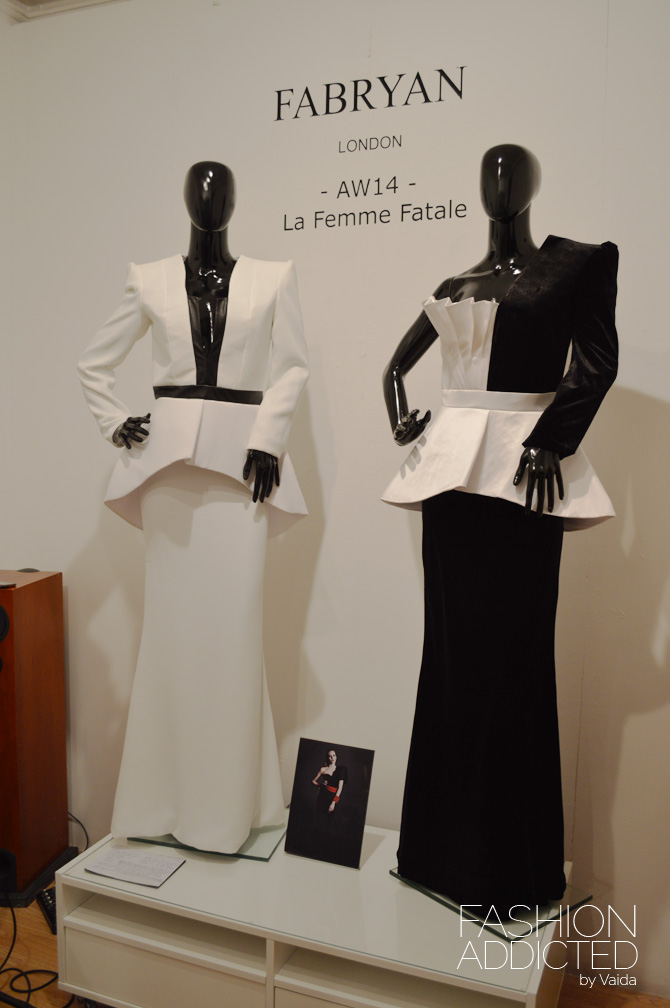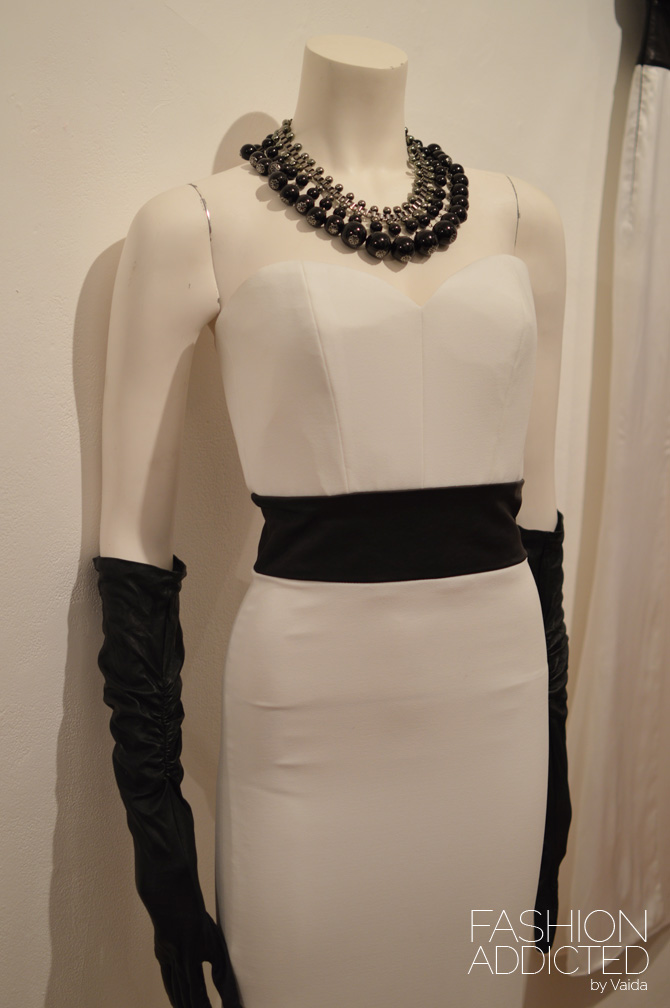 Hello all.
Everybody is just mad about London Fashion Week. I am no exception. I had a great pleasure to take part in some events last year as a model, but this year I decided to be a guest.
I've got an invitation to Fabryan's AW14 Press Launch and I really enjoyed the event. Host was amazing and the collection was absolutely stunning. Structured monochrome designs, burnt orange colours, just gorgeous femme fatale collection.
I have chosen ASOS leather midi skirt and Ted Baker Floral Jumper for this event.