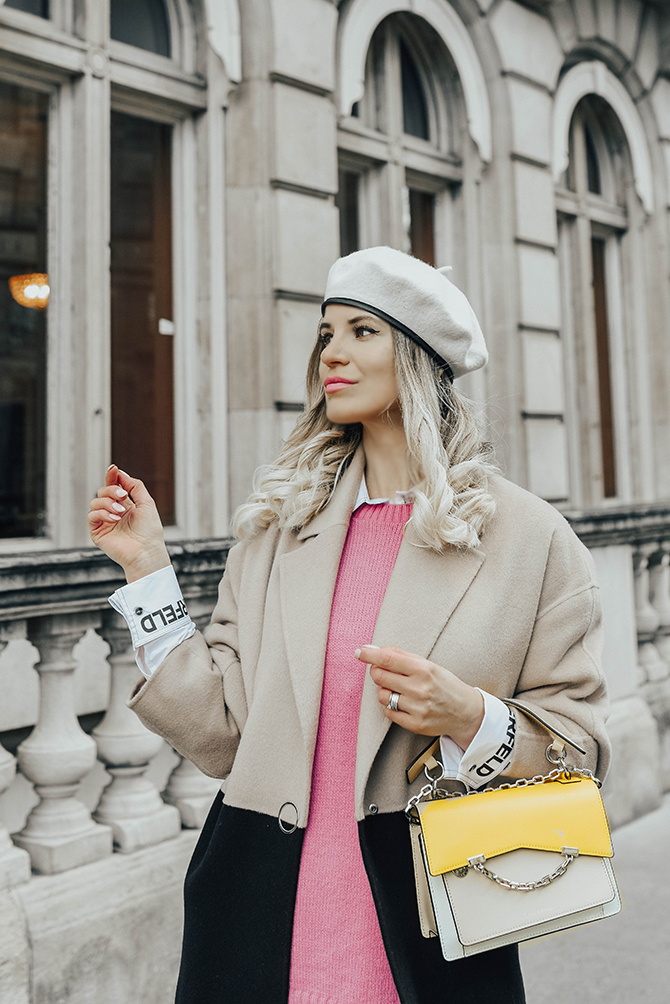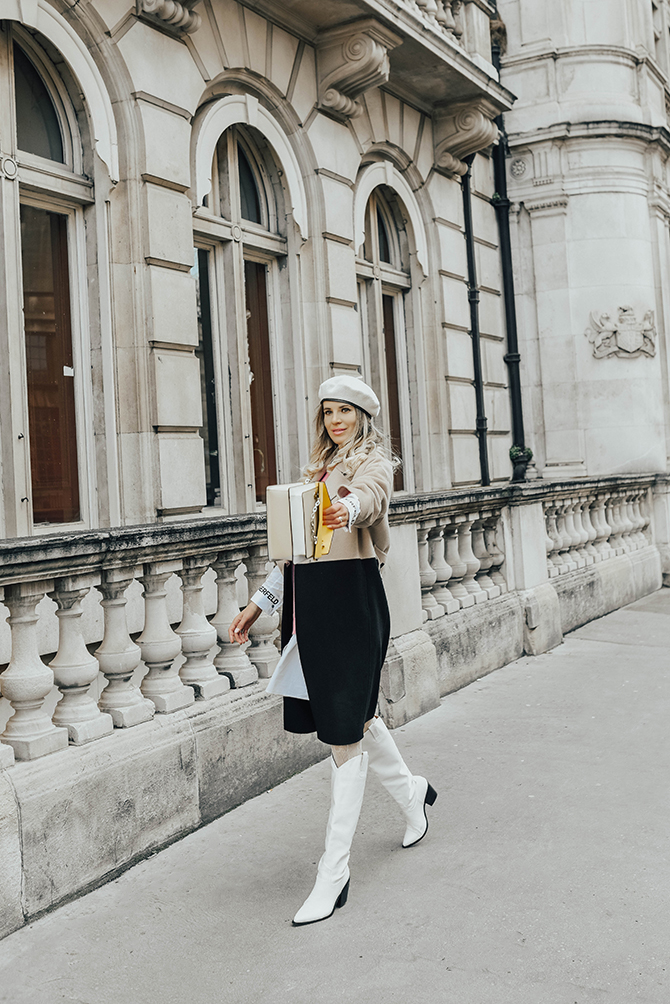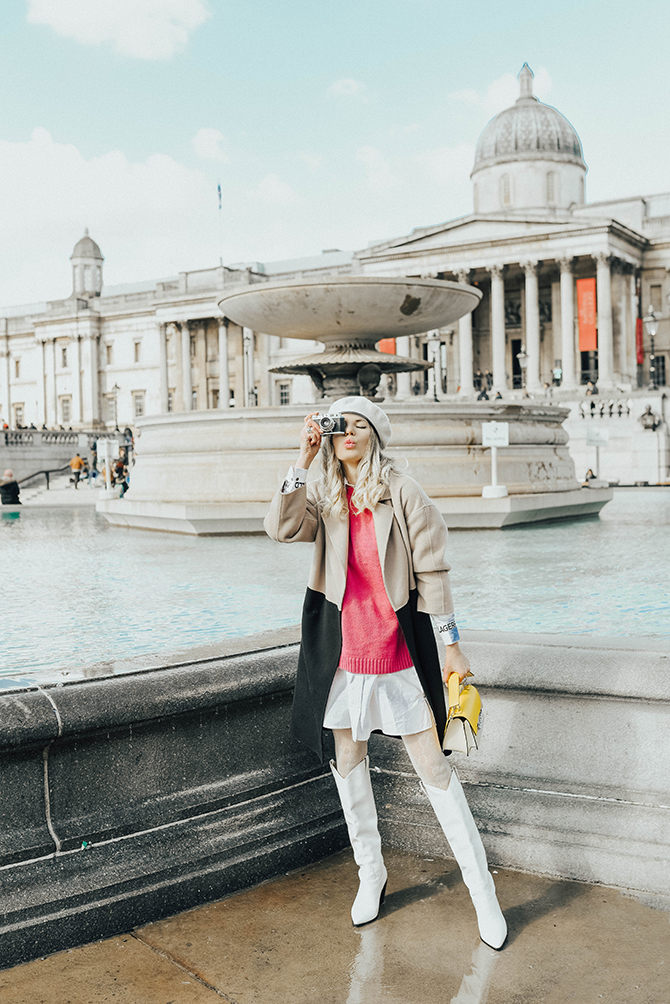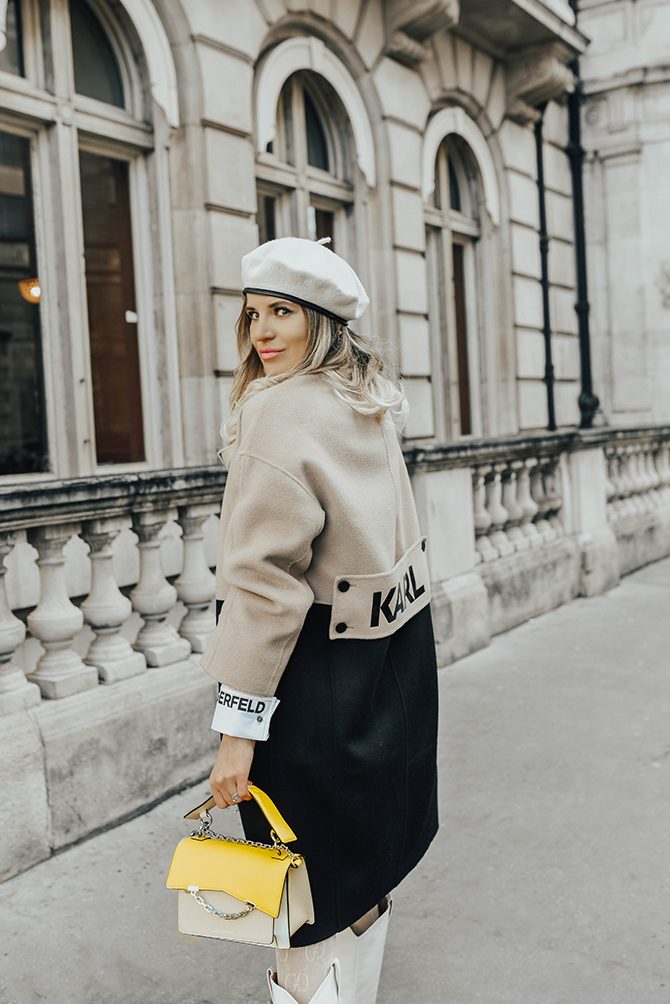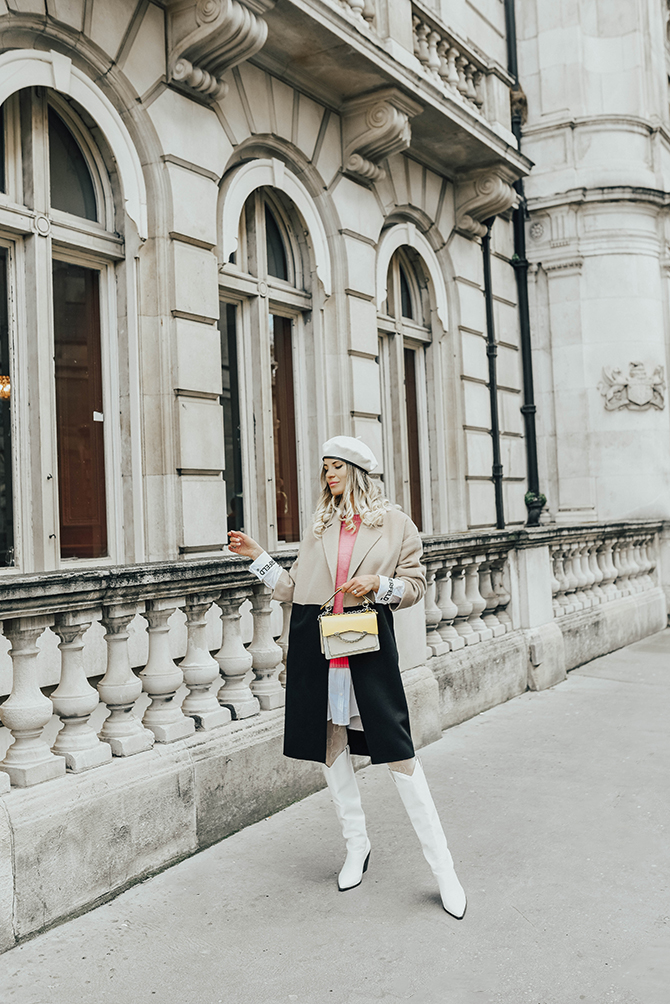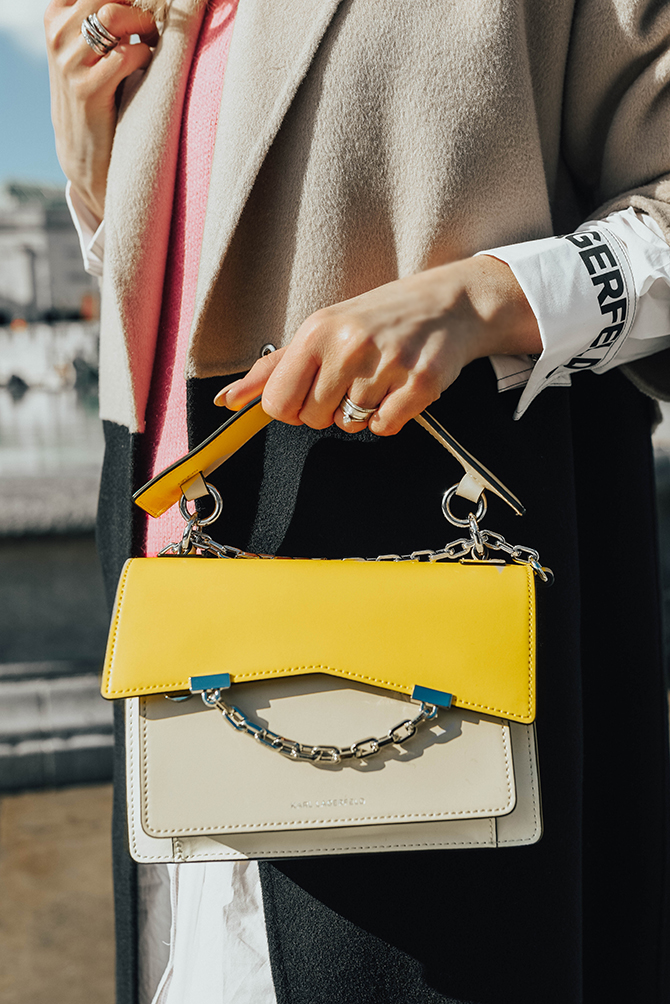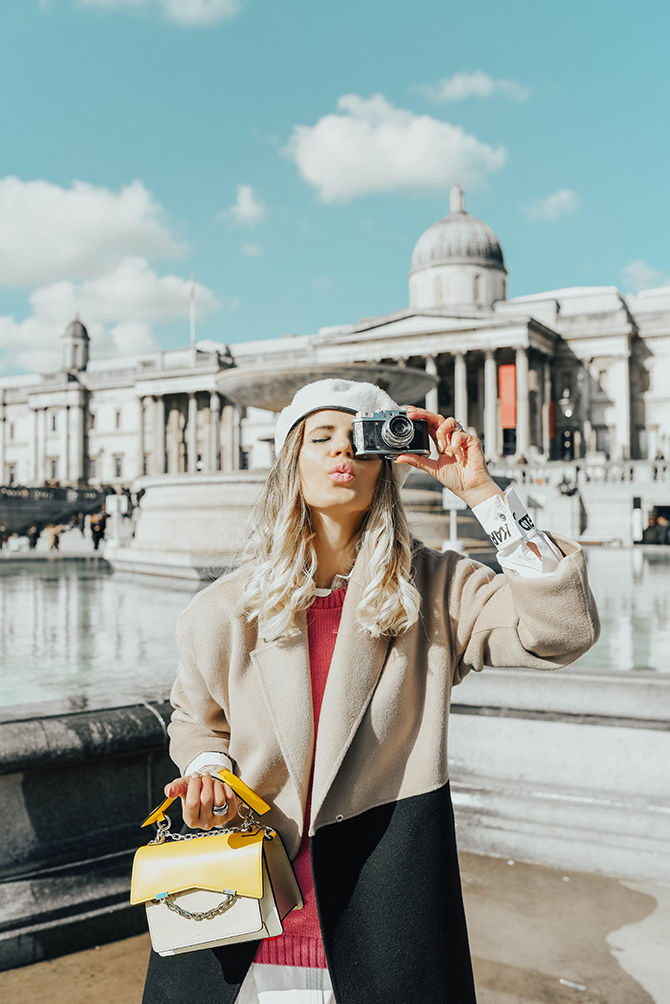 You are probably aware of how much I love Karl Lagerfeld brand and the new Spring Summer 2020 Collection is just so damn good. And yes I know the worldwide situation about coronavirus but let's try and focus on other things too, not just COVID 19 news. If you love fashion as much as I do, let's have a little chat about it.
Based on the latest collections and catwalks, it seems that fashion in 2020 is more practical, going back to classy pieces and "wearability" rather than very artistic and impractical. Karl Lagerfeld's Spring Summer 2020 Collection was inspired by Bauhaus style. And here we can see a return of classics in shapes, silhouettes, and colours as well.
One of Karl Lagerfeld SS20 capsules is the Urban Cycle. Clothes inspired by athletes and can be worn as workout clothes, well, of course, they can be mixed and matched for an urban city-chic look. Strong cuts, powerful shoulders and colour blocking play an important role in Karl's SS20 collection. Graphics, patterns, and typography, that were a part of Bahaus style are incorporated in Karl Lagerfeld's logos and whole collection.
My personal favourites of SS20 collection are Karl Lagerfeld colour block coat and Colour Block shoulder bag.
Luckily enough I had a lovely walk around the city just before the whole coronavirus madness and had a chance to wear this amazing duo. It was such a lovely sunny day, I enjoyed every ray of sunshine except the ones that were coming to my eyes. And I realised that it was the time to get sunglasses for SS20 season. You can find a huge selection of sunglasses at Mister Spex. I fell in love with this pair of Gucci sunglasses. They actually have not just amazing range of sunnies, but glasses and contact lenses too. Having in mind that we might need to isolate ourselves for a while, I stocked up on my contact lenses. At least I know I can still see things while stuck at home lol.
Get the Look:
Karl Lagerfeld Colour Block Coat £445
Karl Lagerfeld Colour Block Bag £295
Gucci Tights £85
ASOS Pink Jumper £28
White Western Boots £50
Mister Spex Contact Lenses
*This article includes gifted items, however, all views and pictures are my own.