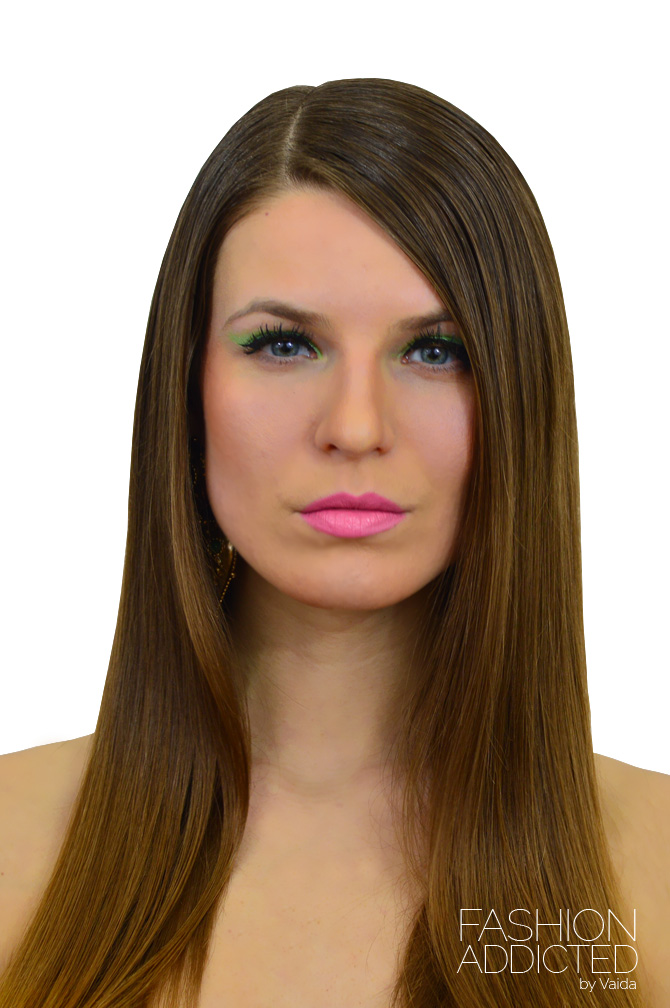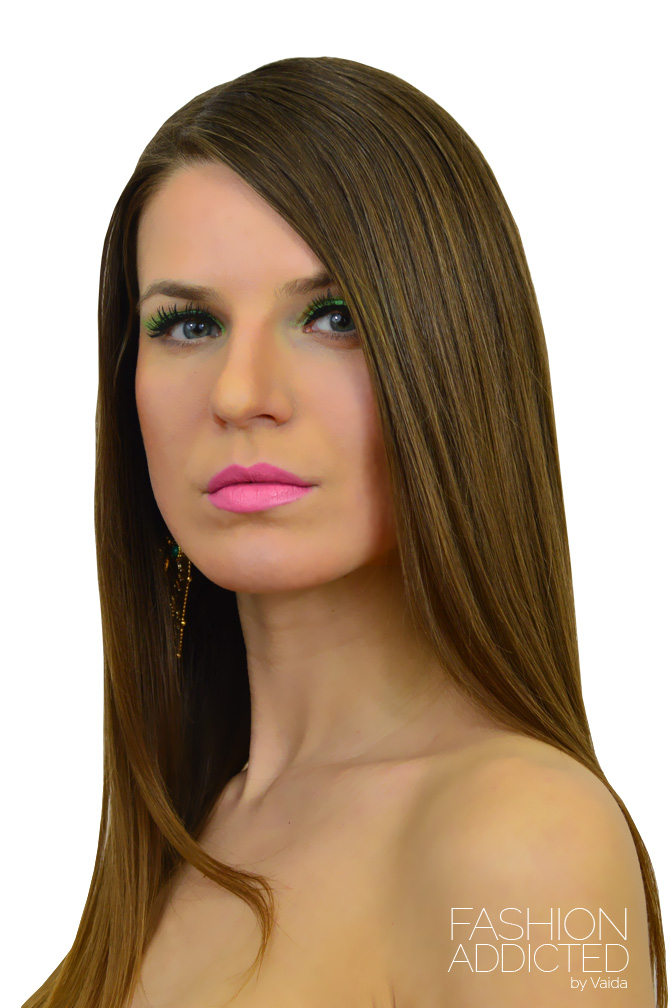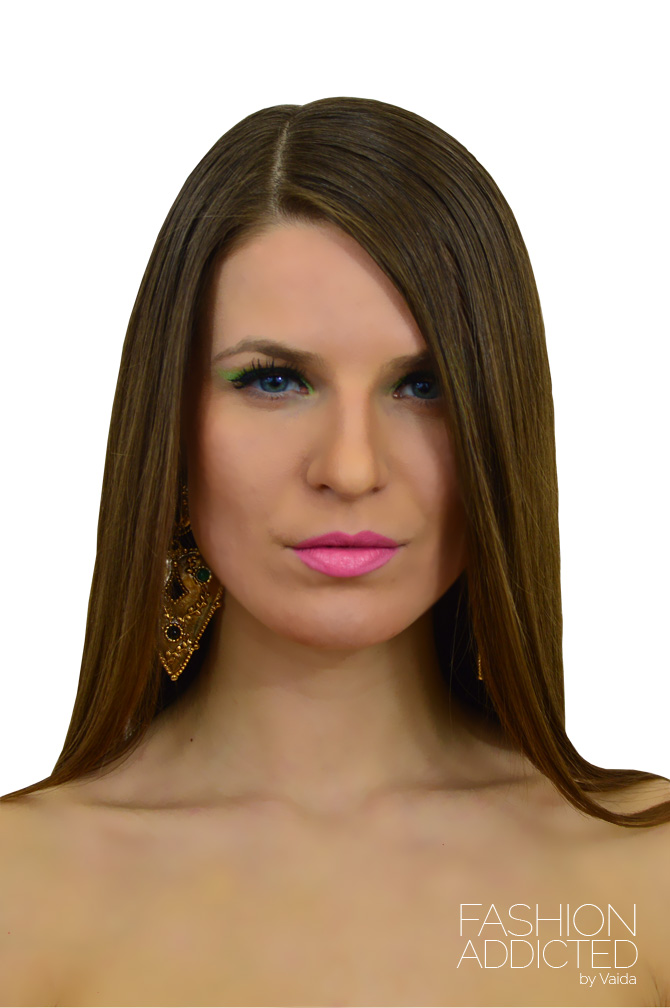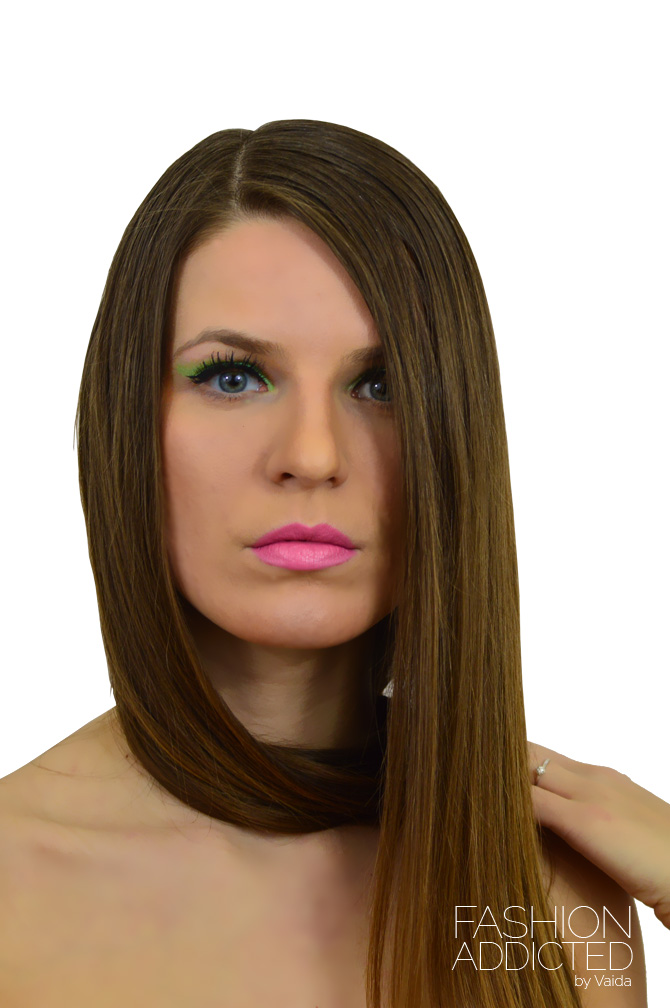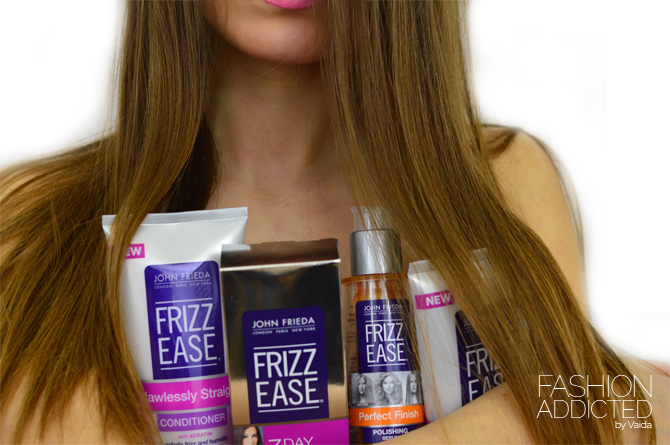 Hello my lovelies.
Today on my beauty table are John Frieda Frizz Ease products. I tried four products:
Frizz Ease Flawlessly Shampoo,
Frizz Ease Flawlessly Conditioner,
Frizz Ease 3 Day Straight Semi-Permanent Styling Spray,
Frizz Ease Perfect Finish Polishing Serum.
Although my hair is not curly, but it becomes wavy and frizzy after a day I washed them so I though I give a try. I was amazed by results. I got what looked like a salon result. My hair became still straight and sleek and it stayed for three days as it was promised. I can bet it would stay even longer, just I am used to wash my hair every three days. I loved not just the result but the smell and texture of the products as well. Perfect choice for a fashion addicted girl who wants straight and sleek hair.