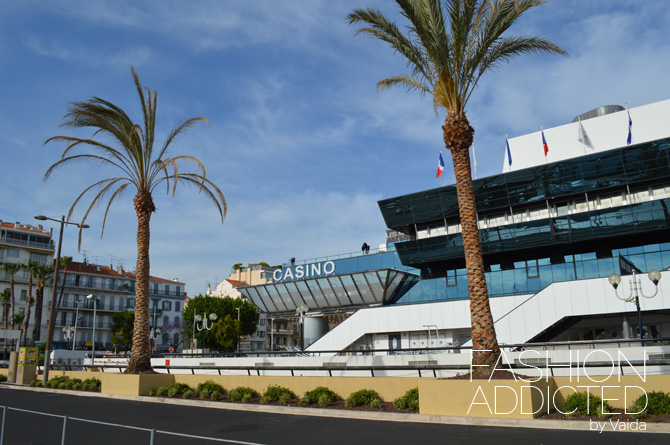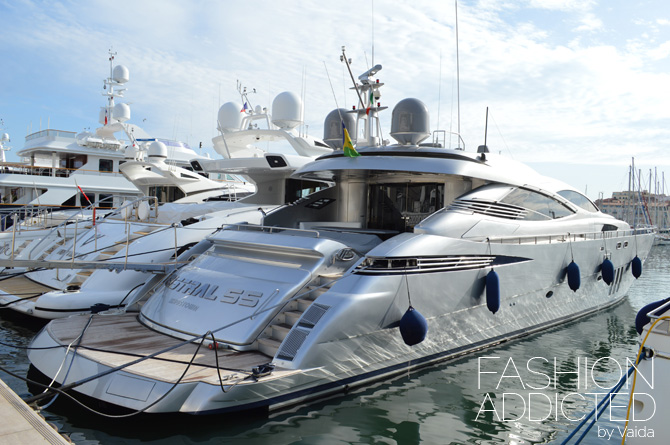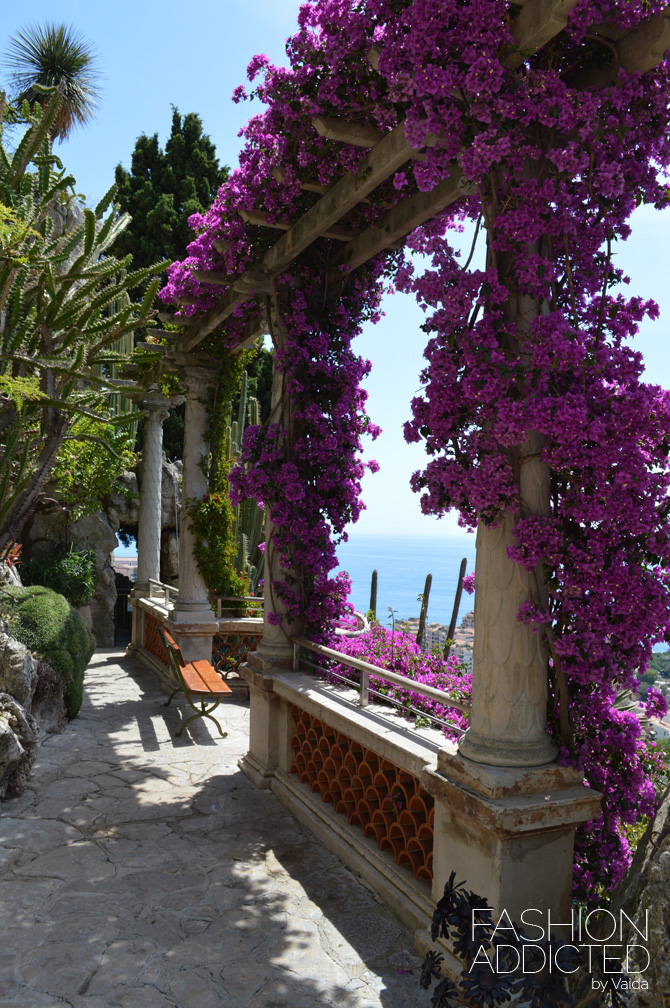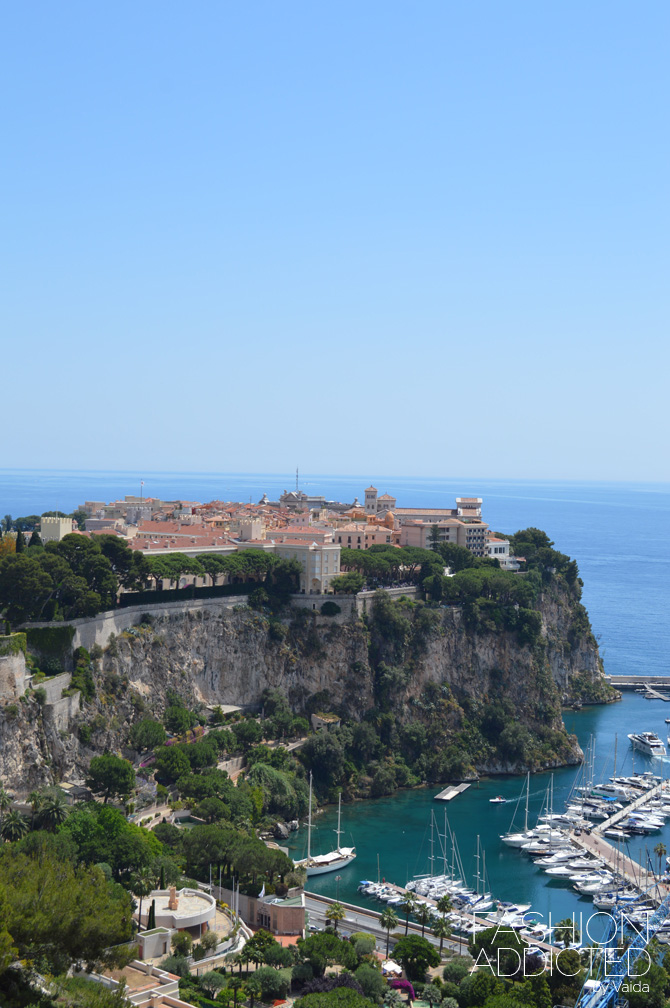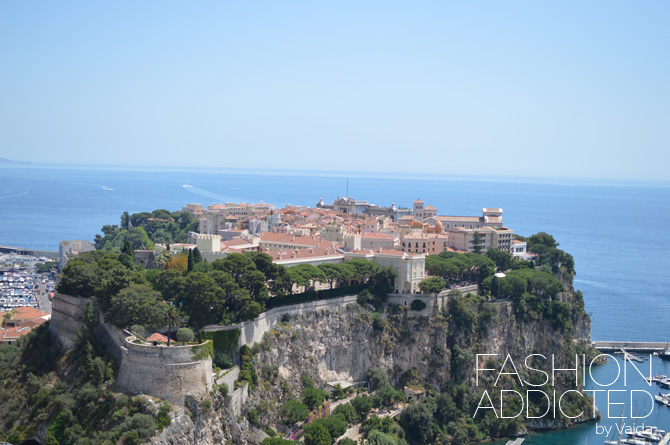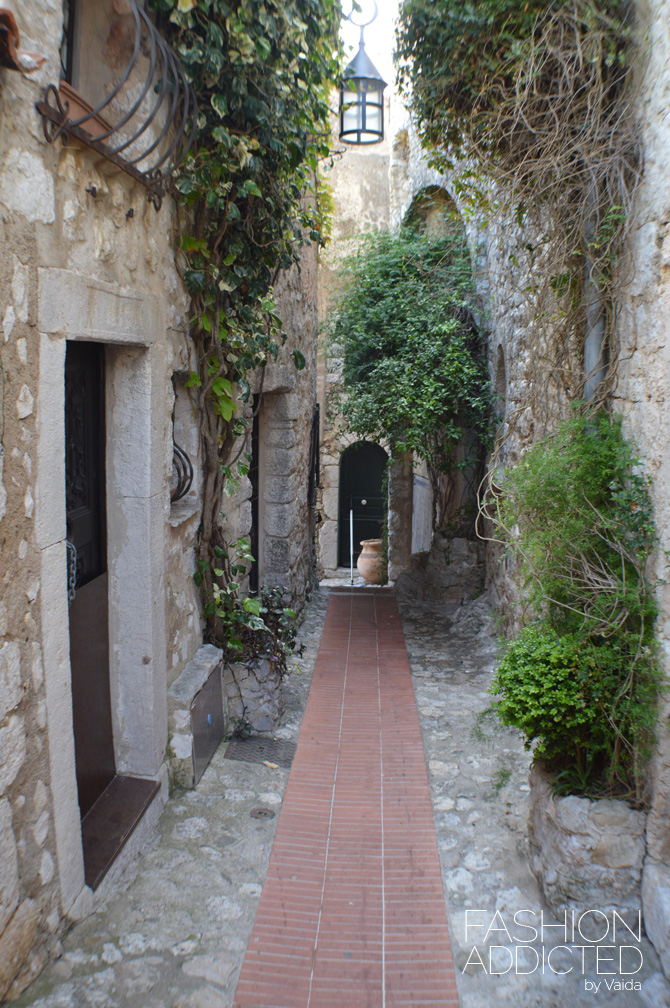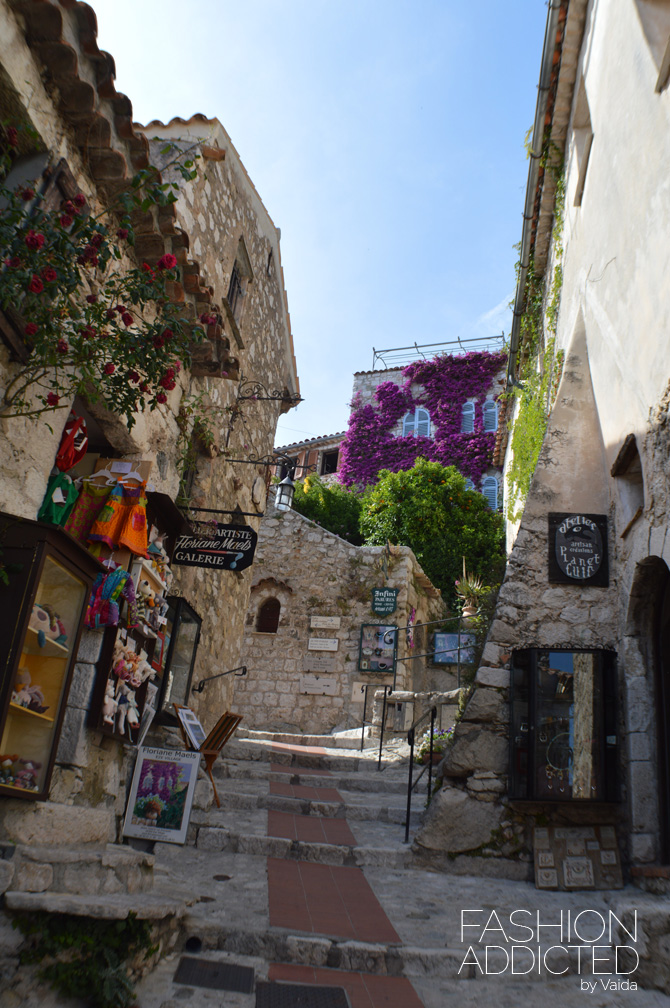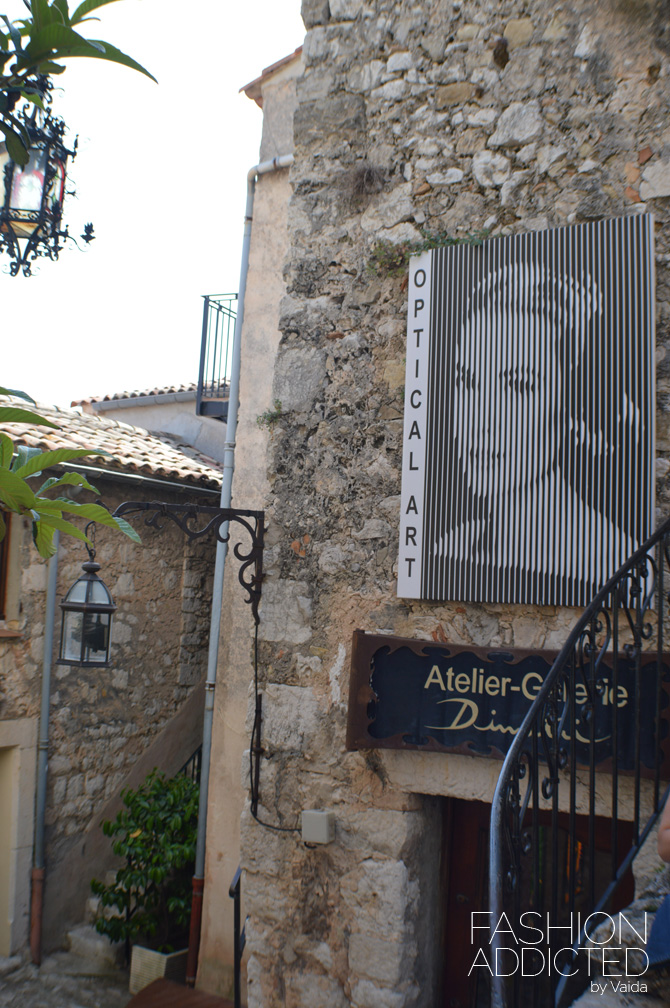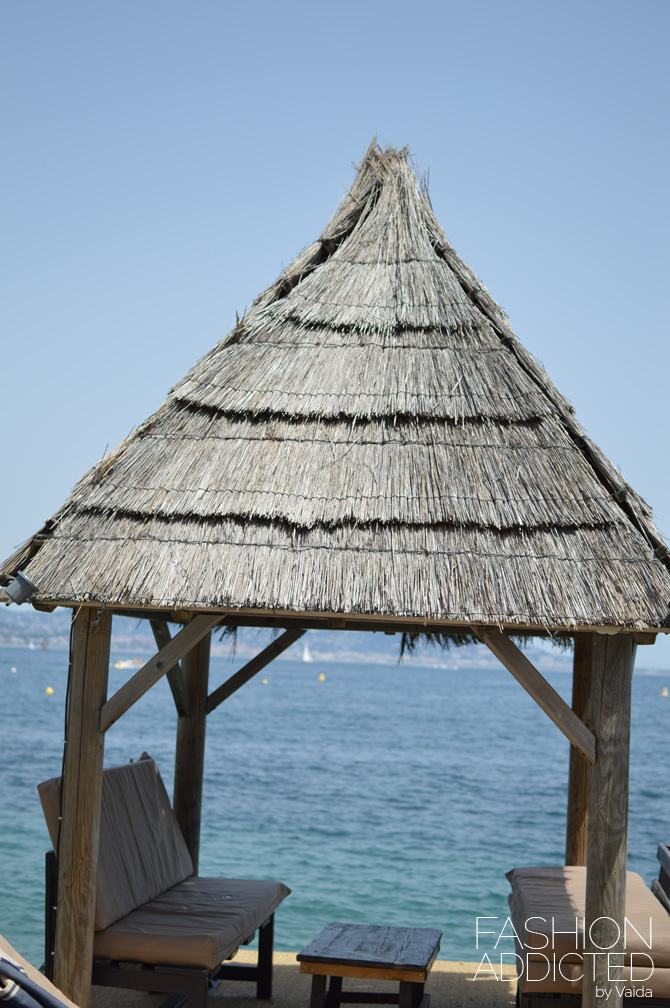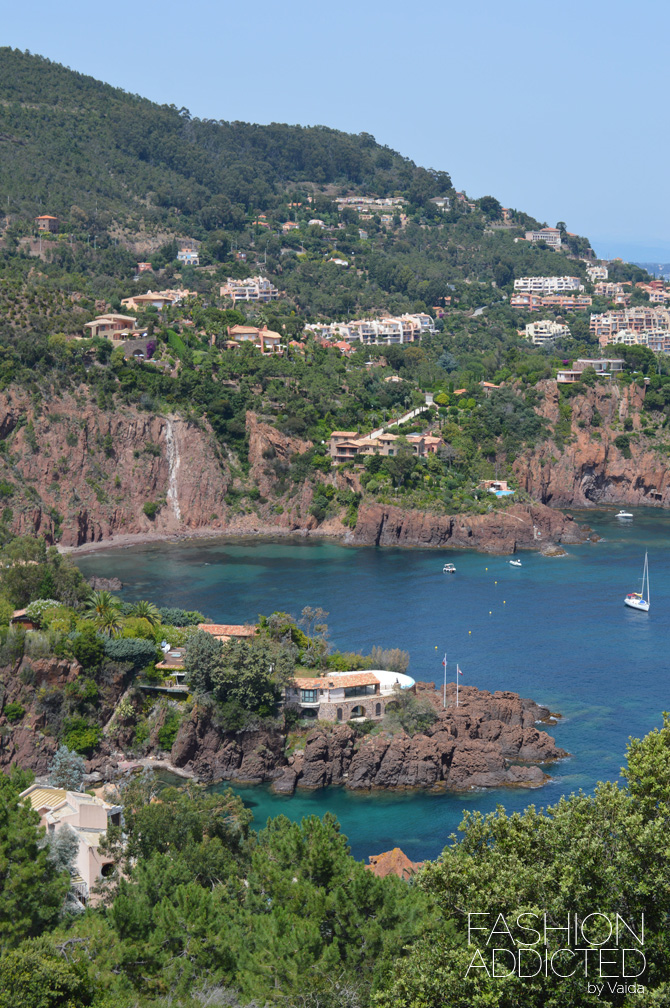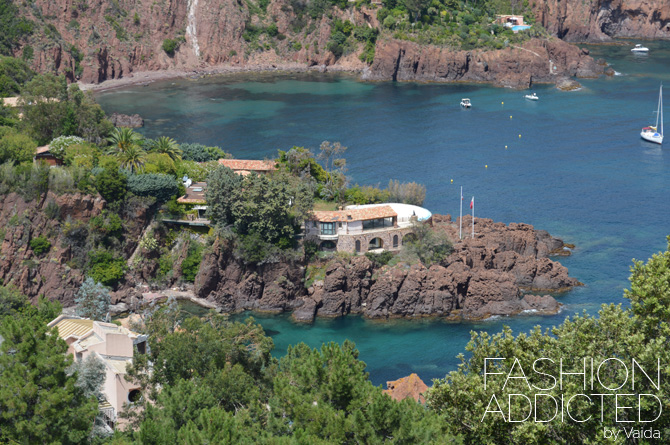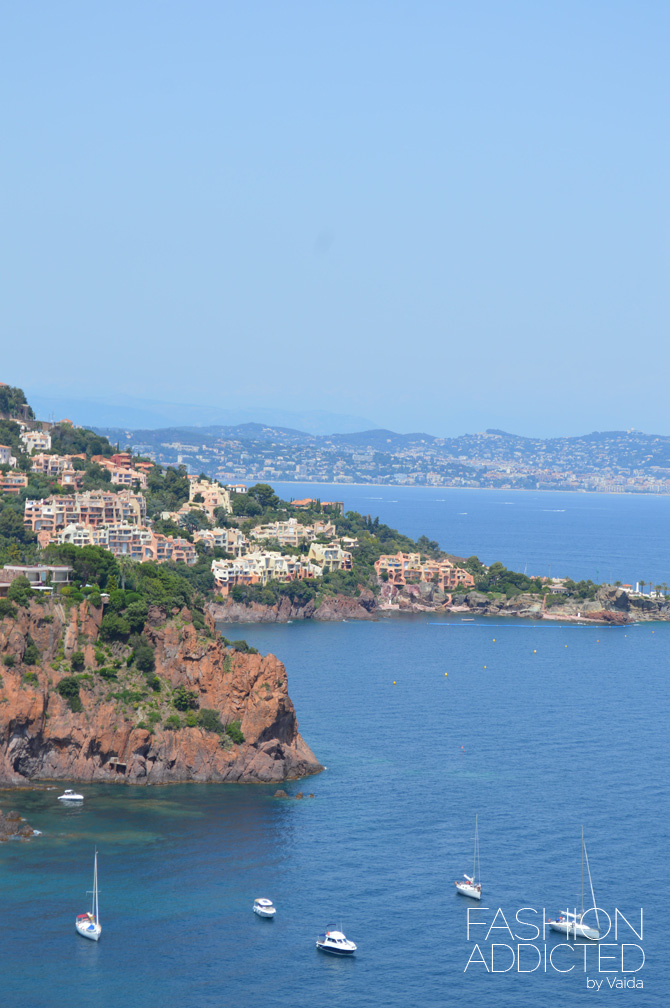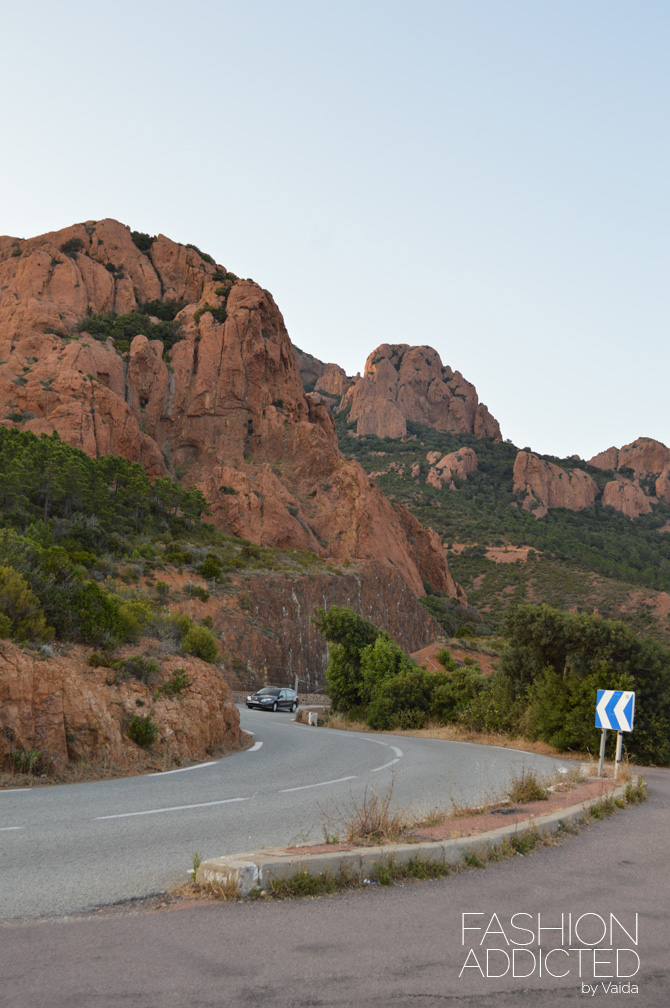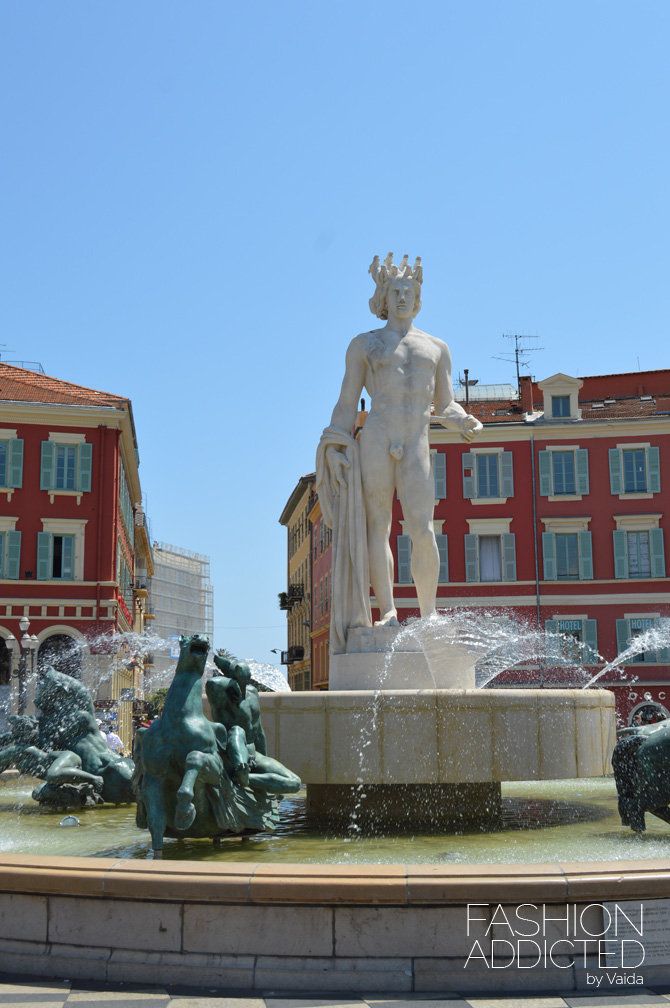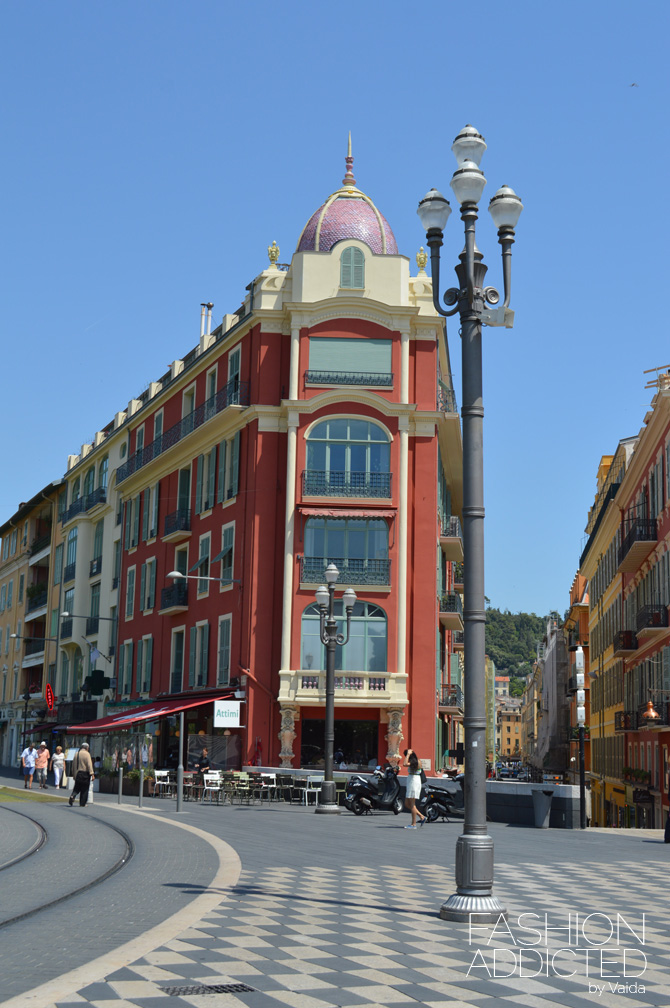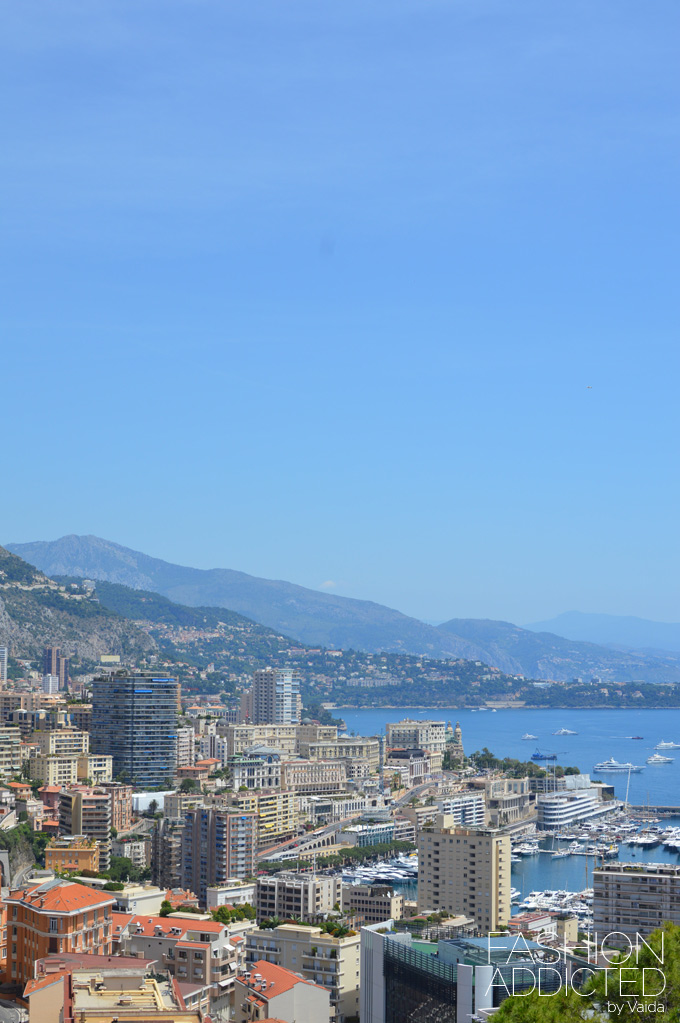 Hello all.
We had a trip to French Riviera some time ago. I totally loved it! Got a great deal on Lastminute.com.
As you probably know The French Riviera is well known by famous and rich people. It offers luxury shopping, restaurants, best casinos in the world and most spectacular yachts.
I loved dining in Cannes, it offered such a big variety of restaurants for everyones taste and pocket. I passed a lot of luxury boutiques in Boulevard de la Croisette and visited the Film Festival Palace with red carpet and celebrity hand prints. And I even saw Angelina's Jolie hand print.
In Monaco I could feel that I am around rich and famous people. All the cars around were the very best brands. Monte Carlo is a must see. And of course Exotic Gardens of Monaco. Such a beauty.
Nice is quite a big city comparing with Cannes and Monaco. However I didn't have a chance to explore it a lot, instead I decided to lie on the beach as it was sooo hot. It's amazing when city has a beach.
Oh and not to forget a small village Eze. It's a spectacular medieval town, above the sea. Worth to visit!