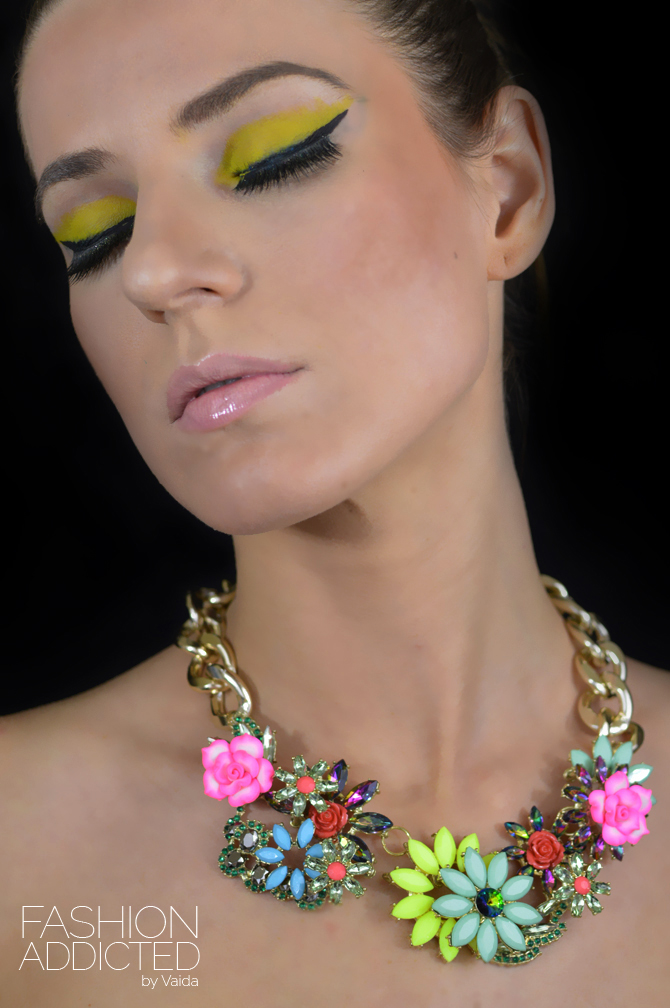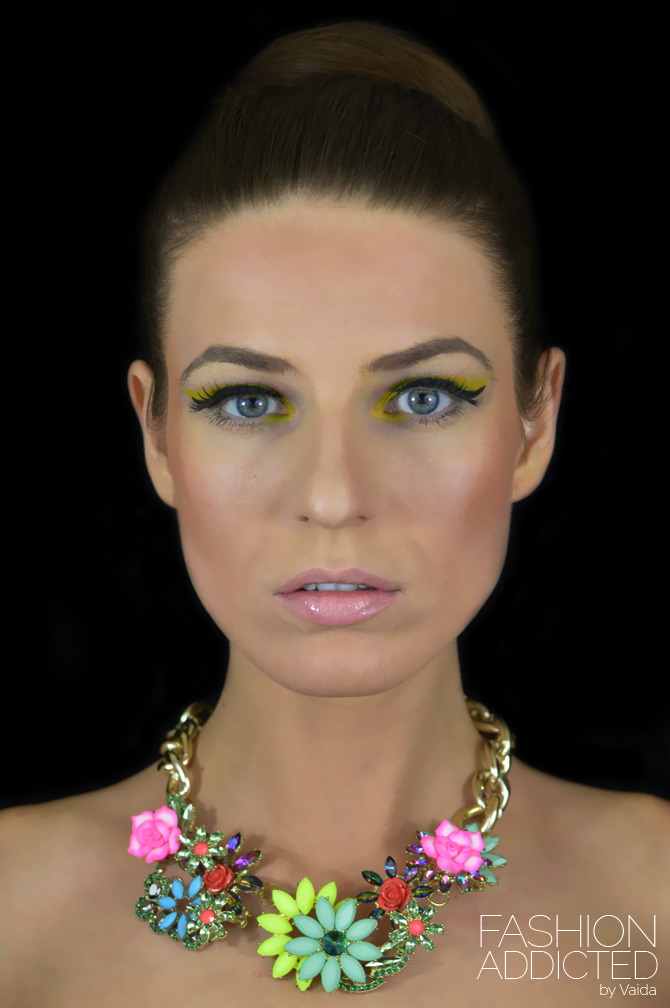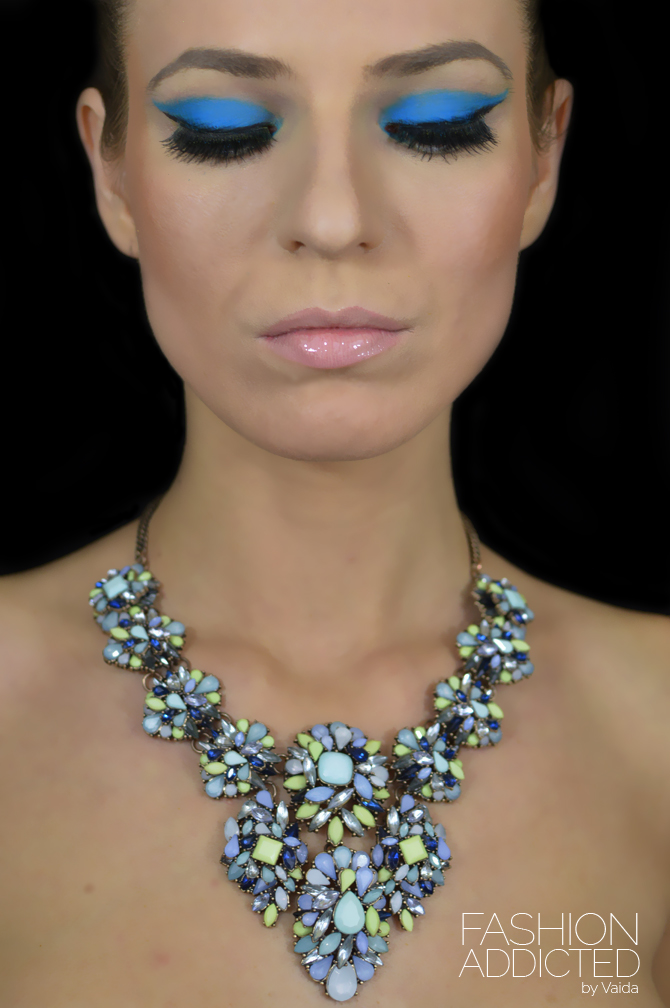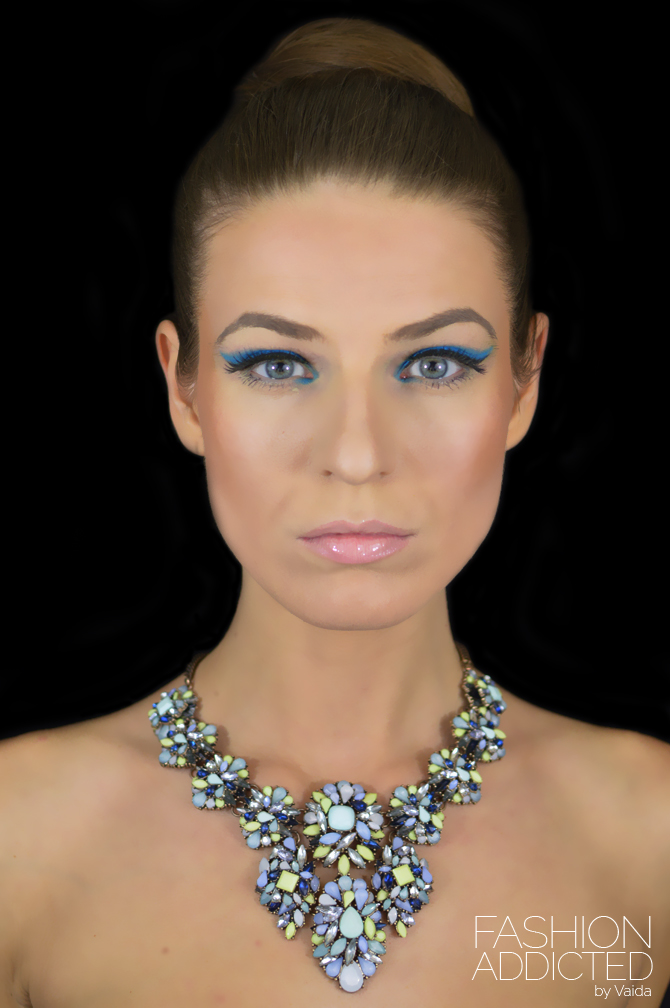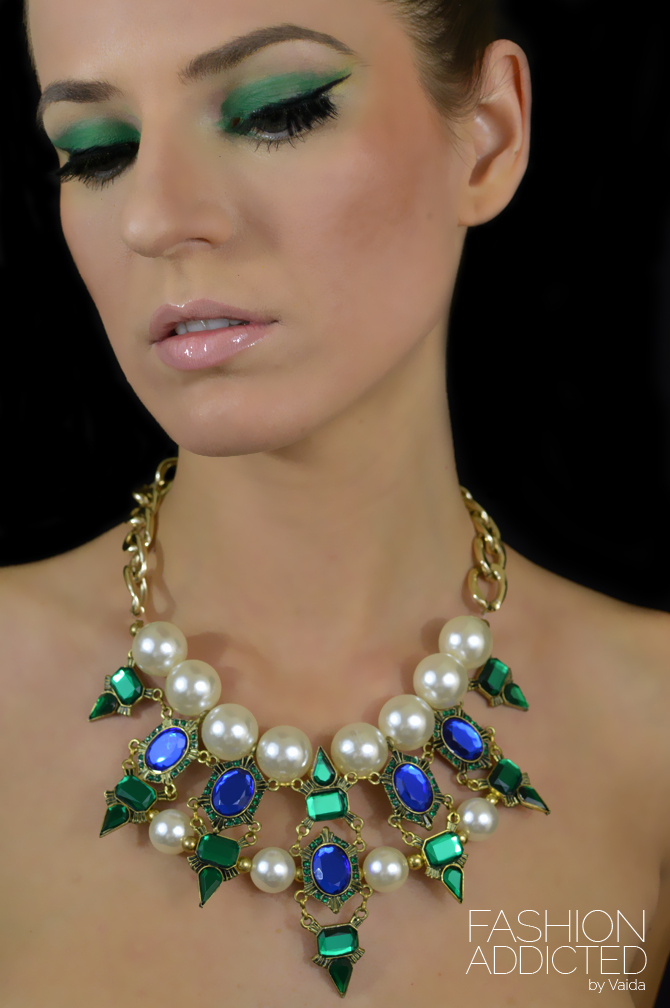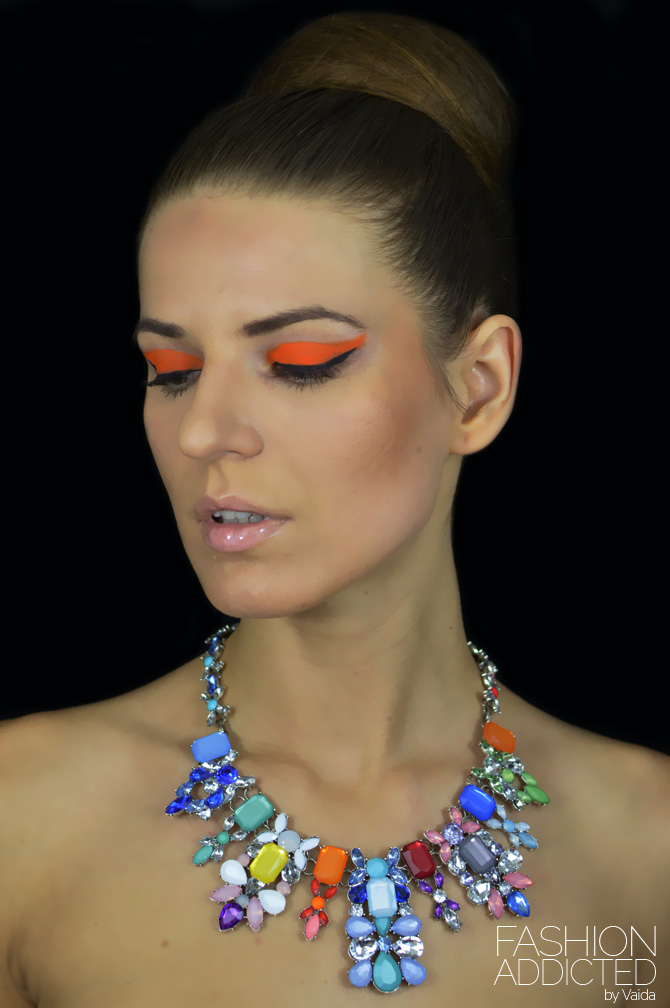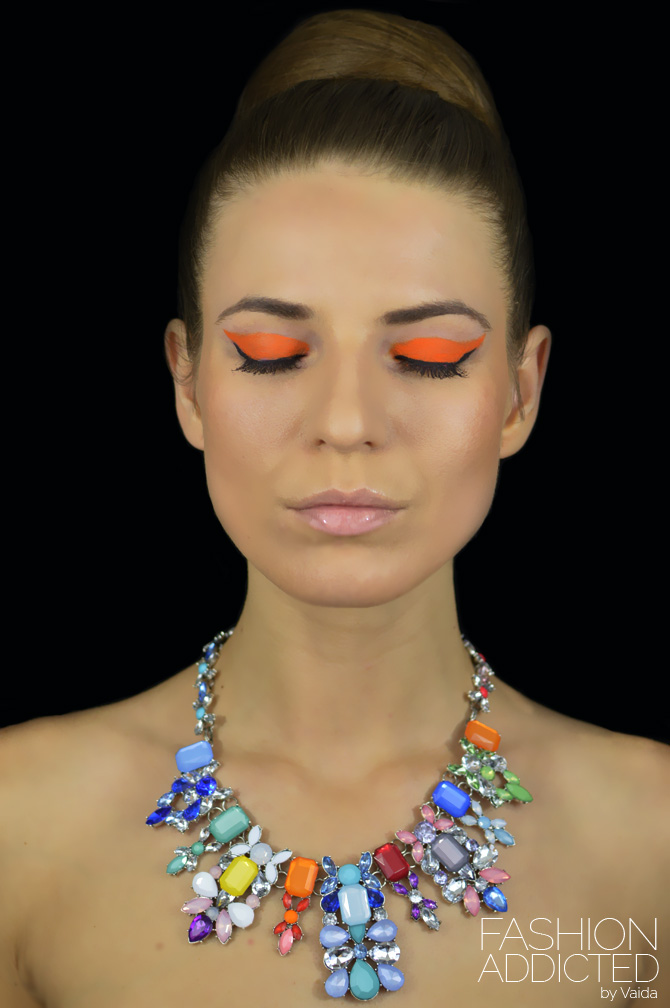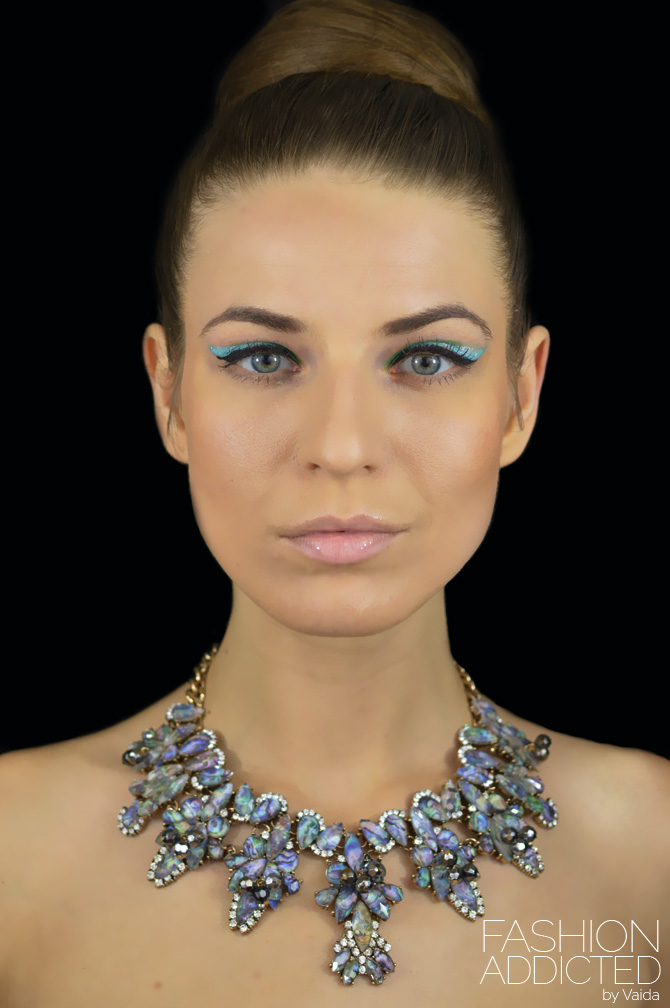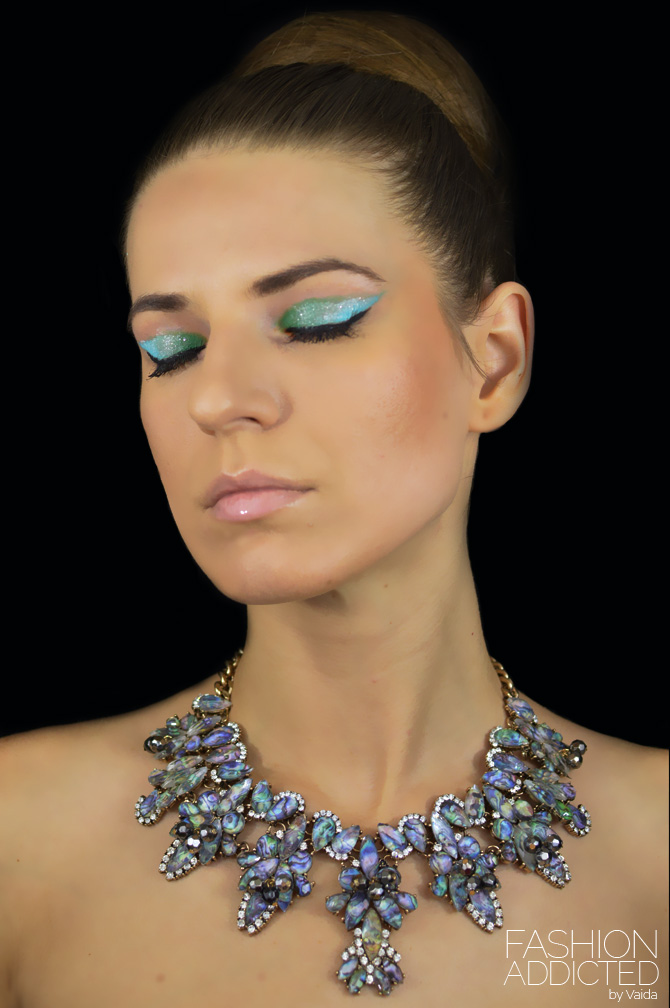 Hello my sweethearts,
Have you already checked my new shop? I bet you had. If not, have a go: Fashion Addicted Shop. Outstanding pieces of jewellery from Fashion Addicted.
Looking something that suits you in any situation? Chunky Multi Stones Flower Statement Necklace can be paired with everything from casual attire to formal wear.
Something outstanding? Chunky Pearl and Gems Statement Necklace will make an entrance. Pair it with white shirt or any top/dress.
Something bright? Colourful Gemstone Rhinestone Crystal Statement Necklace or Chunky Multi Coloured Floral Statement Necklace with strong lines and bright colours will help to express yourself.
Or something vintage? Rhinestone Multi Colour Vintage Statement Necklace is the best choice for whose who are looking something vintage.