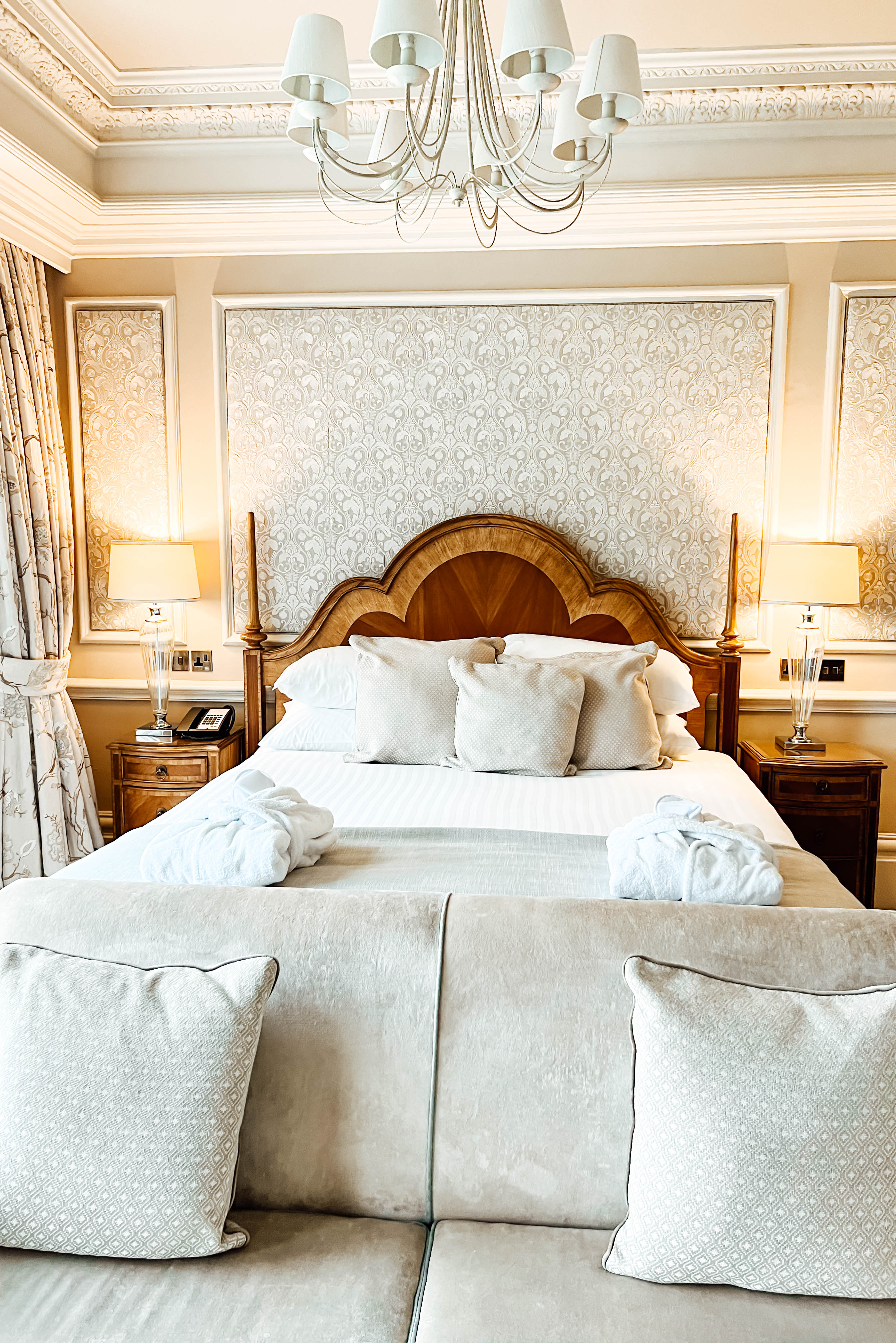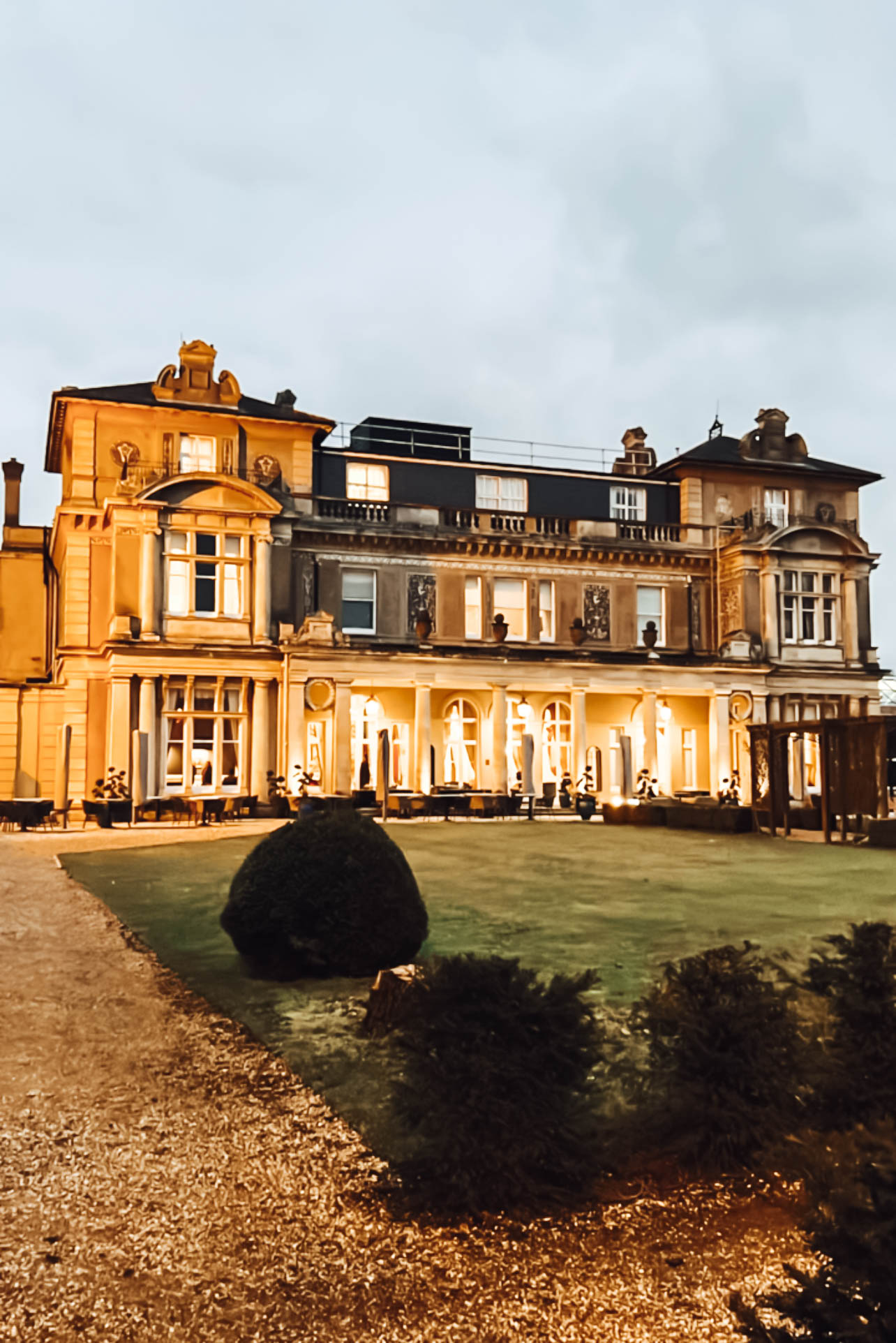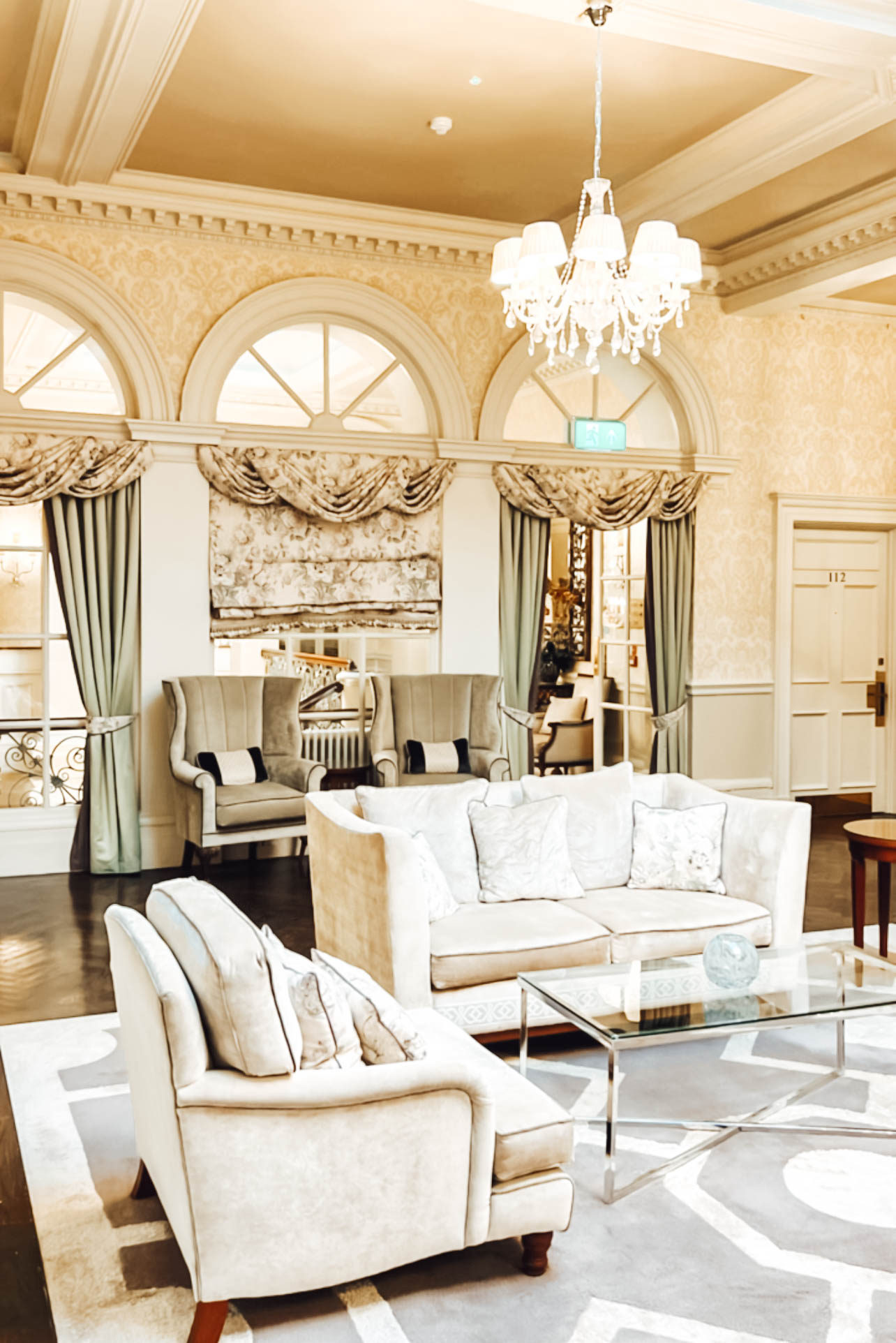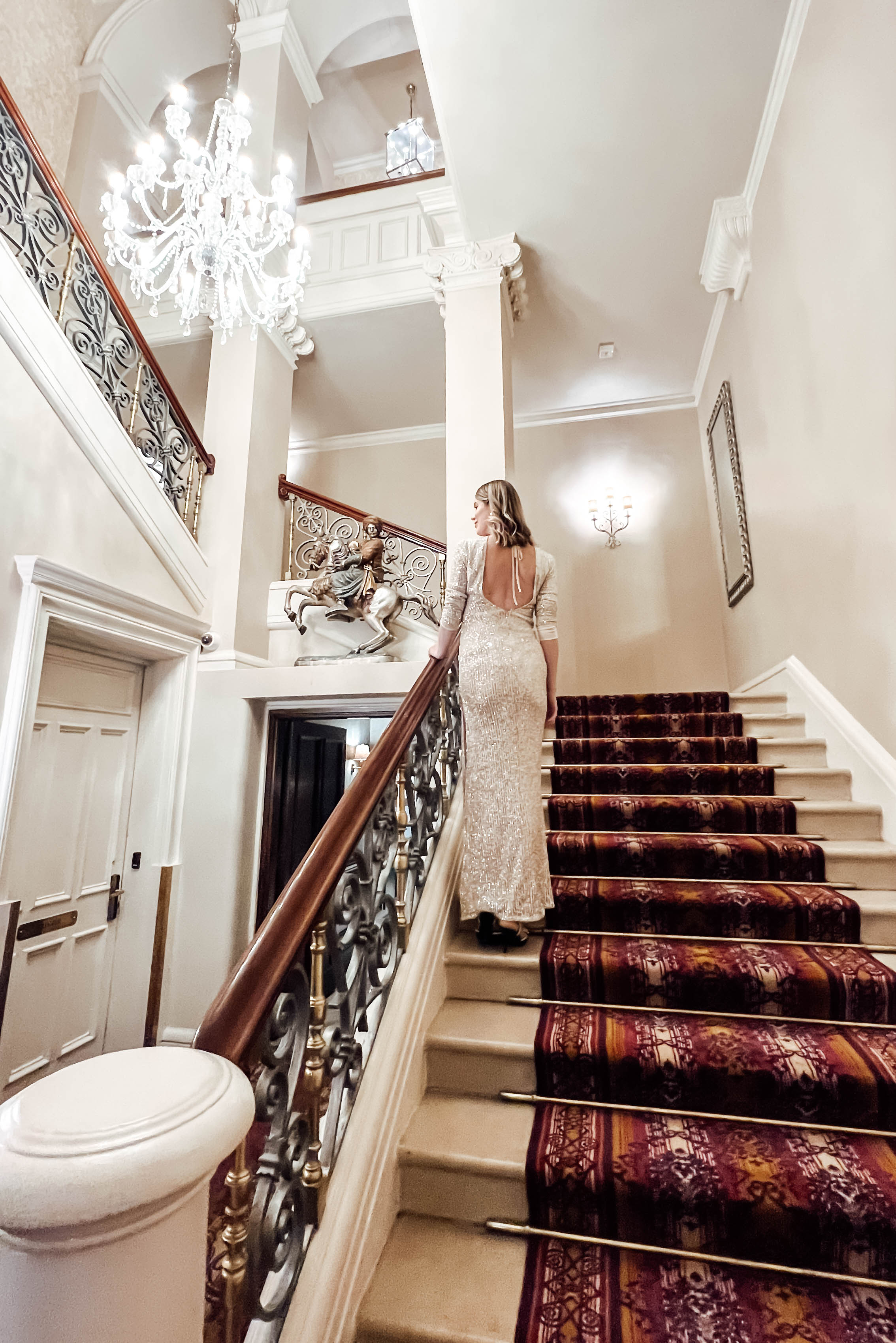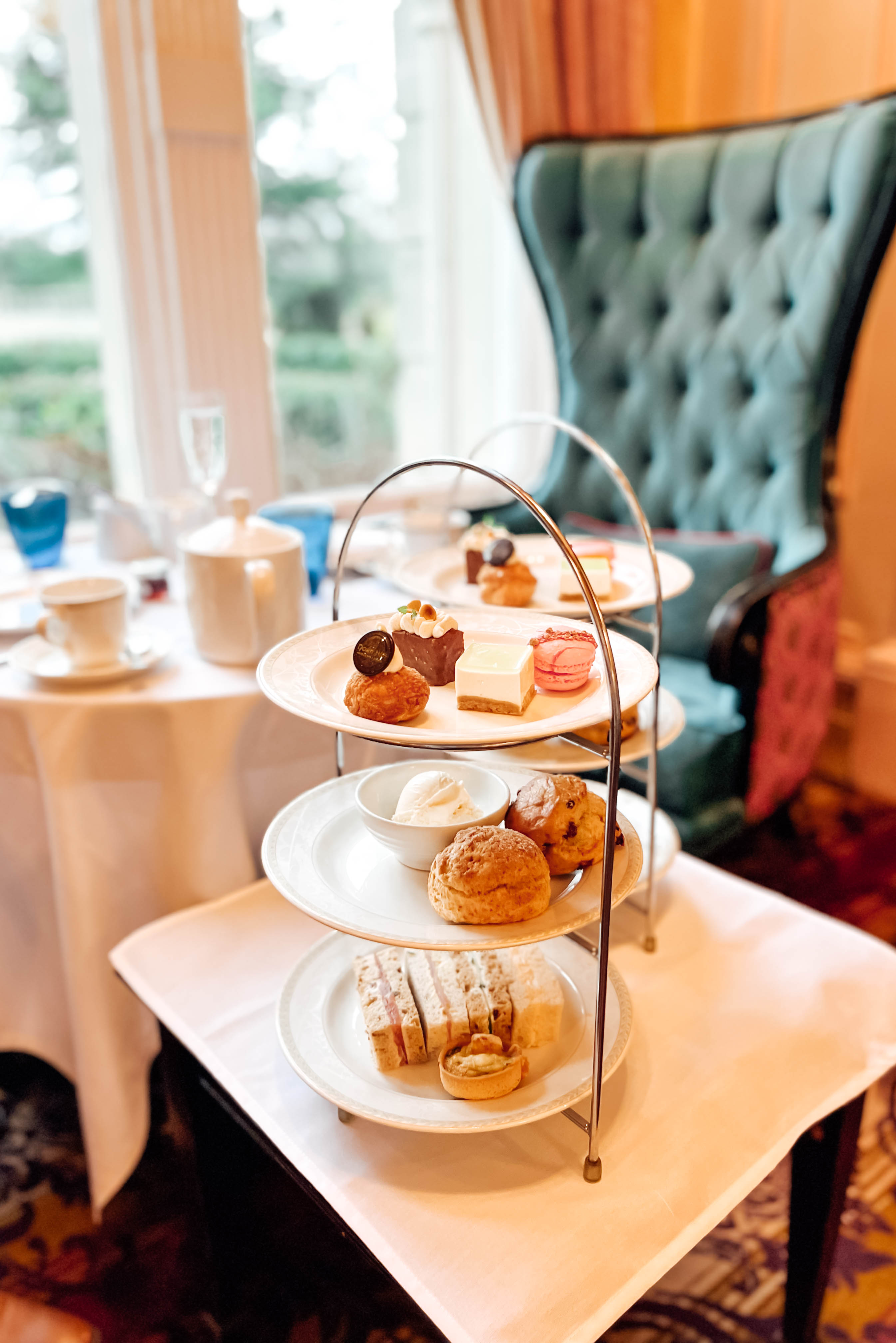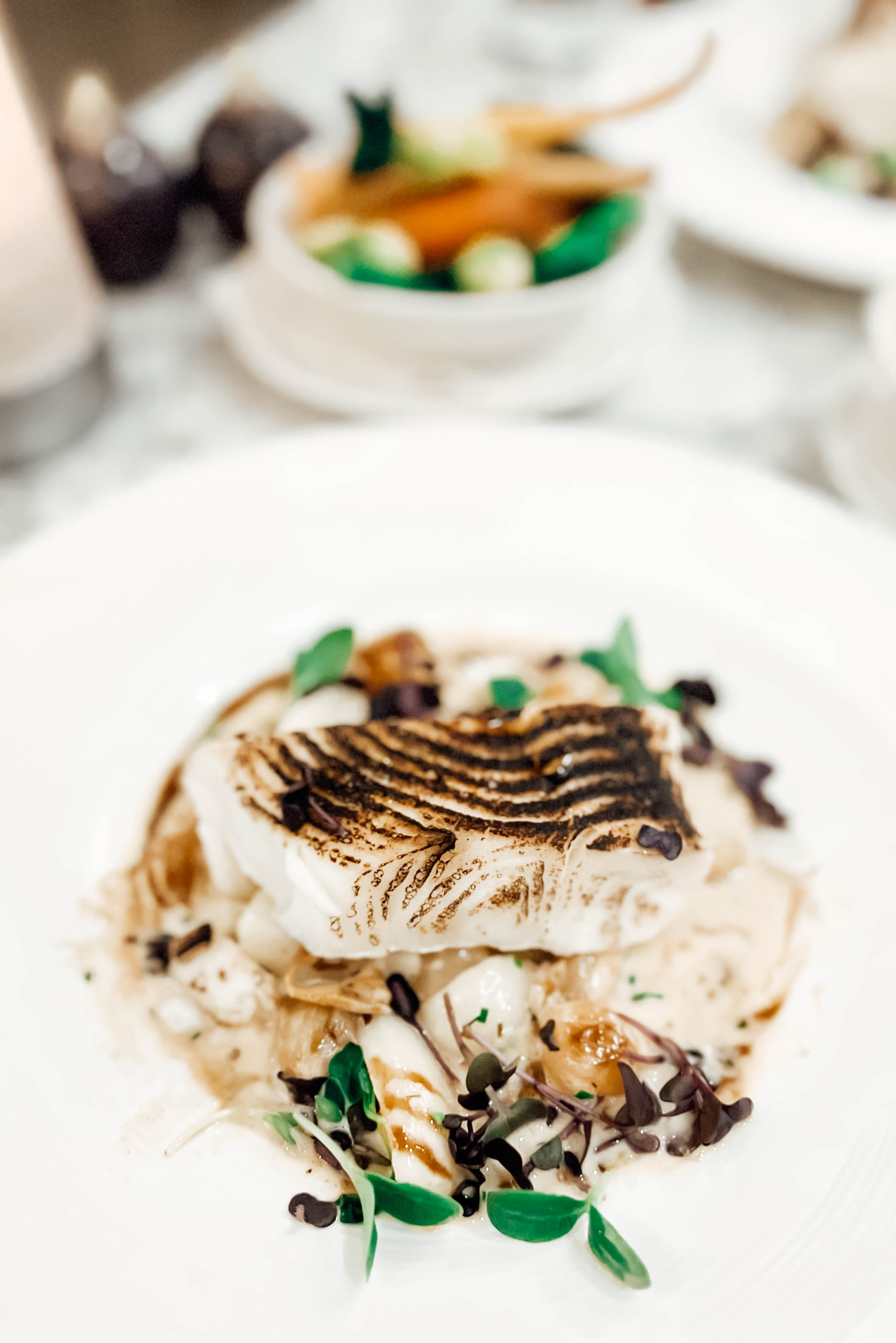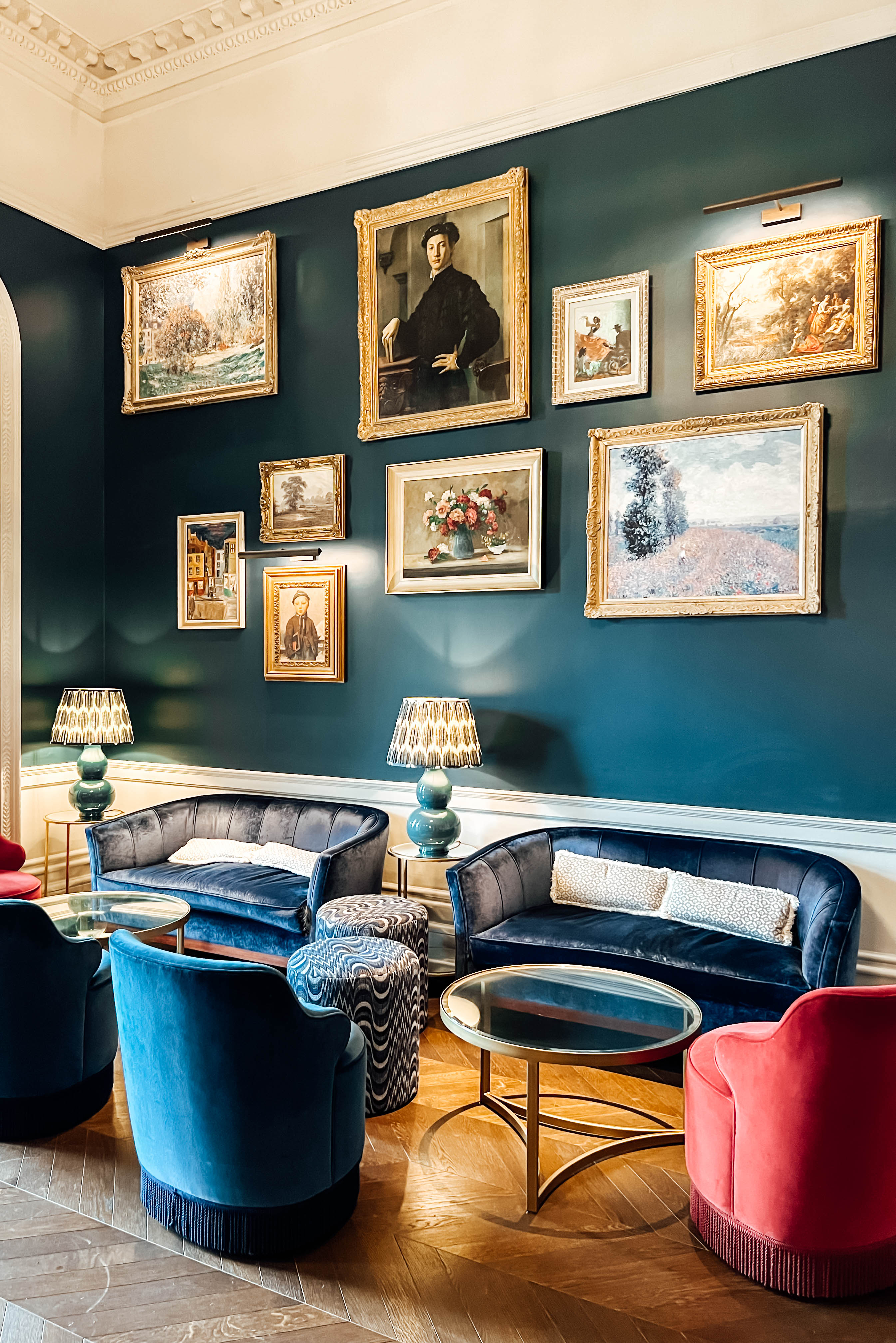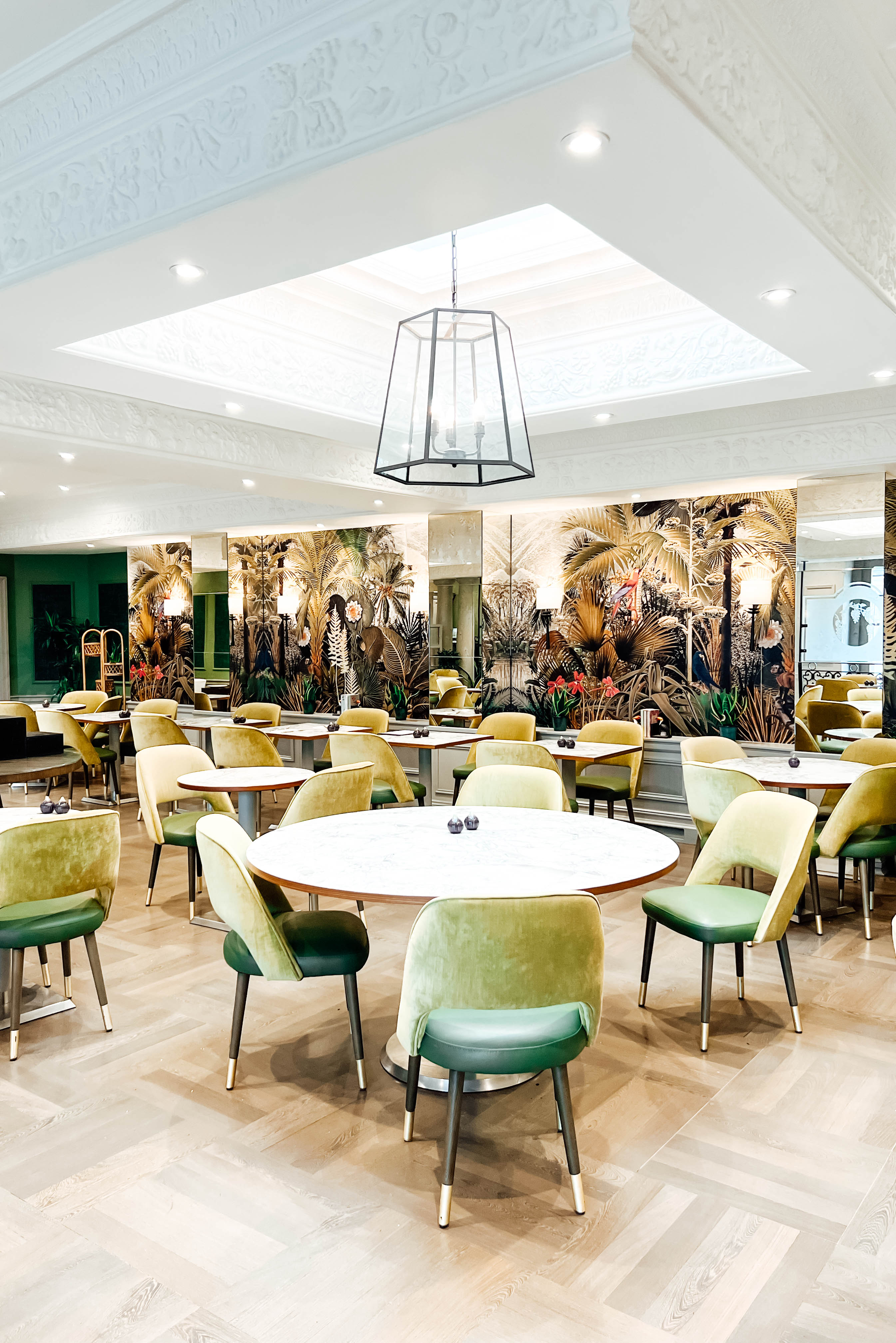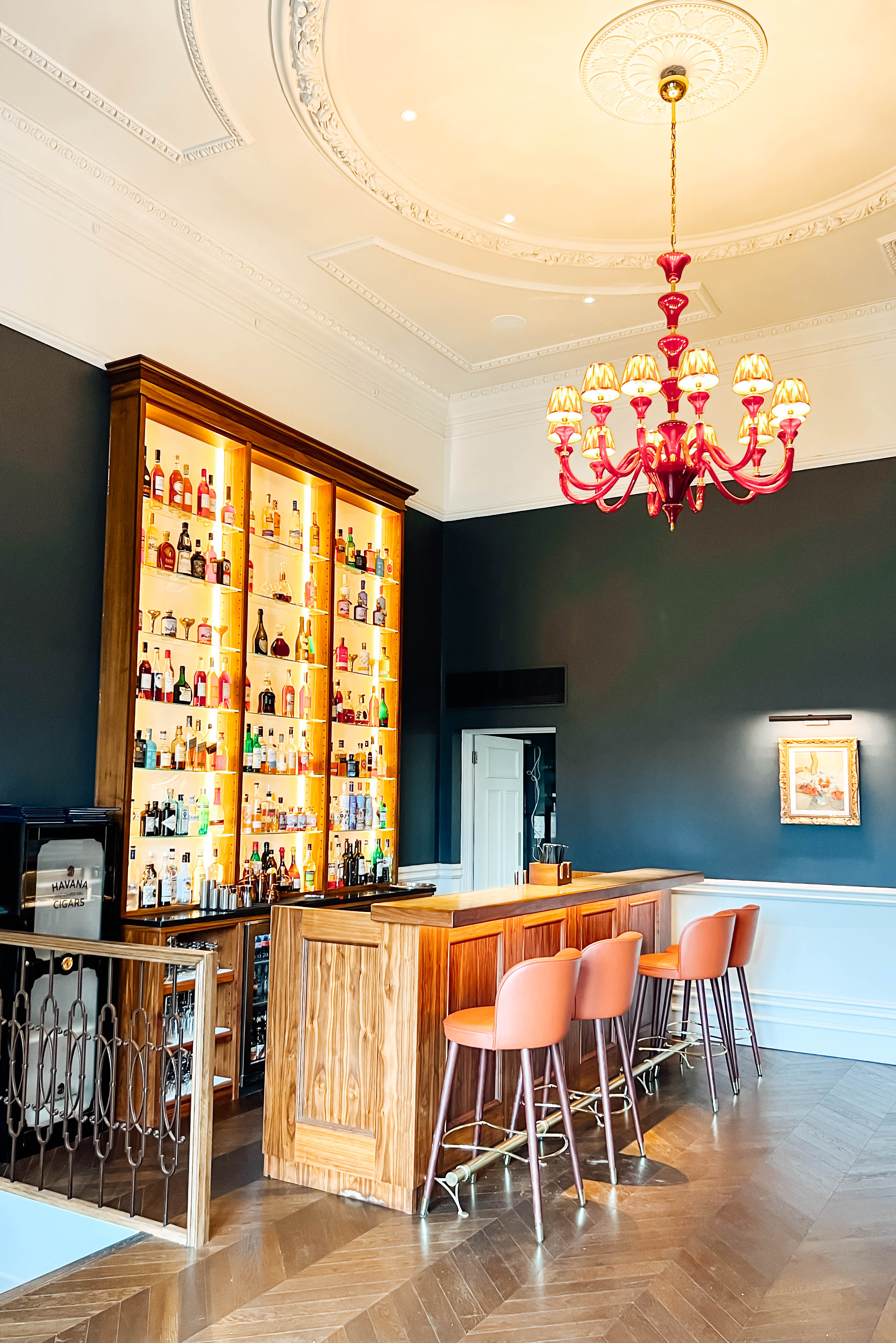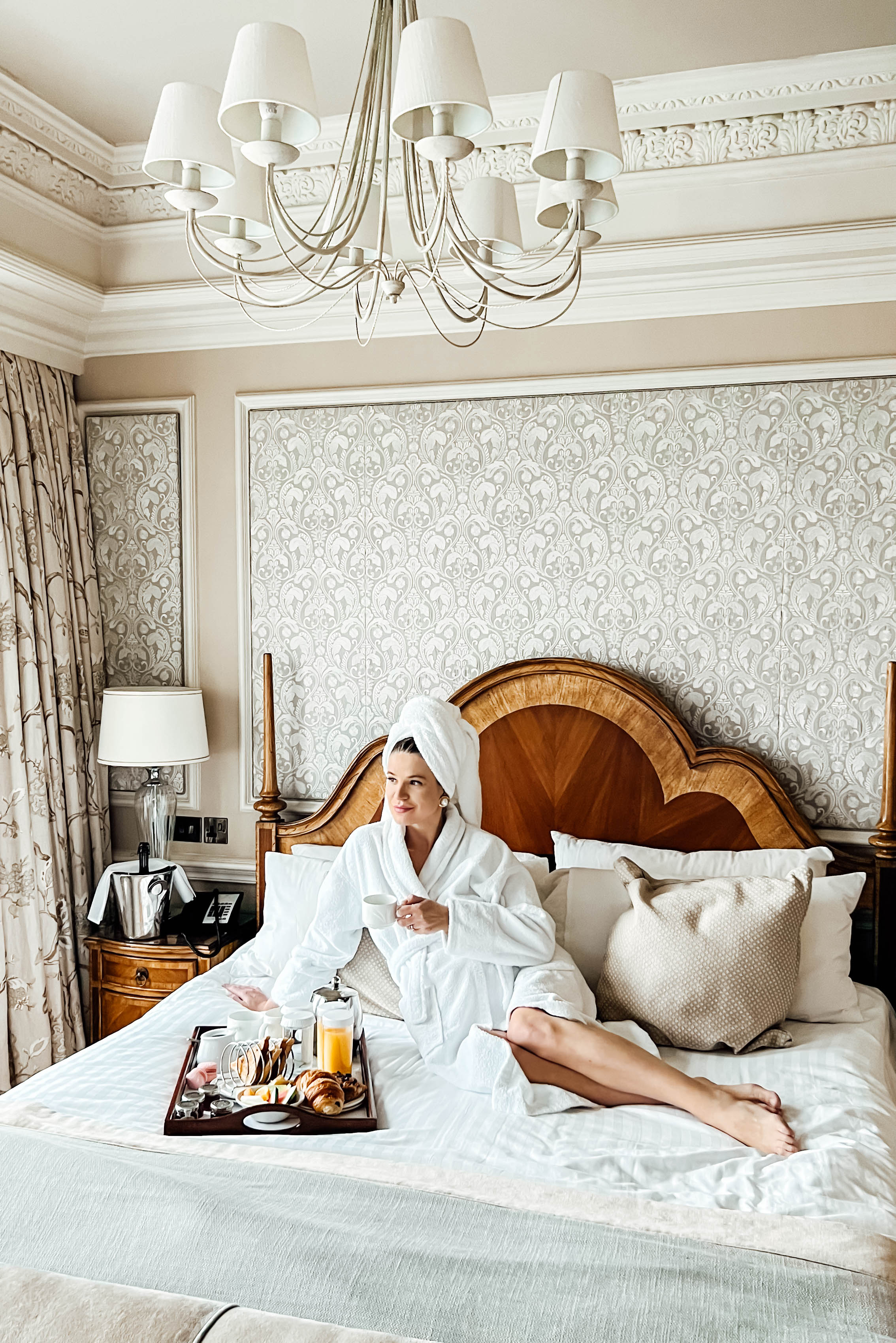 Down Hall Hotel & Spa is set on 110 acres of woodland and gardens estate on Hertfordshire and Essex borders, just 45 minutes from central London. The hotel features elegant & luxury rooms with breathtaking garden views and tennis courts. You can choose from 98 individually designed bedrooms including classic, executive, prestige, feature rooms as well as master suits. All rooms are equipped with tea/coffee-making facilities and offer free wifi. We had the pleasure to stay at Feature Room which was spacious, elegant, and had spectacular views.
Down Hall Hotel & Spa is a perfect destination for those who are looking to get the best spa experience. Eden Spa offers a variety of beauty and body treatments as well as manicures, pedicures, and facials. It has three single rooms and one double room for romantic couples' massage or treatment.
Down Hall Hotel & Spa has a variety of places to eat, including Garden Room Restaurant which serves dishes with ingredients from its own vegetable garden. There is a lovely seating outdoor area as well as a stylish Fox Bar for those who want to enjoy a drink before the meal or after. Down Hall Hotel & Spa also serves freshly made-to-order Afternoon Tea. It is set in a restaurant with a magnificent interior. We tried both British Afternoon Tea and dinner at Garden Room Restaurant. Both were absolutely amazing!
If you are looking for a getaway in the beautiful countryside, Down Hall Hotel & Spa is a perfect choice.
Feature Room from £149 (*subject to availability and day rate)
Master Suite from £325 (*subject to availability and day rate)
— APPROVED BY VAIDA —
*Press Stay sponsored by Down Hall Hotel & Spa, all views and opinions are my own.