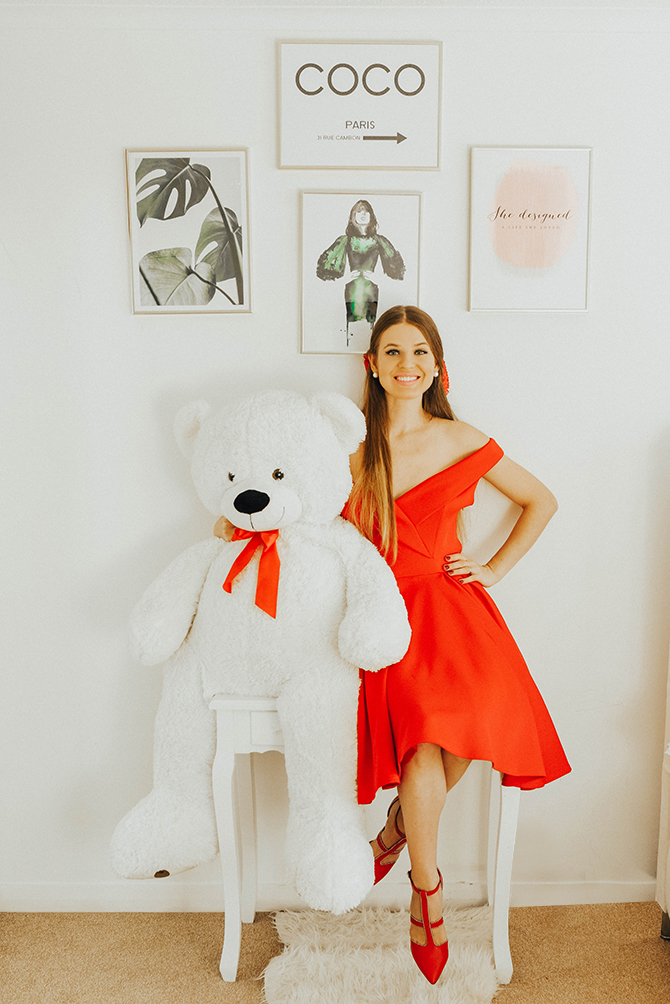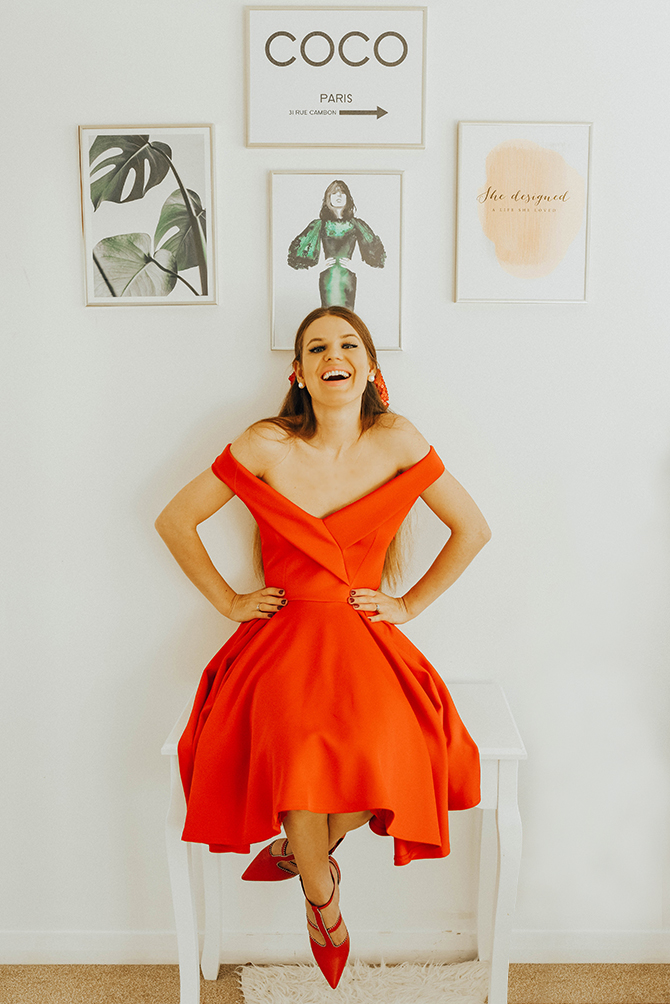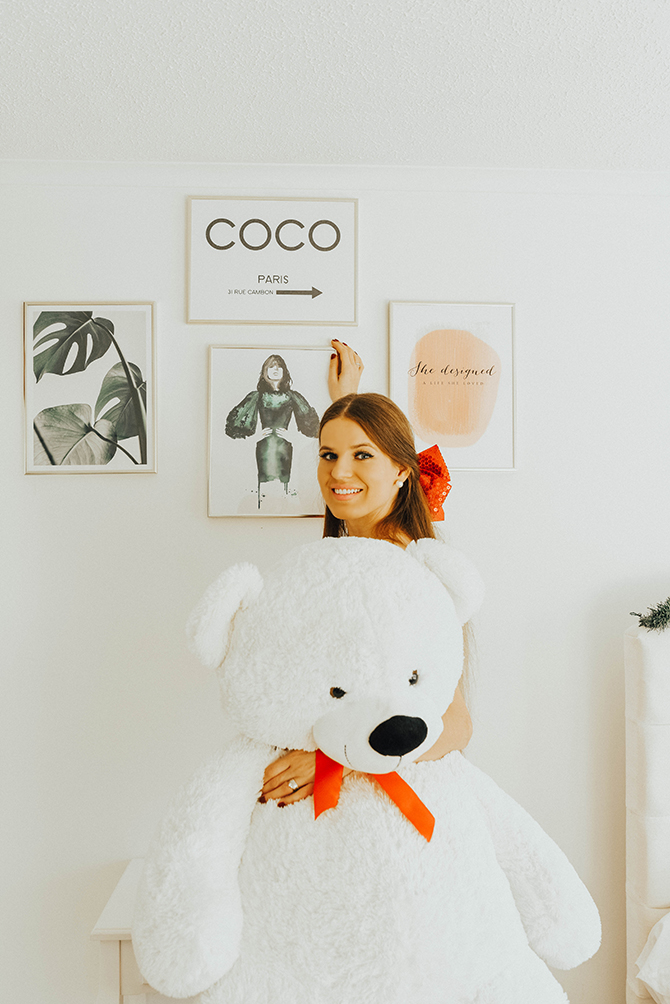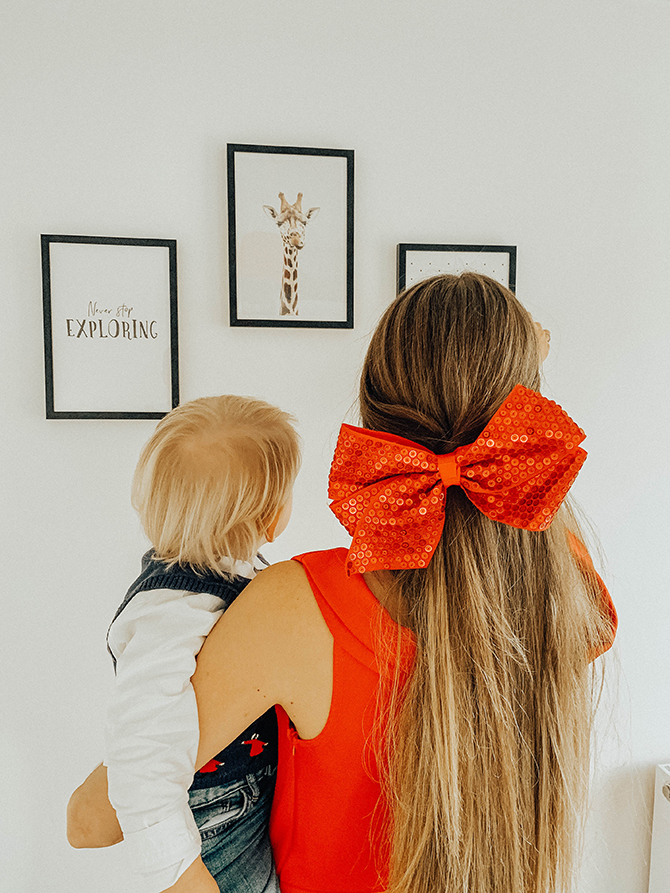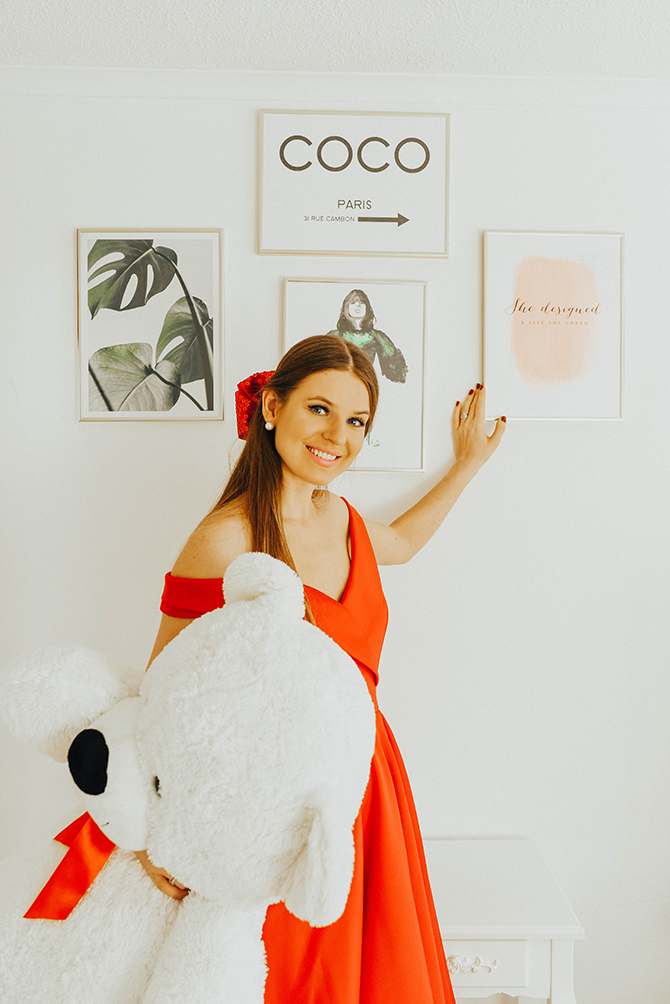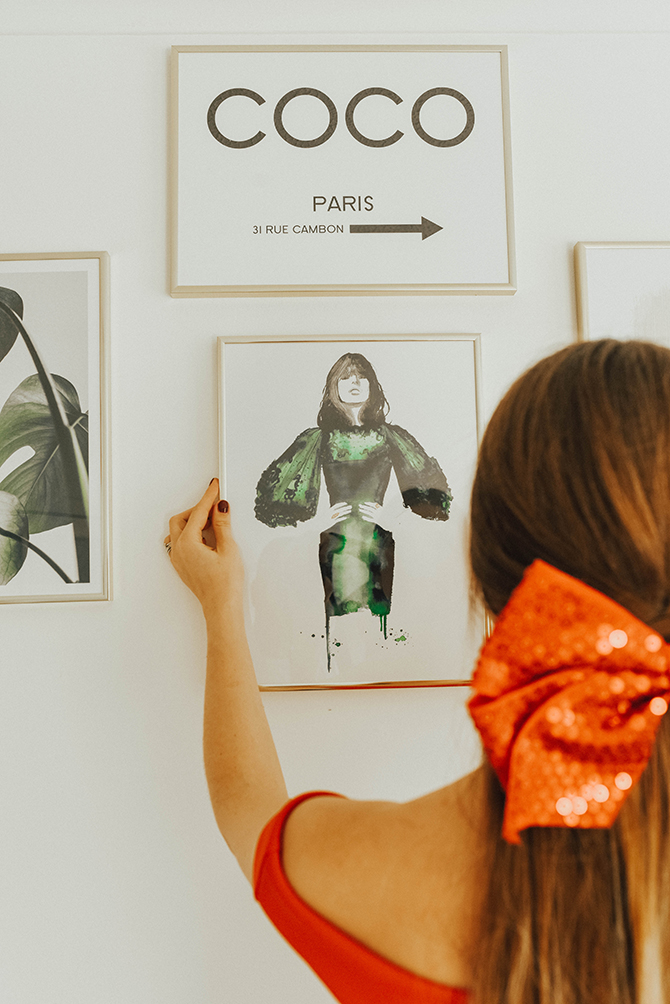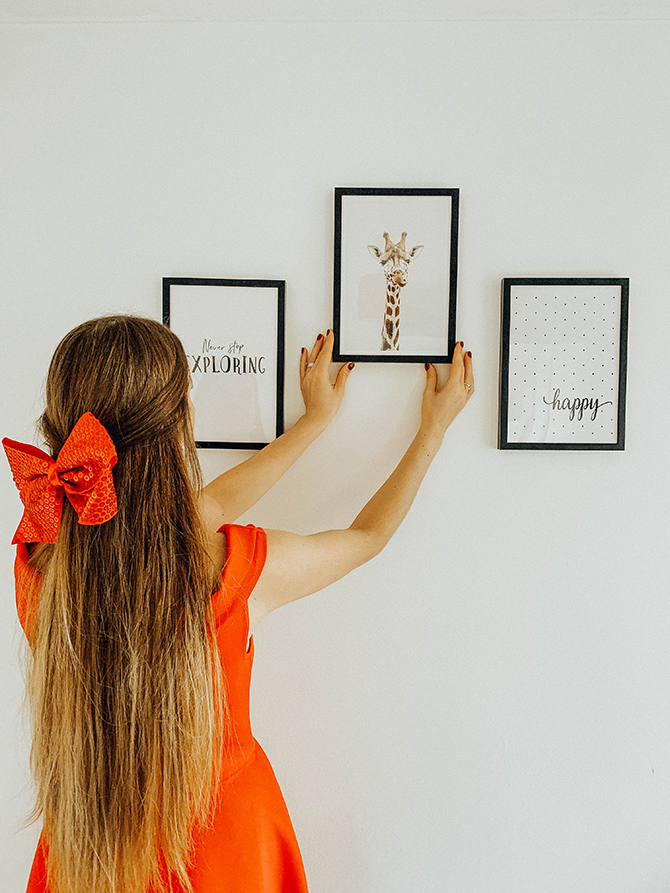 We moved to this house three years ago and I couldn't be happier. I have my little own corner for work, my husband has his own space and my little one has his own nursery. By creating little details, this house became our home. And even we live here for over three years, I am still excited to create something new, replace old or just add up new things. Desenio was on my list for a long time. I wanted some inspirational artwork for my space and some cute pictures for my boy's nursery. I chose four Desenio fashion and inspiration prints with golden frames for my workspace. I can't even tell you how happy I am with these prints. It's not just beautiful artwork, but it's a great inspiration too. It motivates me and makes me happy every time I see these prints.
The nursery has become alive too! When I was choosing the prints for my little one, I basically wanted them all! I wanted to have a girl too lol. So many cute artworks. But in the end, I decided to stick to minimal black and white prints and cheeky giraffe.
Posters at My Workspace:
Coco Rue Cambon Poster from £9.99
The Emerald Dress Poster from £11.95
Monstera Three Poster from £6.95
A Life She Loved Poster from £5.95
Posters at Nursery:
Baby Giraffe Poster from £2.95
Happy Poster from £5.95
Exploring Poster from £2.95
Desenio has a Christmas sales now and you can get 30% off when spending £60 (except on handpicked/collaboration posters & on frames).
*This is a paid collaboration with Desenio, however, all views and pictures are my own.