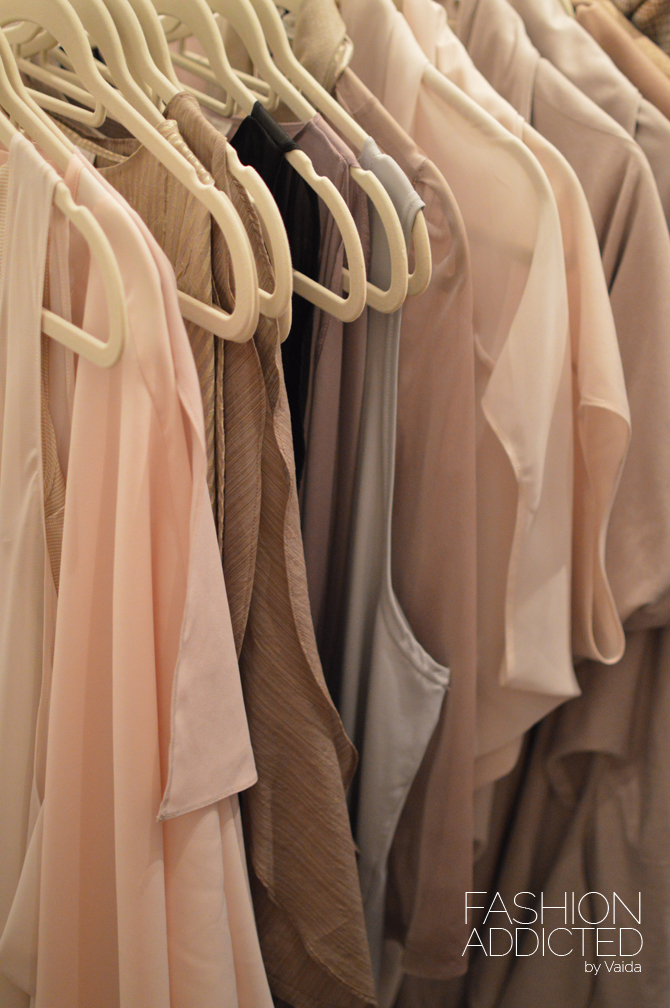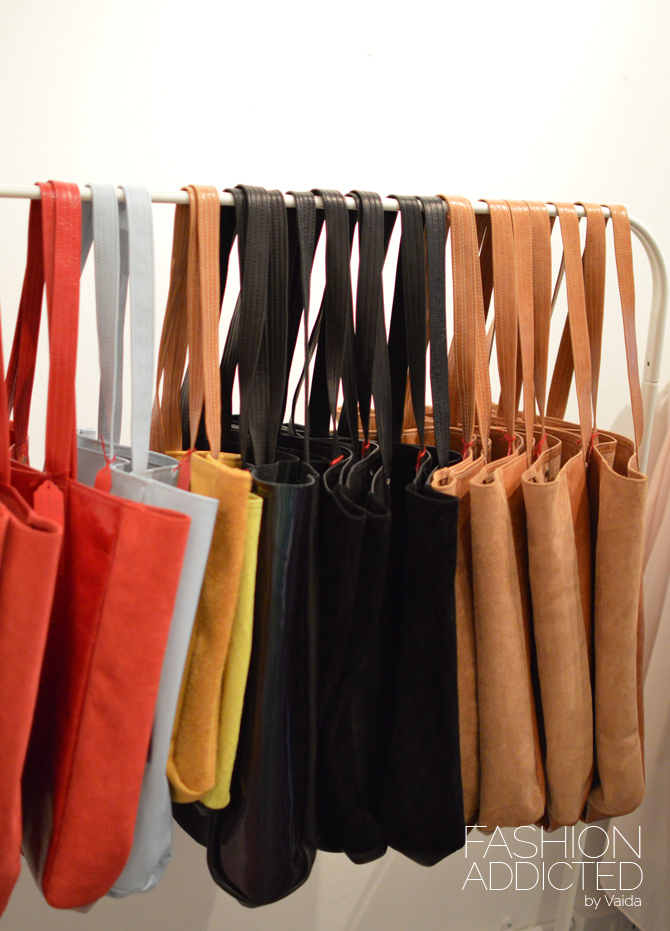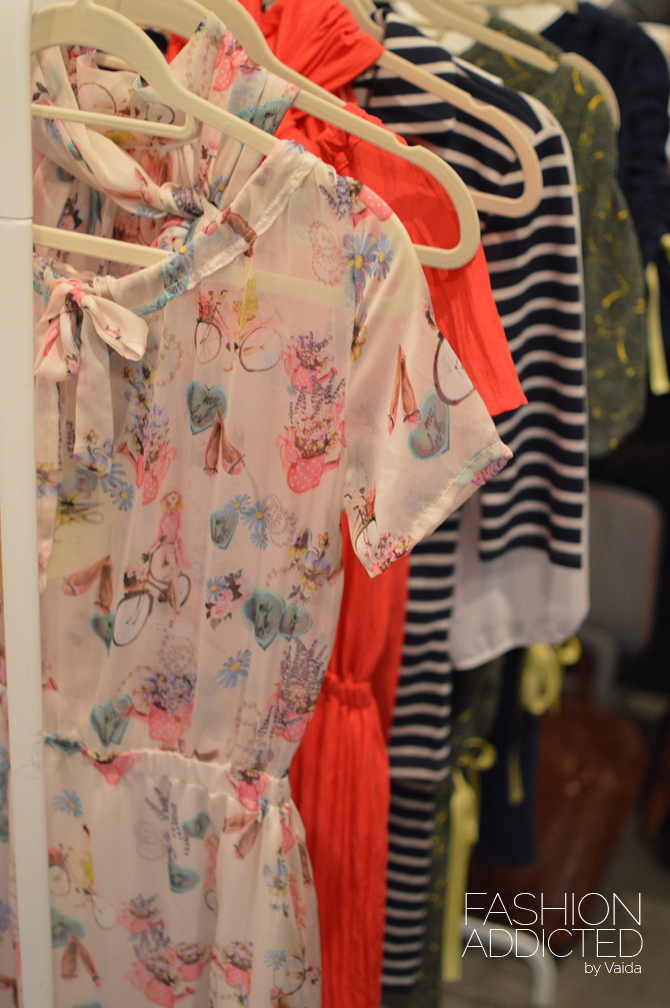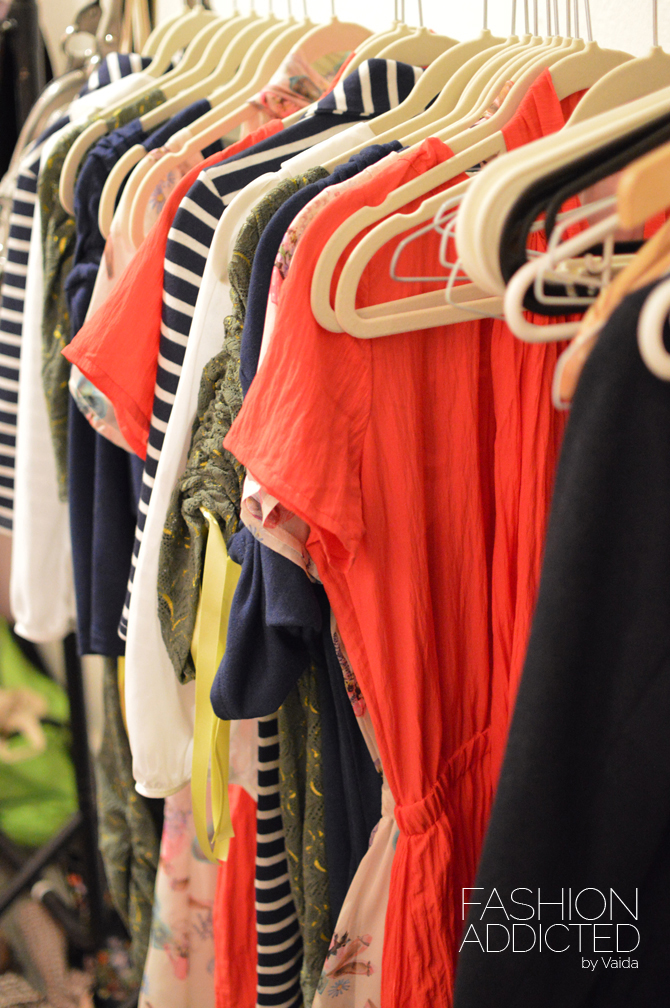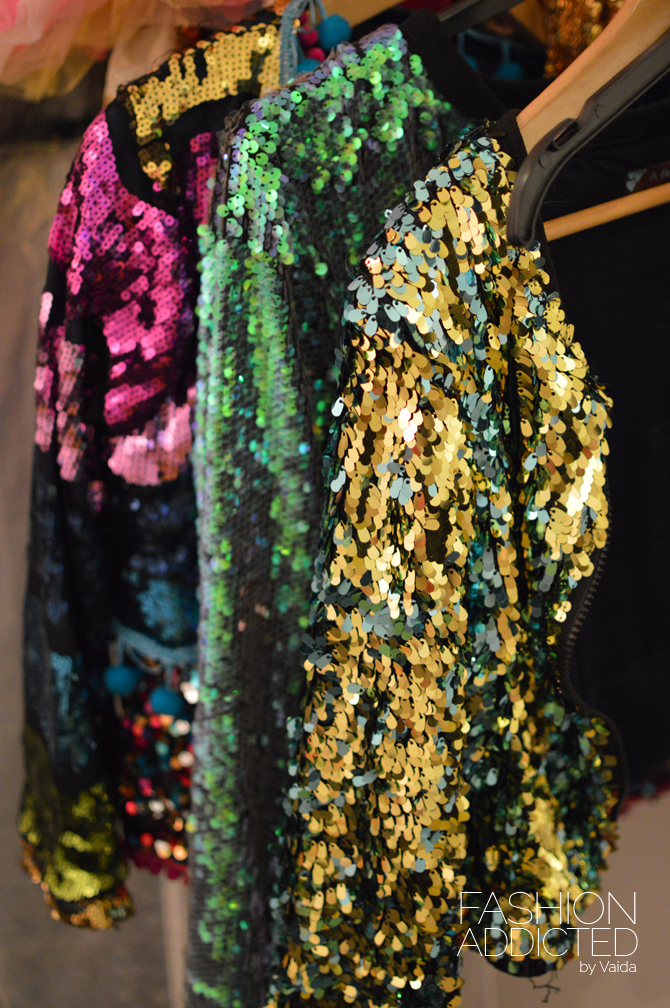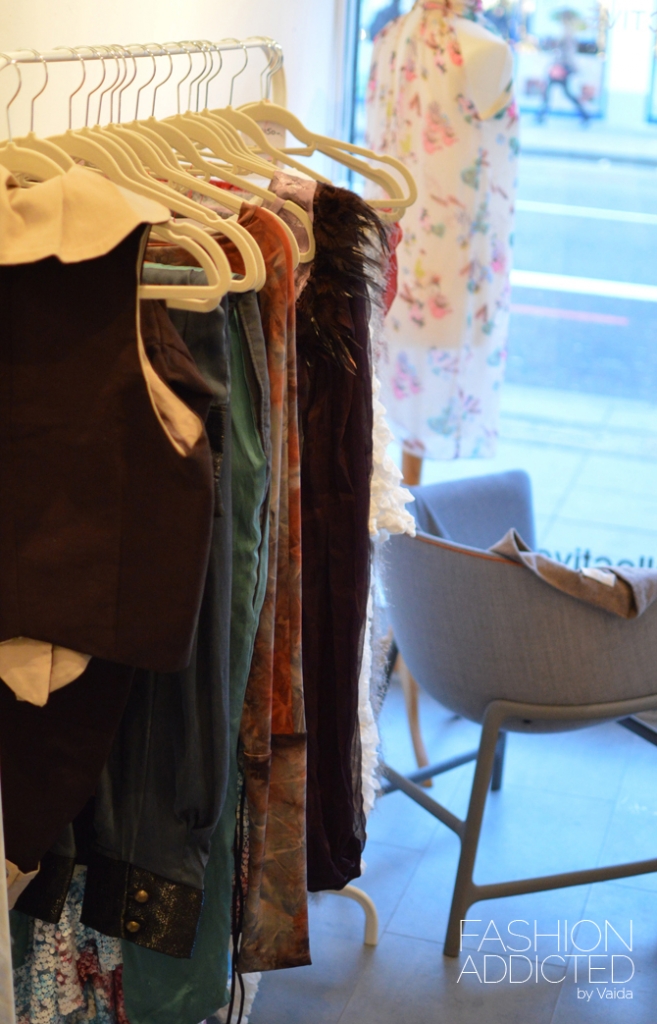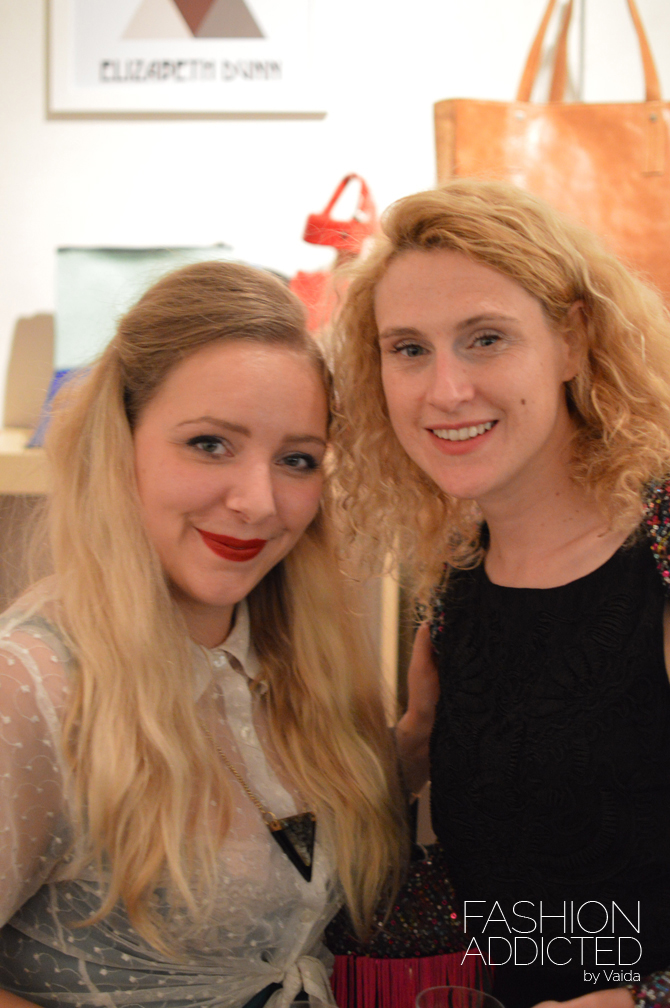 Hello all.
A couple of days ago I had a chance to visit Camden Collective Pop up boutique.
I was invited by my very talented friend Isabel Wong. It was lovely to see her and her designs I was modeling for.
Isabel's Wong designs are defined by simplicity, contemporary and experimental creative cutting. She has an eye for detail and is a perfectionist from design to the finished product. I was impressed by her innovative way to fold and cut the garment.
I met few more very talented designers as well.
Elizabeth Dunn. Shoes and accessories designer. Her design philosophy is focused on femininity and classic styles. Everything is handcrafted by Elizabeth's own two hands, and is finished off with her brand's signature logo.
Jara Wine. Women's clothing designer. All her outfits are designed for an easy and flattering fit and to be convertible and versatile. The range of dresses feature a boost of colour and eclectic mix of textiles.
Catherine Metcalf. A fashion designer creating jackets with LED lights in them.
Zekaryas Solomon. Designer who creates multi-functional garments with unusual twisted solution for pockets, collars, closures.