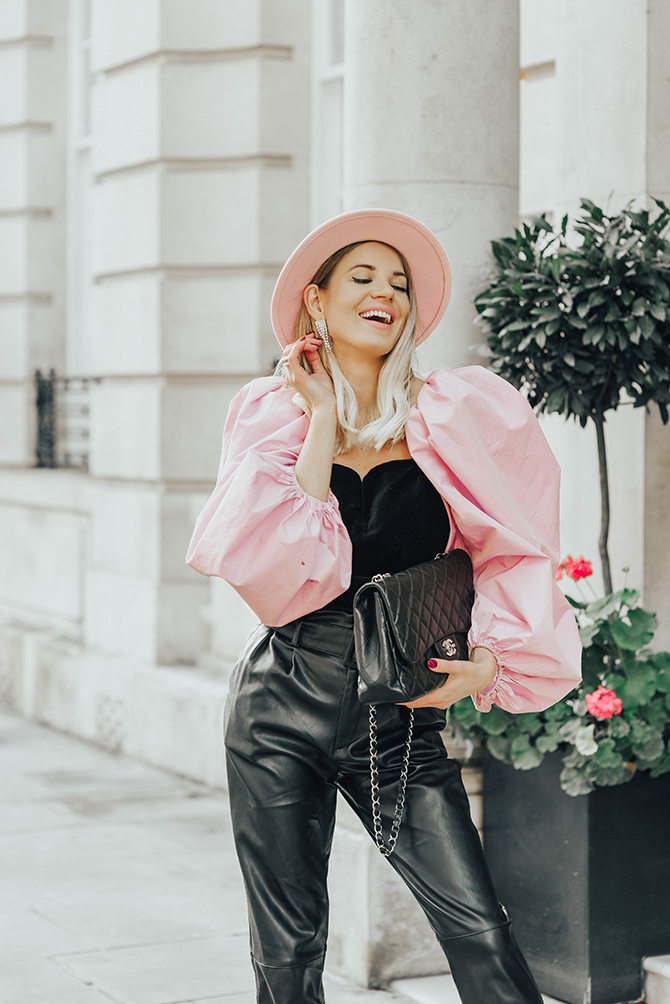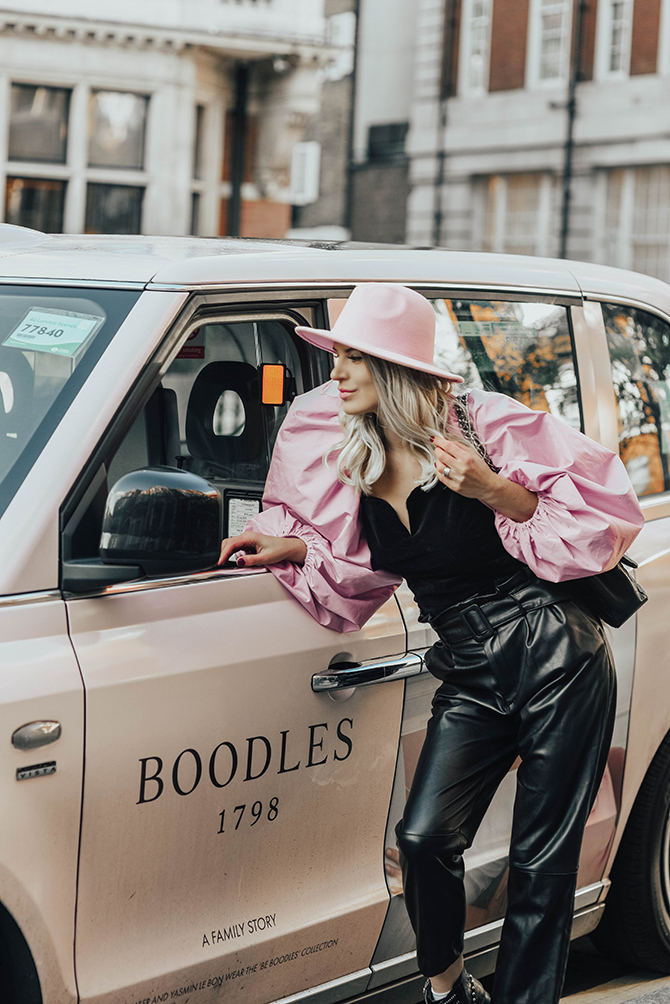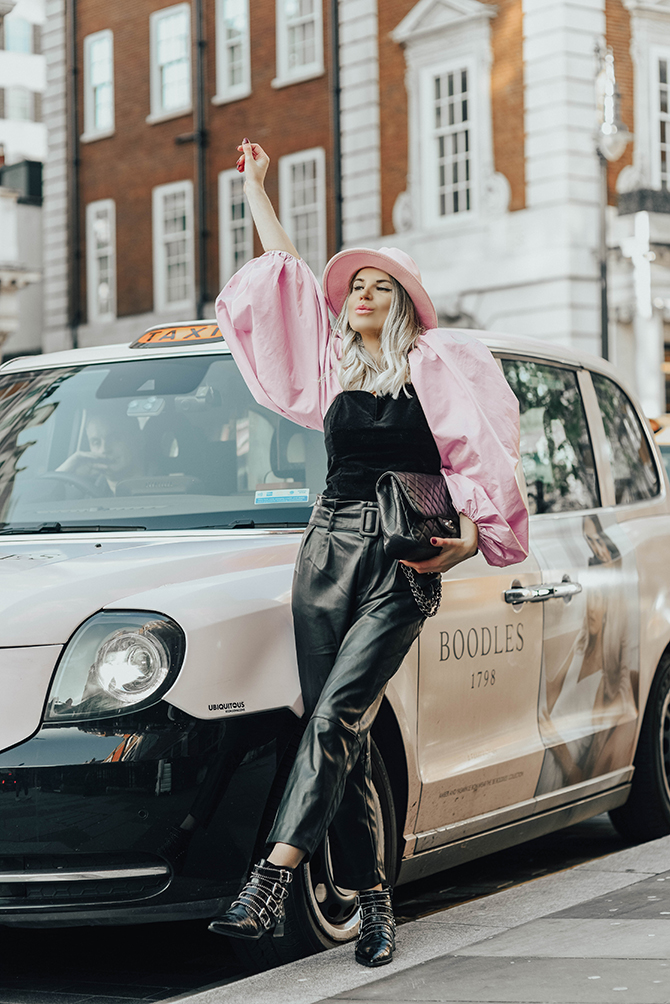 The excitement level is currently at 100% as we are on a lookout for our first home! We've been renting for nearly 10 years now and it's about the time to step on the first-time buyer ladder. So what are the main steps?
Finance. Well, obviously when you decide to give up on renting and move on to buying, you need to have a deposit. Depending on your location, property value and deposit percentage it may vary anything between several thousand to several hundred thousand or even millions. Usually, for the first time buyer deposit of 5% is enough, but the more you have the better. So before you decide to buy a property, make sure you have a deposit or at least work on it if you set a goal to buy a house.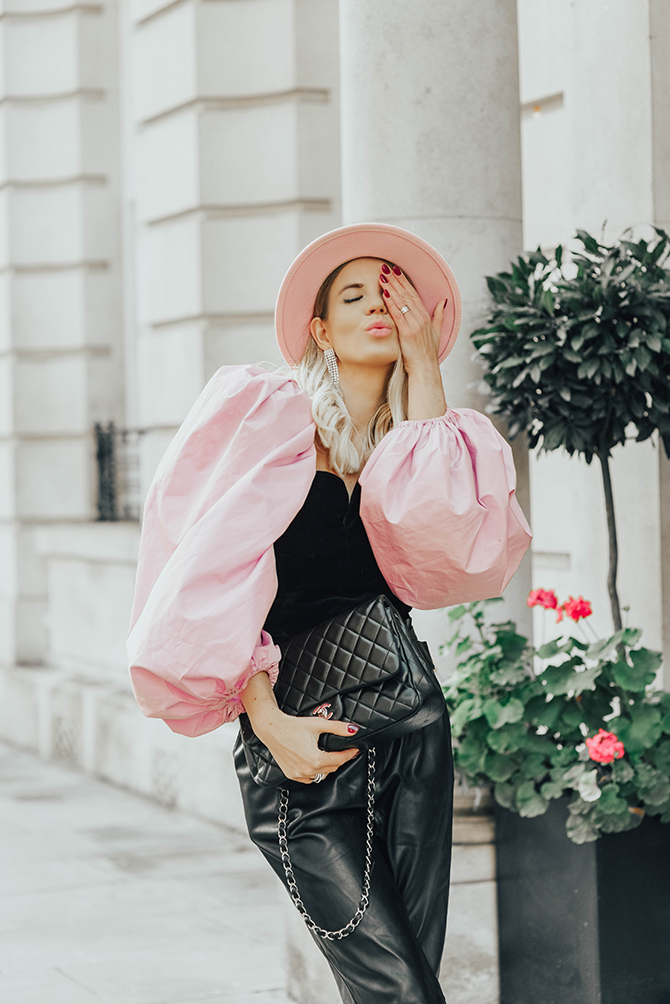 Search. This looks very exciting but just the first few days/weeks, after the main excitement finishes it gets exhausting. Going through the same ads every day and deciding whether it ticks your boxes or not, with every viewing you take off more "must-have" boxes leaving just the most important. Don't get me wrong it is an exciting part but it becomes tiring with time.
So the main thing here is to decide what is really important to you and your family and on what you could compromise, just make sure you are realistic. I would love to have a huge garden, good size double rooms, a sitting room with a fireplace and all of that for under 350k, but hey it's London and I know it's pretty much impossible. Make sure your requirements are realistic as otherwise you might be very disappointed. You might need to give up on something but gain something else in return too.
Also think carefully about location, what are your priorities? If you have a certain location in mind, can you move a bit further out? Make sure to check that there are good transport links. Also are there some nurseries and schools around if you have children or planning to have in the near future.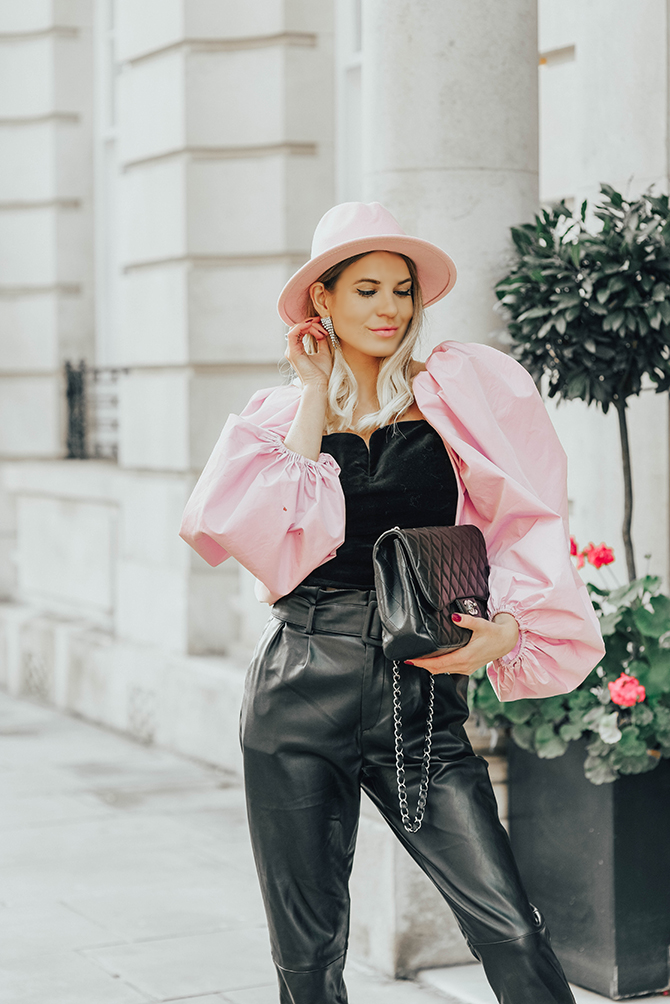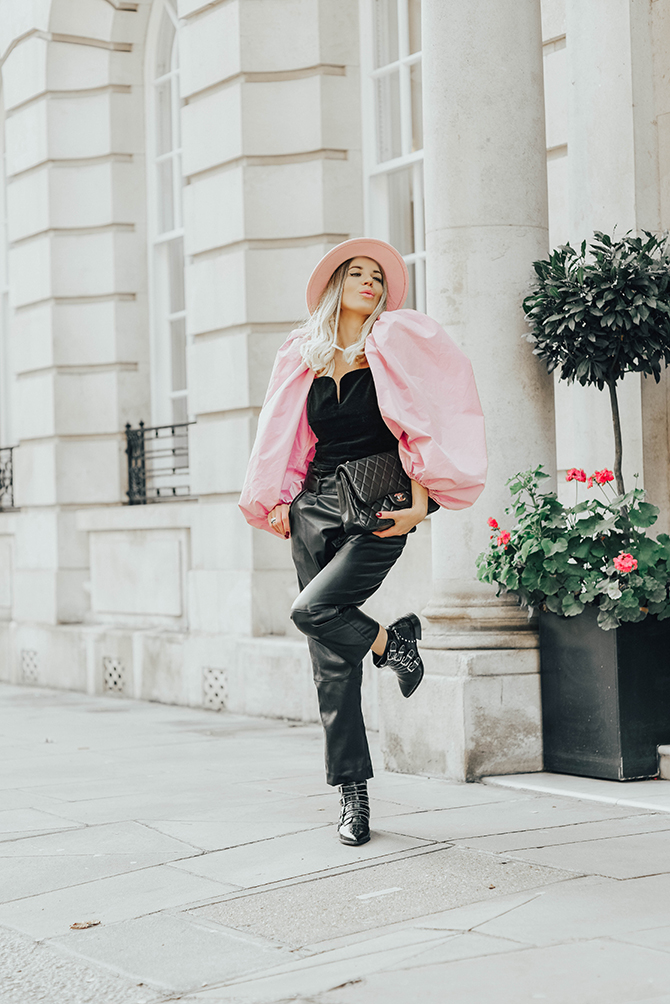 A mortgage in Principle. So after you've made the decision to buy a house and you found some properties you like, it's time to get a mortgage in principle. It is proof from the bank that you can get a mortgage. I would highly recommend hiring a broker to get a mortgage in principle.
Viewings and offers. So after you've seen several properties and decided on what you'd love to purchase, it's time to give an offer on properties you like. Don't worry the offer does not entitle you to buy the house as of yet. You are still able to search for other properties as long as you haven't started the paperwork (even then it is possible to change to another property, you might just lose some money). If your offer is accepted you have to finalise your decision and start paperwork if it's a yes from you. However, if your offer was declined you can still give a counteroffer and you might still get a decent price.
Survey. After you start paperwork bank will do a basic survey however it is very basic so I would highly recommend booking another independent homebuyer survey. As at the end of the day it will be your home and you need to know if there is something wrong with your house. If there is something wrong you can negotiate to lower the price of the property or if there are serious issues with the property, it might even change your mind.
Legal Work. Obviously there is a lot of legal work involved here so make sure you find the right solicitors as most of the work will be done by them and you will have to sit tight and wait. How long might it take? Well, the whole process from the offer to exchange can take anything between 8 weeks to a year or even more. But the most common time frame is around 12 weeks.
Exchanging contracts. At this point, the mortgage is approved, both parties sign the contract and you become legal owner of the property.
Moving In. Time to pack and move in your new home! It was all worth it!
So where do we stand ourselves now? We went through quite a few phases already. We planned our finances, did a search, got a mortgage in principle, did viewings and made few offers, one was accepted so we are going through legal work now and hopefully by the end of April we will be moving to our new home.
Let me know if you would like to follow our home buying, moving in and interior change journey.
Get the Look:
ZARA Velvet Puff Sleeve Blouse (sold out, similar) £65
Imitation Leather Trousers £24.99
Deichmann x Rita Ora Shoes was £39.99, now £20
Chanel Classic Flap Bag £3700
Pink Fedora £13.99