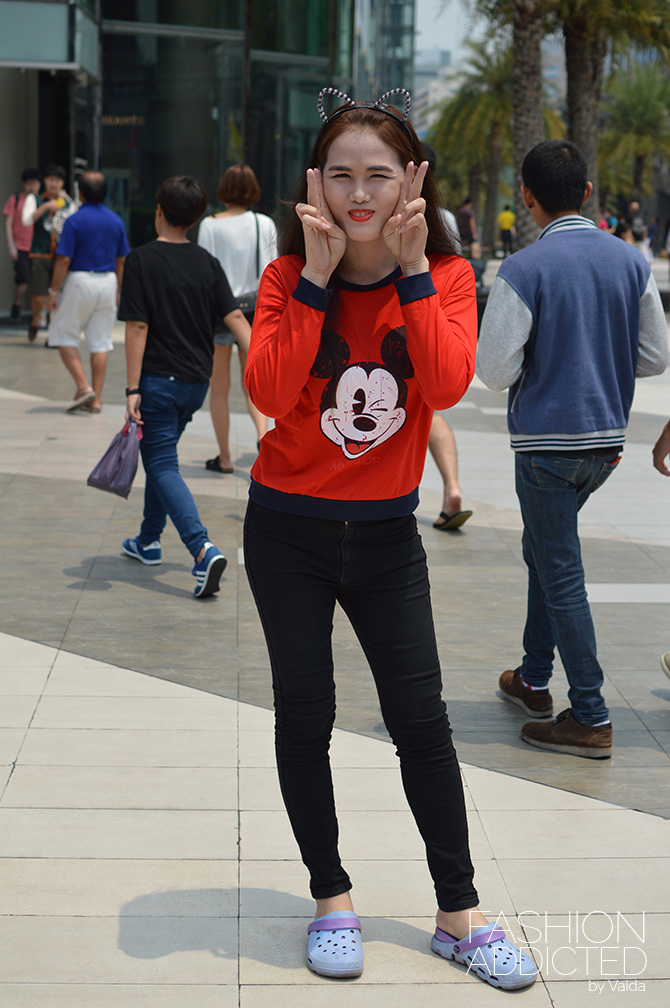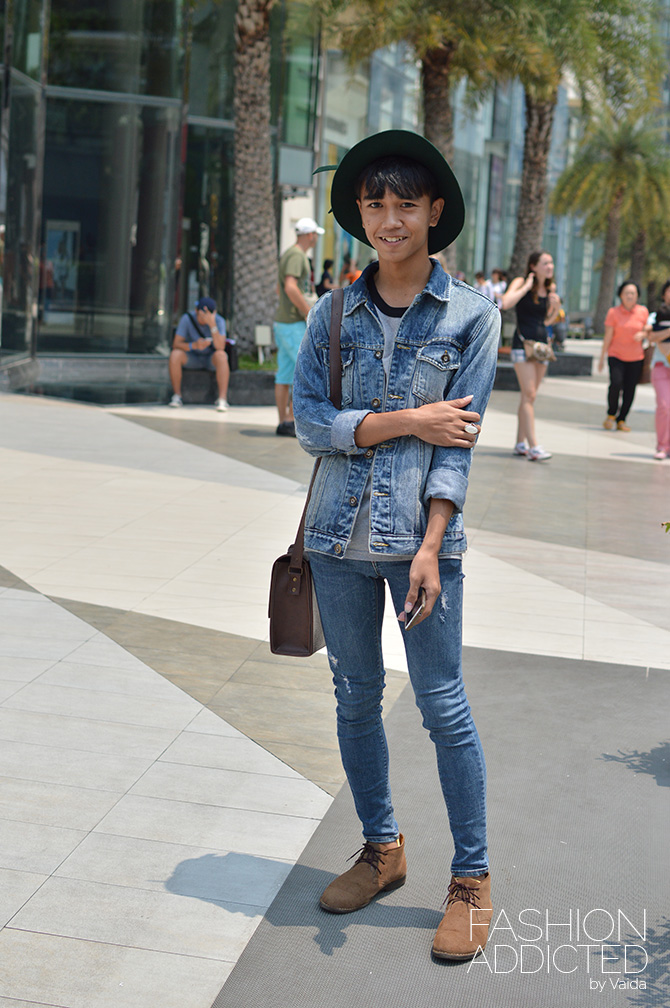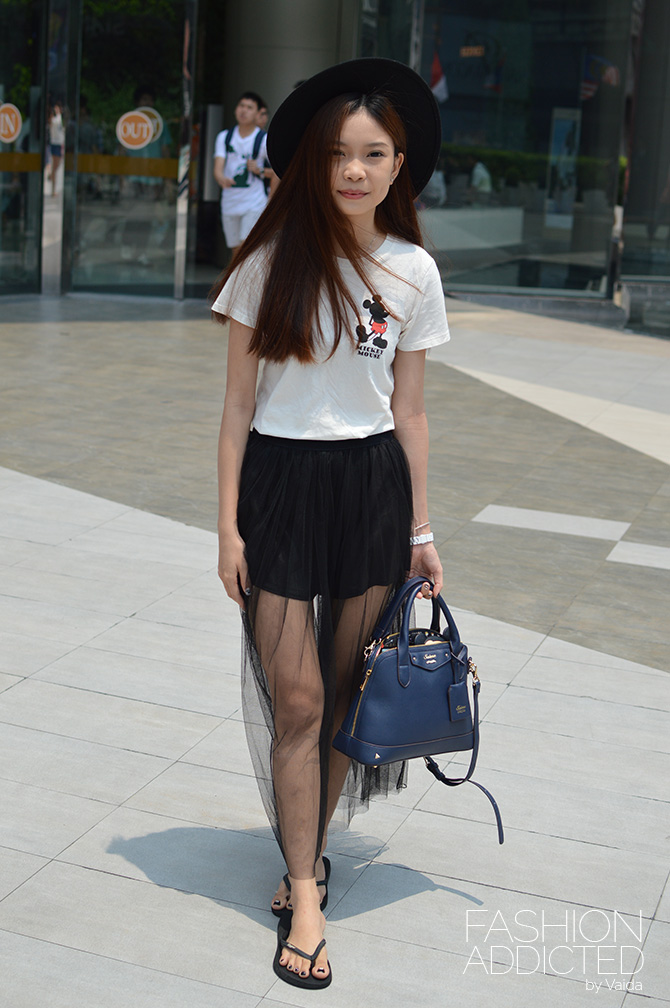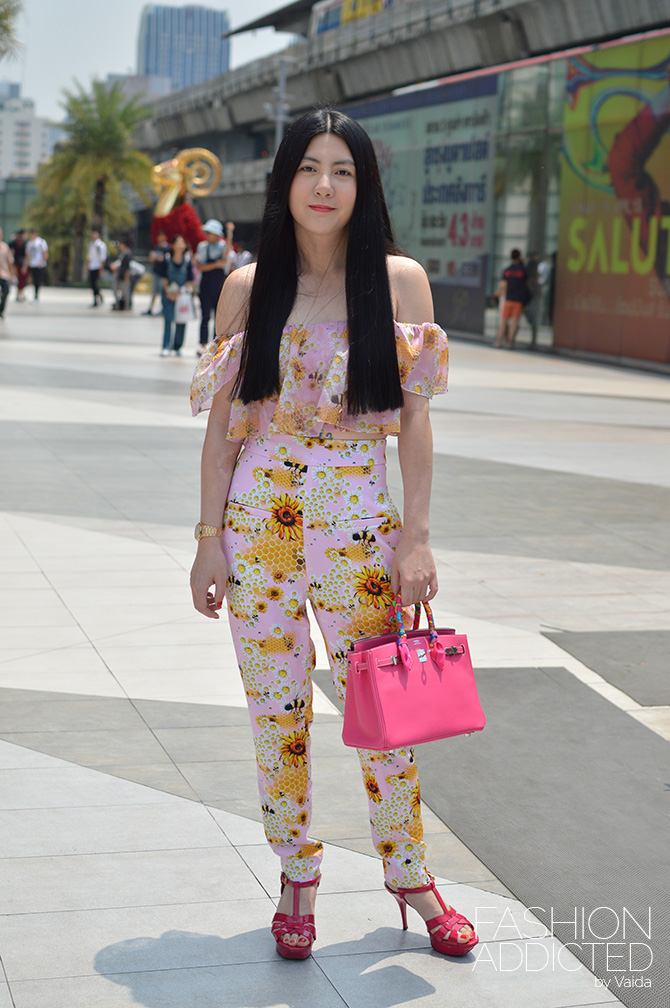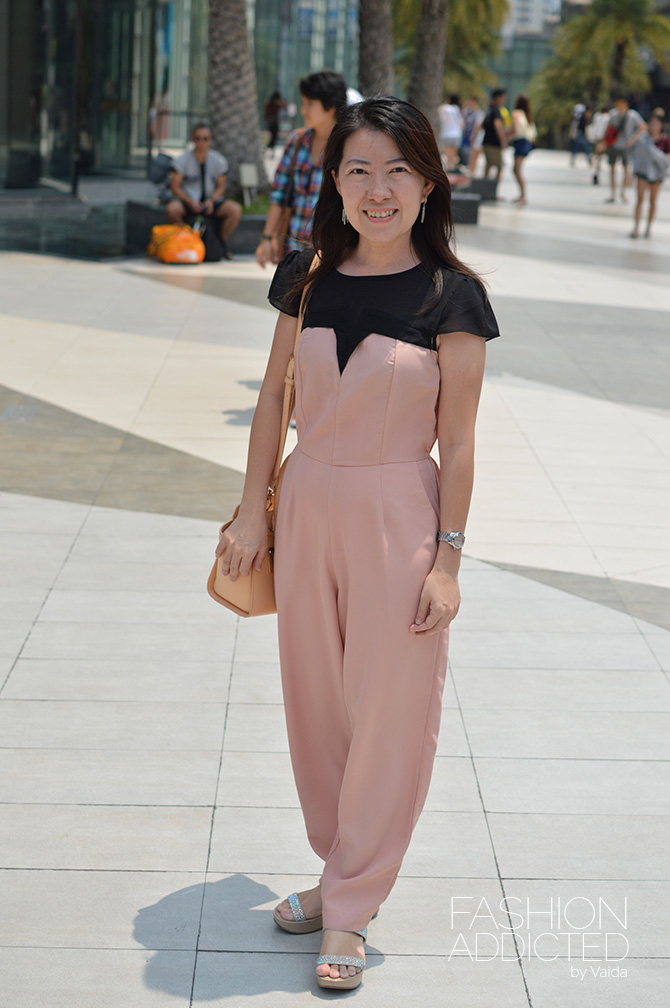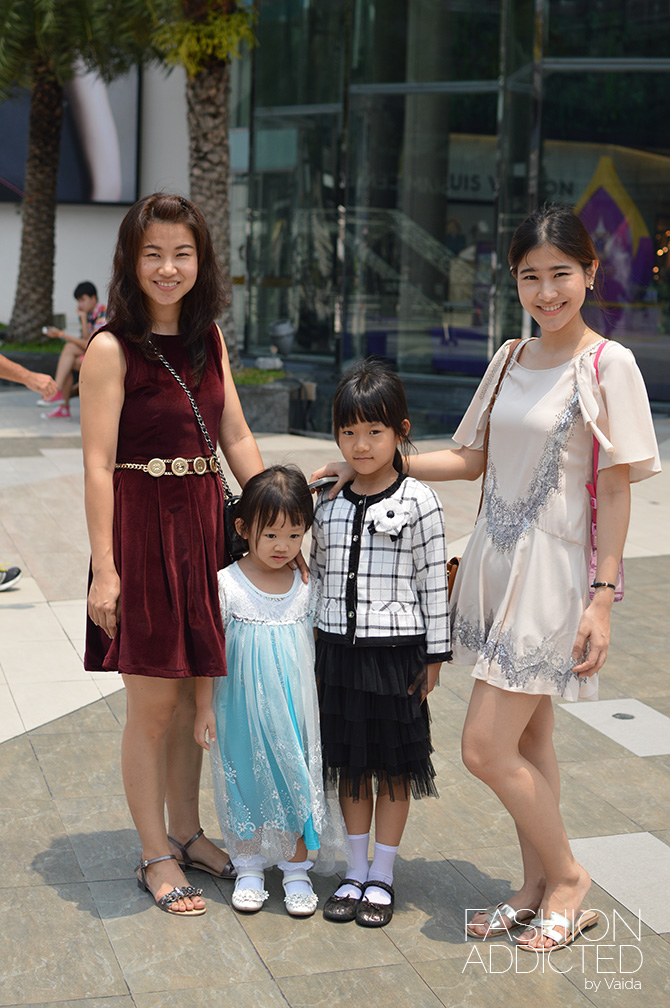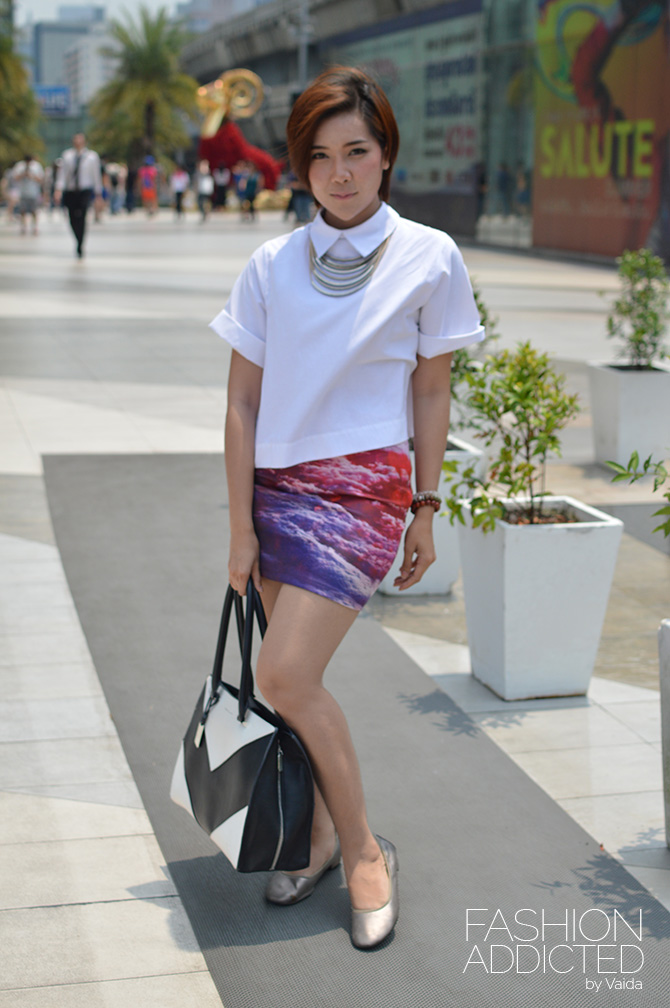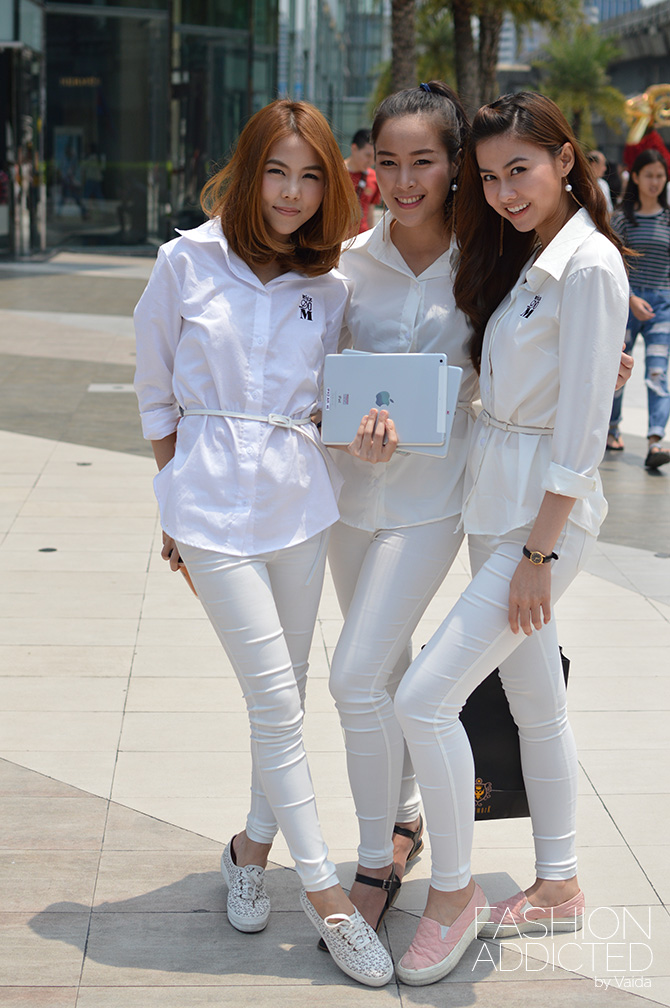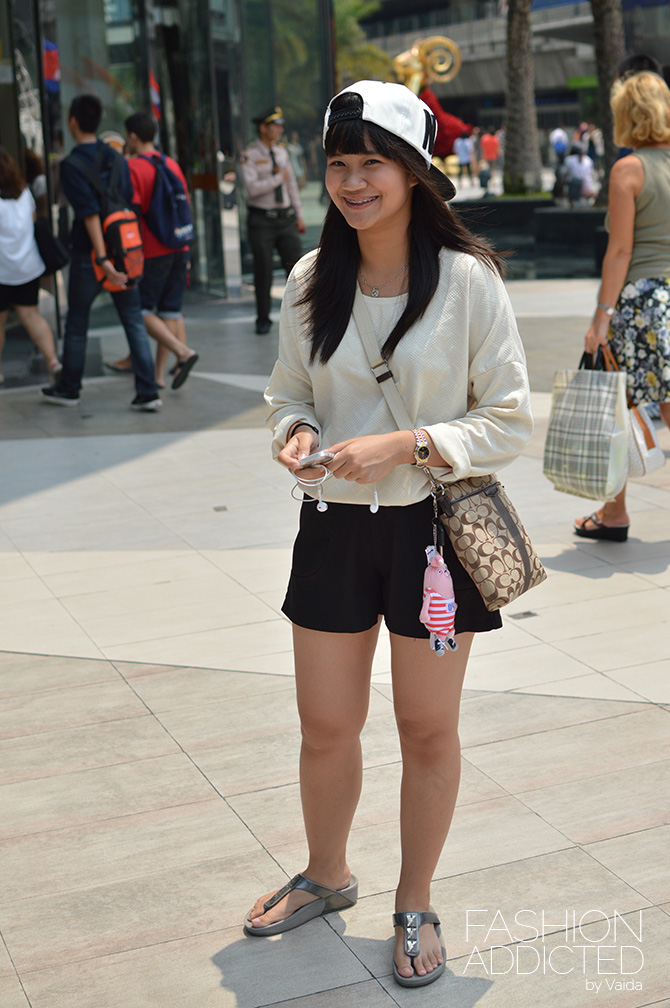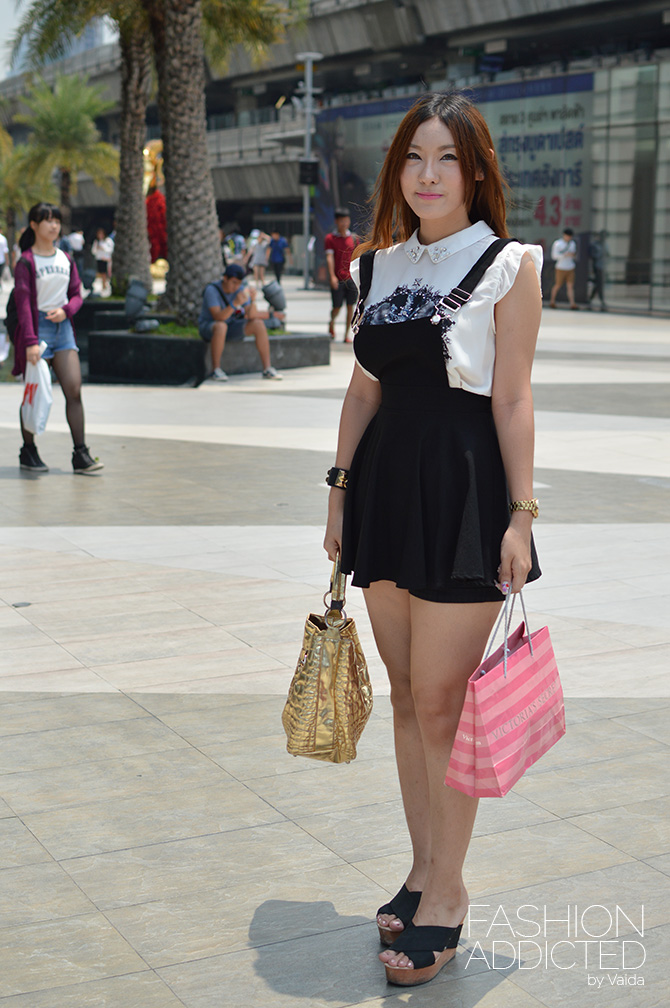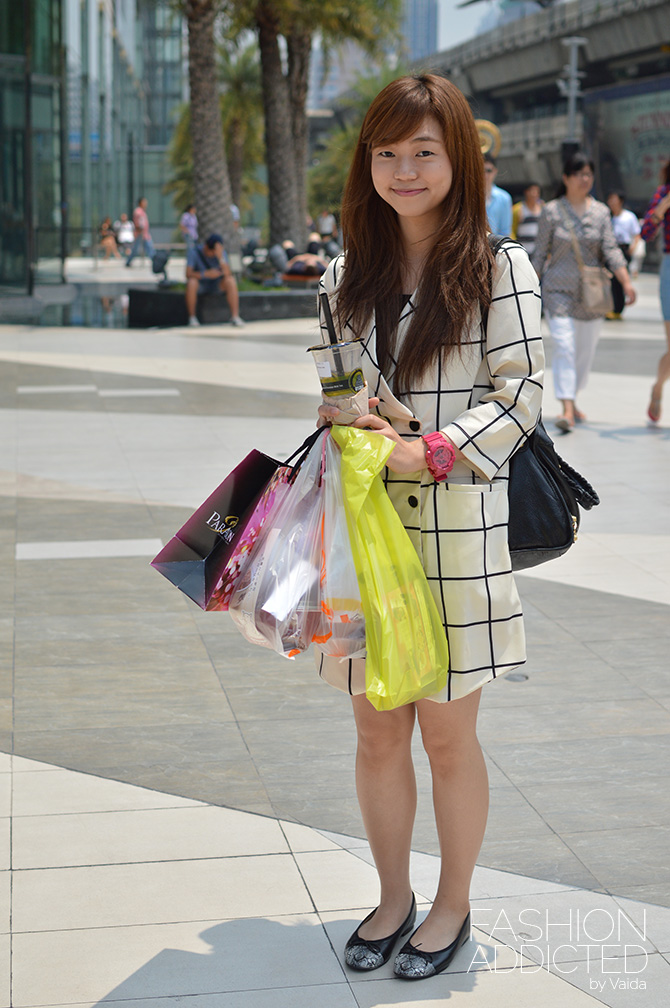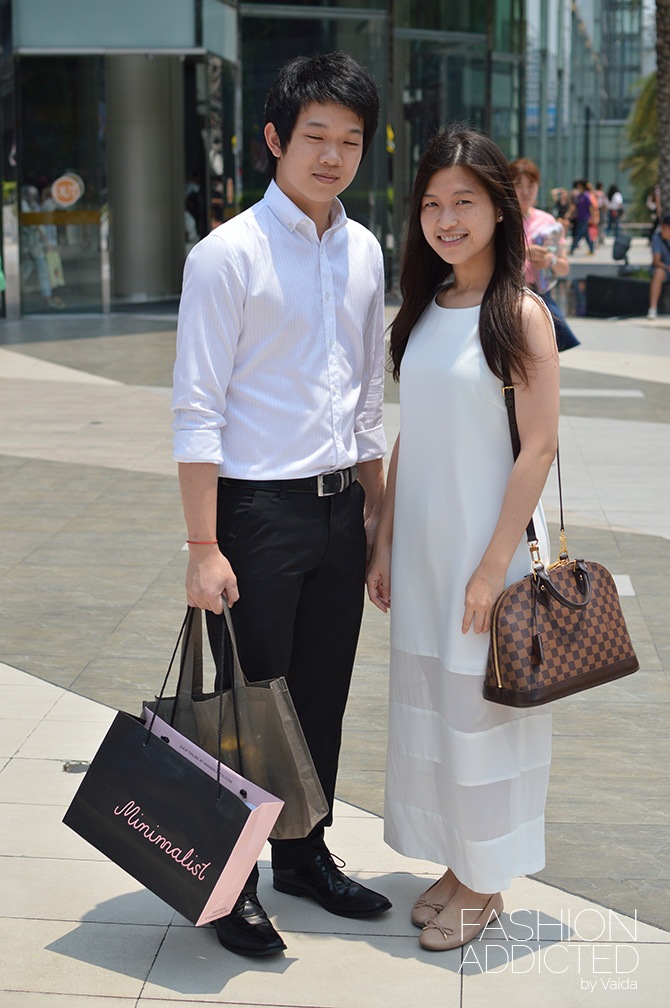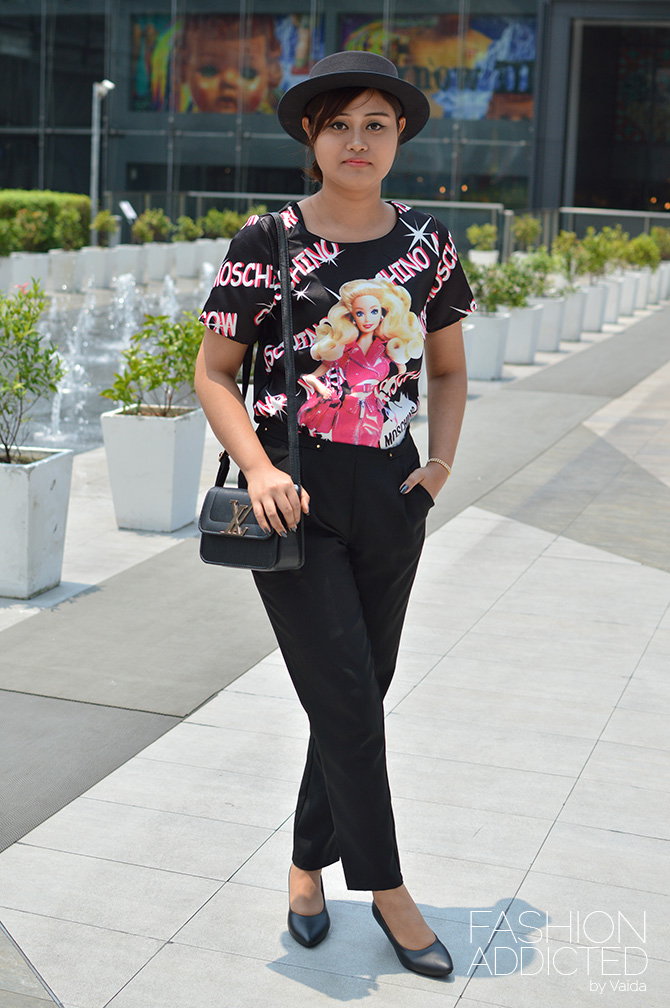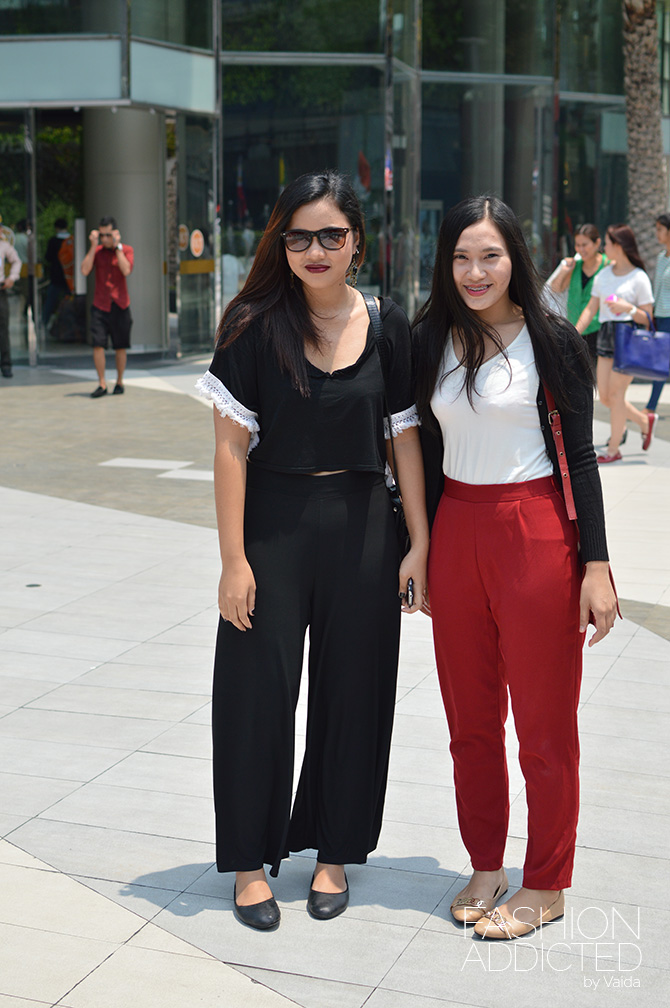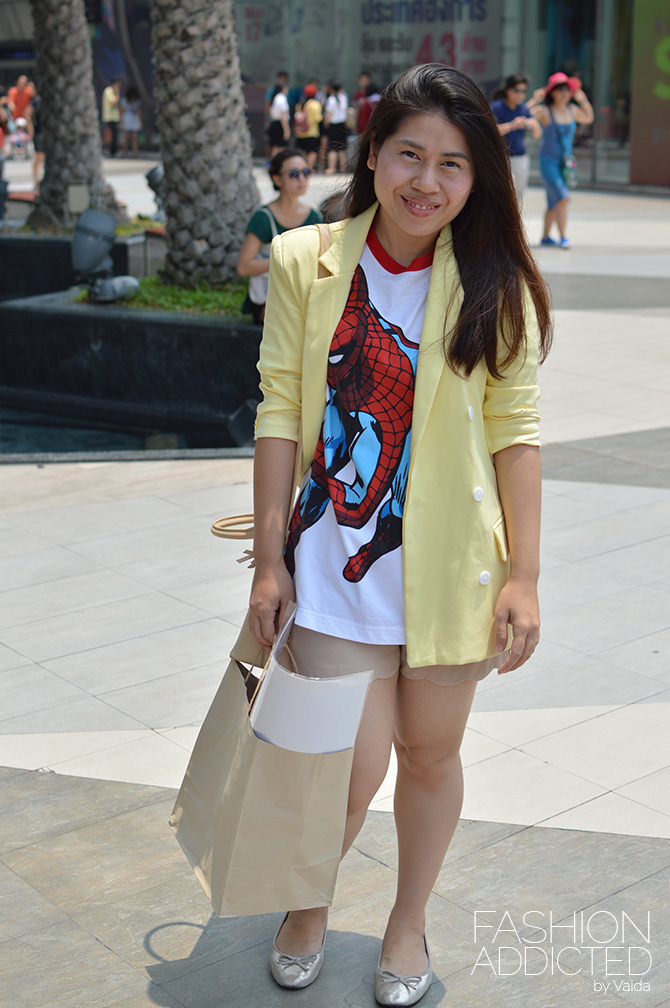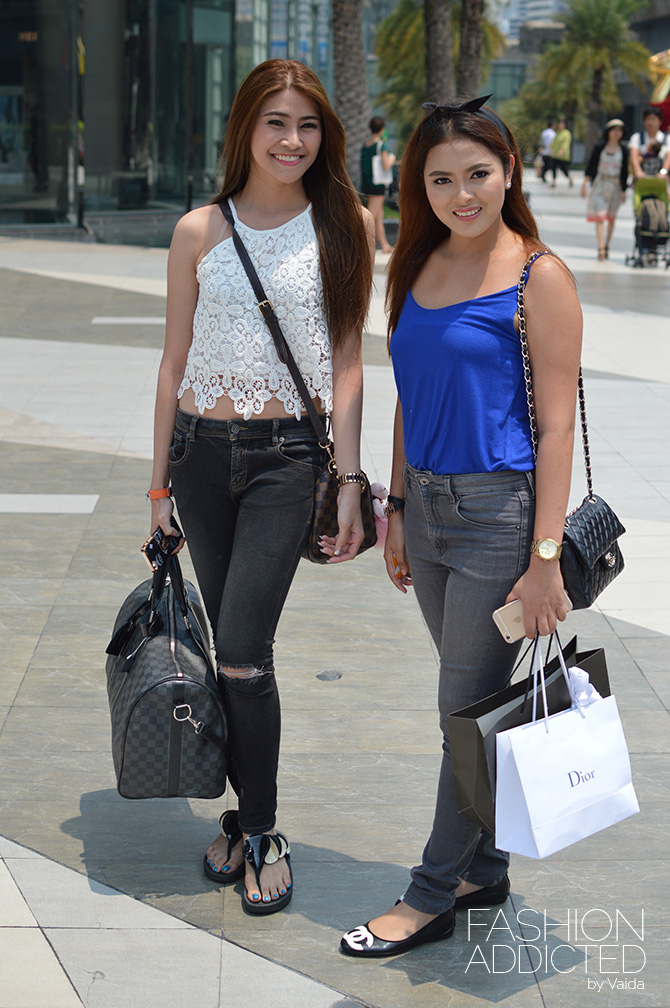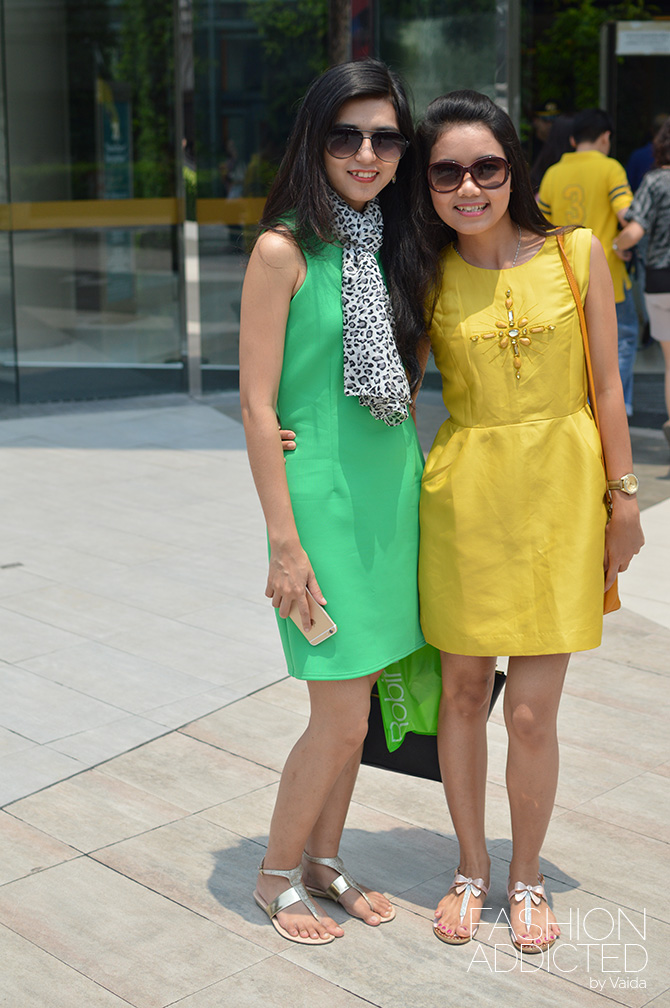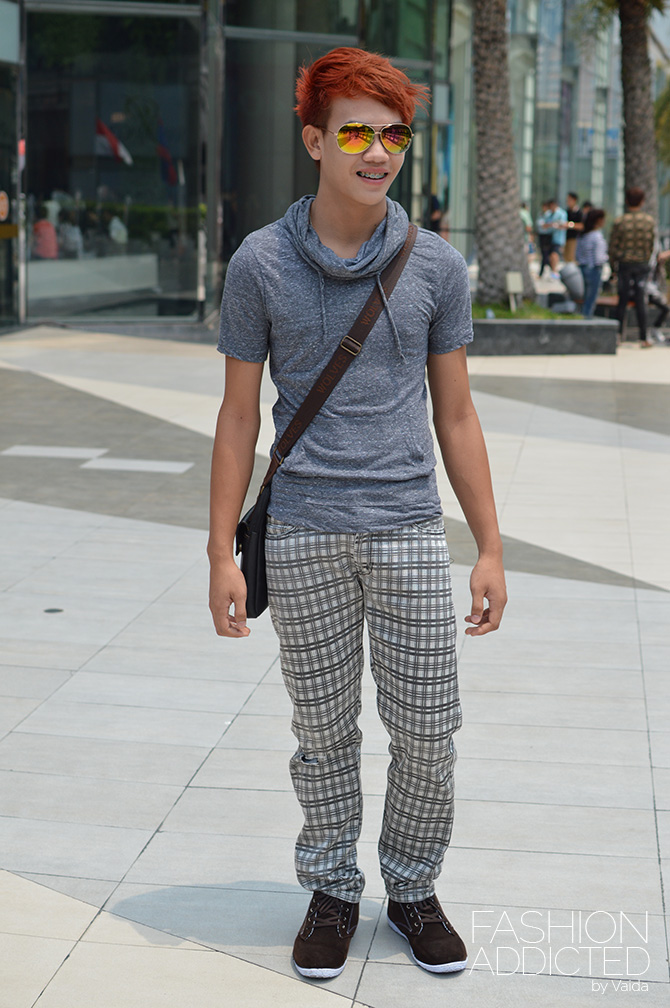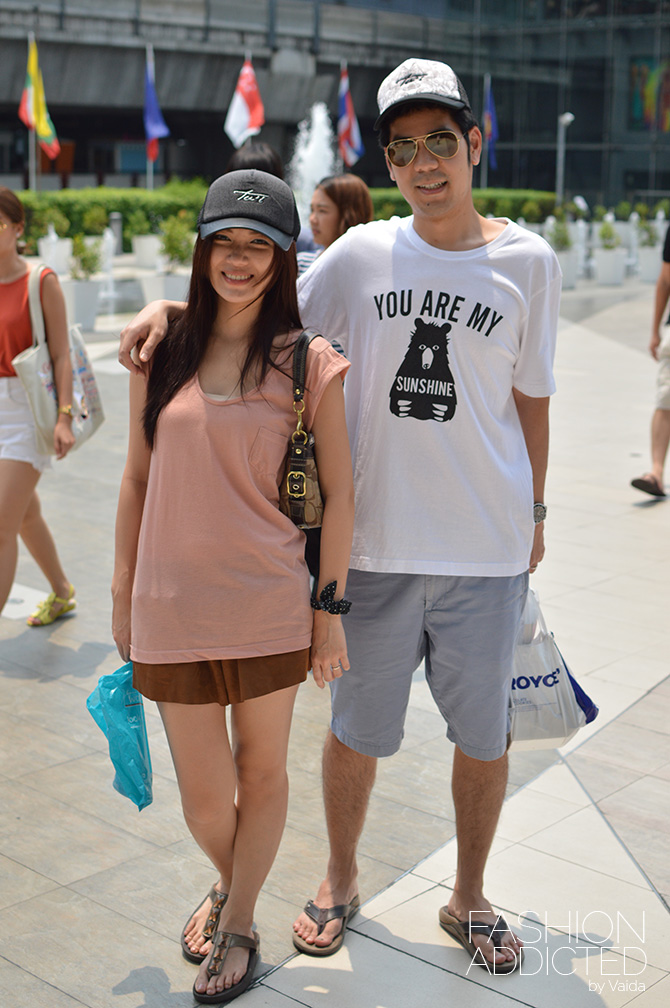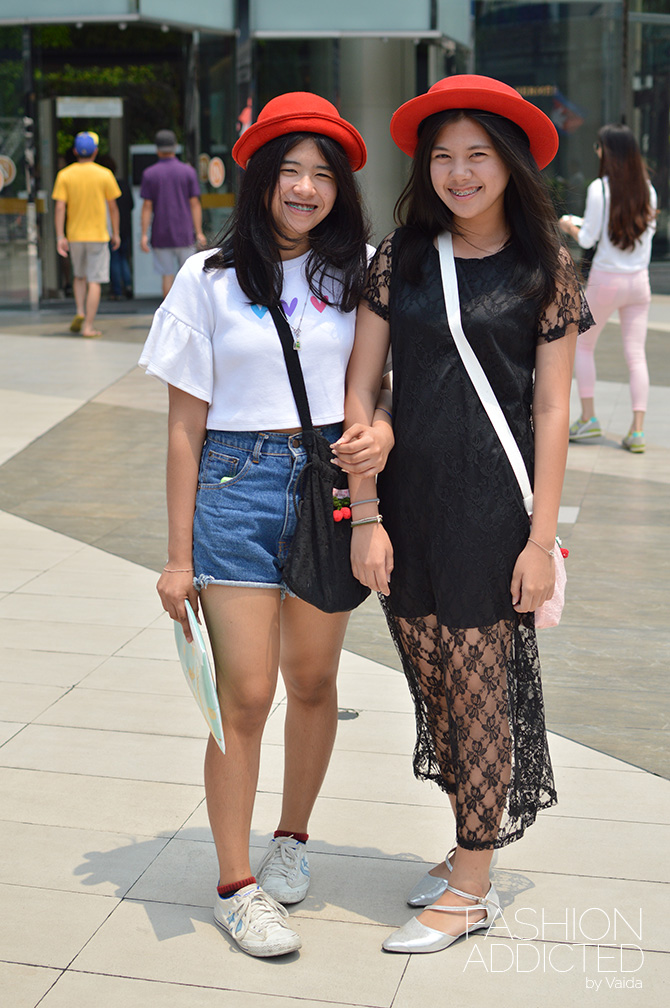 Hello my dearests,
How you've been lately?
I spent weekend in Thai capital exploring not just the city but the Thai Street Style as well.
Bangkok Street Style is cool, laid back and bright. Many accessorized their styles with hair bands and hats to hide from the bright sun. Clothing and accessories with Mickey Mouse was everywhere. I didn't catch many Mickey Mouse lovers on my camera but my eyes caught a lot during my short stay in Bangkok.
I snapped quiet few trendy people around Siam Square. Bright colours, head accessories, Mickey Mouse character and even Spiderman. That's the Bangkok Style.