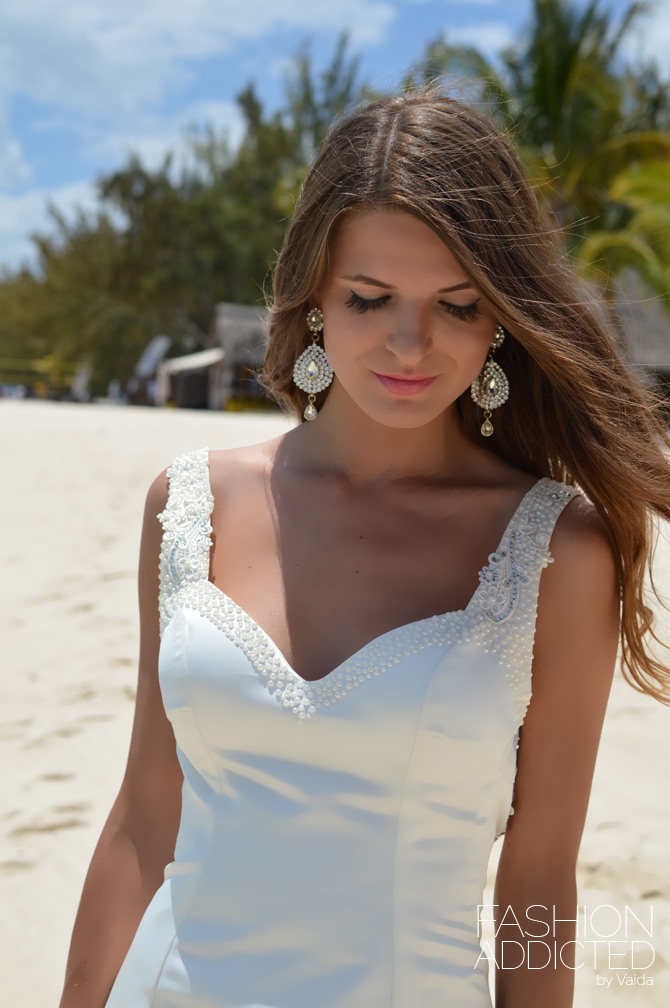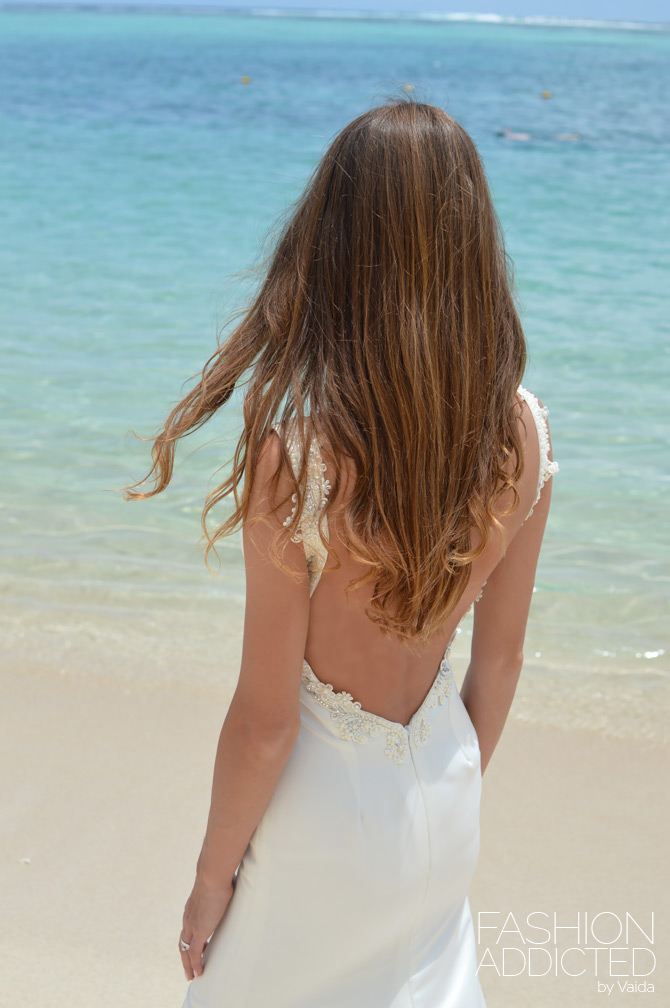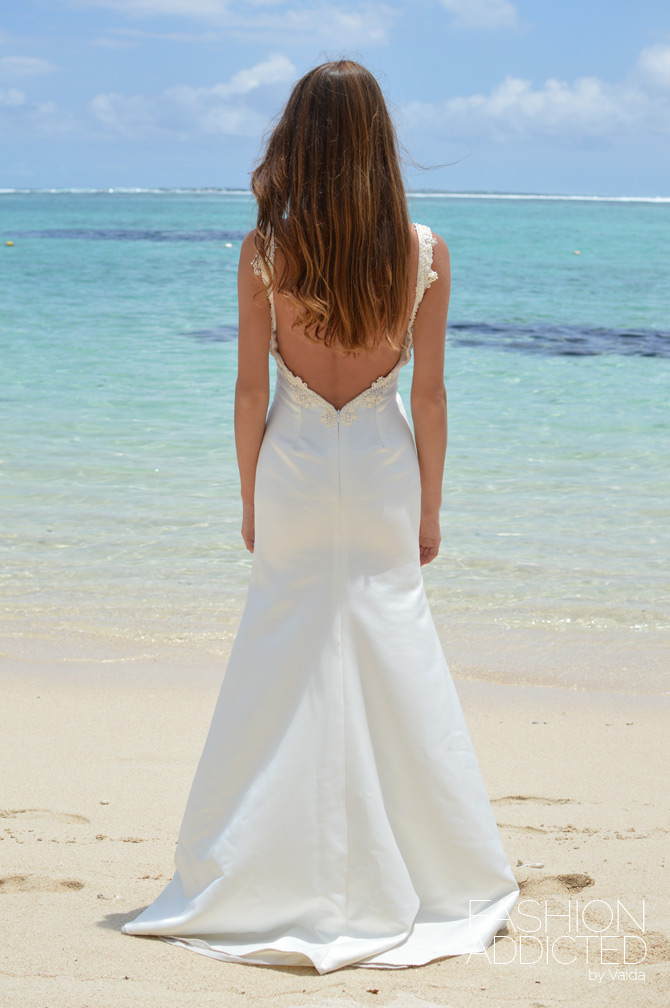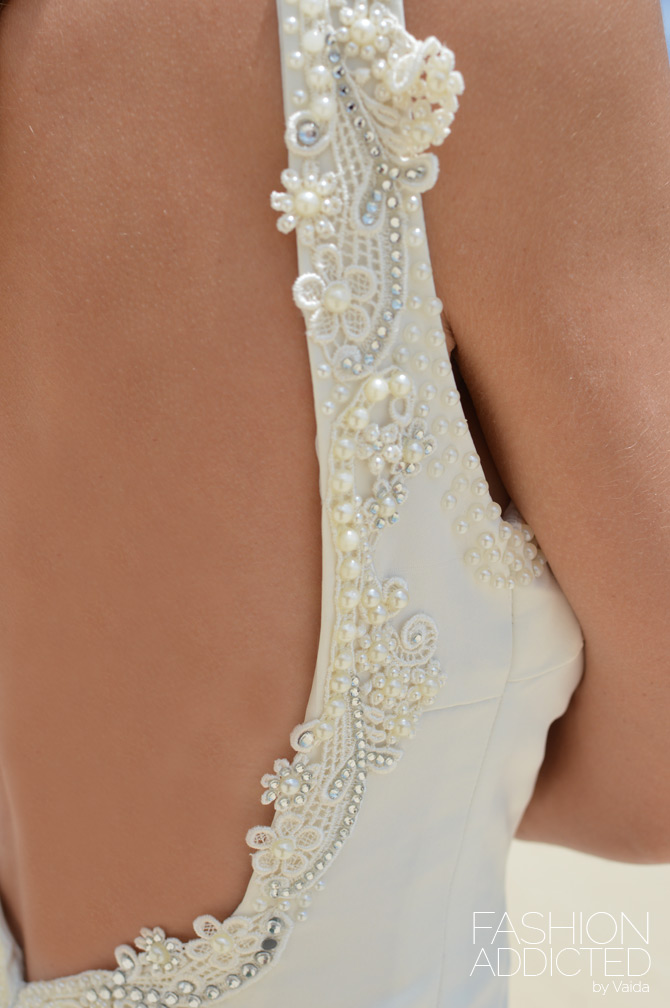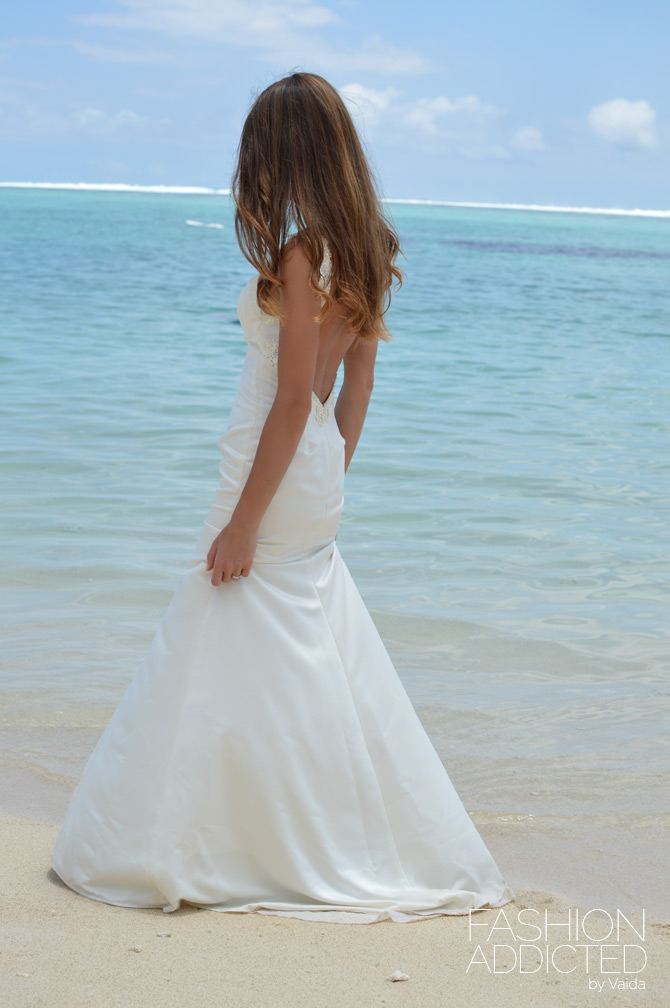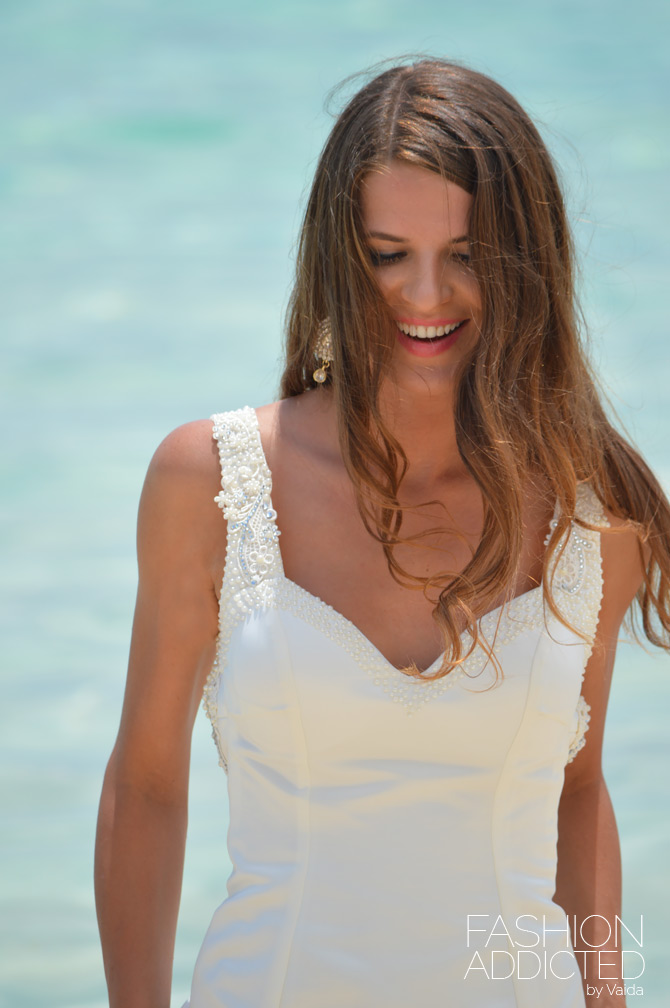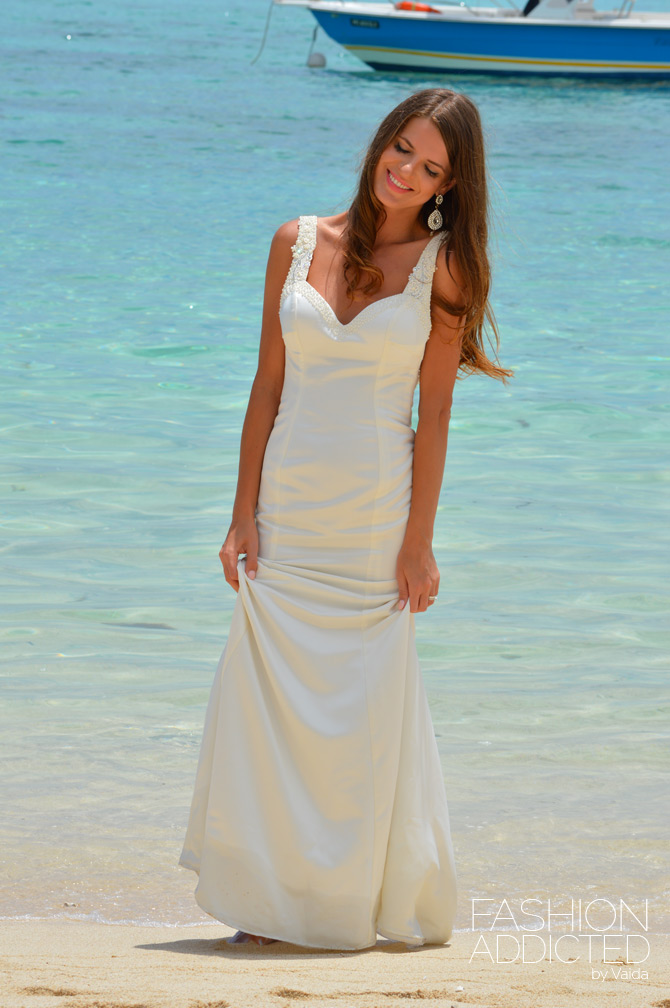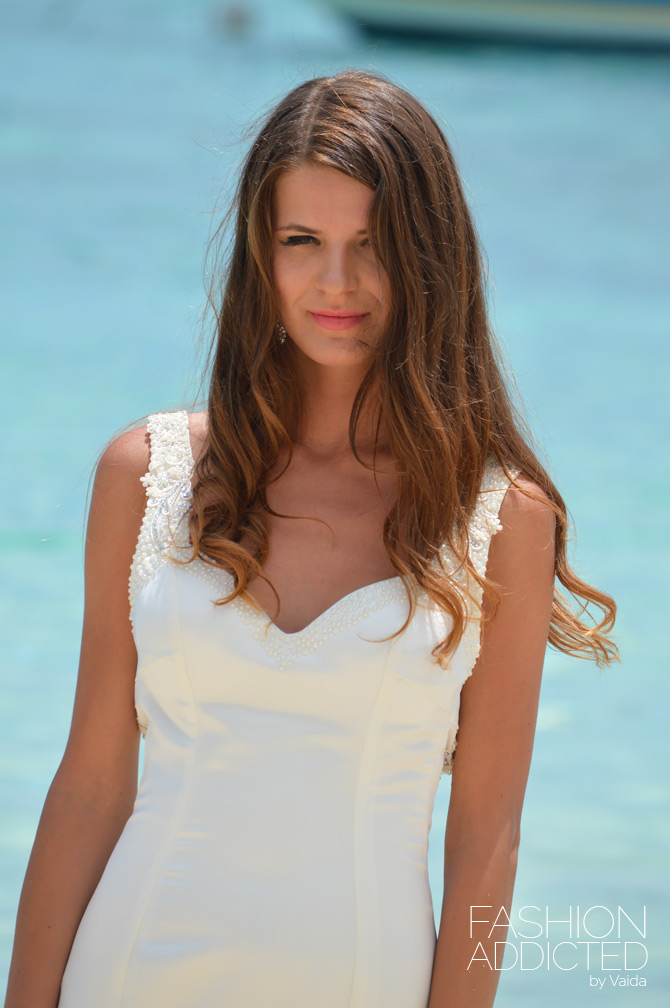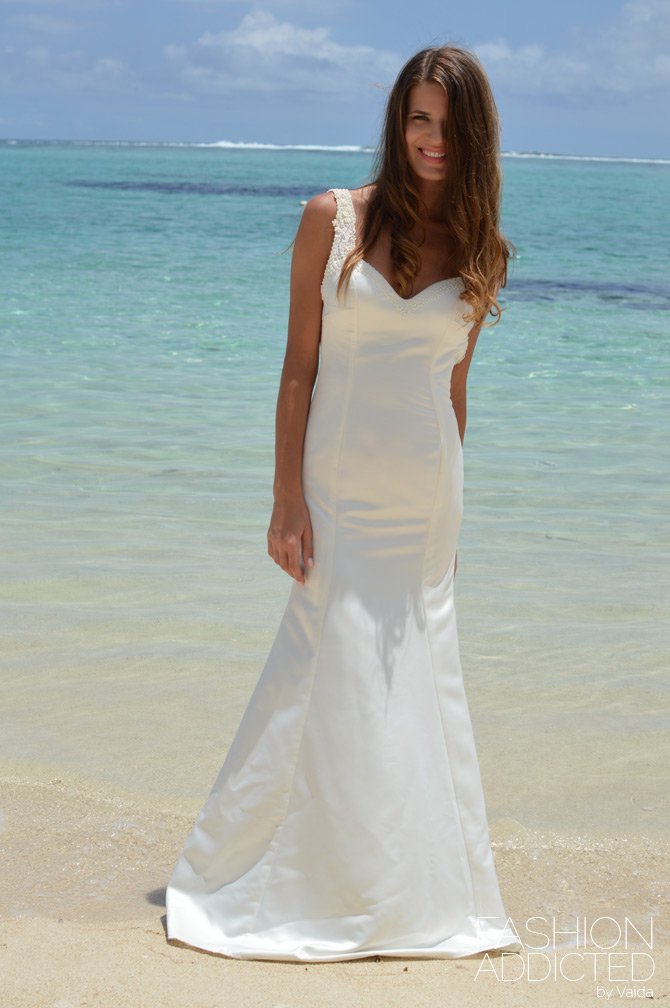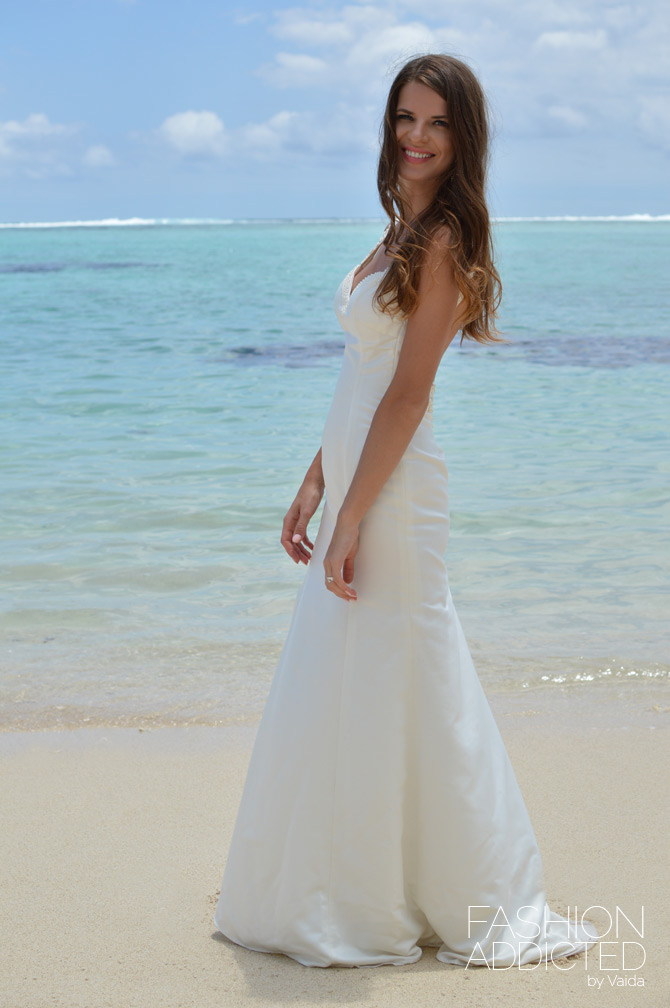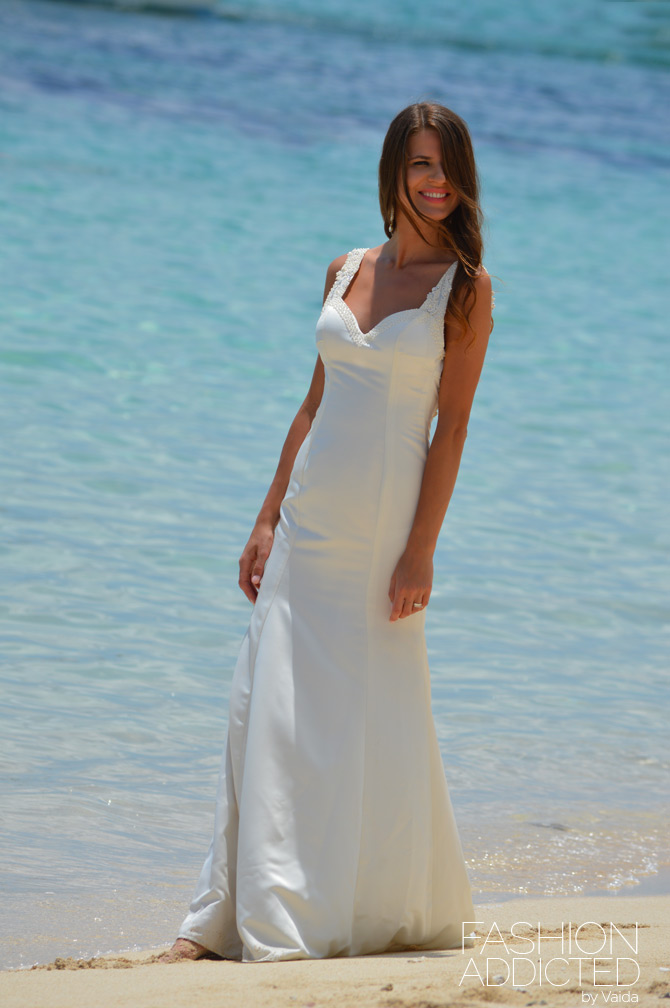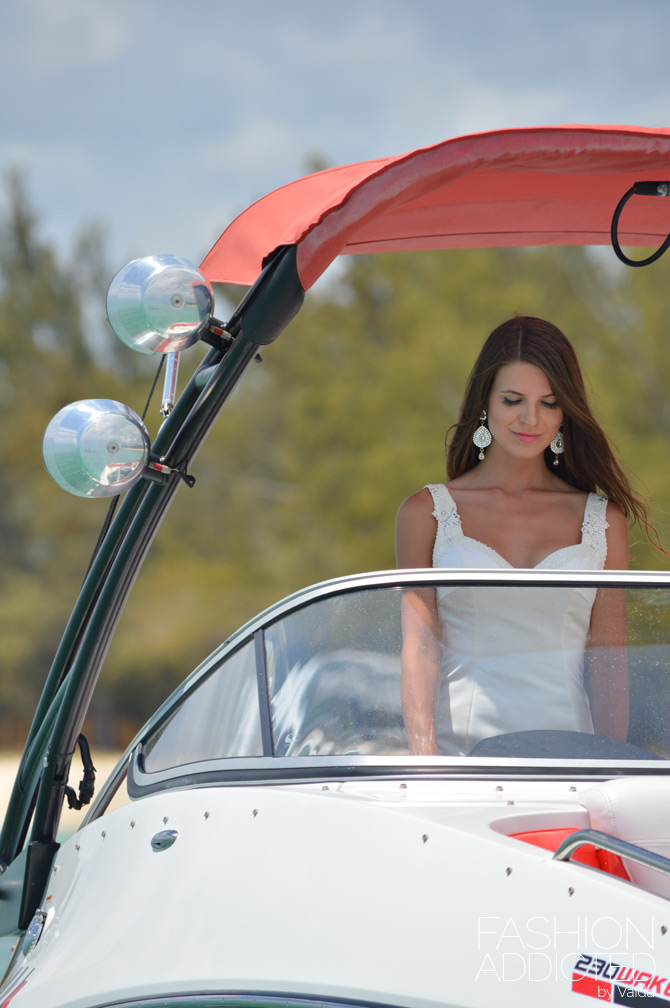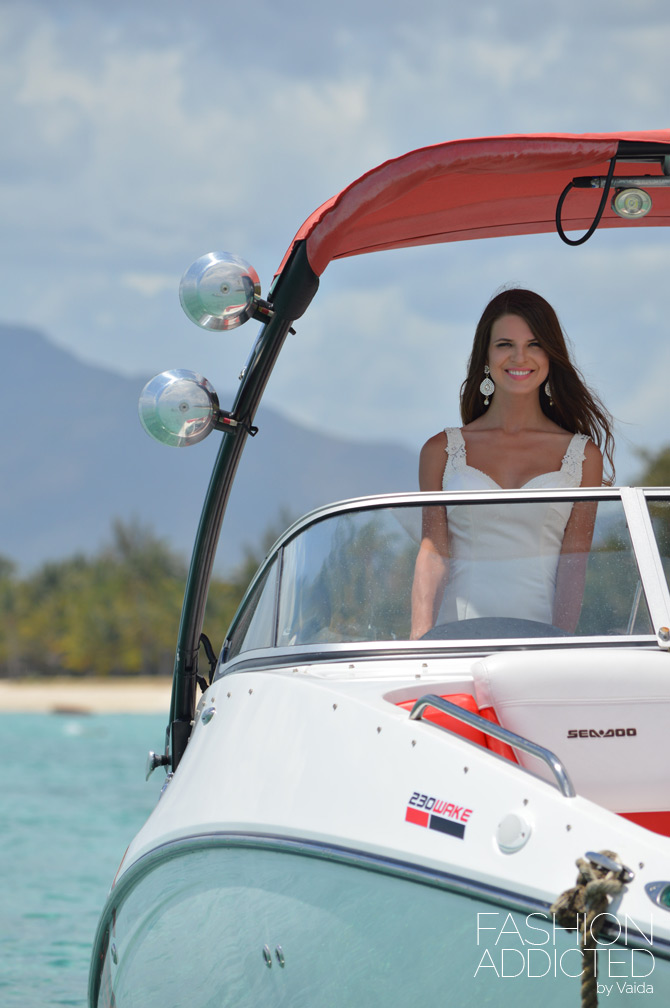 Hello my lovelies,
Wedding dress probably is the first thing that comes to every girl's mind after engagement. We all want to look stunning on this once in a lifetime occasion.
It is such a big choice that sometimes it's hard to decide. Lace, backless, strapless, sweetheart, corset, mermaid… Head is spinning around what to choose.
The best would be to try few options to see what suits you. It happens quite often that we like something, but after trying it, the opinion changes. Try as many styles as you can to choose the right one. When you have an idea what you like and what suits you, you can focus on that style.
I always wanted backless wedding dress. As it was beach wedding, the backless wedding dress was perfect choice. I found few models I really liked, took few details from one dress, added something from another and the result was stunning. Many thanks to Karentino for helping my dream dress to become true. She did amazing job.
I was looking for a budget dress as well to have an evening shoot in the ocean and chose gorgeous Phase Eight Esme Wedding Dress.
Quite few budget dresses you can find at House of Fraser and Phase Eight.
BTW guys, Fashion Addicted just announced a competition to win £100 worth ASOS voucher, it takes just few seconds and you can enjoy shopping spree at ASOS, you can even buy your bridal dress, check it here.