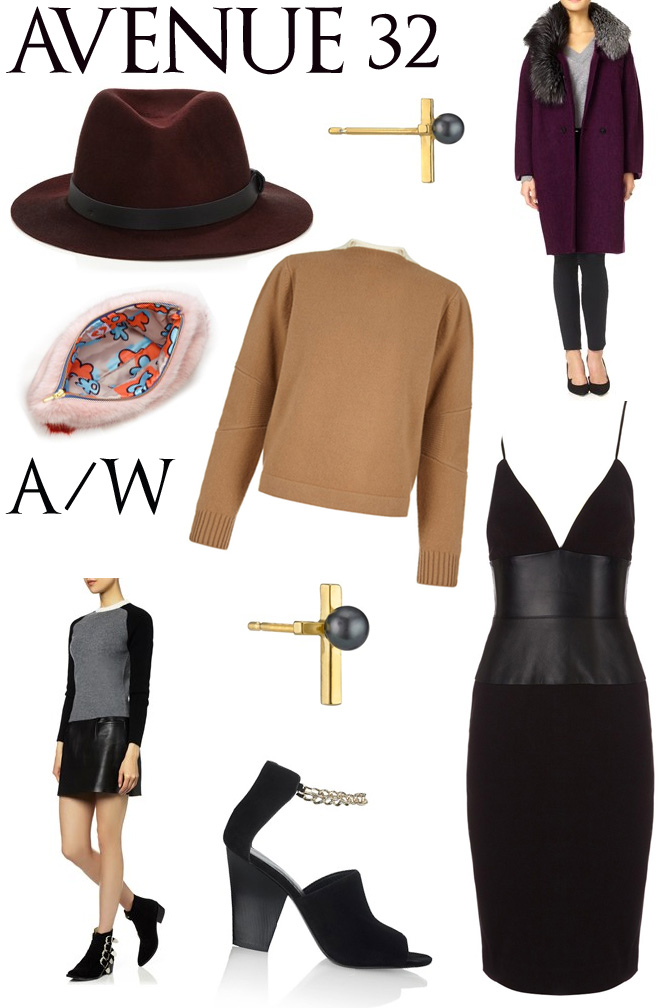 Kaelen Purple Wool Back Zip Coat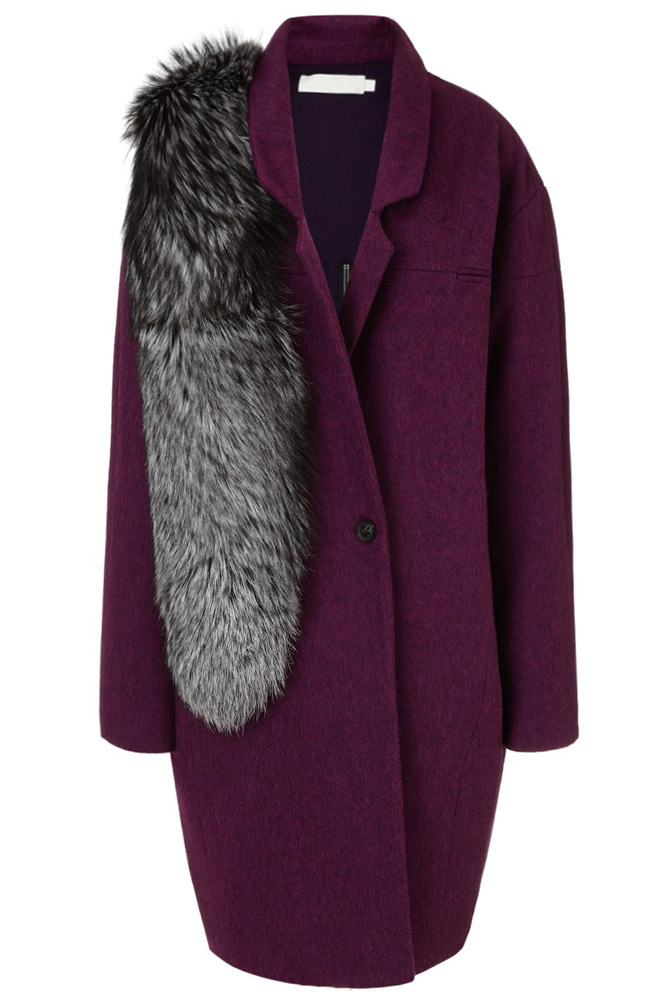 L'Agence Black Leather Bodice Dress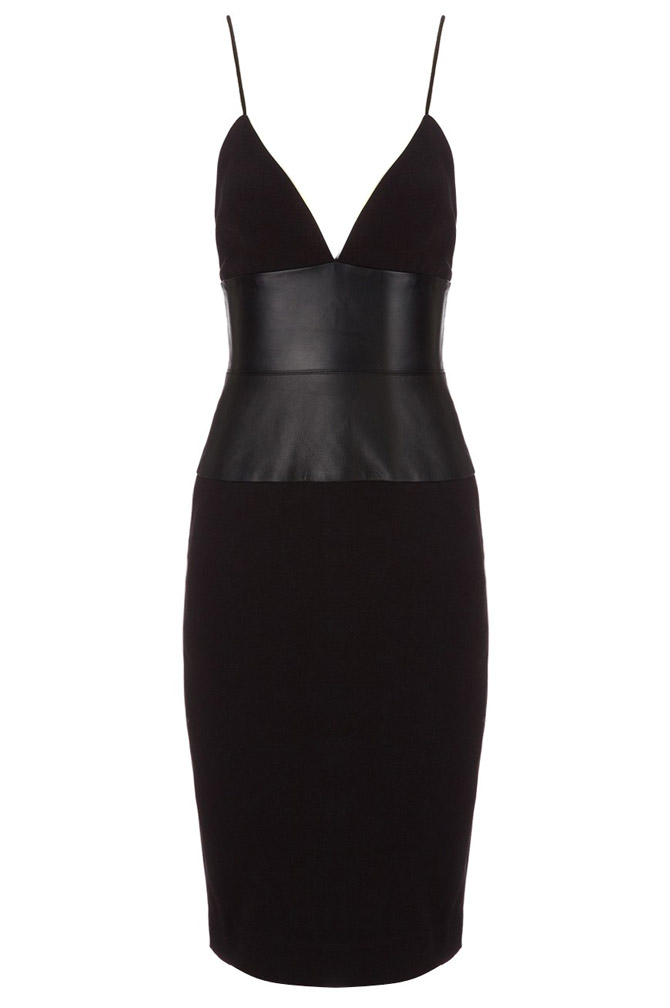 J.W.Anderson Camel Merino Boatneck Jumper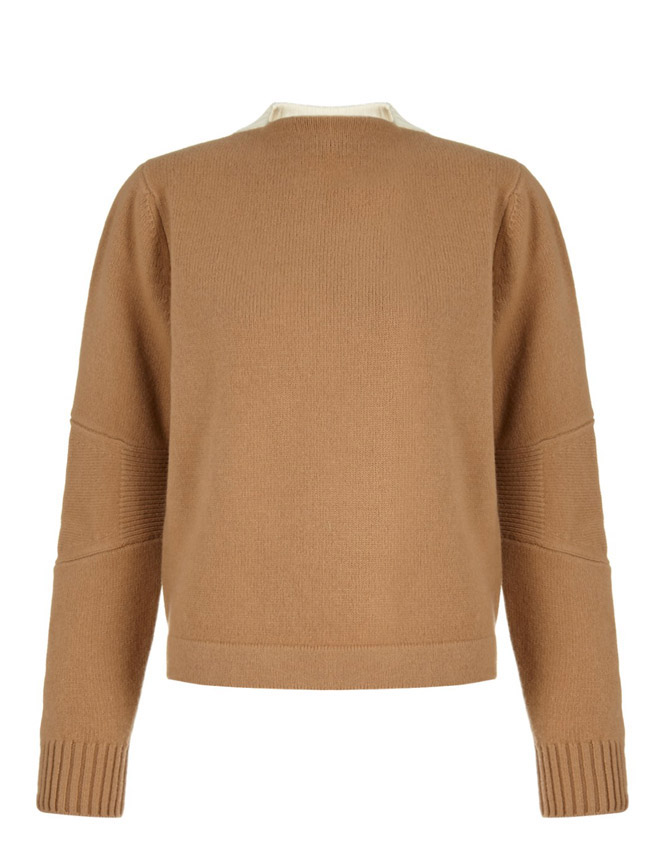 Shrimps Pink Faux Fur Pablo Clutch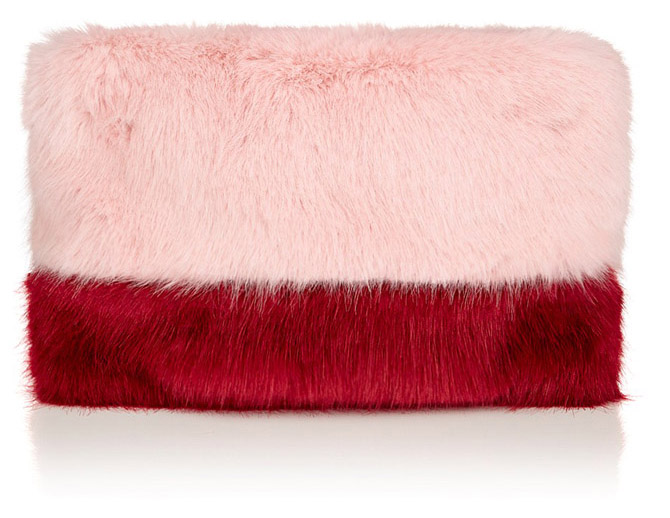 3.1 Phillip Lim Black Suede Chain Berlin Sandals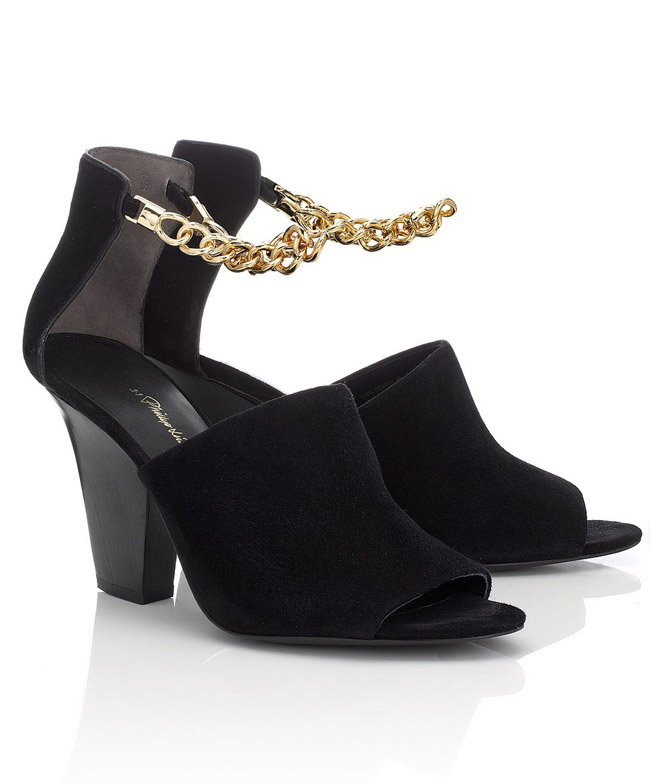 Smith/Grey Gold Black Pearl Holy Studs

J.W.Anderson Black Leather Mini Skirt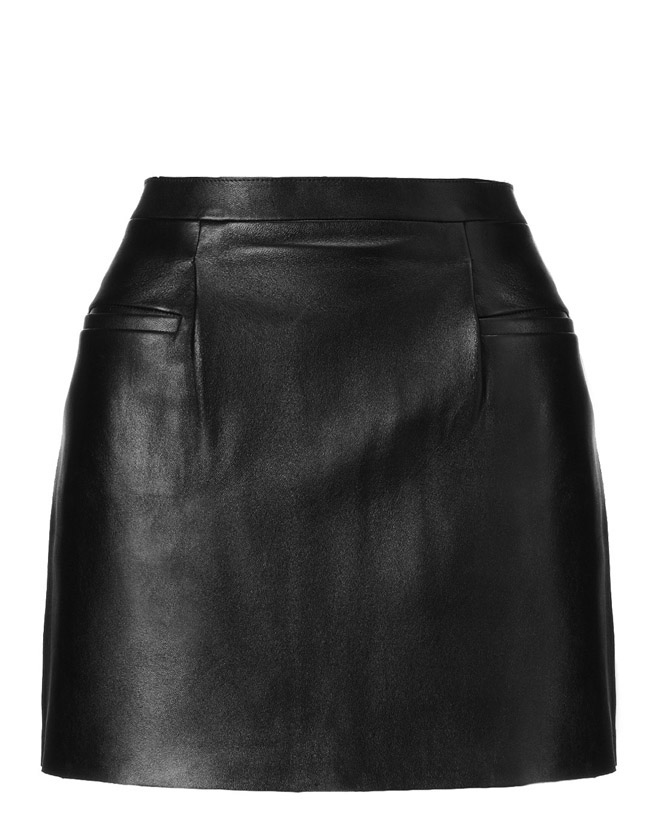 Hello my gorgeous,
Nights are getting longer, days are getting cooler. I think it's about time to get ready for something warm and cozy. Hot cup of tea is a good choice but it's not the answer. What about Shrimps Fur Coat? That's the best choice for chilly winter. Eccentric furs were rocking on A/W 2014-2015 Just Cavalli, Alexander McQueen, Fendi and many others catwalks. As seen on Vogue.
Not a big fan of fur? Get crazy about layering. Combine J.W.Anderson White Cotton Shirt Dress with J.W.Anderson Navy Leather Panel Tunic
And don't forget to get the most trendy A/W piece of clothing which was a key garment on the Burberry, Etro and Roberto Cavalli runways. Check Wunderkind Turquoise Alpaca Blanket Coat or get in Wunderkind Orange Check Fur Blanket Coat.
Get you wardrobe sorted for a new season with my Avenue 32 A/W wishlist.