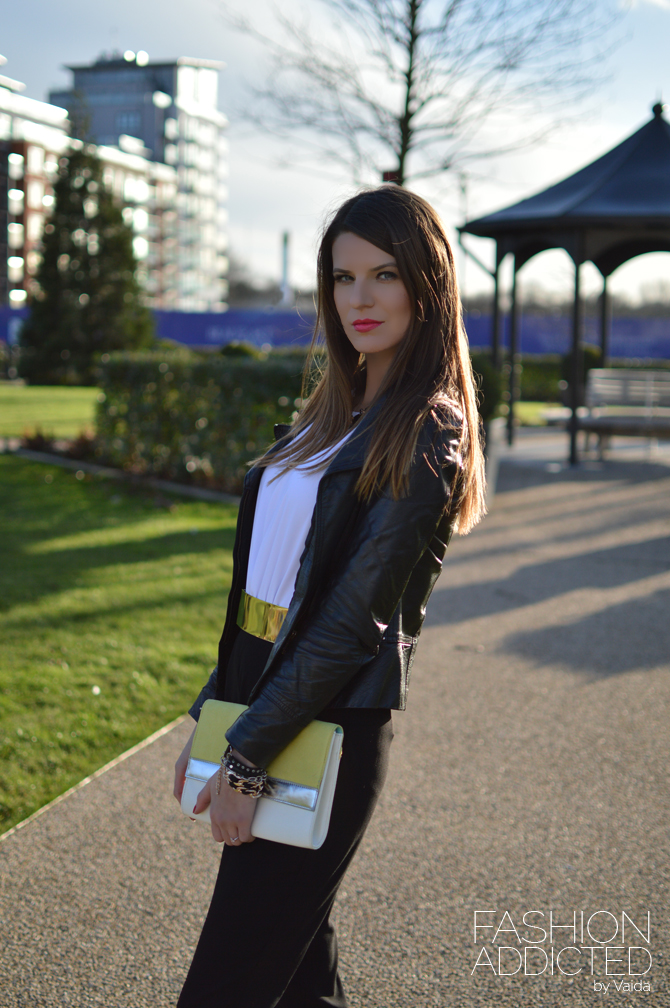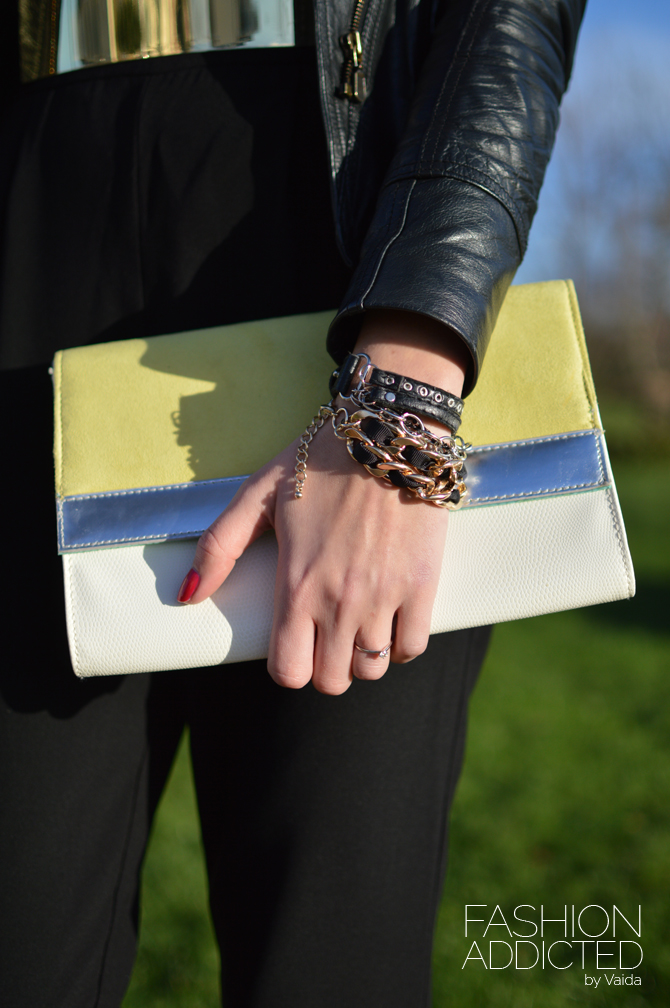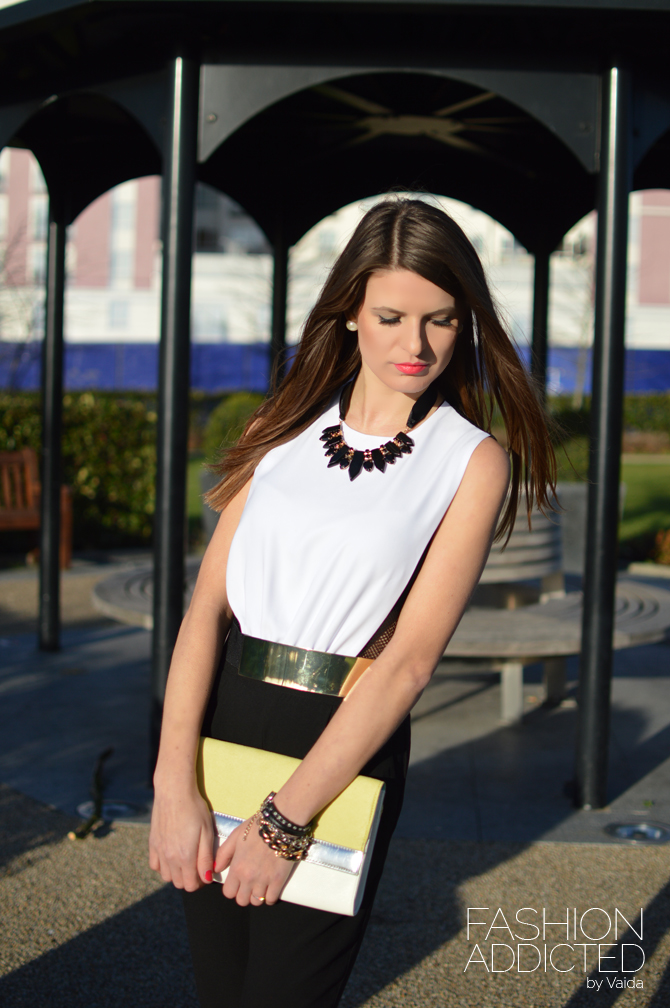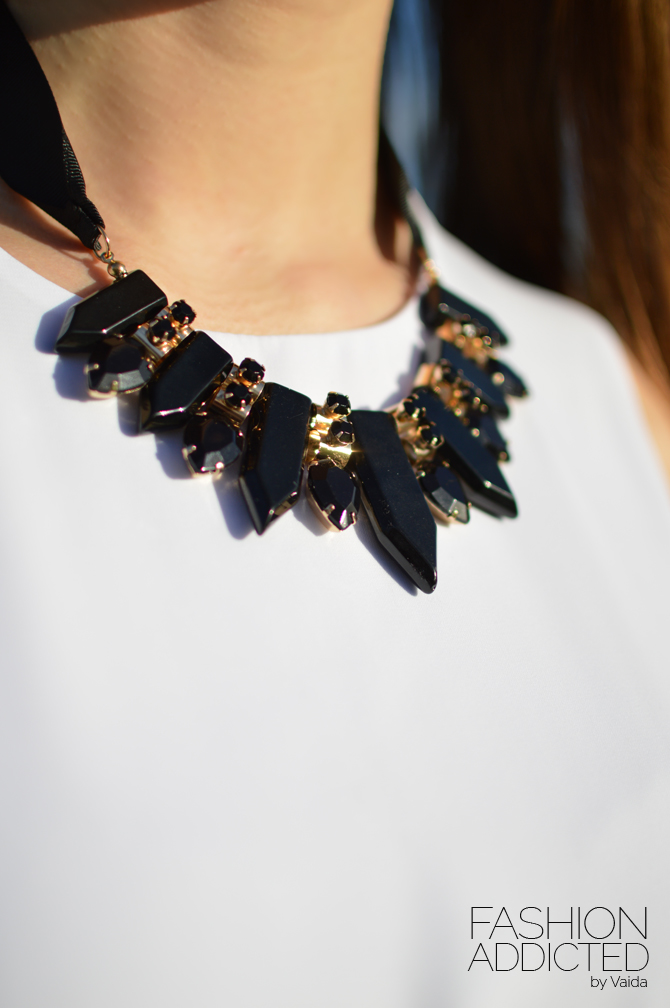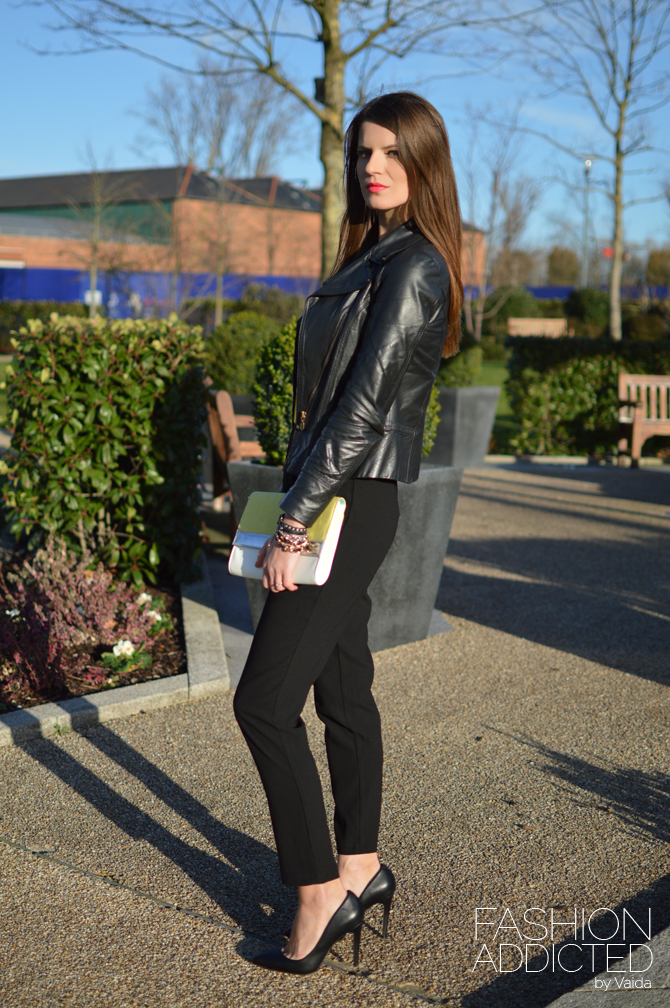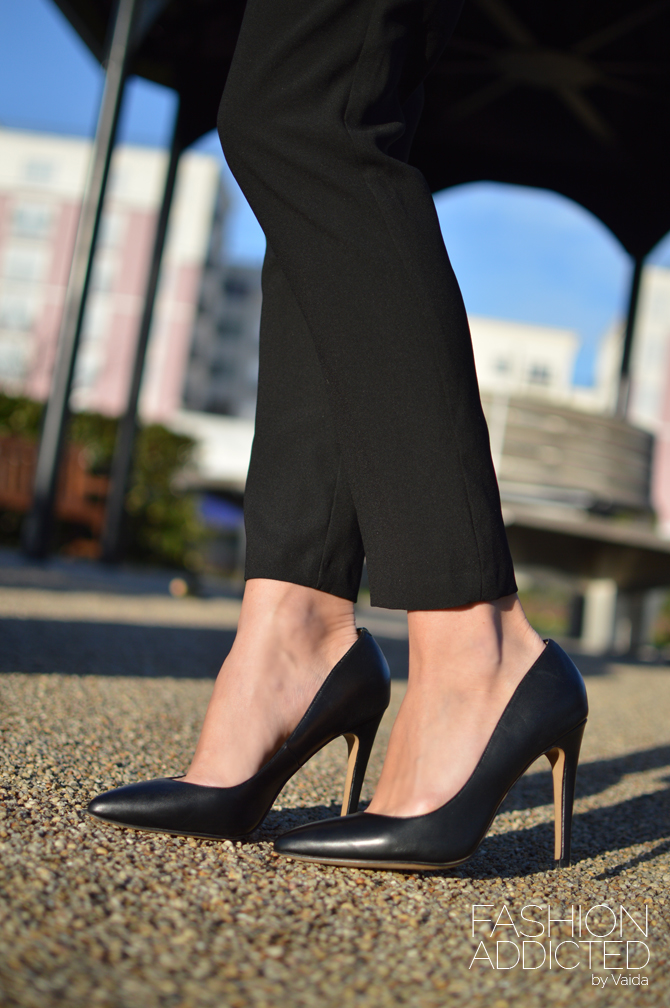 Hello all fashion addicted ladies.
Yesterday I had a meet up with my friends. I was looking in my wardrobe for quite a while trying to decide what to wear. And I spotted my jumpsuit which I bought quite recently.
As you probably know jumpsuits are one of the must have things. It was the hottest item last summer and it's still on a must have list.
I worn this ASOS Jumpsuit In Monochrome with a lovely crew neckline, monochrome design and super hot mesh back. Perfect for work with a blazer or a party with a statement jewellery.
ASOS Jumpsuit In Monochrome With Mesh Back £55.00
Aldo Frited Shoes £75.00
Ashwood leather jacket £229.99
Mango statement necklace
New Look Bracelet £5.99
H&M clutch