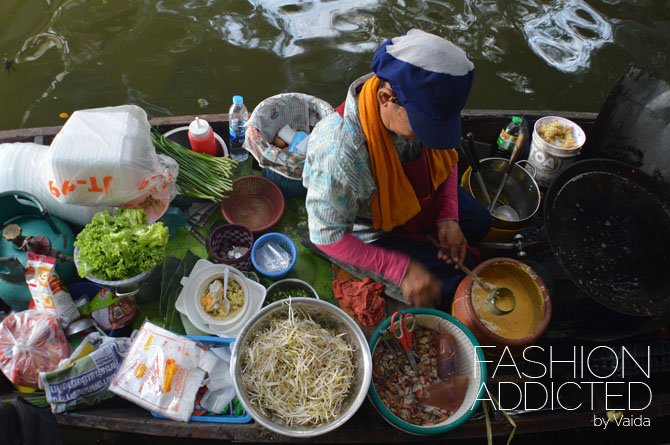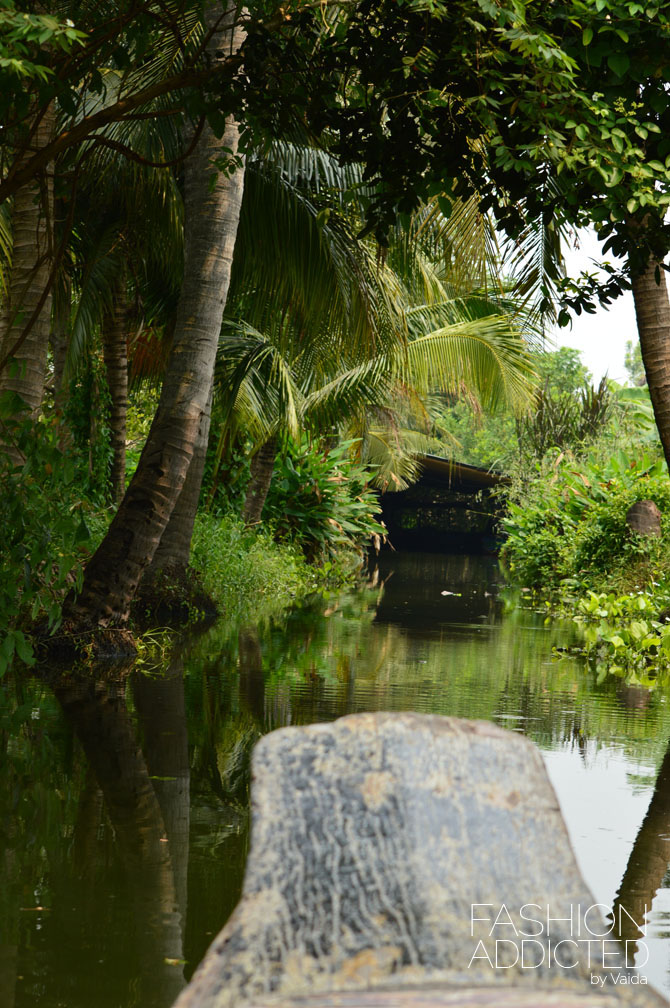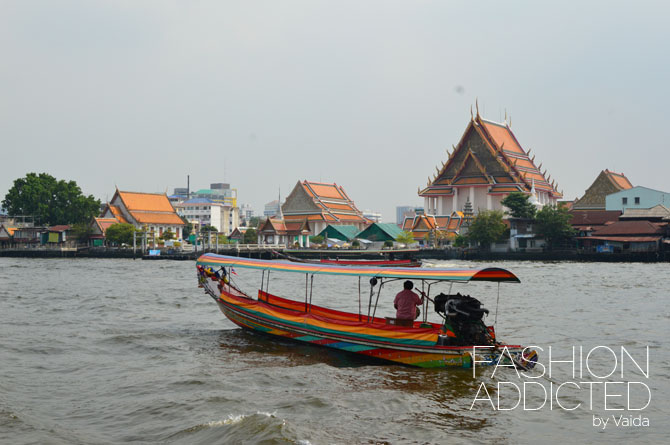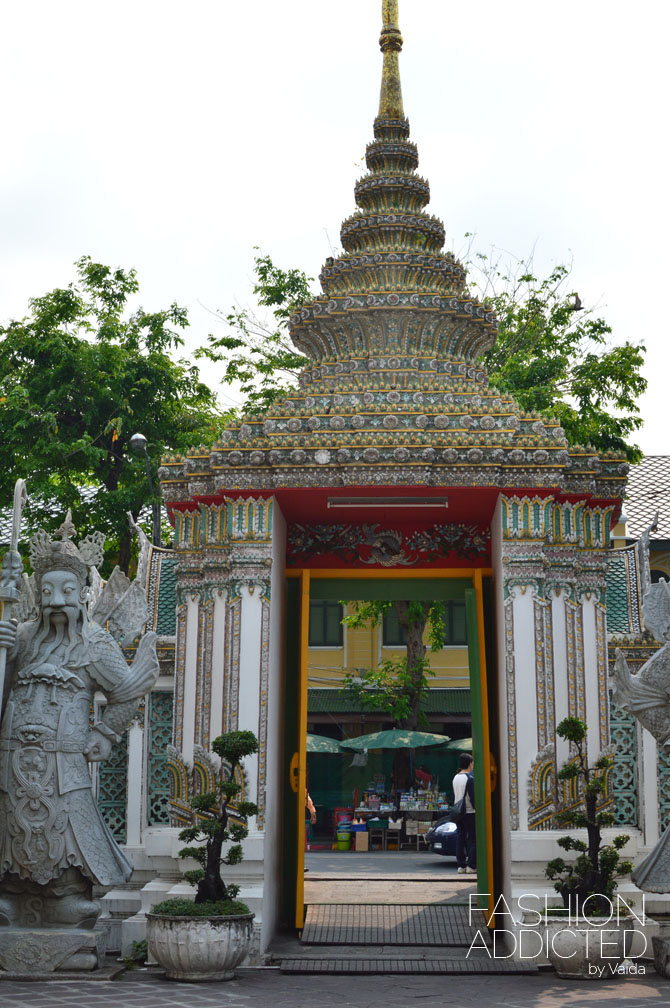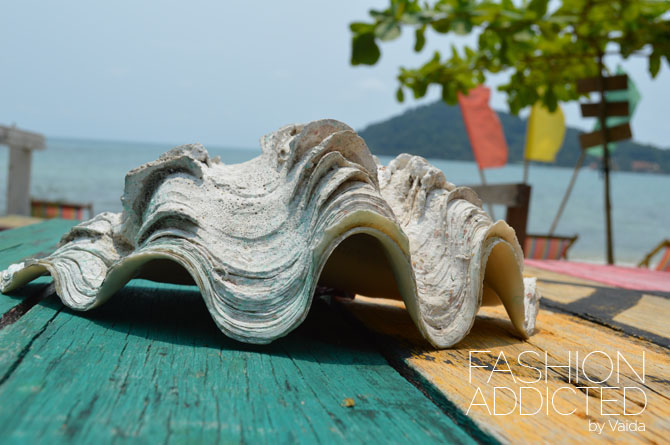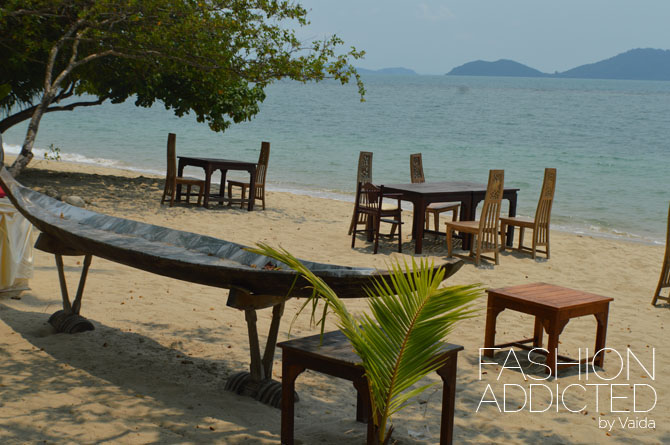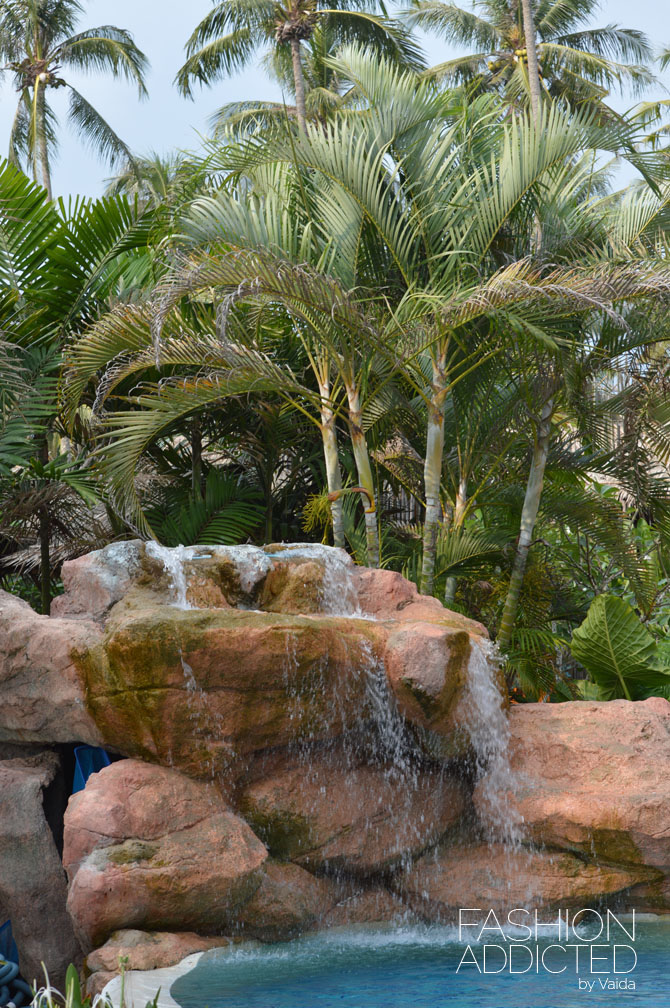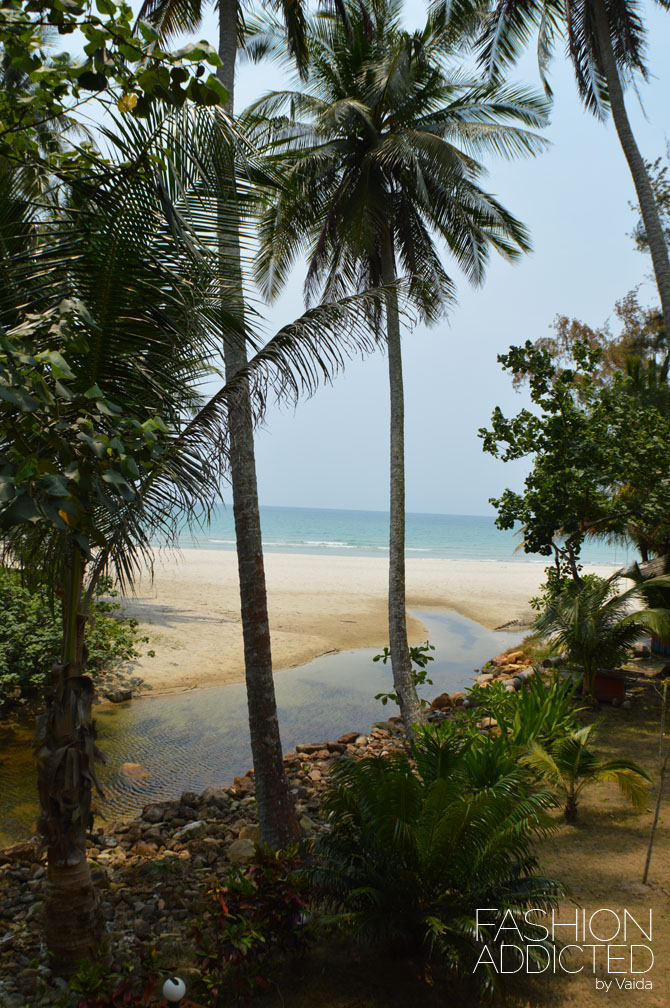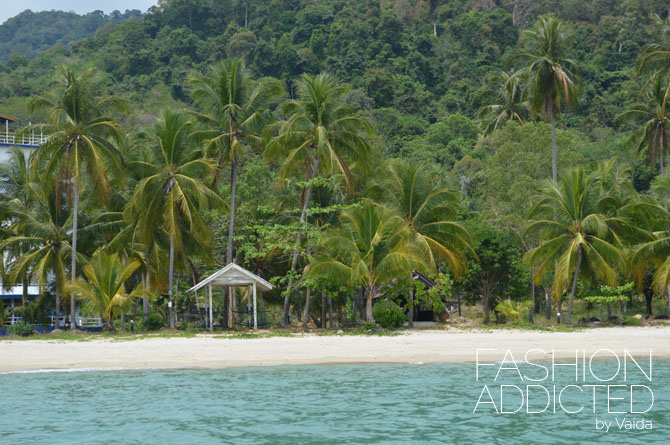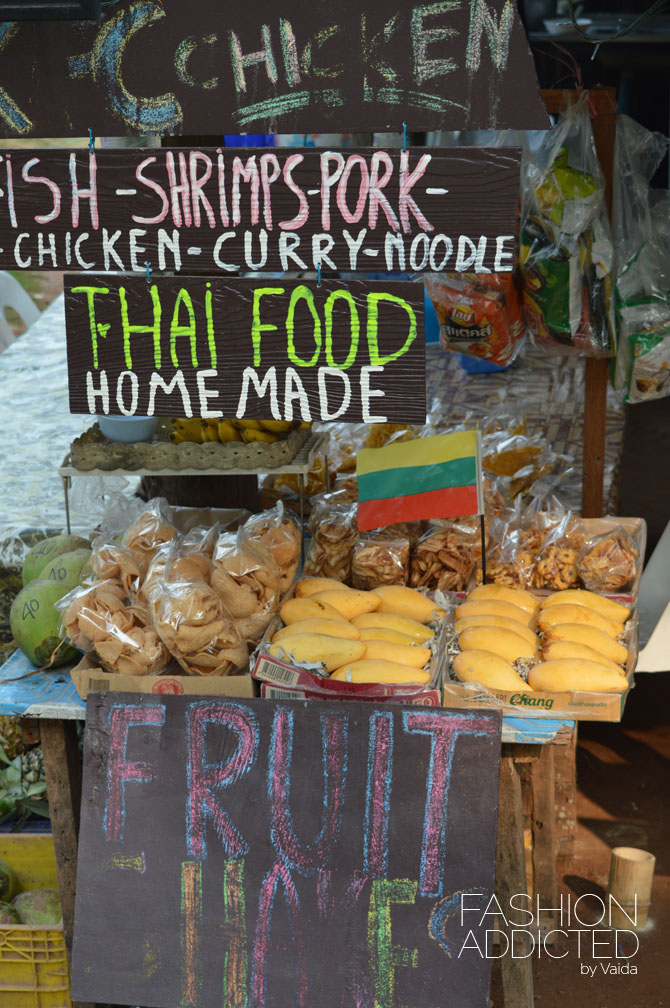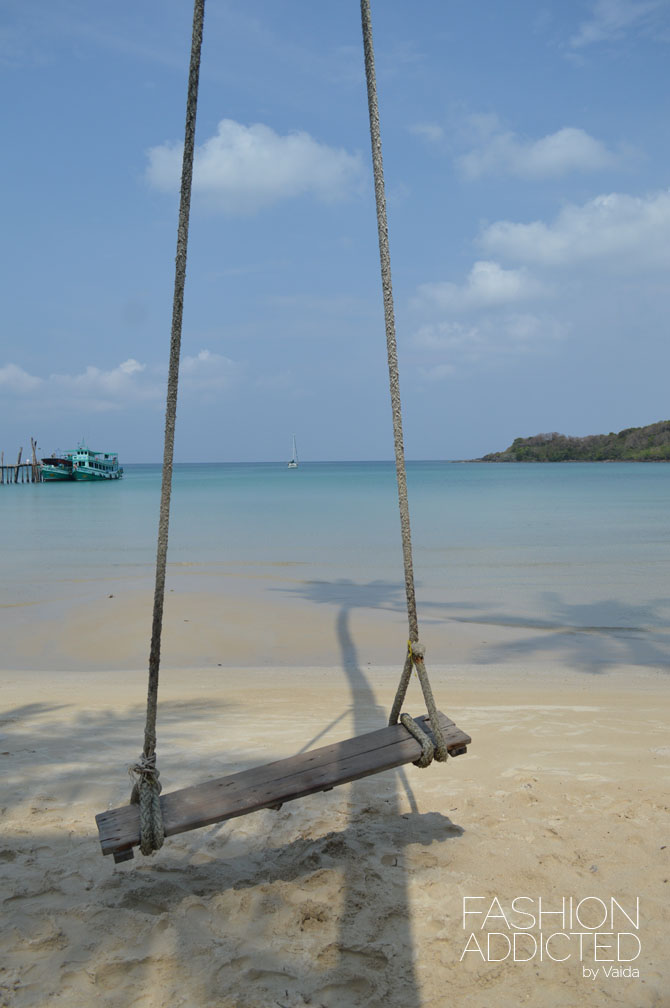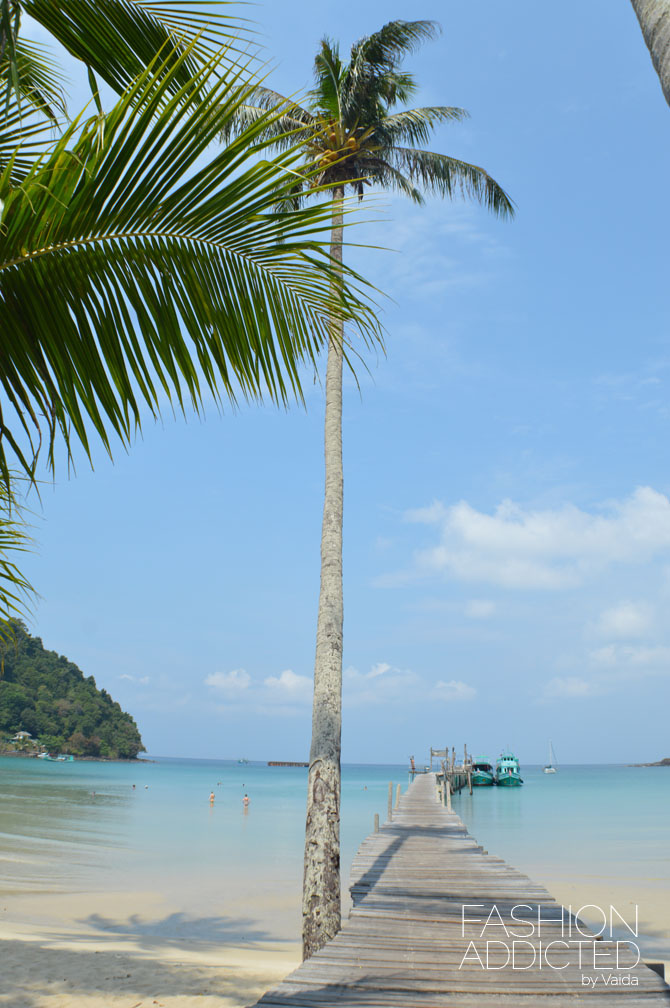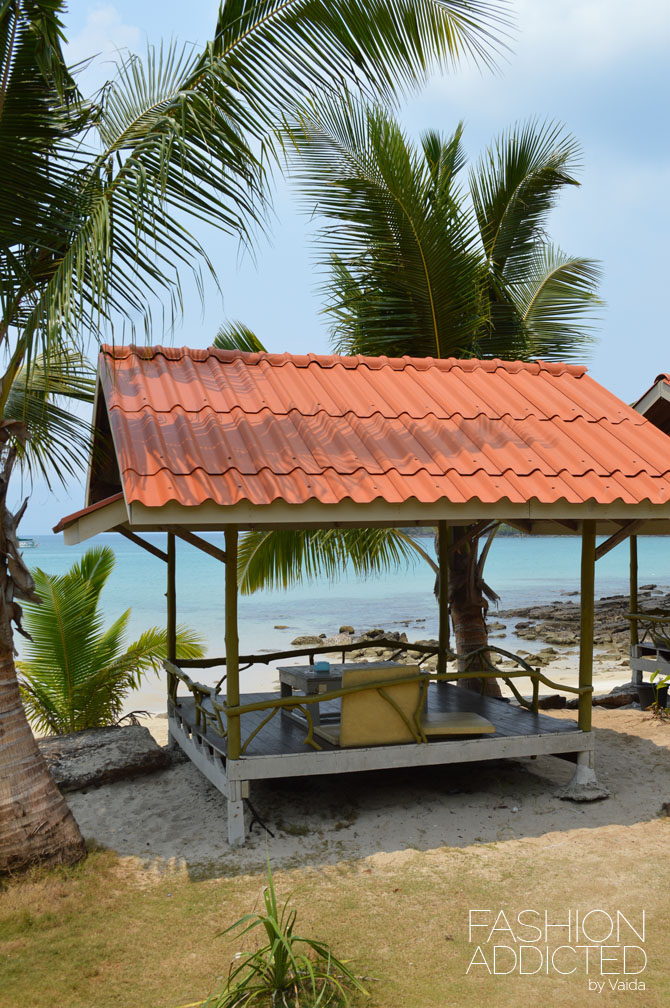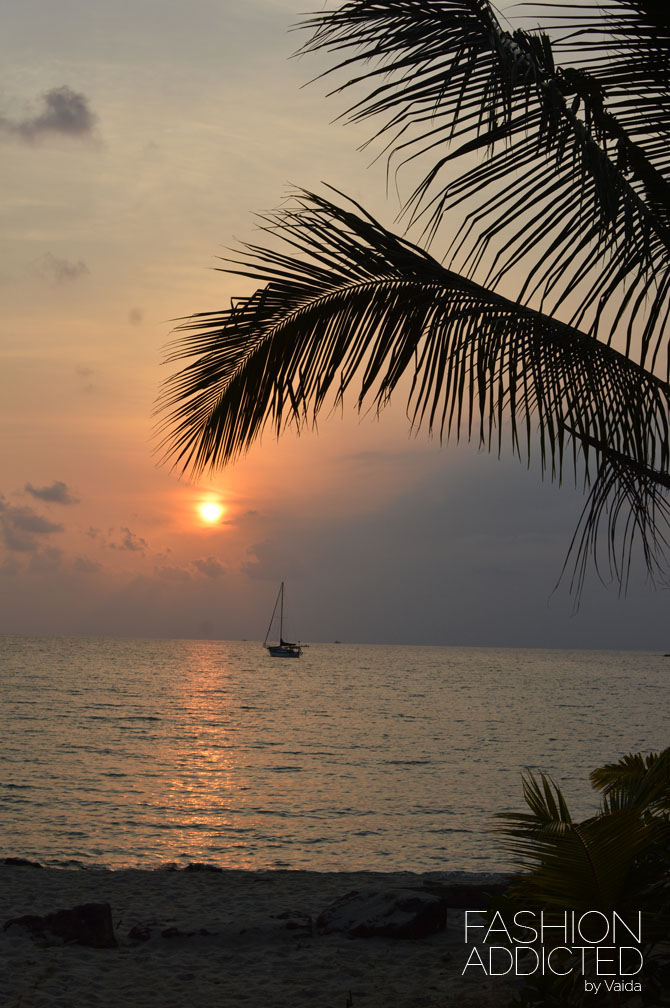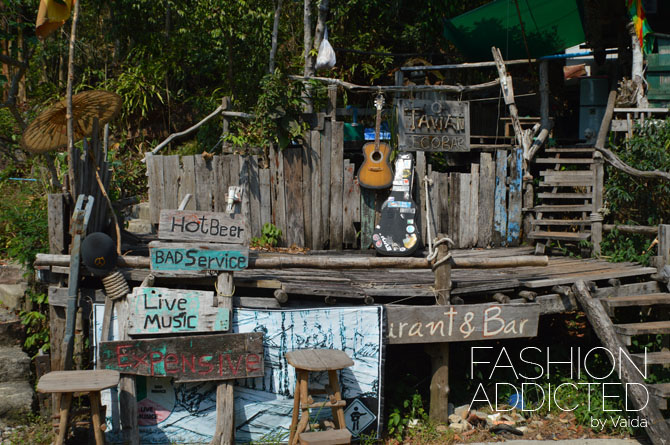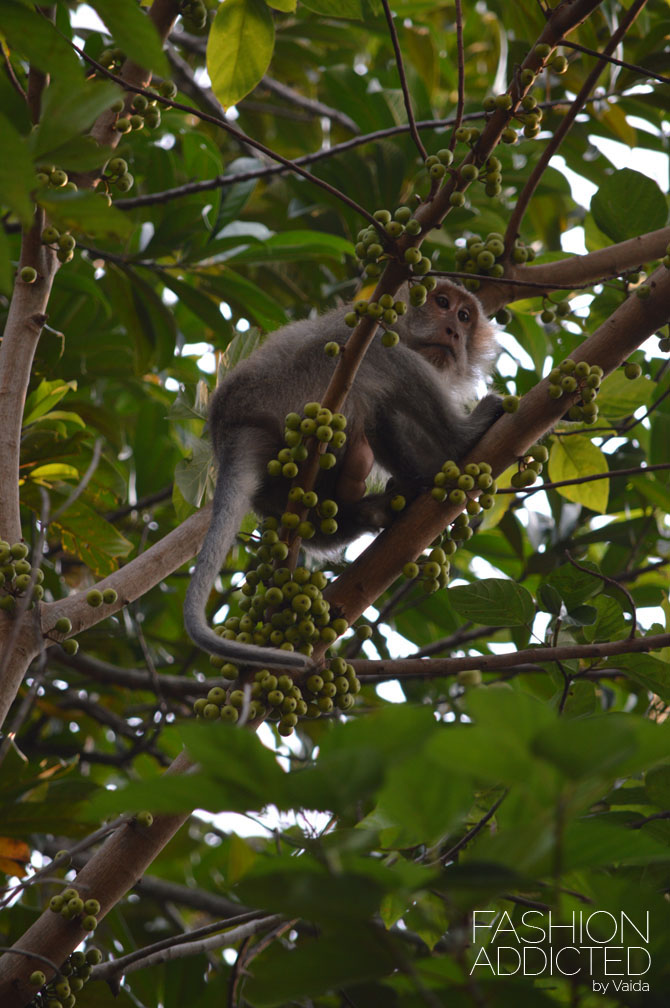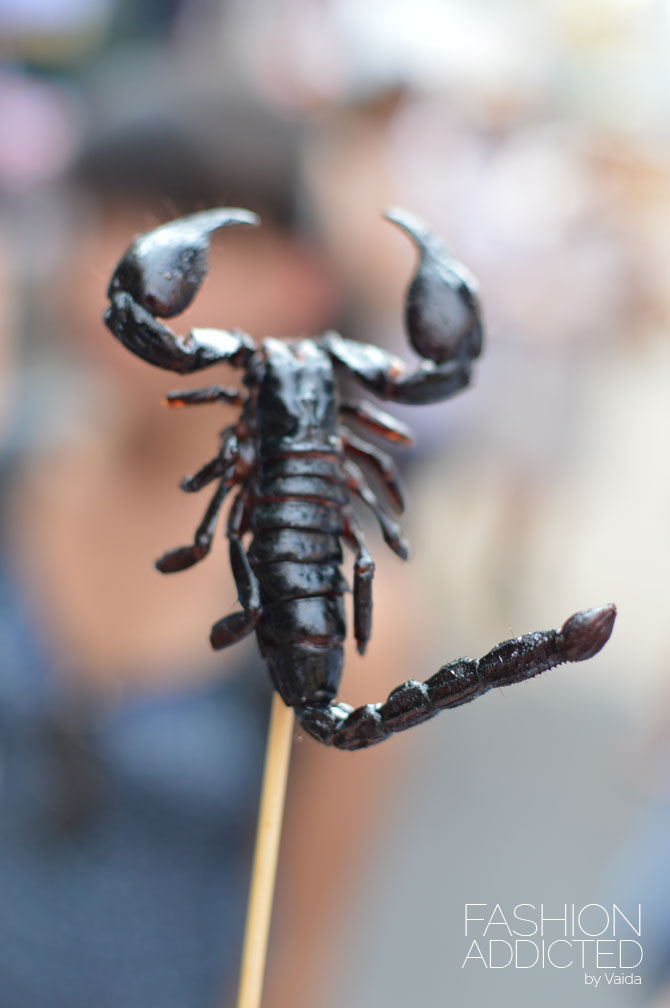 1. Beautiful wide empty beaches. No crowds like in Europe. During peak season in Spain, Greece, Italy or any other place in Europe beaches are overcrowded. Lot's of sunbeds, umbrellas. You can hardly get a quite space to enjoy your beach holiday. In Thailand, well at least in Koh Kood you can get plenty of space, enjoy peaceful lying on the sunbed and having a dip in blue clear water. Love it!
2. Weather. It's warm all year round. Lot's of sunshine. Well there is a rainy season in Thailand, but even then you can get just an hour of rain and rest will be sunshine. Temperature doesn't drop below 20C. Amazing!
3. It's cheap. Well some things are and some aren't. Food is really cheap. You can get a meal for £2-4. Accommodation as well you can get very cheap, but don't forget you get what you pay for.
4. Bangkok. There is a saying: If you can't get it in Bangkok, you can't get it anywhere else. City where life is 24/7. We visited a market where you can get stingrays, hundred years old turtles, warms, scorpions, counterfeit documents, well everything and anything. Enjoy floating market with locals. Have a wonder in adults playground. City for every need.
5. Location. It's so convenient to travel from Thailand further in Asia, Australia. Just few hours and you are in Hong Kong, Singapore, Bali.. Check Tripadvisor for advises ant tips.
6. Shopping. Lots of places for shopping. Lots of markets selling clothing really cheap. I got few dresses myself for just few pounds. If you have enough money you can get local designer's unique piece of clothing for just £100-200.
7. Thai Culture. Breath taking temples, dazzling architecture and real Eastern culture.
8. Local People. Simple and always smiling. Friendly, kind and ready to help. Well except random people who works in tourism.
9. Food. I loved thai food. Such a big variety. Even the same meal can be different in different places.
10. Thai beer. To be honest I am not a beer drinker at all. And I loved thai beer. Local Chang beer was the best beer ever.