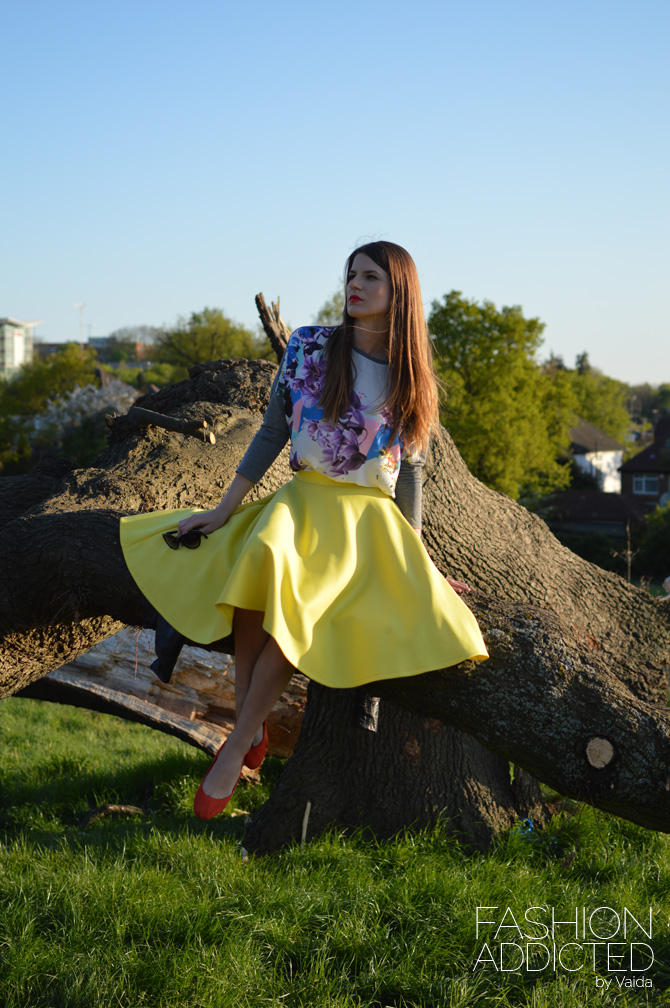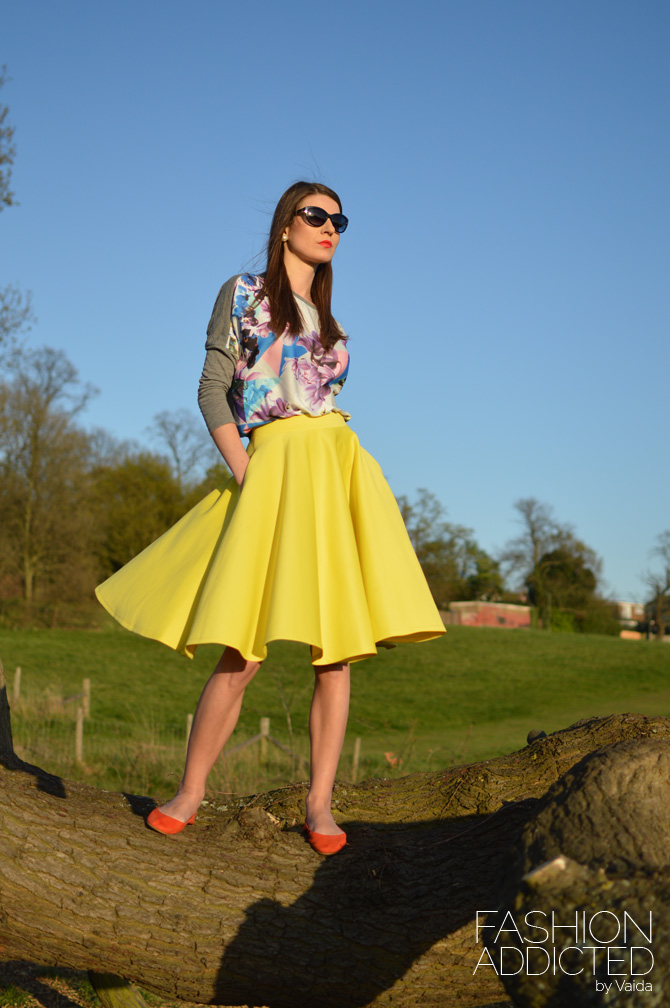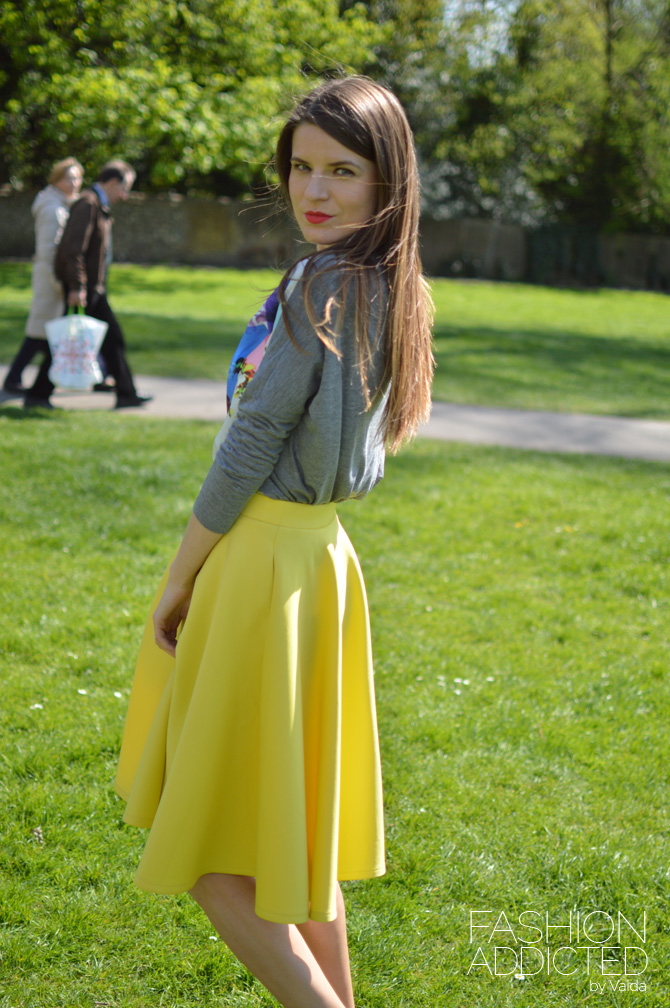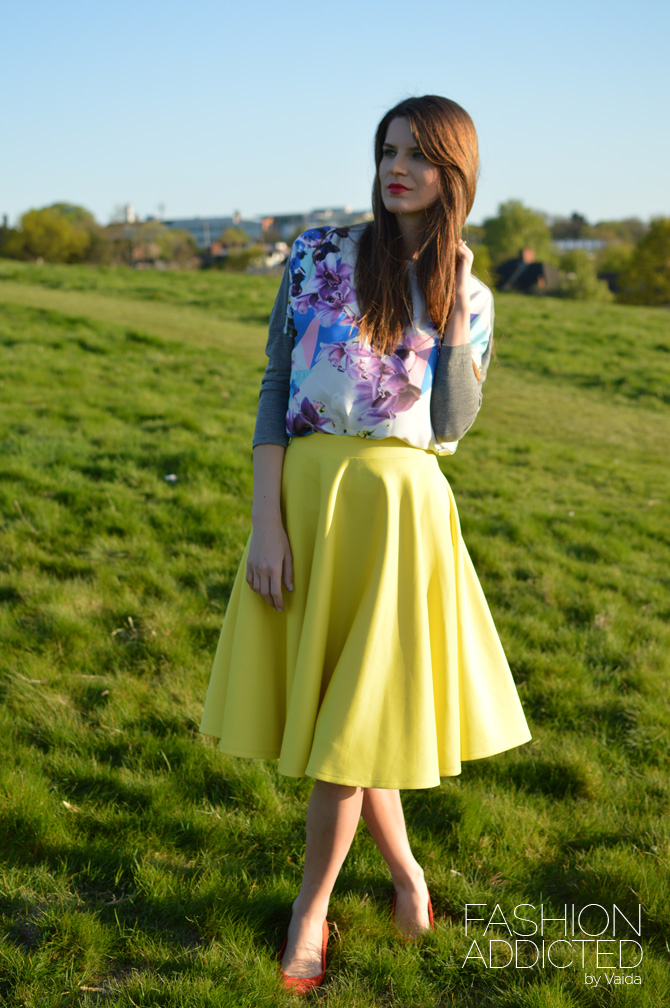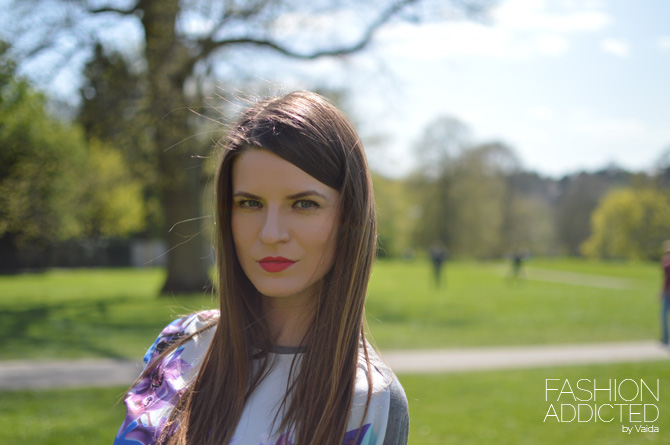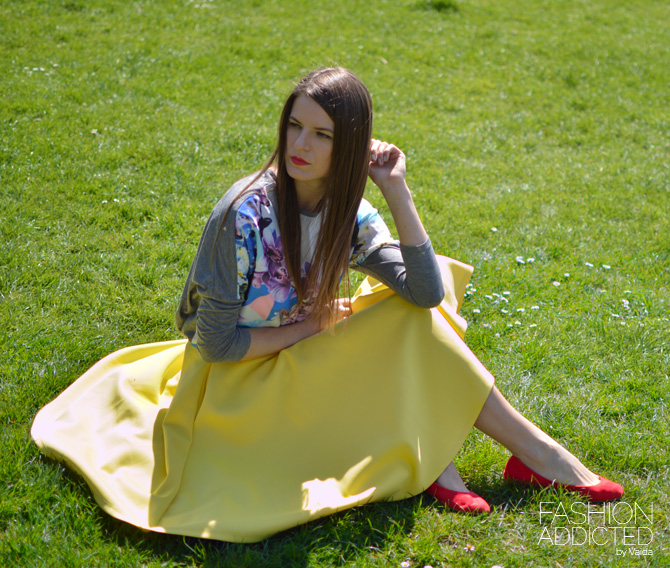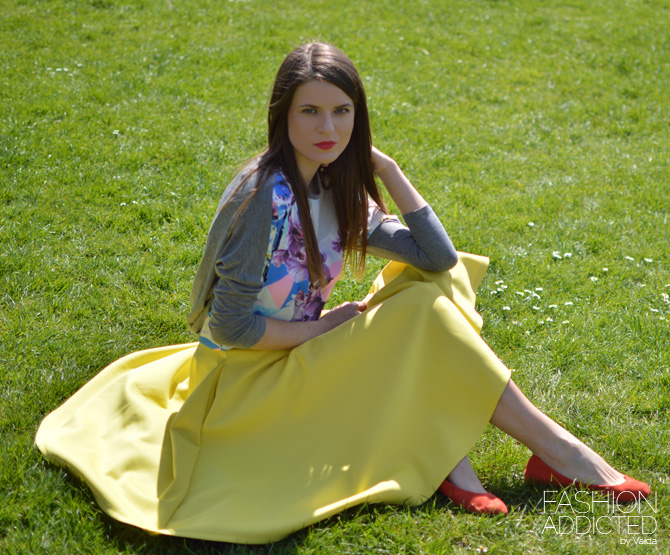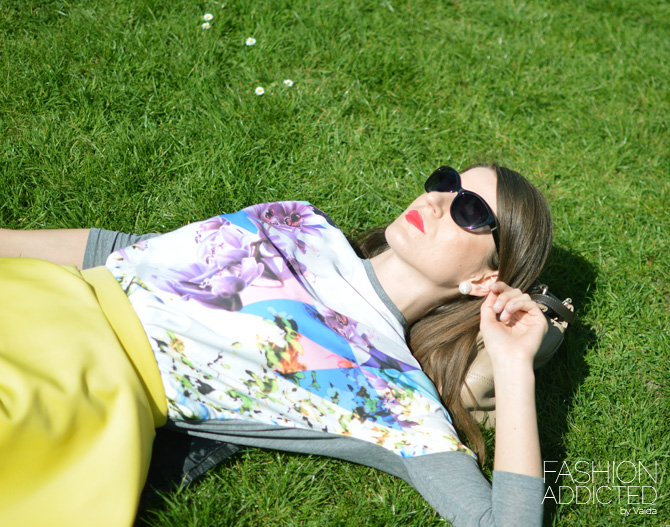 Hello all.
Hope you are keeping well and enjoyed a long Easter weekend.
I had a lovely time with my girls and enjoyed all the beauty of nature. I chose very summery Yellow ASOS Full Midi Skirt In Scuba and Woven Front Top. I had so many compliments on my skirt.
I think it's about time to get something bright for you too. Check out below for some nice bright skirts.