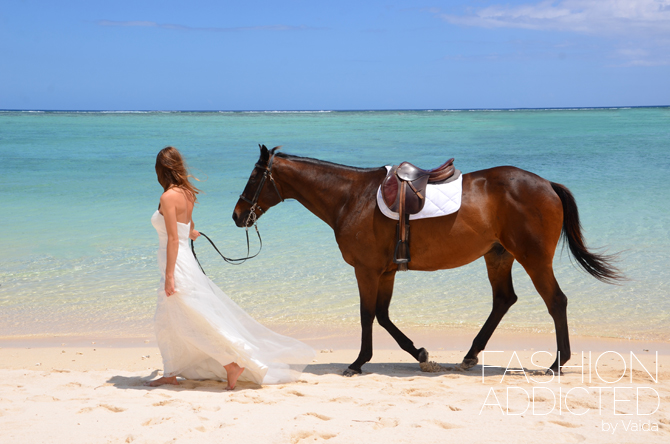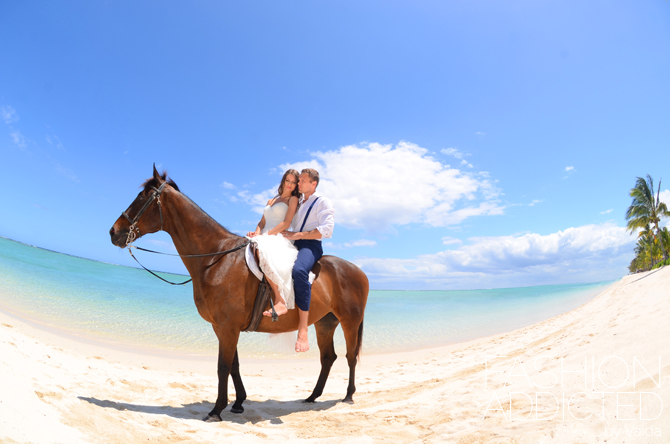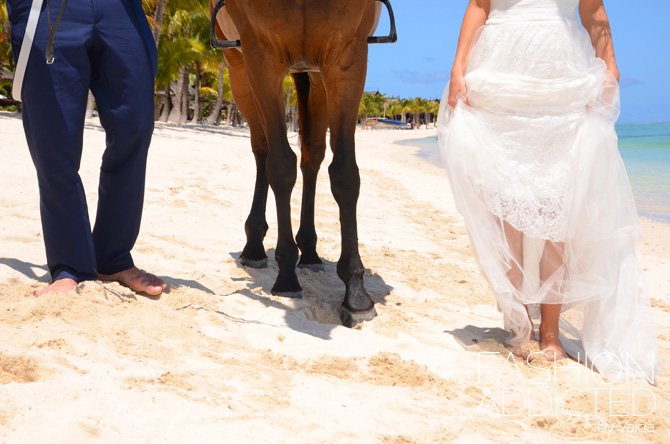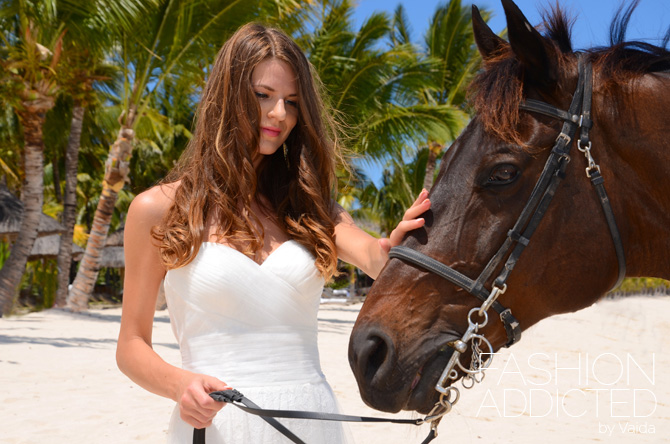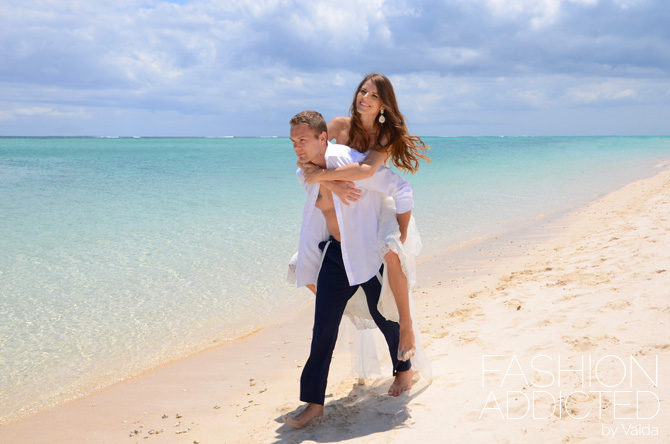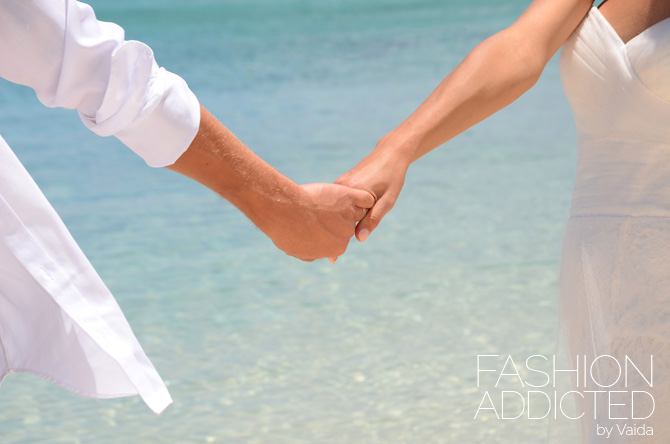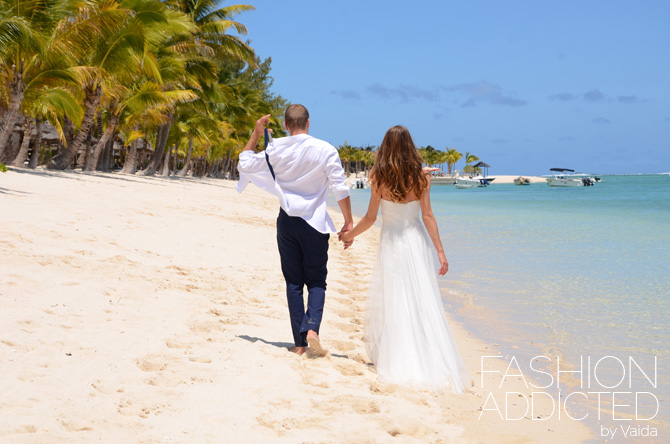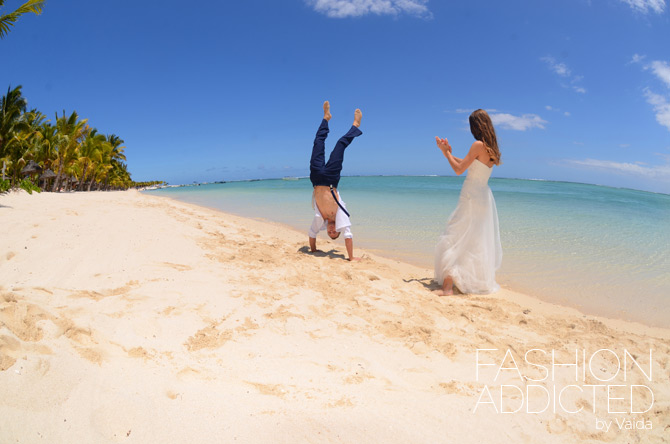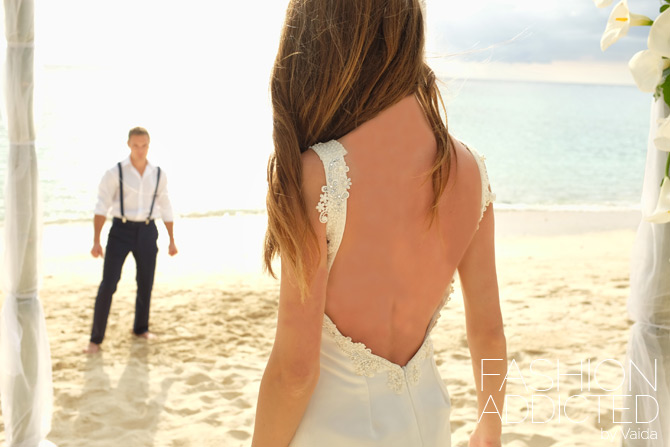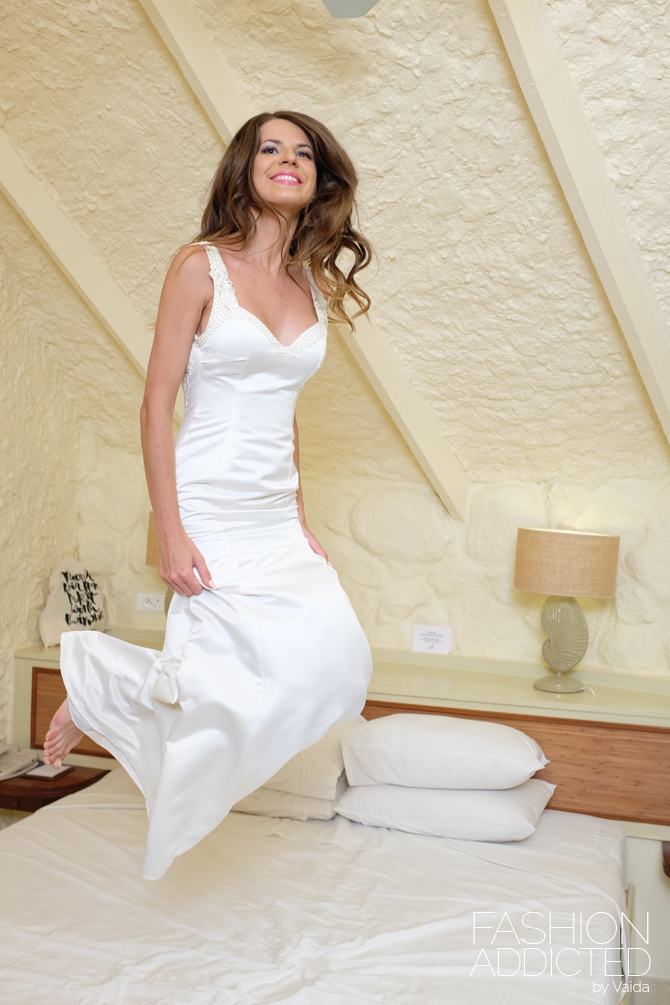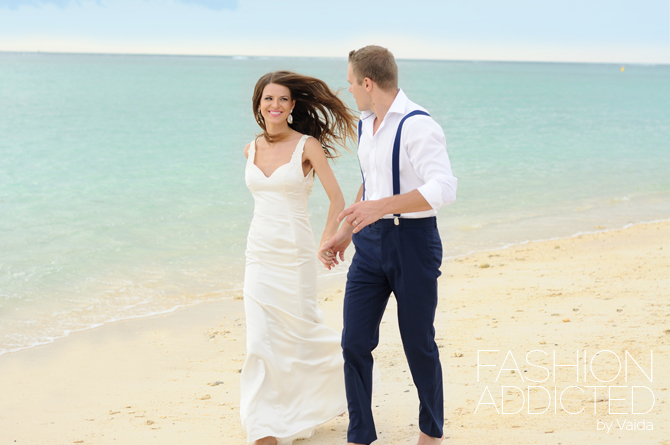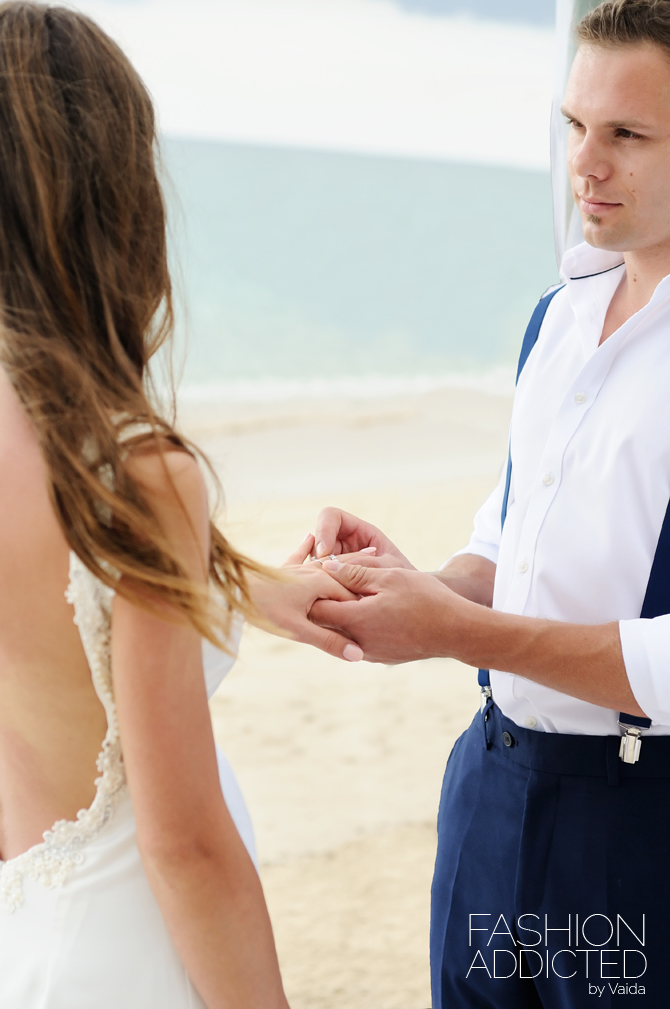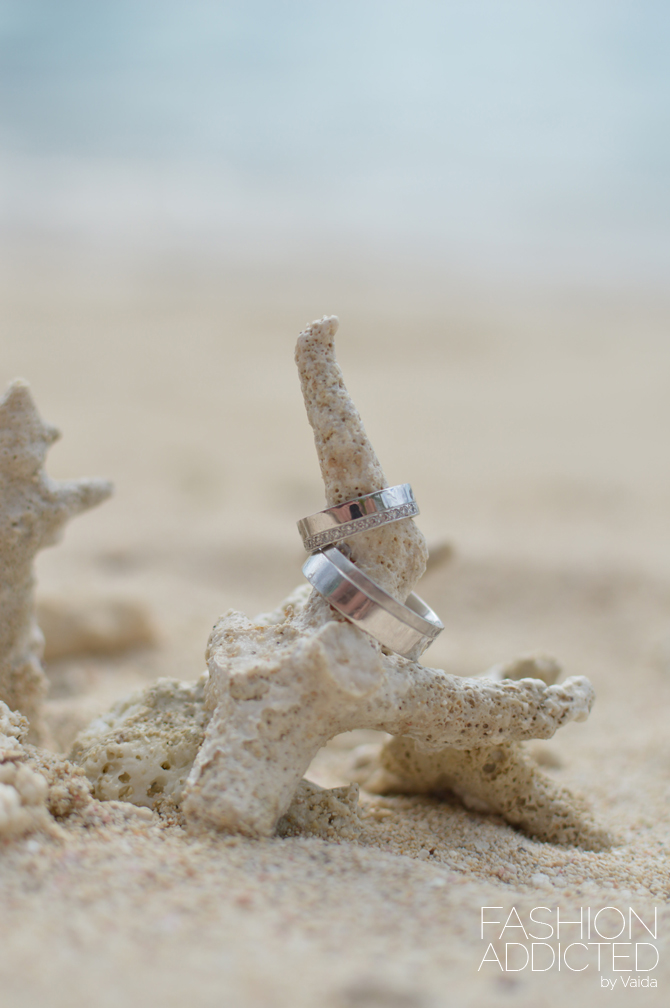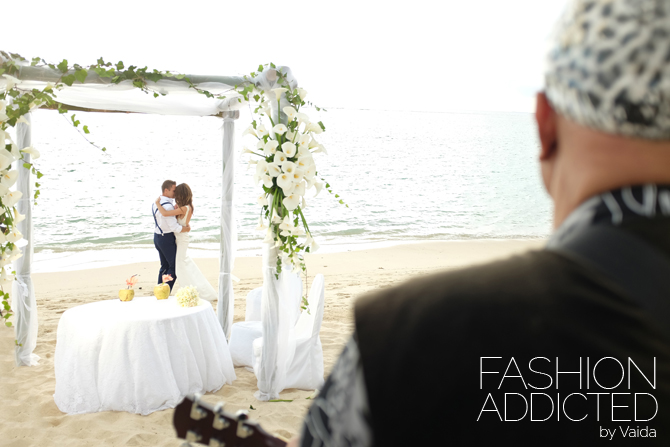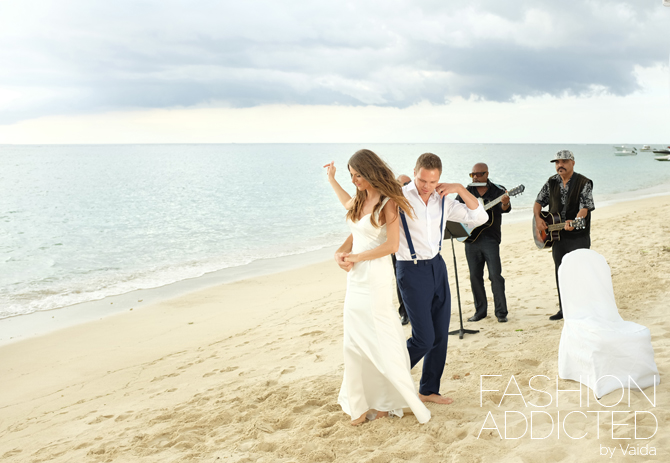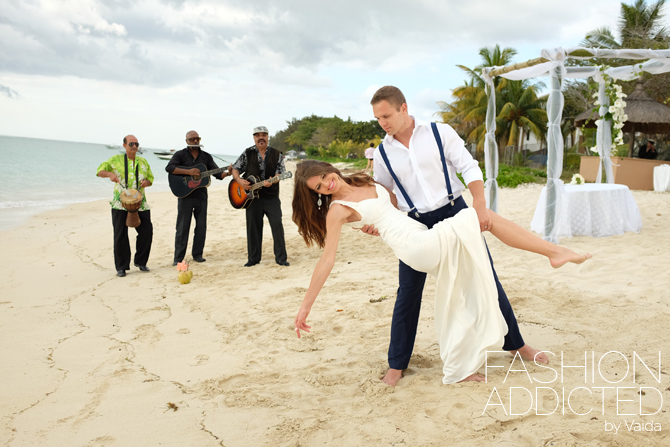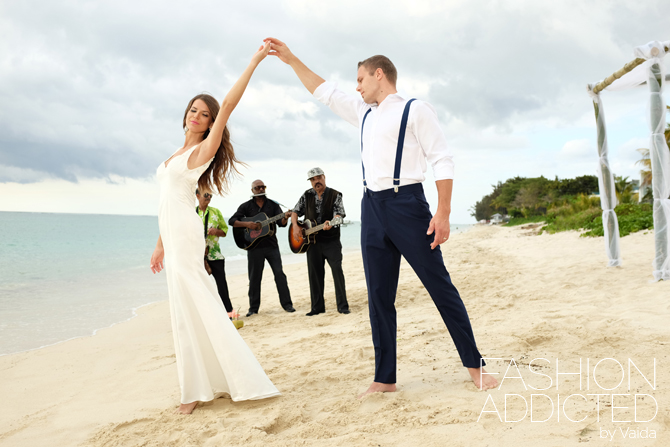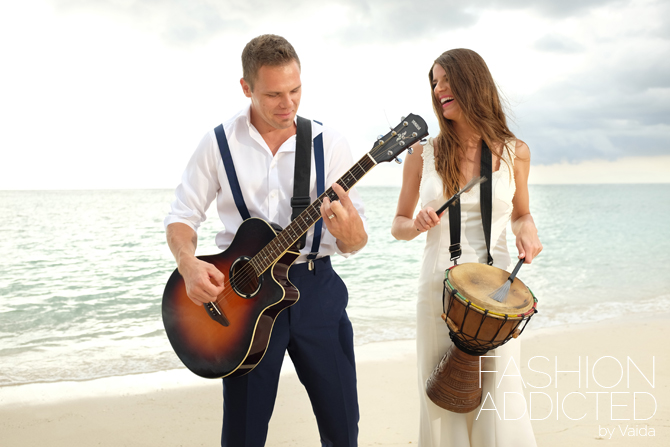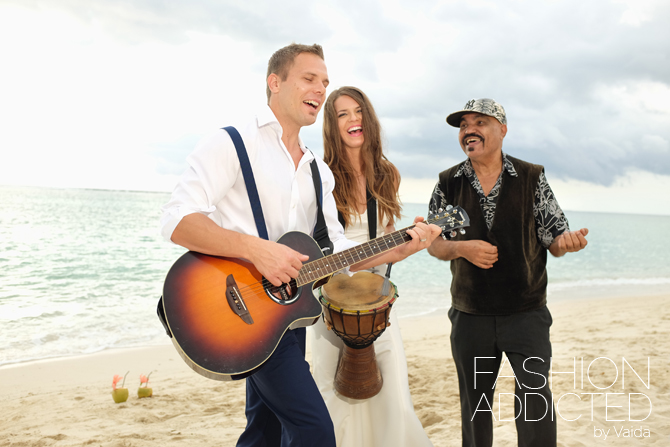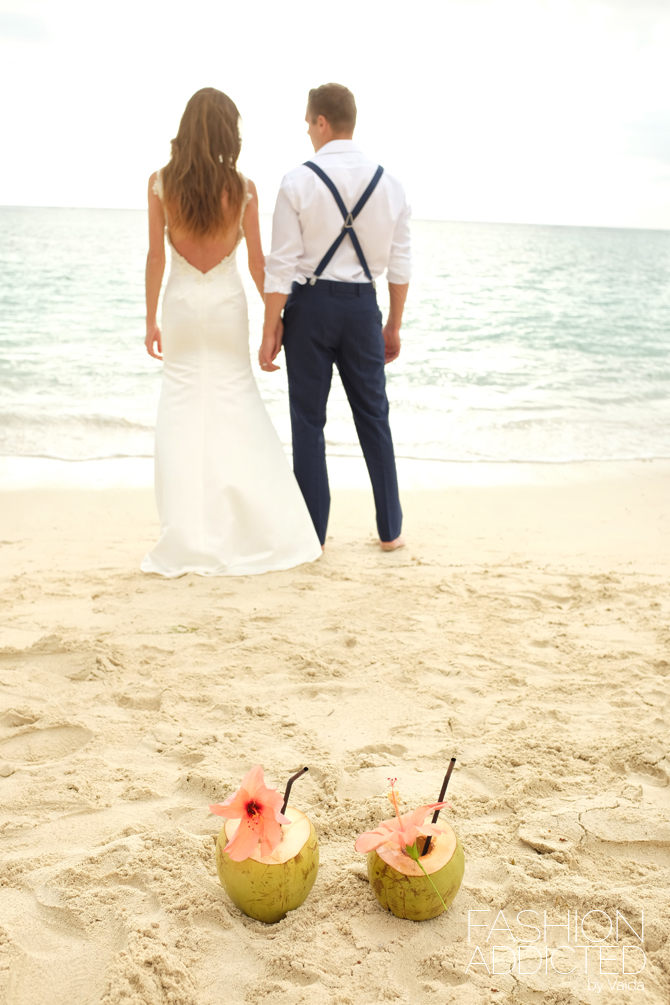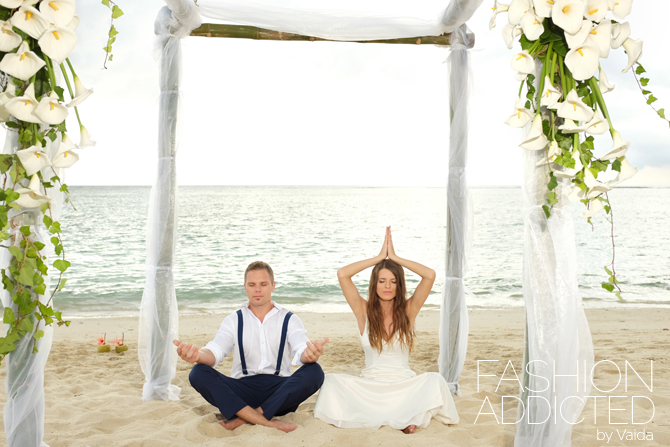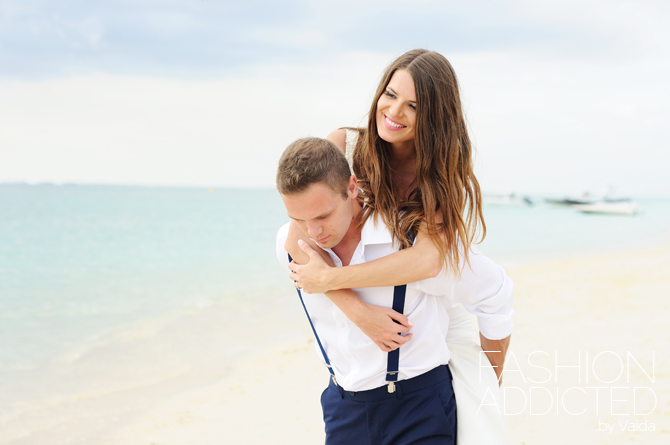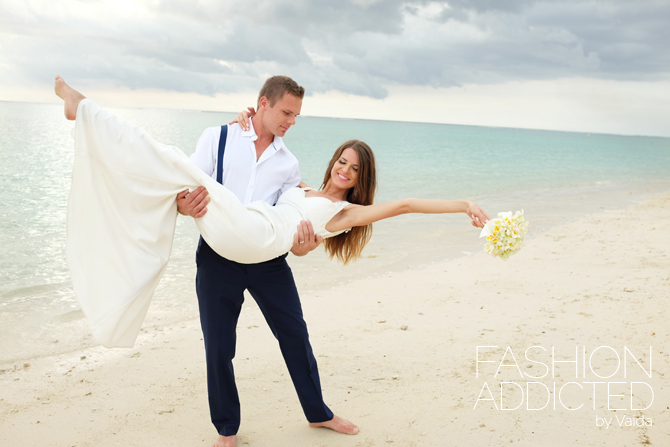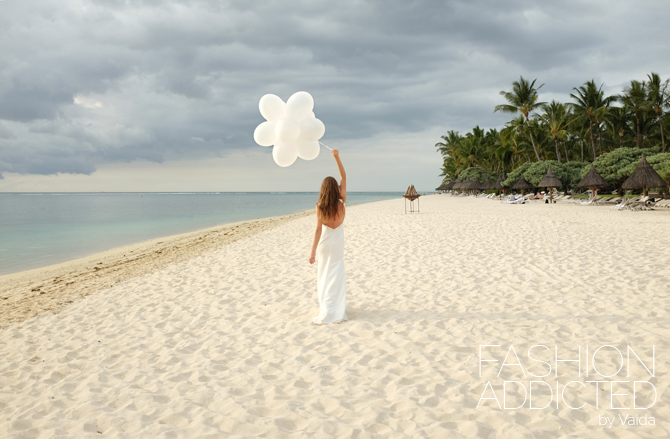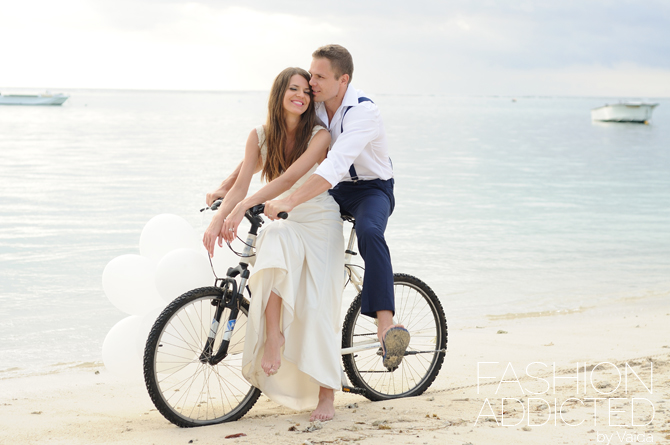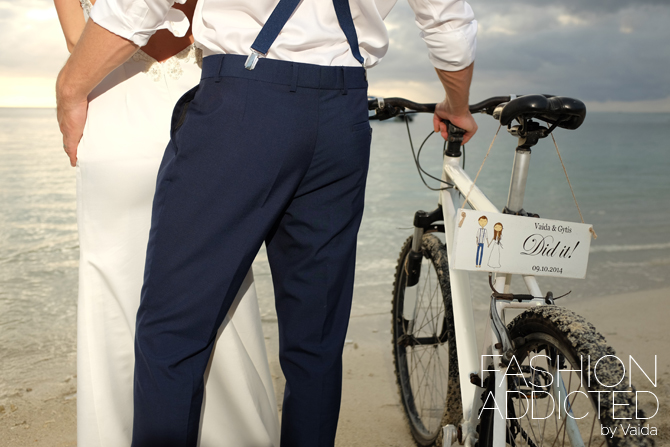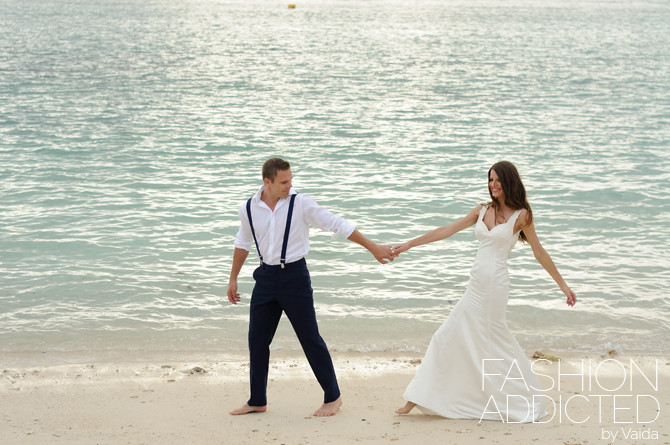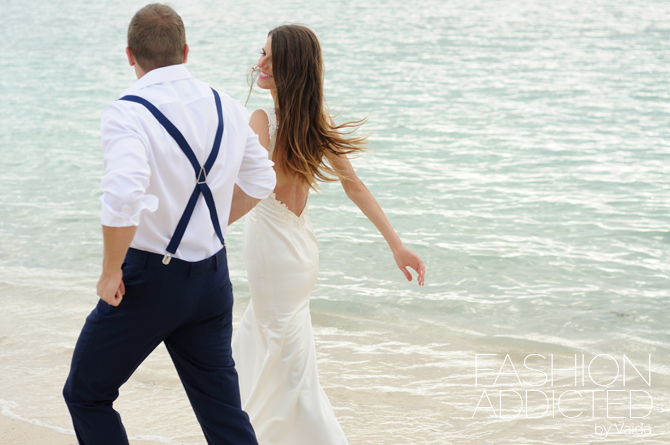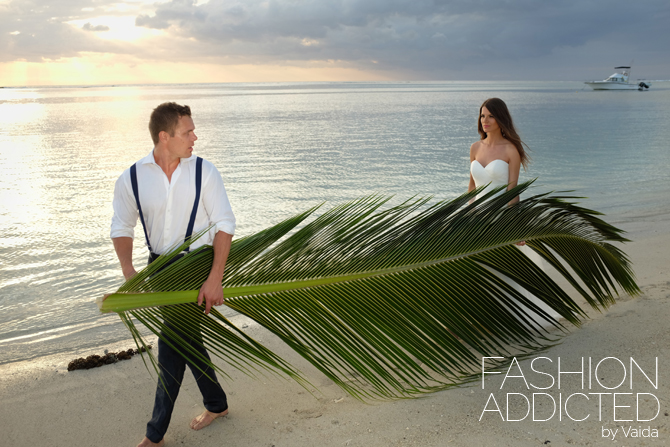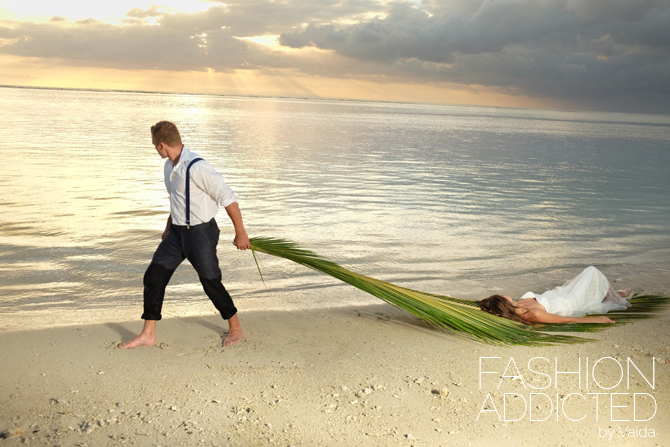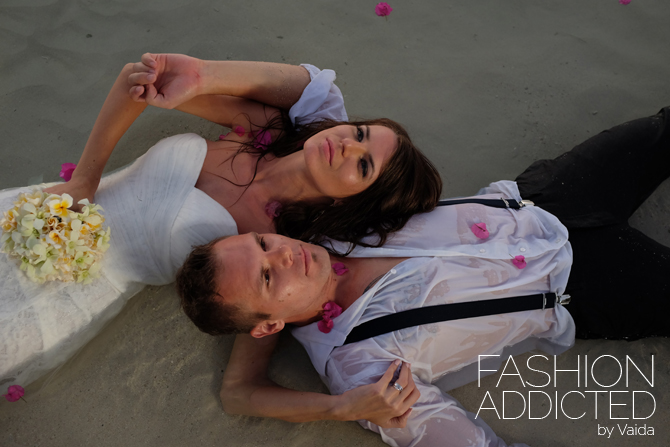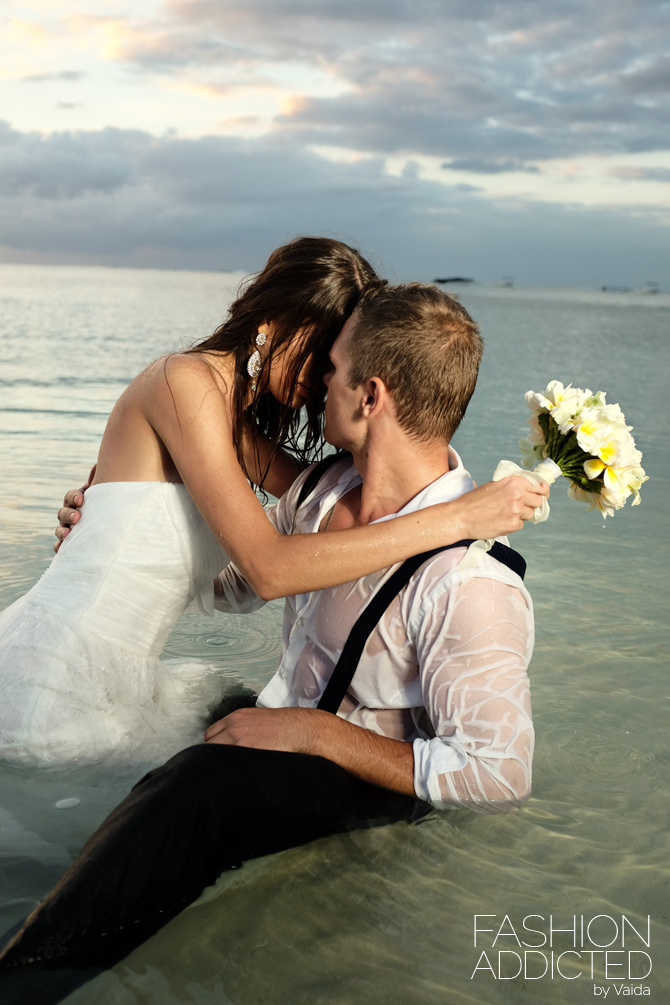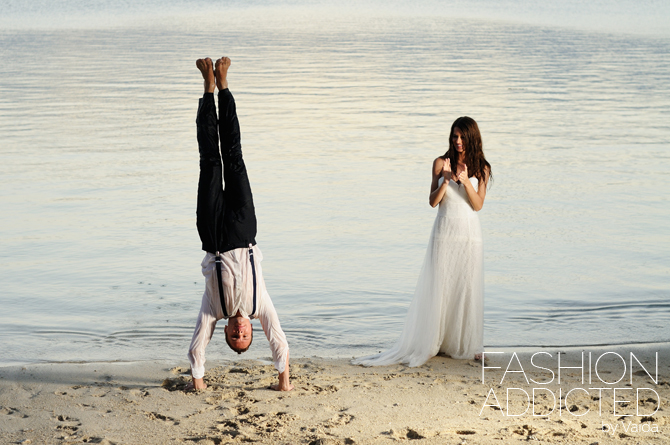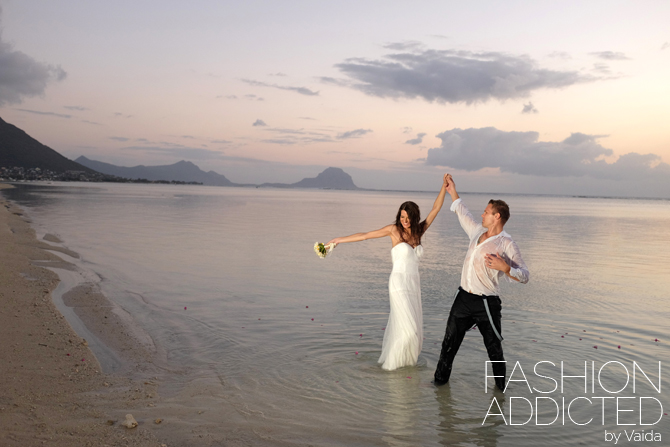 Hello my sweethearts,
It comes a day when every girl's dream comes true. And my day just came. It was the most exciting thrilling day of my life and it will stay in my heart forever.
To be honest I have never thought much about weddings. I was just simply not interested. But it changed when I found someone very special.
When we got engaged we didn't have to think much what we are going to do. We always had the same mind. We always knew we will do it in a different way. We wanted our most exciting moment to be very special very cozy with no stress and no bridezilla madness. No huge wedding party spending fortune on it. Beach wedding was the answer. And we chose Mauritius – Best Beach Wedding Destination.
If you wonder what you need to get married in Mauritius, it's very simple, you just need:
Passports and Birth certificates of the couple (less than 3 month).
All documents produced should be in either English or French and Compulsory certified by a notary.
All documents have to be sent at least 8 weeks prior to departure.
It was quite simple with all documents. We sent everything to our travel agent and she passed it onto hotel. After a day of our arrival, we went to Port Louis to sign all paperwork. The next day we met our wedding planner Vanessa. We agreed wedding day schedule, choice of cake, flower bouquet and music. And that's it. We were ready. So much easier than planning all year round.
Well one more thing. We had a meeting with our photographer to agree what we are looking for. We didn't want just artificial ideas. We agreed two photo shoots and we had an amazing results. No odd posing, just enjoying every moment.
Swimming in the ocean in the morning and going to the ceremony in the afternoon. The ceremony was so emotional, I have never felt emotions like that before. Tears swelled up in my eyes when I was saying these special words to my love of my life. It was like a dream, I couldn't see anybody around me just him. It was simple amazing… We had a band playing after our vows and it was brilliant. We were dancing on the beach and enjoying every moment. It was the most memorable day in my life.
Little things that matter:
Wedding Dress 1st day – Designed by me, made by Karentino
Wedding Dress 2nd Day – Phase Eight Esme Wedding Dress, more at Phase Eight
Photographers – Exotica Photos & Akshay Photography
Hotel – La Pirogue, reviews on Tripadvisor
Getting married in Mauritius and have some questions? Just let me know and I promise to answer as much as I can :)