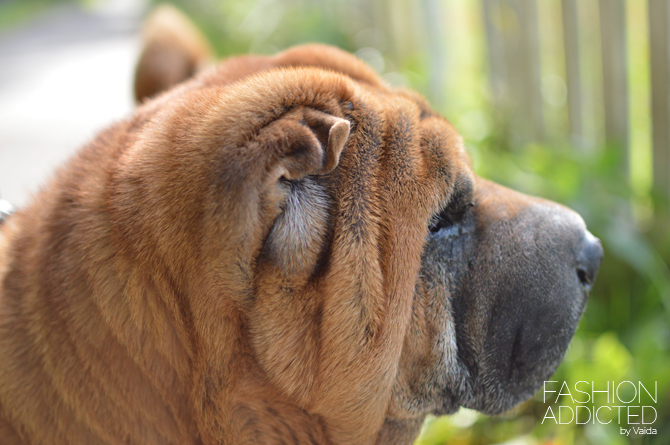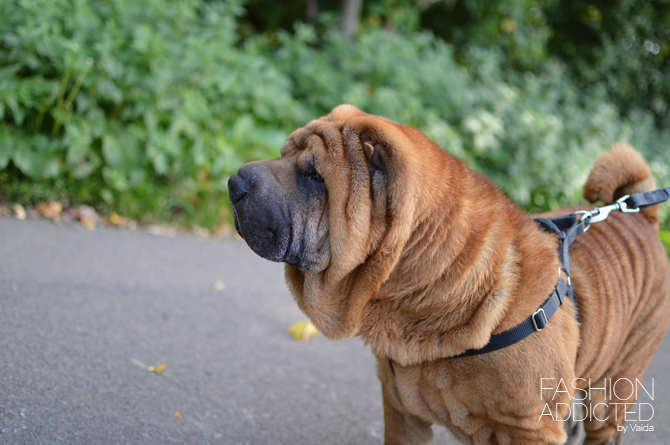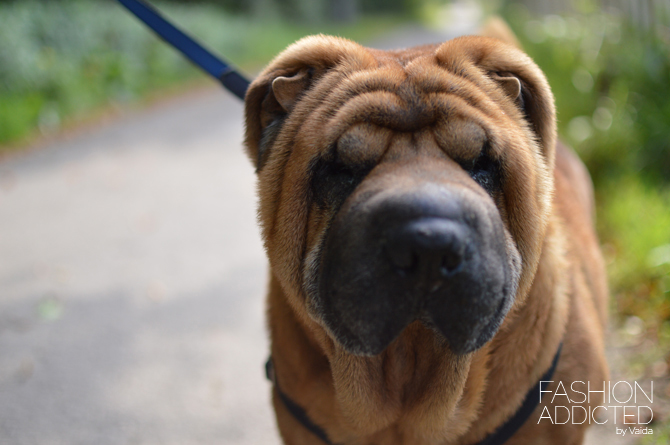 Hello all. Today I had a lovely relaxing day.
I went for a walk with a dog. The place was just simply amazing. Fields, trees and even sheeps walking around. It's such a relaxing place. It was lovely to get a sip of the fresh air. No crowd, just me, my camera and a dog.
My cousin's Shar Pei, the cutest dog ever. He is such a poser. I was glad I had a camera with me. My Nikon D3200 did the job well again. Love the dog, love the pictures.