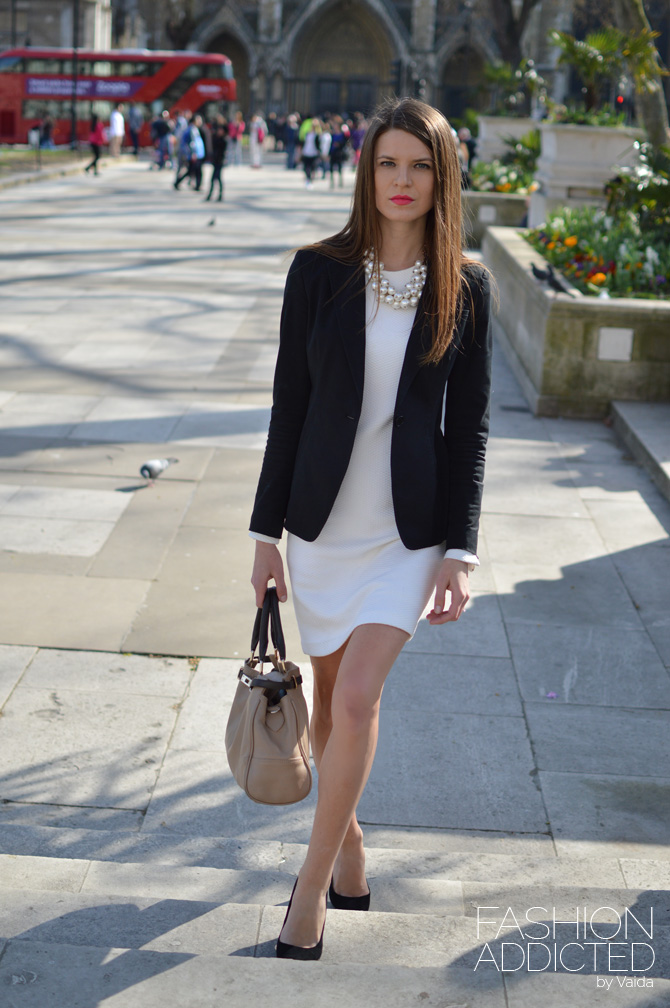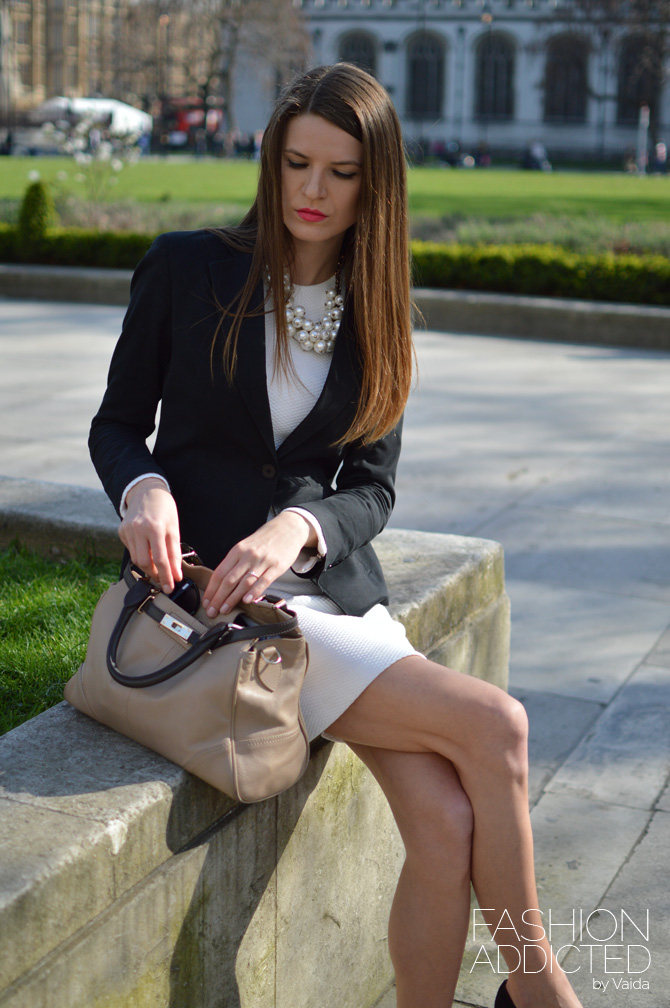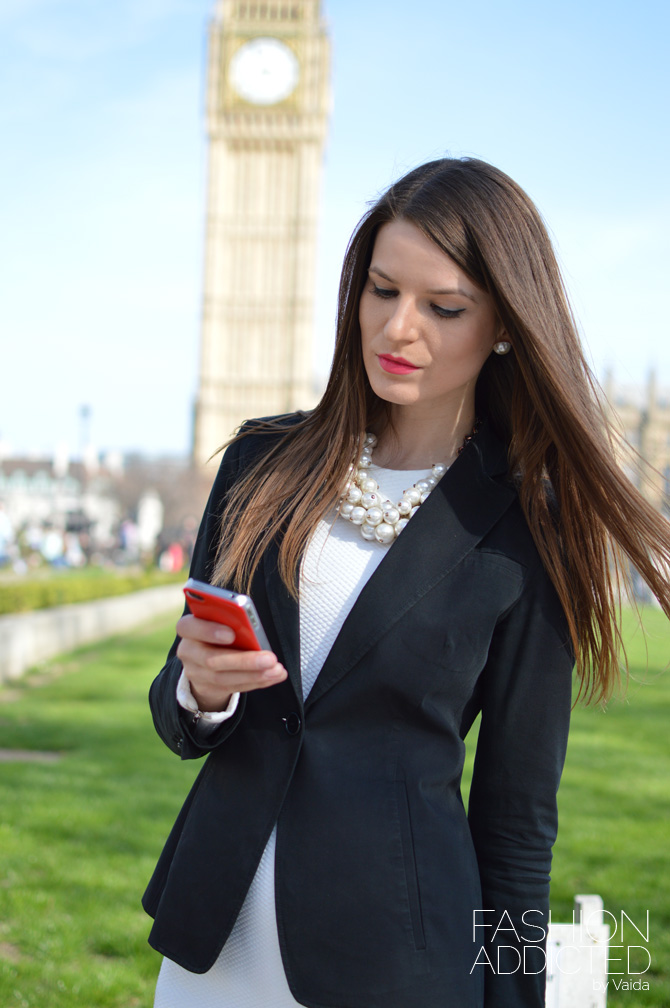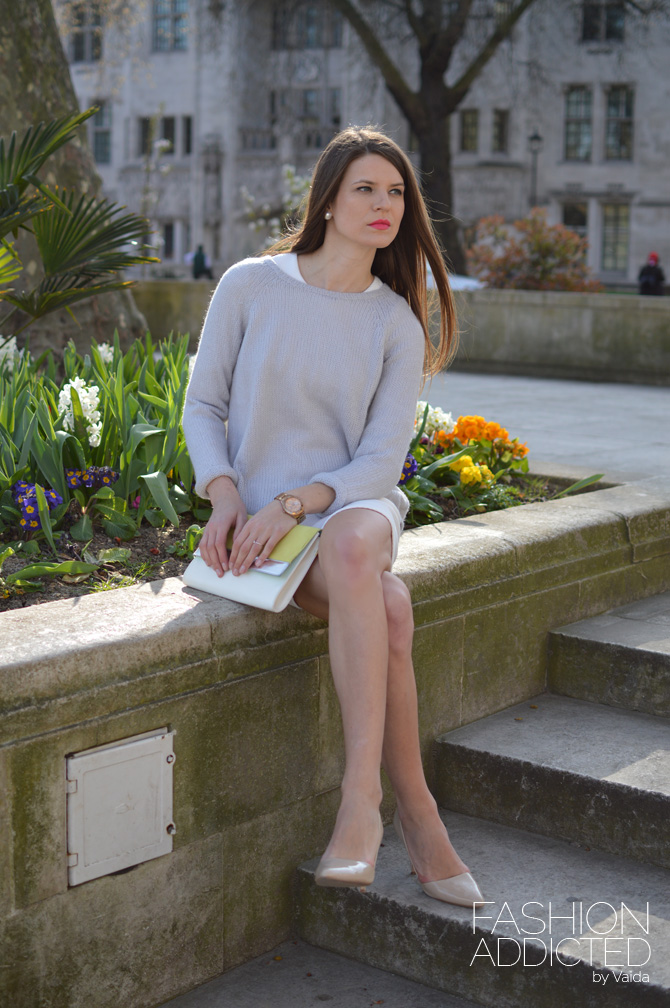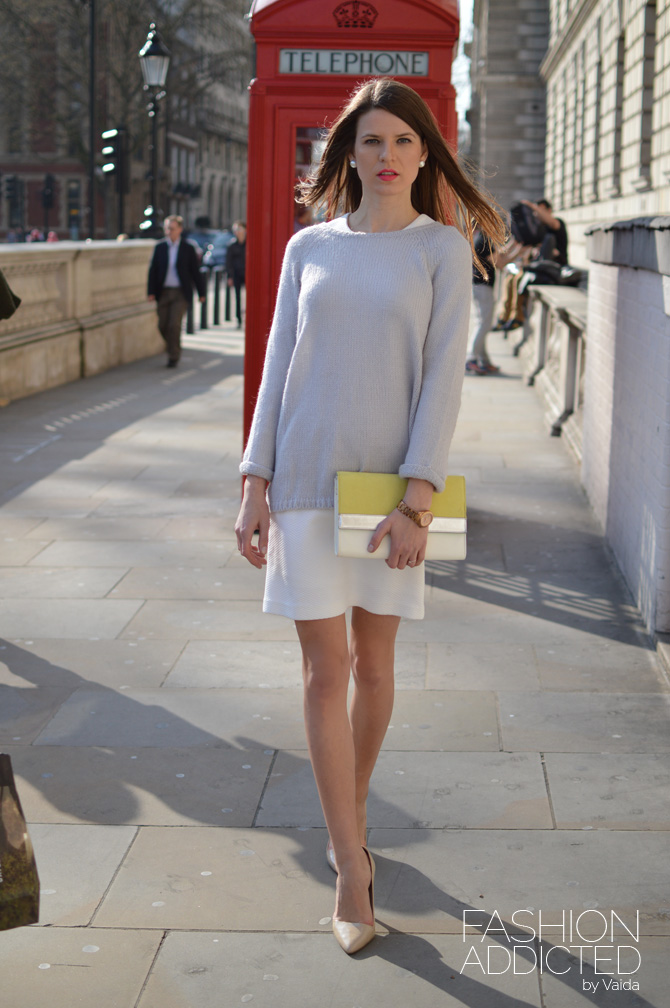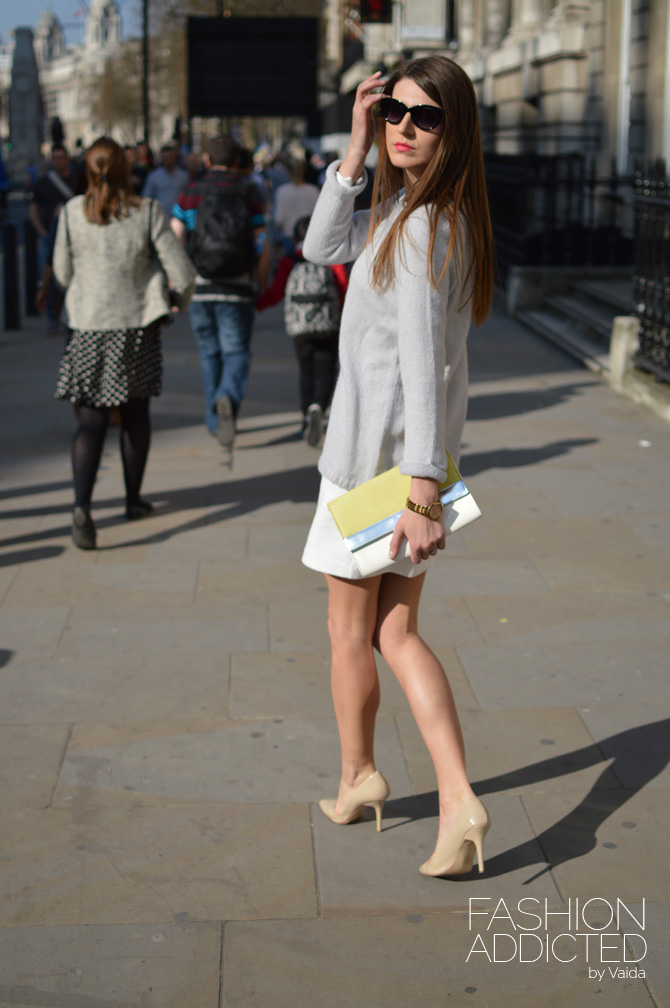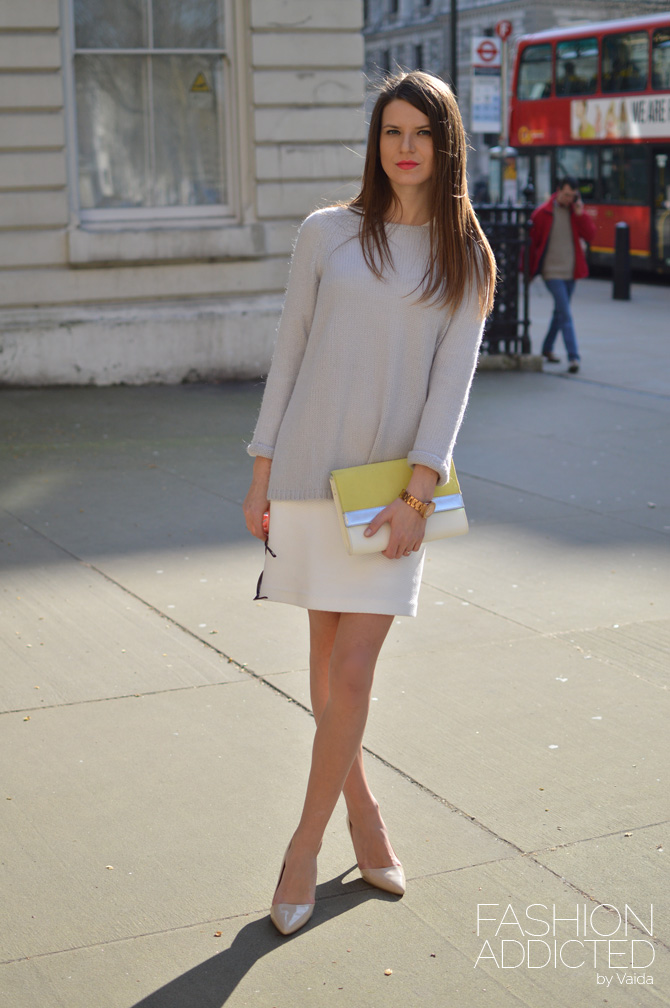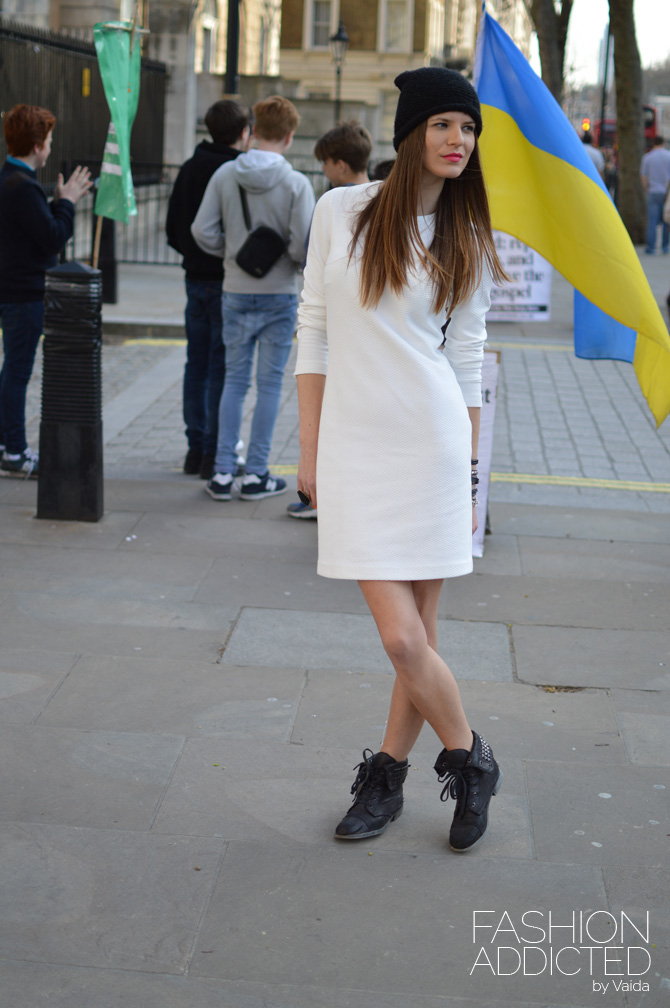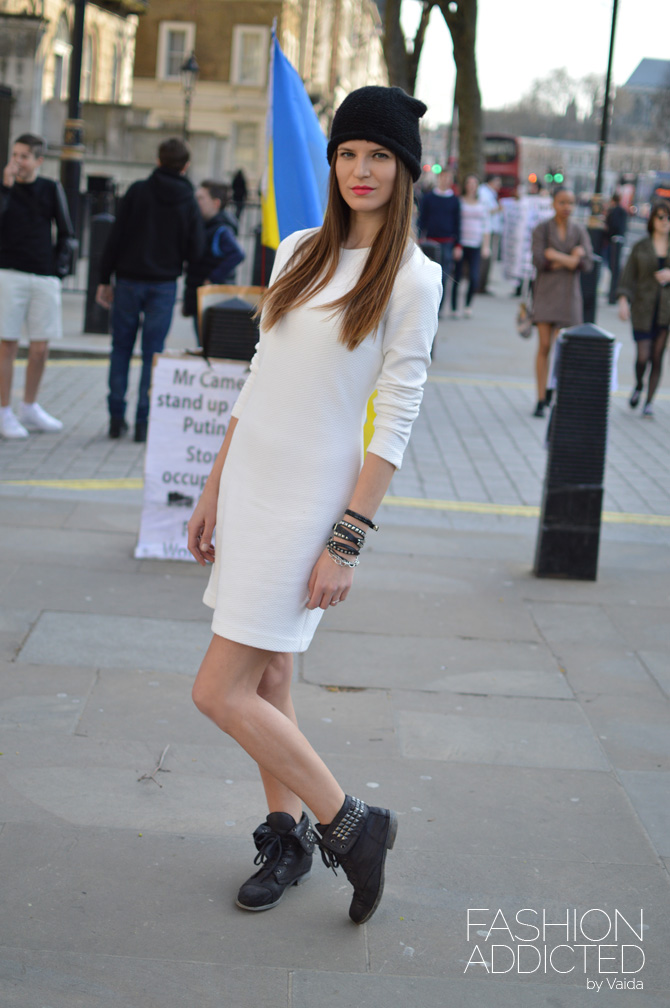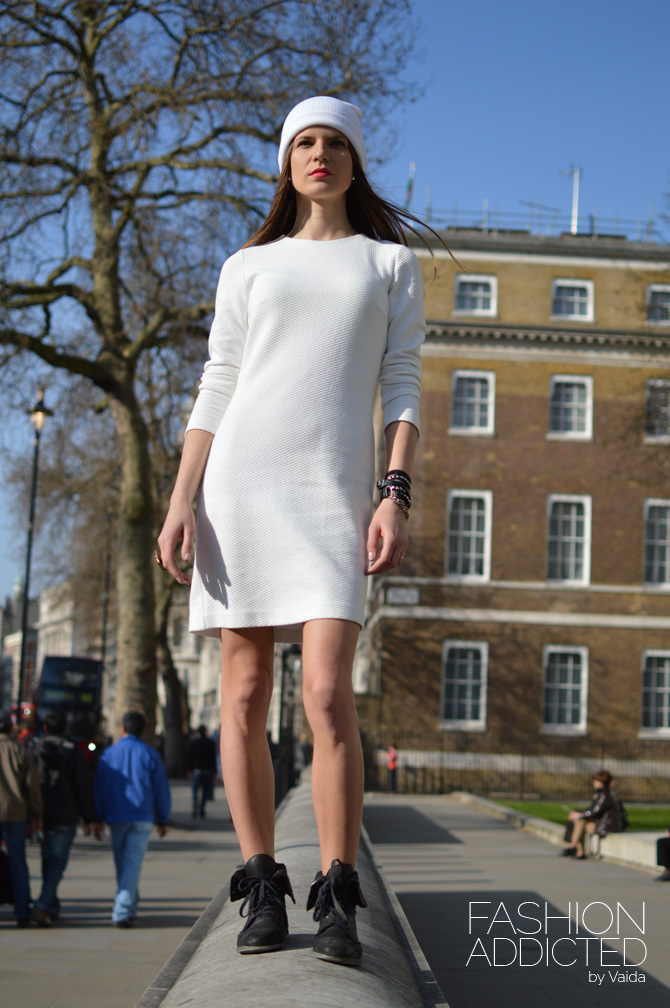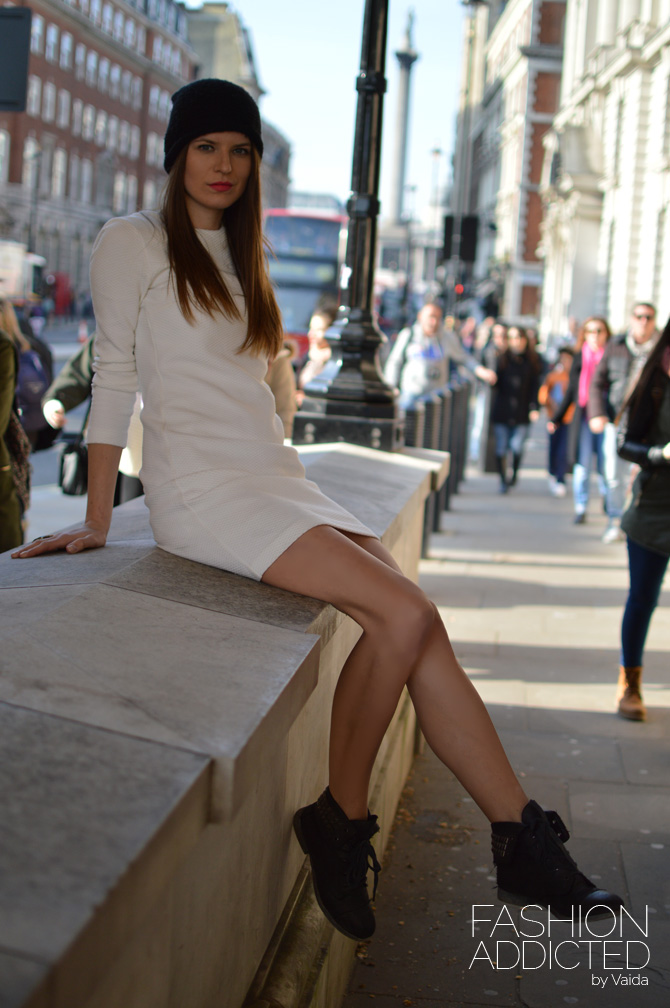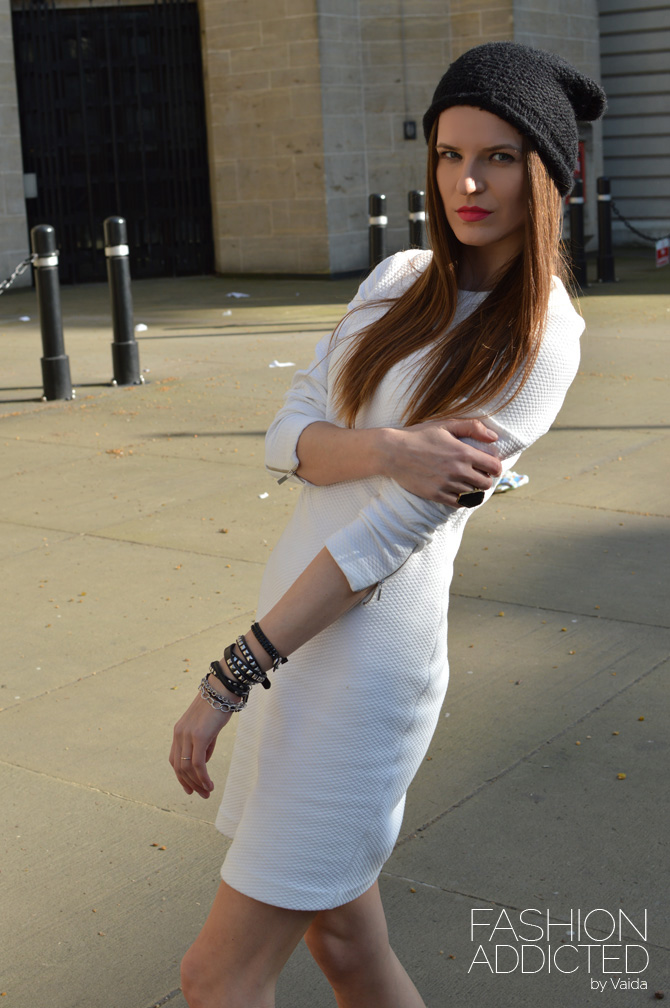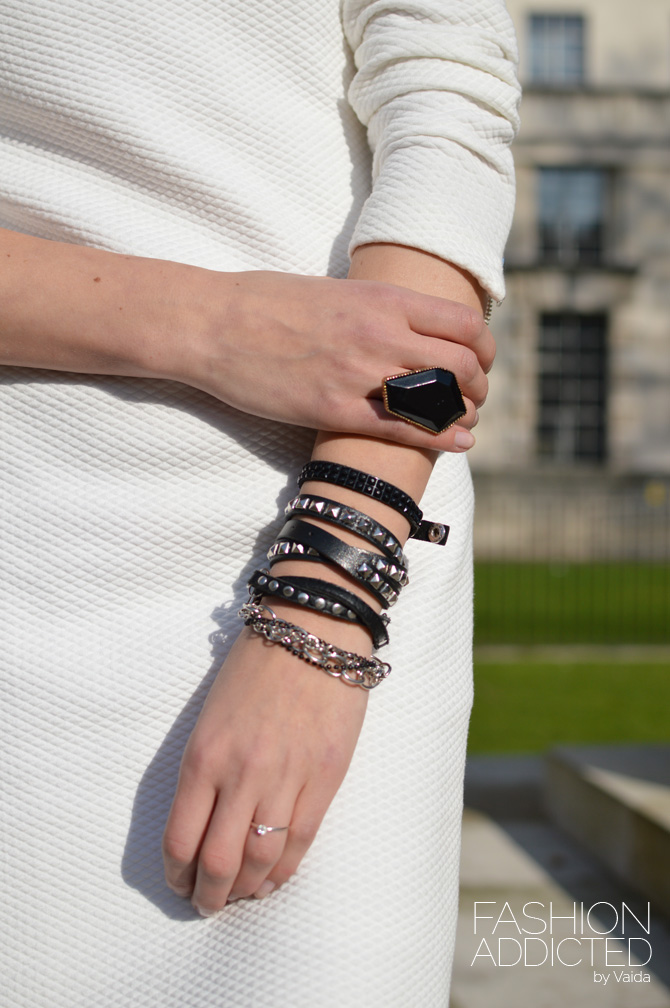 Hello all.
Another lovely sunny weekend. It's just the right time for the spring wardrobe.
Today special for the magazine Ji24 I decided to show how you can play with one dress and get different outfits.
I worn the same Mango dress and created three different outfits for different occasions. I experimented with classic/work, rock/punk and casual day styles.
It's really simple to use one dress and create different styles. All you need is just add some accessories, change shoes, some extra details and pretty much done. Get your imagination working and do it yourself.
Classic/Work: Mango Textured Long Sleeve Dress, Black Blazer, ASOS SPRING BREAK Heels, Zara Maxi Pearl Necklace
Rock/Punk: Mango Textured Long Sleeve Dress, Black and Silver Chain Wrap Bracelet, Wraparound Gold Stud Cuff, Ribbed Boyfriend Beanie
Casual: Mango Textured Long Sleeve Dress, Primark clutch, Nude Heels, H&M Grey Jumper.